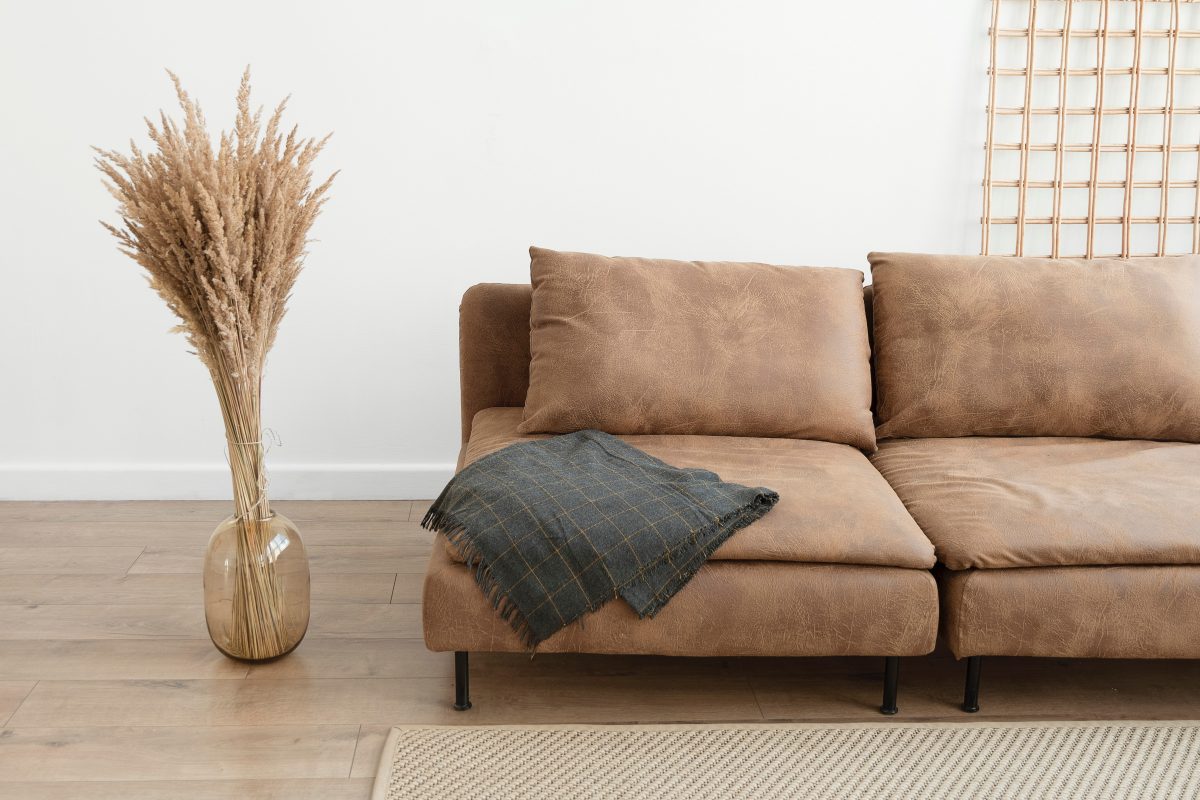 Today I'm back with another quarantine related post and I hope you guys are doing okay through all of this! It's been a crazy few weeks and I've been reading through all of the self improvement during social distancing content just trying to make the best of it. So this post is going to be all about how you can reduce stress during quarantine and hopefully keep your energy and mood positive!
We've all recently had our lives turned upside down, and it's completely normal to be feeling stress and anxiety over the whole situation. But, there are definitely things you can do to manage it and stay relatively calm and stress free.
DISCLOSURE: THIS POST CONTAINS AFFILIATE LINKS, WHICH MEANS THAT I GET A COMMISSION IF YOU DECIDE TO MAKE A PURCHASE THROUGH THESE LINKS, AT NO ADDITIONAL COST TO YOU.
Check out my best health and wellness tips for reducing stress below:
Light Candles
This is so amazing for creating a calm and serene atmosphere. If you haven't lit candles in a while you should definitely shut off all your lights and try it out! Candles are so soothing, and you can get some in pretty much any scent you can imagine to make your space smell great as well.
Listen To Your Favorite Music
Put on some music and just listen or dance! Music is a great way to reduce stress and take your mind off of things for a while. You can create a playlist or two on Spotify and have it playing in the background for an instant mood booster and stress reliever.
Order A Delicious Meal
Once in a while (or whenever you want!), it's okay to treat yourself and order food in. This reduces stress in two ways – one, you don't have to cook food yourself and it saves you time. Two, you don't have a big mess to clean up afterwards, which also saves you time and stress over having a messy kitchen!
I order food from my favorite vegan restaurants in LA with Uber Eats, and you can get money off your first order with Uber Eats if you use my discount code "eats-bgmug".
Cut Down On Caffeine
Because caffeine is a stimulant, it tends to make you more hyper and strung out rather than relax you, which is the goal! Swap out coffee for some caffeine free green tea or a home made hot chocolate or latte using your favorite plant based milk! Check out my delicious dairy free golden milk turmeric latte recipe for some inspiration on something new to try that will calm and relax you.
Keep A Routine
Sticking to a regular routine can help you regain a sense of stability and keep a better structure to your days during a time when it feels like we can't even keep track of what day it is.
Have you ever slept in way too late and just felt like your whole day was ruined and like you were so behind on everything? I have for sure and it's not a good feeling! So try to wake up and go to bed at the same time everyday, and stick to somewhat of a consistent routine to reduce your stress.
Give Someone A Hug
We all need human contact, especially during hard times like these. If you can, give someone a hug if they are a member of your household and you're currently in quarantine with them. It's a great way to reduce stress, and you'll feel comforted and instantly better after doing so.
Use Essential Oils
Essential oils are known to be very soothing, so I recommend getting a good diffuser and your favorite scent and letting it freshen up your living room area for an hour or two a day. When my apartment smells good I automatically feel a little bit more together and less stressed because it signals a clean space!
Try Journalling
Typically, us millennials don't write things down – we use the notes or other app in our phone. But too much technology actually contributes to stress in a big way, so get a notebook and start physically writing in it and put your phone away for a bit.
You can practice gratitude journalling and write about things that you're grateful for, or just write out how you're feeling on that particular day. Writing can be very therapeutic and it will bring you more in tune with yourself so you can better understand what you need to do to make yourself happy.
Reduce Your Screen Time
Going along with the above point, technology can sometimes really do more harm than good, especially in times like these. In order to reduce stress during the quarantine period, it's a really good idea to limit how often you're on your phone checking the news and social media.
Find something else to occupy your time instead – I've been thinking a lot recently about how I used to read so much when I was younger and haven't really been doing it at all over the last few years because of how hectic life gets. I just got back into it and it's honestly so relaxing. So use this opportunity to get back into something you used to love doing instead of just wasting your time scrolling on your phone!
Related Posts:
Thank you for checking out my top ten ways to reduce stress during quarantine and social distancing! How are you handling this crazy time in isolation? Let me know in the comment section below, and if you liked this post you can always share it on Pinterest or follow me on Instagram for similar content!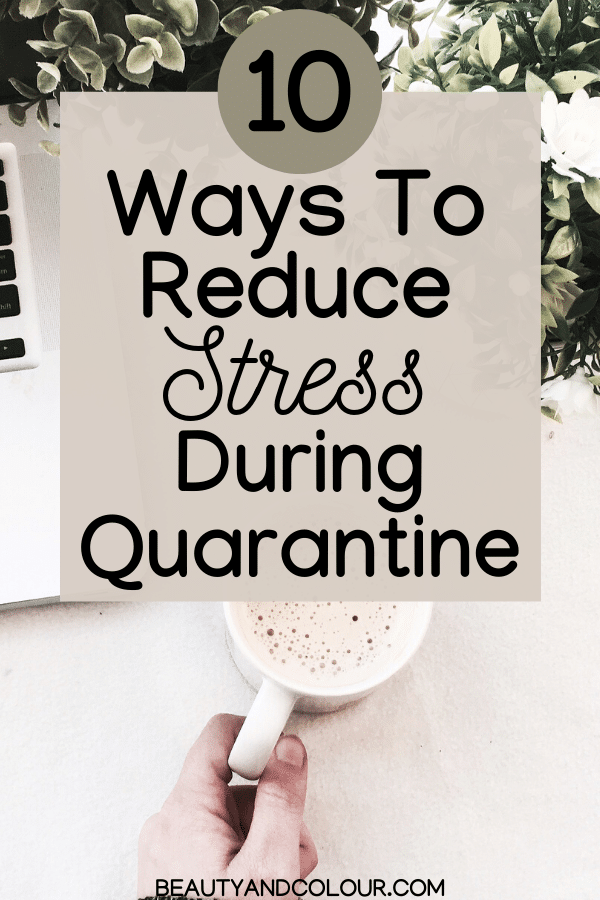 beauty and colour blogger fashion health lifestyle plant based quarantine reduce stress vegan wellness
Reader Interactions