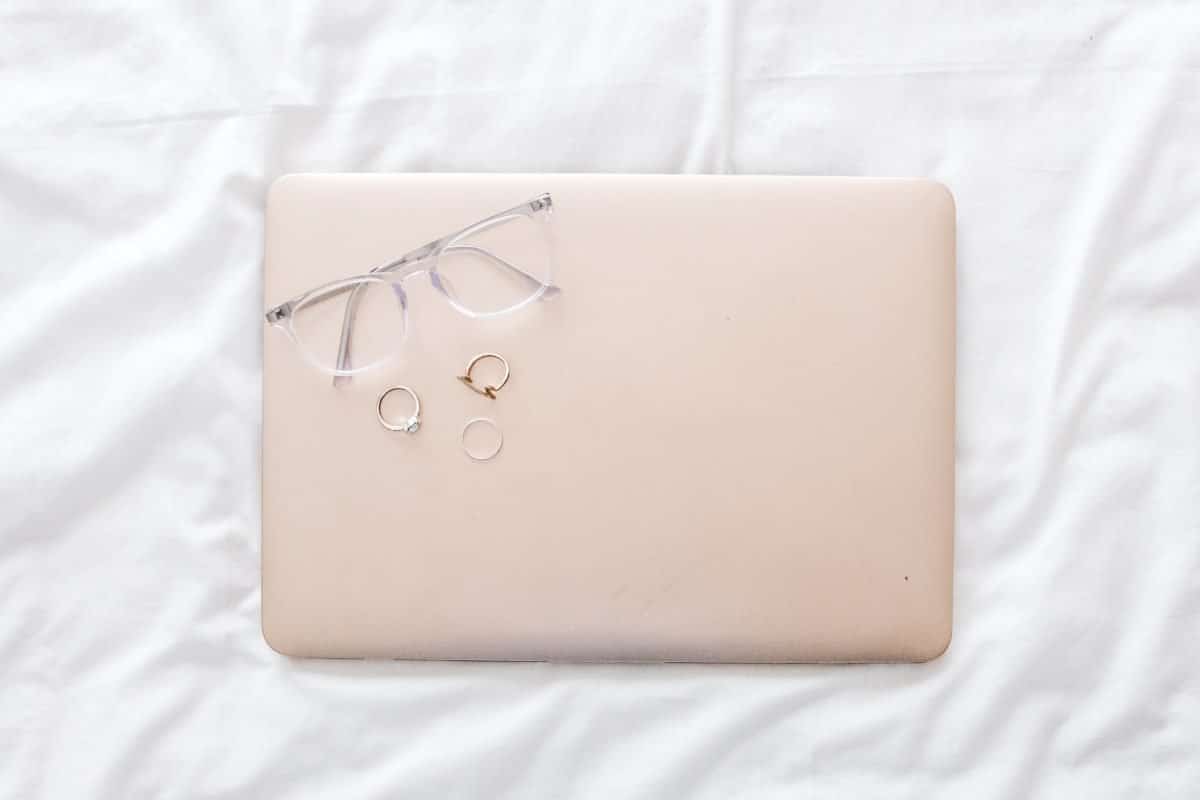 In the spirit of using our time wisely, getting lots done and being super productive during quarantine I have been posting a ton of stuff lately on how to make the most of this time in isolation. I think it's super important to keep yourself busy and in somewhat of a structured routine during this time so that you can keep your mood positive and make sure you're staying on track with all of your goals. So because you guys loved my post on 30 Productive Things To Do At Home during quarantine, I decided to come up with this list of 25 more productive things to do during quarantine!
I know it can feel like the world is heavy right now and the only thing you want to do is lay in bed and watch Netflix, but trust me, this will not last forever and when it's over you're going to be much happier and better off if you use this time wisely! This is such an opportune time to get your life 100% together and set yourself up for success in the long run.
Keep scrolling for my list of a few more productive things to do at home during quarantine:
DISCLOSURE: THIS POST CONTAINS AFFILIATE LINKS, WHICH MEANS THAT I GET A COMMISSION IF YOU DECIDE TO MAKE A PURCHASE THROUGH THESE LINKS, AT NO ADDITIONAL COST TO YOU.
Delete unused apps from your phone to clear up memory

Review your credit score and annual report

Unfollow any accounts that no longer inspire you on social media

Whiten your teeth

Clean out your fridge and get rid of anything that's expired

Have a Zoom call with a few friends

Write out your five year goals

Meal prep 3-5 days worth of breakfasts, lunches or dinners

Set up auto pay for your bills so you don't forget about them

Clean out and organize your car – interior and trunk!

Learn how to budget and save more money

Make sure your health insurance documents are organized and stored where you need them

Go on a bike ride or run to get some exercise and fresh air

Watch a TED Talk about a topic that inspires you

Read an article or two in your favorite newspaper – New York Times, Wall Street Journal, etc – to stay informed

Sit down and complete that one task or project that you've been avoiding

Sell your unwanted clothes on Poshmark to make some extra $$

Deep clean your kitchen by wiping down counters and the inside of the sink

Treat yourself and order one or two things online that you've been wanting

Volunteer to help someone in your community if you're able to

Get your resume 100% up to date and current

Google fun new businesses, like restaurants, cafes and workout studios, to check out in your area when things open up again

Back up your computer and phone to a hard drive
Related Posts:
Thank you for checking out my list of 25 more productive things to do at home during quarantine! I hope you guys are staying safe and well, and using this time at home during social distancing to work towards your goals and dreams and set yourself up for success when this is all over.
If you liked this post, you can definitely share it on Pinterest or follow me on Instagram for similar content! xx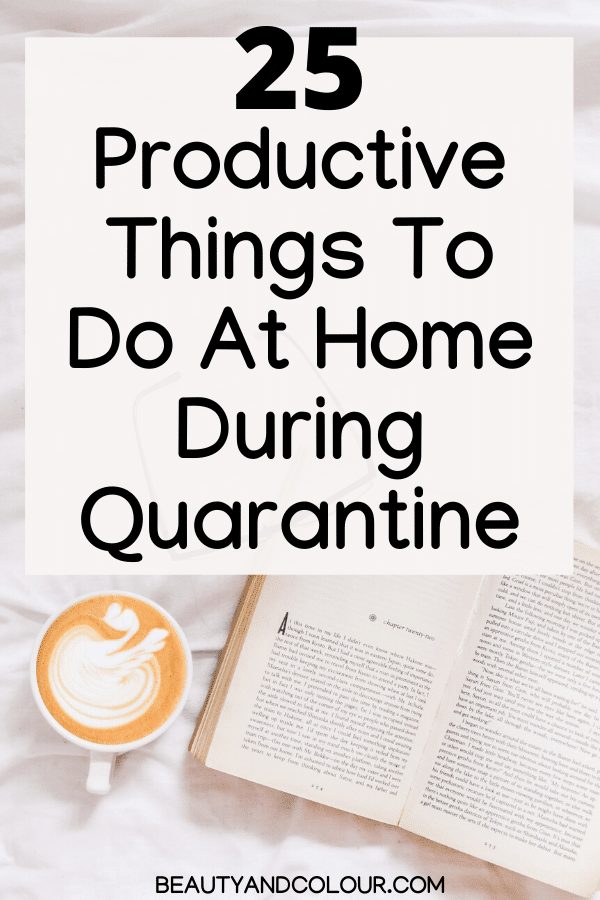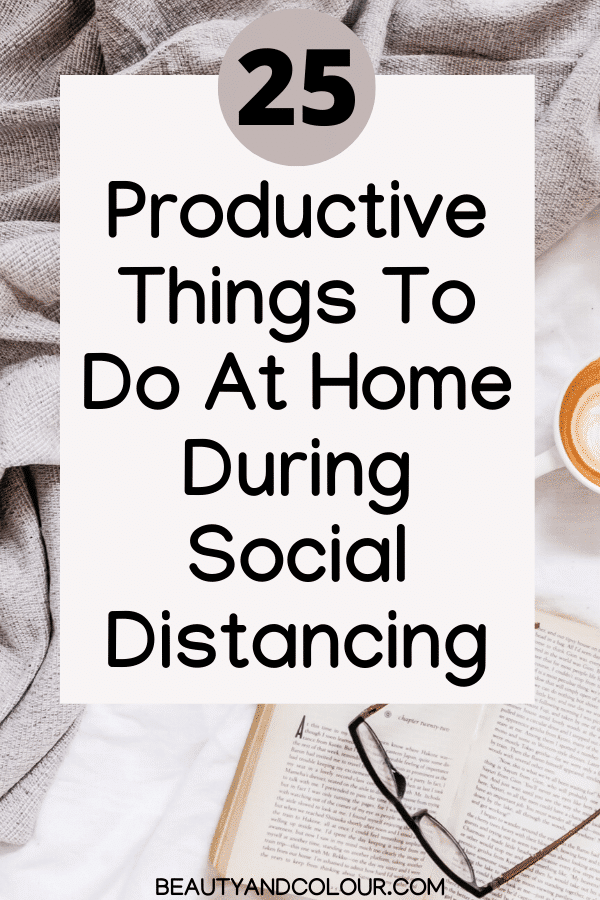 beauty and colour fashion healthy lifestyle plant based productive quarantine social distancing vegan
Reader Interactions