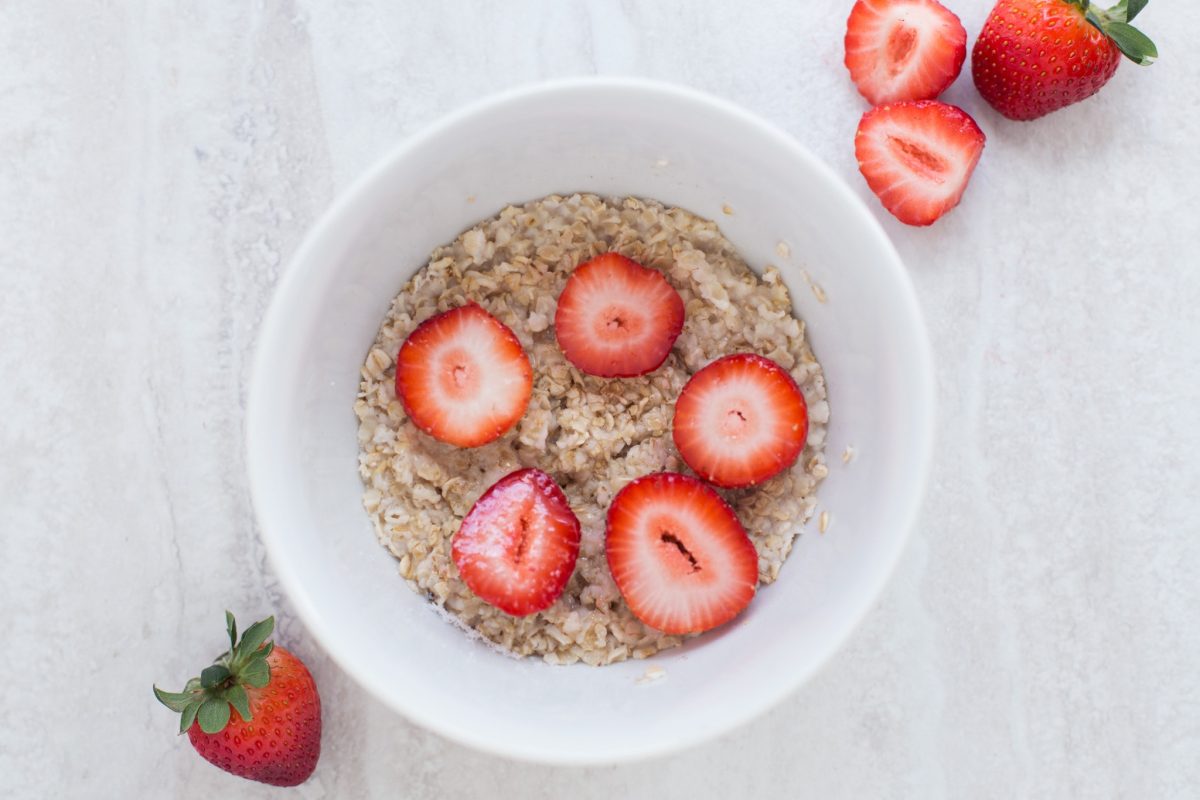 In today's post I'm going to be rounding up five of the best vegan recipes I've found for getting beautiful, glowing skin!
Since it's still the coldest month of the year, now is the time that you REALLY need to be taking in the best possible nutrition.
These recipes are all packed with antioxidants and essential vitamins and minerals that we all need to look and feel our best.
So with all that being said, here are my favorite vegan recipes for glowing skin this winter!
This juice is filled with greens, including kale and celery, to detox your system and nourish you with a bunch of antioxidants.
This is so perfect right now since it is January and it's cold out – what's better than a hot bowl of soup for lunch or dinner this time of year?
This one is filled with greens and herbs to support a healthy gut and keep your skin glowing throughout the cold, dry winter season.
Minimalist Baker's loaded kale salad has avocado, carrots, tomatoes, beets, hemp seeds, and tons more ingredients to support a healthy gut and glowing skin!
I couldn't have made this list without including a classic smoothie! This one is refreshing and super filling.
These energy bites are such a good snack to bring along with you to work or class! They're made of superfoods like goji berries and various nuts and seeds for lots of protein.
Related Posts:
Thank you for checking out this list of my favorite vegan recipes for glowing skin! If you liked this post, share it on Pinterest!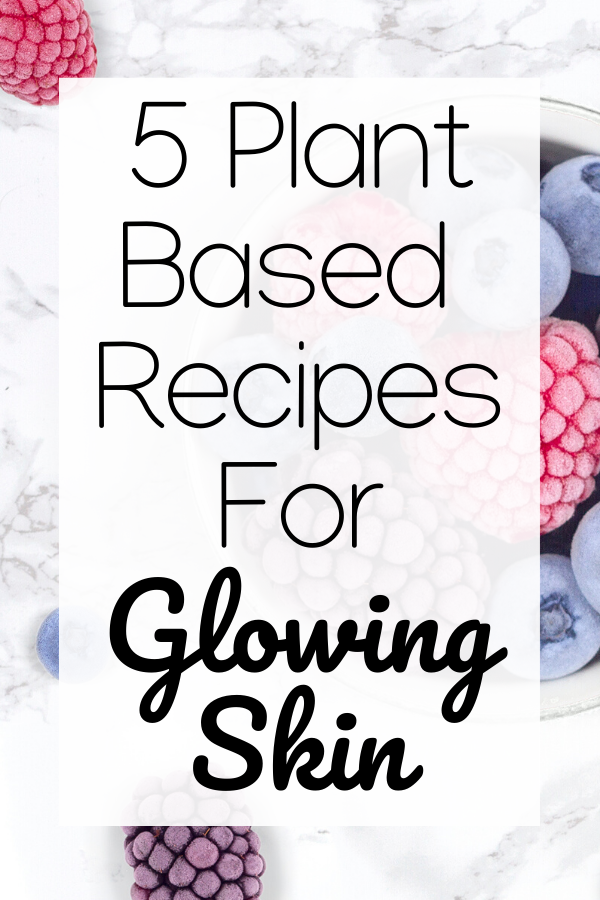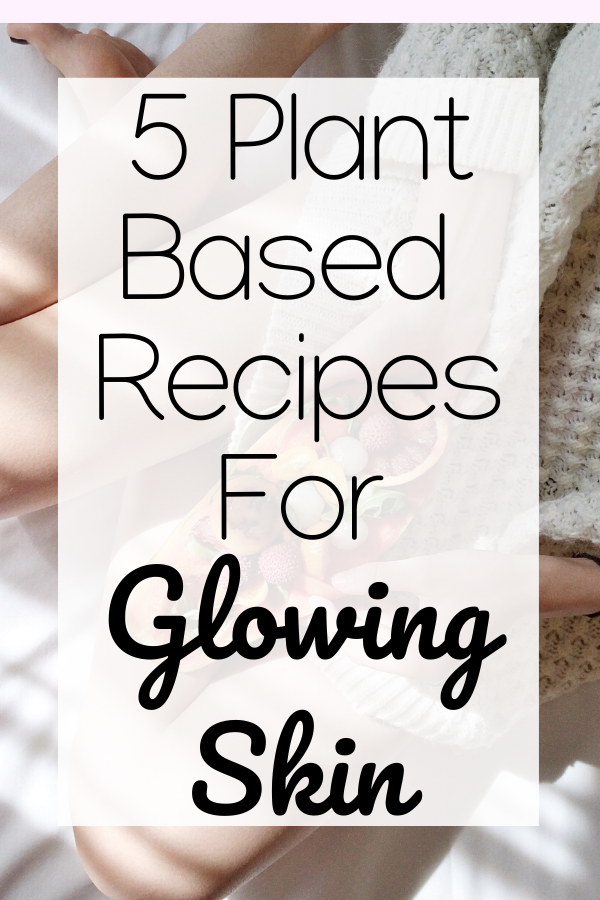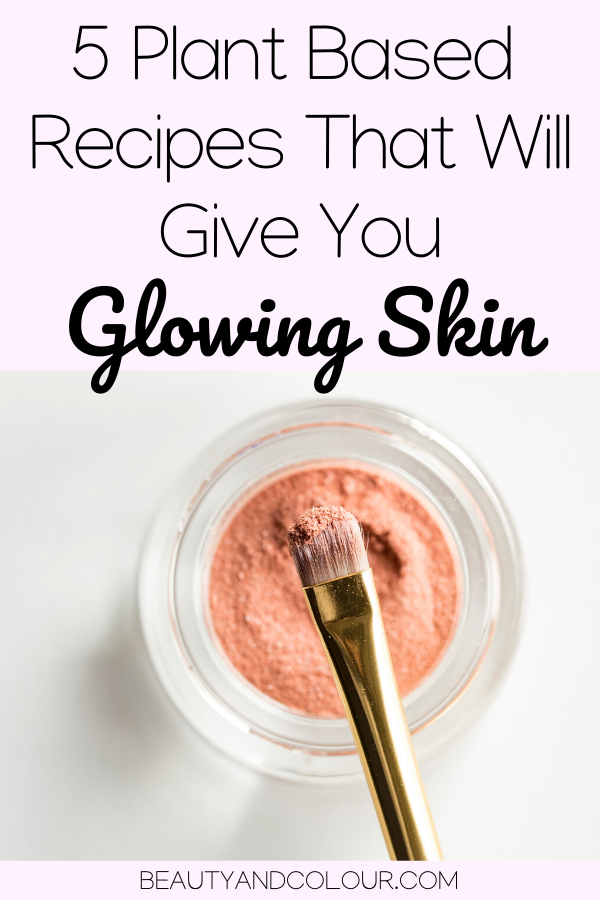 beauty and colour glowing skin juice plant based recipes smoothie vegan
Reader Interactions