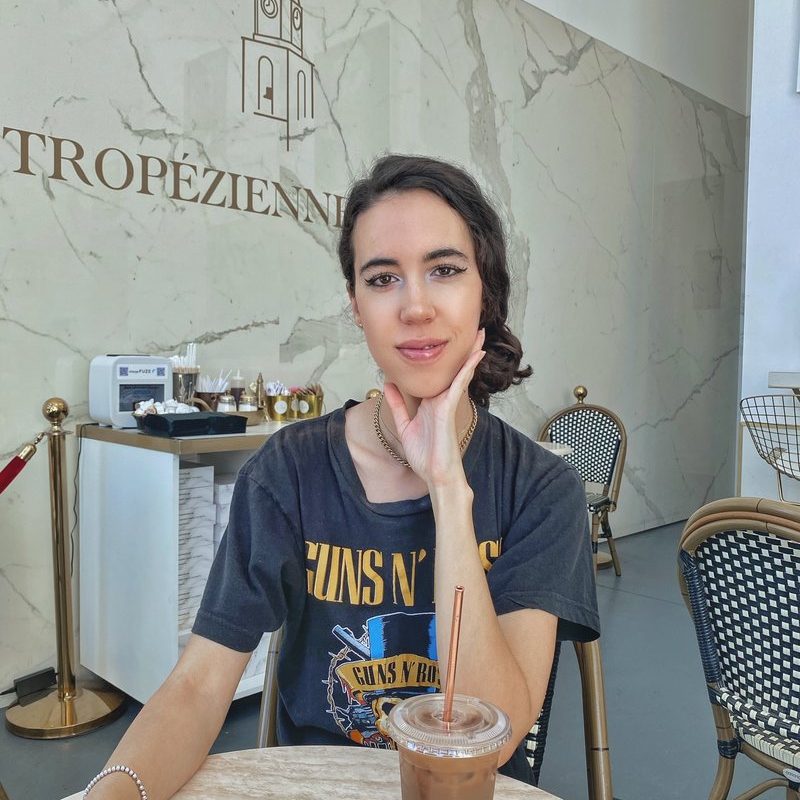 Hi and welcome to Beauty and Colour! 🙂
Beauty & Colour was created as an online journal for me to write about everything from fashion and beauty to travel and lifestyle. But my main purpose with this site is to promote the positive message of a healthy plant based lifestyle. I turned vegan after 11 years of vegetarianism during the spring of 2016 and I've never felt better, and now I want to share what I've learned!
You can expect to see new content 2-3 times a week, and if there's anything specifically you want me to post about, feel free to send me an email.
Thanks for reading! You can also find me on Instagram: @beautyandcolour
beauty and colour blogger fashion instagram lifestyle plant based trendy vegan
Reader Interactions