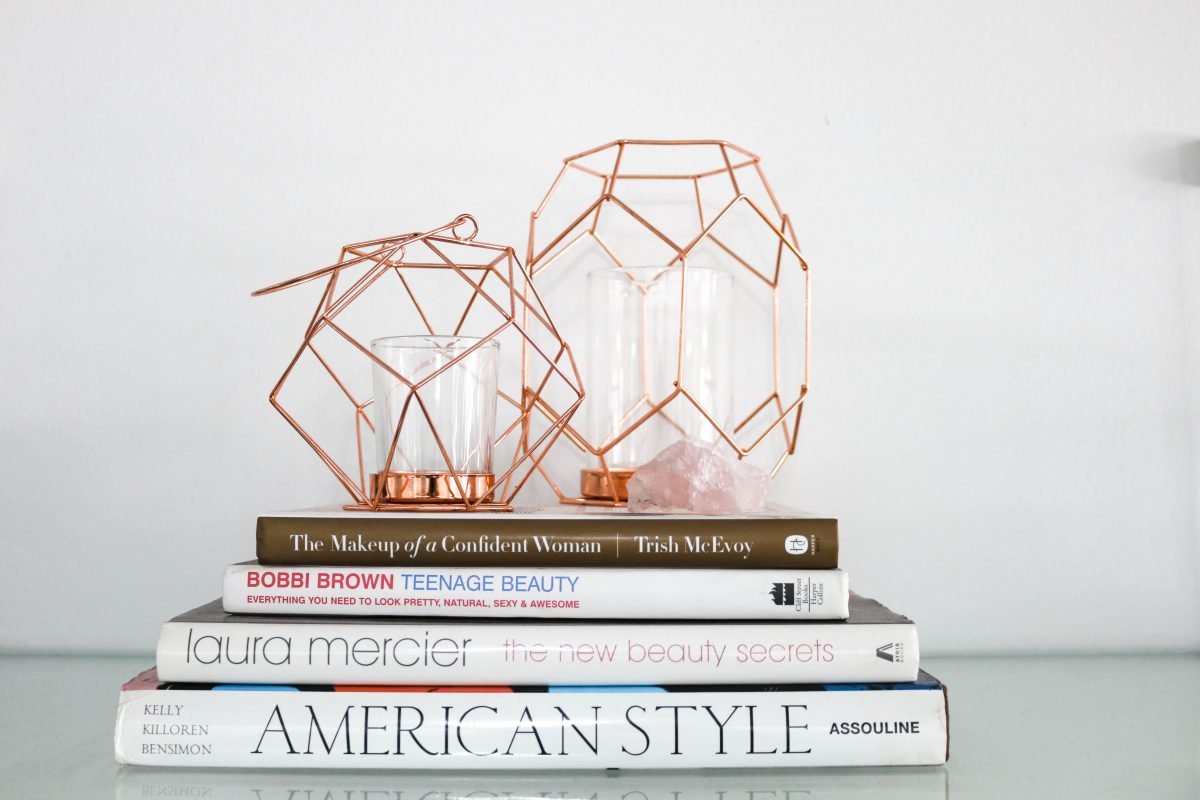 Hi lovelies, and thanks for coming back to another post! Today's post is about my favorite health, wellness, and personal development books. Now is the best time to be reading if you didn't normally have time to do it in your everyday life before quarantine. It's such a relaxing way to pass the time while also learning more and bettering yourself!
There are a ton of awesome books out there now that are specifically written for helping women achieve success in business and life, on topics like productivity and efficiency, starting your own business, how to be healthier and go plant based, mental health and wellbeing, and so much more!
I recommend picking one or two off this list to order and reading them before picking up more books so you don't get overwhelmed, since these are all super informative and have lots of amazing helpful concepts and ideas to take in.
So keep scrolling for some of the best books on health, wellness and personal development:
DISCLOSURE: THIS POST CONTAINS AFFILIATE LINKS, WHICH MEANS THAT I GET A COMMISSION IF YOU DECIDE TO MAKE A PURCHASE THROUGH THESE LINKS, AT NO ADDITIONAL COST TO YOU.
This was written by the CEO of Create & Cultivate, which is an online resource for millennials filled with business advice and career tips!
She shares some solid advice on overcoming failures and there are also stories from a bunch of super successful female entrepreneurs in the book too.
This book focuses on the concept of supporting other females rather than being jealous and turning everything into a competition!
There's lots of encouragement from the author to live up to your full potential and build up your self confidence, which is always so nice to read and remind yourself of.
This is such a great beginner's guide to veganism and plant based eating! As the name suggests, it's all about why you should do it, with tons of tips on how to transition.
If you're thinking about going vegan then I would highly recommend picking this up so you know exactly what to expect, since you'll be more likely to stick with it if you're more prepared!
In this book, Carrie Green talks about how you can establish a vision for your business, and how you can create a community of people who love what you do!
There's also a lot of solid information on how to overcome self doubt and make big things happen for yourself. I love her style of writing and this is one of my favorite books I've read in a while – definitely great for this time during social distancing!
This book is written in such a conversational and easy to digest way, and the author is hilarious! She writes about different life lessons that she's learned along the way, and how learning from her mistakes can help you succeed in life.
She talks a lot about how she used to be broke, but then changed her mindset and did some serious inner work and is now super successful and traveling the world for work!
How To Make It Happen is written by a super inspiring female entrepreneur who founded an extremely successful skincare company. She talks all about her behind the scenes failures, rejection and self doubt, and how she persisted through all of it to success beyond her wildest dreams.
It's a really great look at entrepreneurialism and all of the challenges you need to push through in order to make it work!
Related Posts:
Thank you for checking out some of my favorite books on health, wellness and personal development! Is there a good one you've read that I didn't include in this list? Let me know in the comment section below, and if you liked this post you can always share it on Pinterest or follow me on Instagram for similar content! I hope you're all staying safe, healthy, and optimistic xx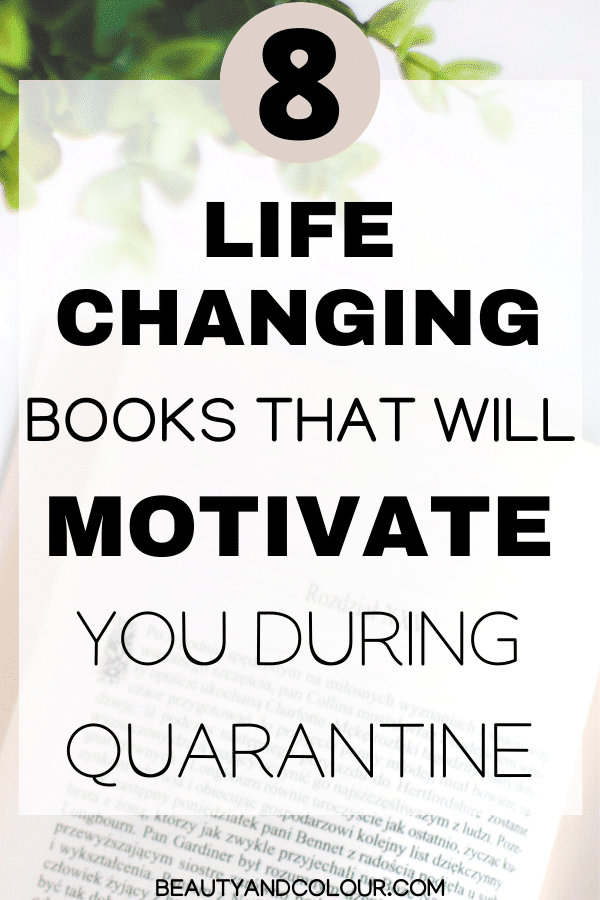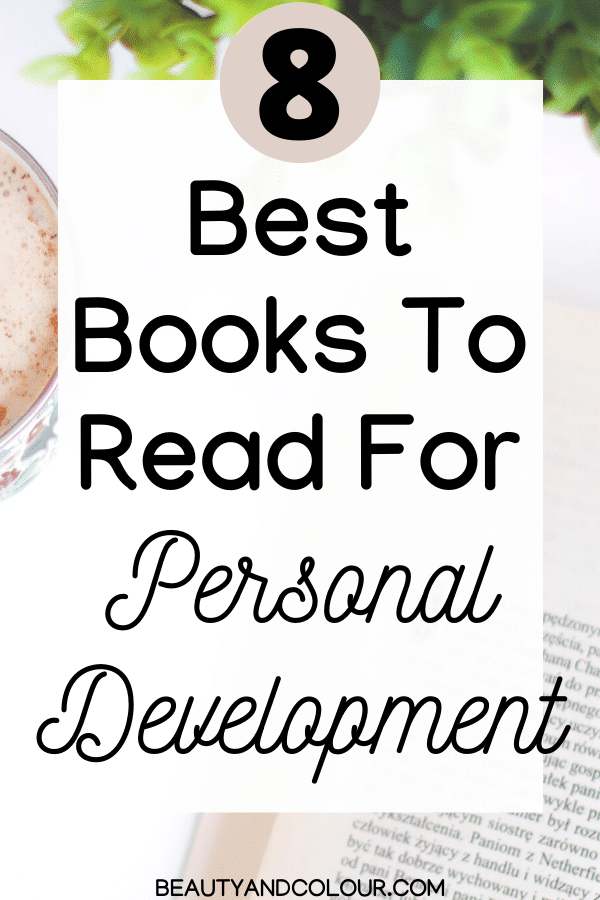 beauty beauty and colour blogger books fashion health lifestyle plant based vegan wellness
Reader Interactions