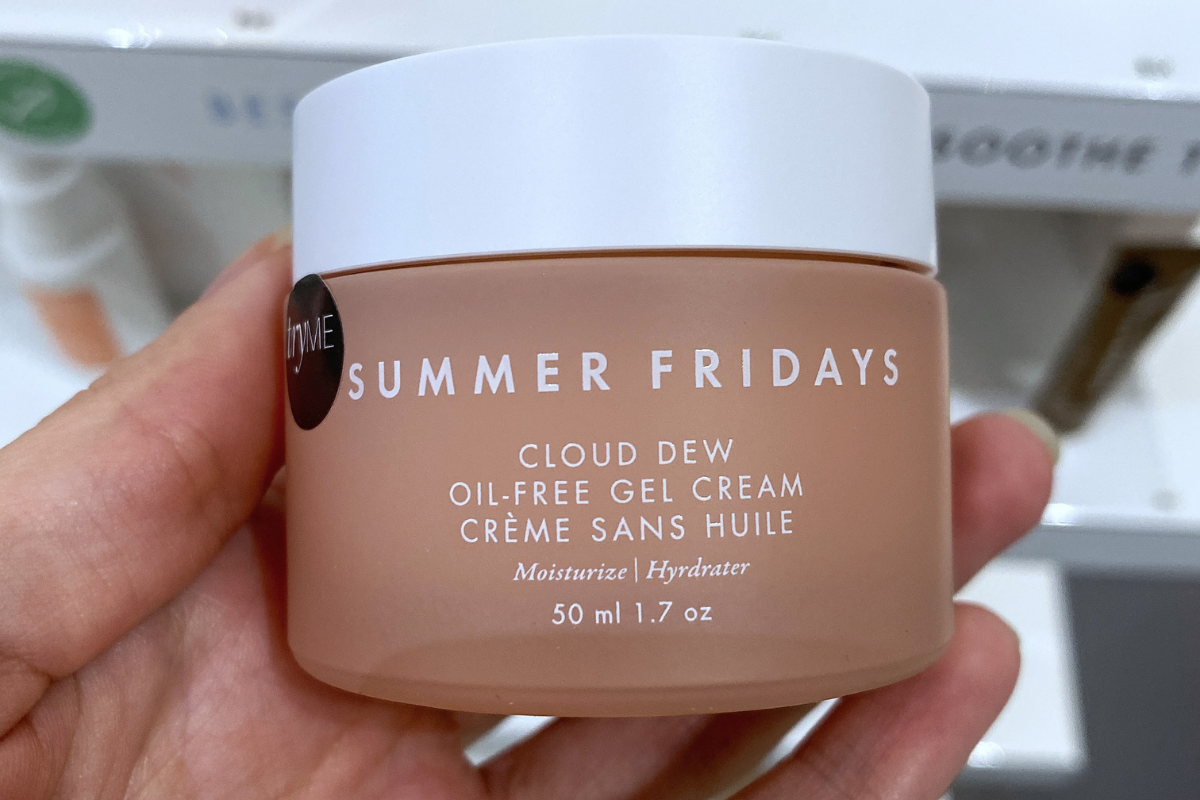 Taking good care of your skin is important for maintaining that youthful glowing look, and one way to show your skin love is by making sure to moisturize it every single day and night! With that being said, today's post is going to be a list of the best cruelty free and vegan moisturizers available right now, so that you don't have to do any work figuring out what face moisturizer is going to work best for you.
I'm including a variety of products in all different price ranges for different budgets, as well as products for all different skin types, so you should hopefully be able to find something you'll love on this list! Just keep reading to see the list of products 🙂

I could go on and on about all of the reasons why, but the main reason is that animals are kept in cages for their entire lives and most literally never see sunshine or the outside of a testing lab. It is an extremely harsh and cruel environment (not to mention the fact that they have to endure chemical burns on a regular basis) and it's not "only" rodents that companies test on, it's cats, dogs, and rabbits too.
But because you're here reading this, it's pretty likely that you're already aware of all of that, so thank you so much for looking into the best cruelty free and vegan moisturizers today! If you have a family member or friend who isn't aware of the realities of animal testing, you could share this post with them to help inform them of why it's so important to avoid buying products that were tested on animals.
DISCLOSURE: THIS POST CONTAINS AFFILIATE LINKS, WHICH MEANS THAT I GET A COMMISSION IF YOU DECIDE TO MAKE A PURCHASE THROUGH THESE LINKS, AT NO ADDITIONAL COST TO YOU.
Best Cruelty Free and Vegan Moisturizers:
This super nourishing formula from Drunk Elephant contains African oils and ceramides for visible rejuvenation and anti-aging benefits. This product is very soothing, and Drunk Elephant uses really clean ingredients that have known skin benefits without the typical irritants that a lot of skincare products have!
This is one of the best cruelty free and vegan moisturizers because it has an ultra nourishing fragrance free formula that has a rich, thick consistency, making it amazing for those who struggle with dry skin. It's certified "clean at Sephora", so you know the ingredients are high quality, and it comes in a cute bright neon yellow container that makes it even more fun to use!
This is an awesome budget friendly clean skincare brand with products that work so so well for this price range! I just recently started using this product myself and am loving how it absorbs quickly and makes my skin super soft and look amazing.
Read my Is Versed Cruelty Free? review post to read more about them and see some of the other amazing products that they have!
This product from Ole Henriksen is oil free and helps to reduce the look of dark spots on your skin while leaving your face looking smooth and even. It works well on all skin types, and if you use it consistently then over time it can really help you with correcting dull, uneven skin (hence the name "Sheer Transformation").
Ole Henriksen has really amazing, high quality skincare products that tend to incorporate tons of plant based and clean ingredients, so if that's what you're looking for in a skincare line then check this one out!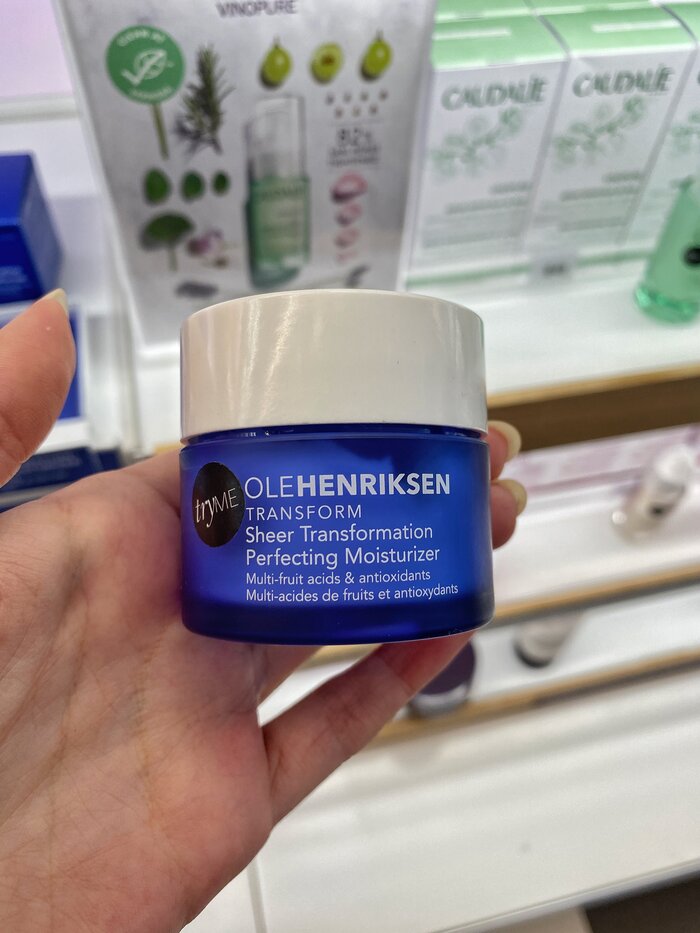 This cute option available at Ulta is paraben, sulfate, and synthetic fragrance free, as well as dermatologist tested and it works well on all skin types. It's a really nice affordable product with great reviews from a 100% certified vegan collection!
It's super hydrating and smells great as well 🙂
Reader Interactions