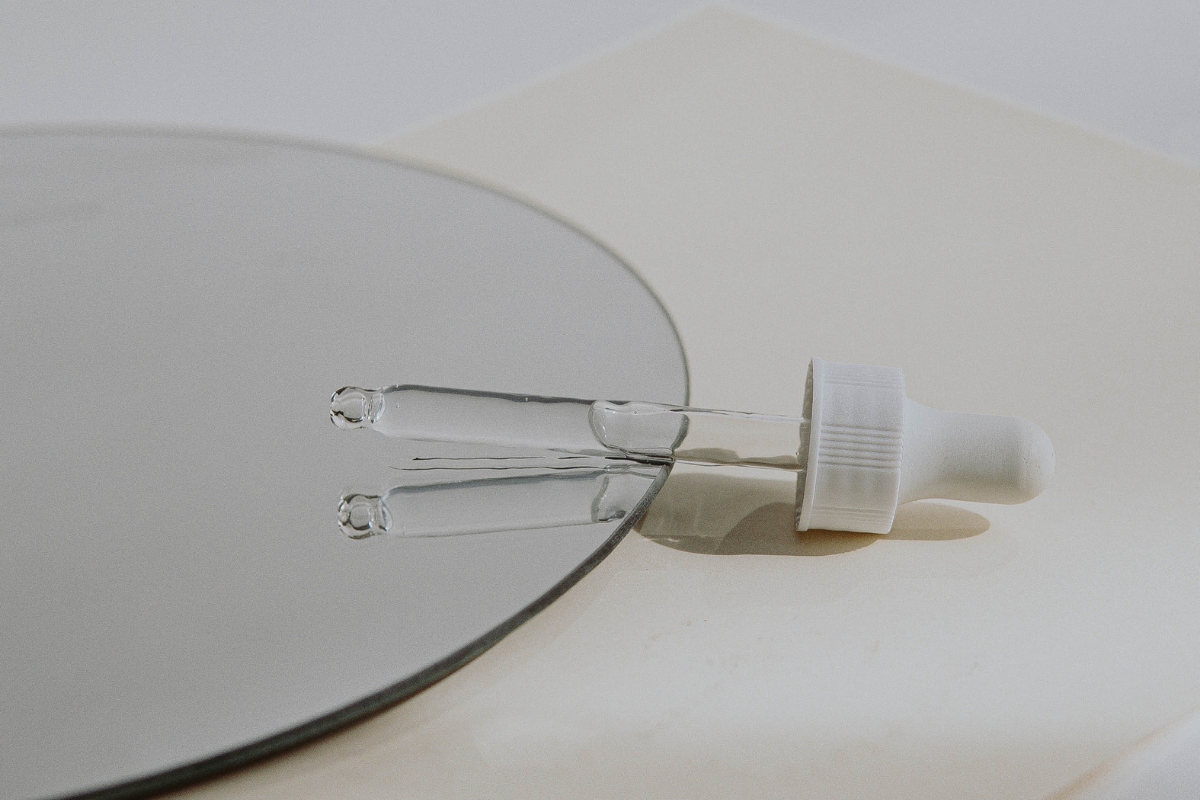 In case you haven't heard, one of the biggest new skincare trends at the moment is niacinamide! It's everywhere on TikTok, and the reason is that it can be amazing for preventing signs of aging and even treating acne for some people. So, today's post is going to be a list of some of the best cruelty free and vegan niacinamide serums and products available right now so you don't have to do any work in looking through all of the different ones on the market to find a great one for your skin!
Niacinamide is a form of vitamin B3 and it occurs naturally in some foods, but you can also take it as an oral supplement. It has several different benefits that have served to make it the most popular new skincare trend of this year so far! Keep reading to learn a little bit more about it and to see some of best niacinamide products on the market right now that are vegan friendly.
DISCLOSURE: THIS POST CONTAINS AFFILIATE LINKS, WHICH MEANS THAT I GET A COMMISSION IF YOU DECIDE TO MAKE A PURCHASE THROUGH THESE LINKS, AT NO ADDITIONAL COST TO YOU.
What Does Niacinamide Do?
To give you a brief breakdown, niacinamide has several amazing benefits, including:
Fighting signs of aging

Minimizing the look of your pores

Fading dark spots and hyperpigmentation

Boosting your skin's natural collagen production

Making your skin smoother by helping to get rid of acne breakouts and imperfections

Helping to improve your skin's natural barrier AND protecting it against environmental pollutants and stressors
Essentially, it's kind of a breakthrough ingredient of 2021 that a lot of people are just discovering for the first time, and you can learn more about it by watching videos on YouTube or TikTok from skincare experts!
Best Cruelty Free and Vegan Niacinamide Serums + Products:
This is one of my favorite products that Glossier makes, and it's loved by a ton of other people, too. It's a vegan formula with 5% niacinamide – which Glossier says is the optimal amount – as well as zinc to help regulate the amount of oil your skin products and reduce irritation over time.
Go check out the reviews and see for yourself how well this product works for almost everyone – it can even help with smoothing old acne scarring and just making your skin look glassy and super hydrated overall.
I actually tried to get my hands on this to test it out next but my local Sephora was completely sold out of it, and if you read the reviews on their website you'll see why (luckily it is still available online!). It's another one that just has amazing reviews across the board, and Glow Recipe is such an awesome brand that is certified clean at Sephora and uses top notch ingredients.
According to the reviews, this serum will brighten your skin and give you a glowy, gorgeous and super hydrated look. Many people say it's great for sensitive skin and is non-irritating, and it also contains hyaluronic acid to give your skin the most moisture and nourishment.
Aside from what I mentioned above, the main benefits of this product are that it can help a lot with reducing the look of pores, it corrects dull, tired looking skin, and it also minimizes any hyperpigmentation you might have!
This serum contains willow bark extract, niacinamide, and zinc to calm inflammation and get rid of impurities within your skin! You can use it both in the morning and at night to calm stressed and irritated skin. It's pretty affordable and has great reviews on Revolve's website!
To see more about Versed, including a brand overview and a run-through of some of their best products, check out my Is Versed Cruelty Free? post!
This is an amazing budget friendly option from a brand that a ton of people love and swear by. It could be one of the best niacinamide serums I have personally ever tried, and of course it's cruelty free and vegan. It really helps with making your pores look a lot smaller and reducing your skin's oil production so you have less shine on your face and more of a bright, healthy look.
If you're not looking to spend too much on a new serum but still want something that actually works really well, then definitely give this one a try.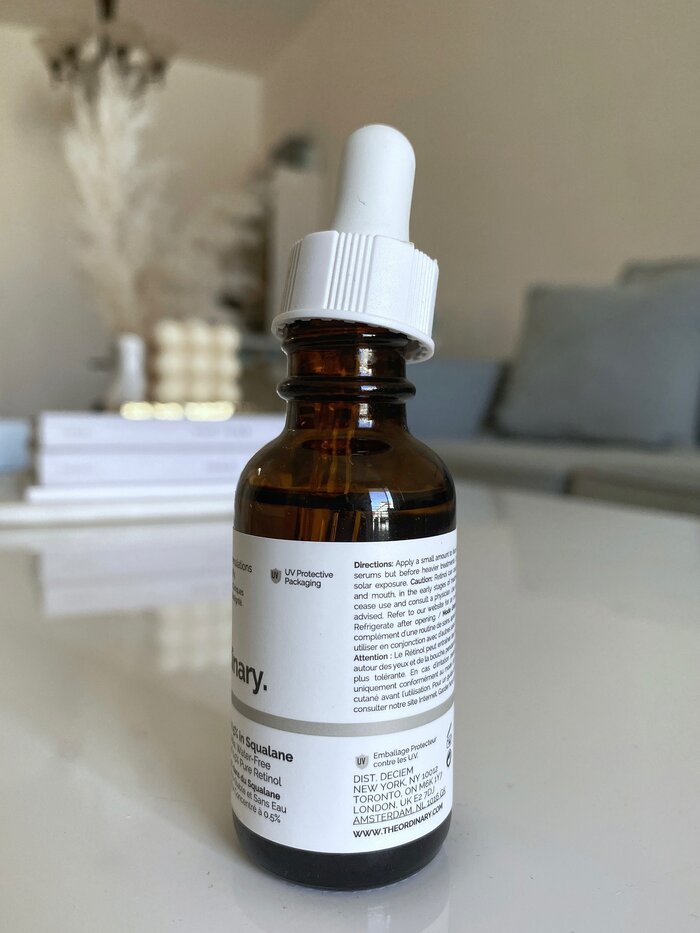 This awesome cruelty free niacinamide serum is completely vegan and made to fight against aging, dry skin, and acne all in one. This specific product from Dermalogica also contains salicylic acid which is so great for acne, as well as lemon oil which helps to lessen the appearance of age spots!
It comes in beautiful packaging that is completely recyclable, and Dermalogica is FSC certified, meaning that 90% of their packaging will be recyclable or biodegradable, so they're making awesome advancements in their sustainability as well.
This is an at home mask that really helps improve your skin's texture and radiance. It can mirror the effects of a microdermabrasion treatment but without any negative side effects, and it smoothes away dead skin cells to gently resurface your skin in the comfort of your own home!
This one works best on oily and combination skin types.
This is actually a moisturizer and not technically a serum, so pick this one up if you prefer a cream and want the added benefit of the extra hydration and a mattifying effect! It contains betaine to help lock moisture into the skin but without making your skin feel greasy or oily.
This serum from Paula's Choice contains a 10% concentration for brighter and younger looking skin with less fine lines, acne scars and pockmarks, and hyperpigmentation spots.
I haven't tried this one myself but have heard a lot of great things about it! Apparently a ton of people say that it's the best niacinamide serum on the market right now.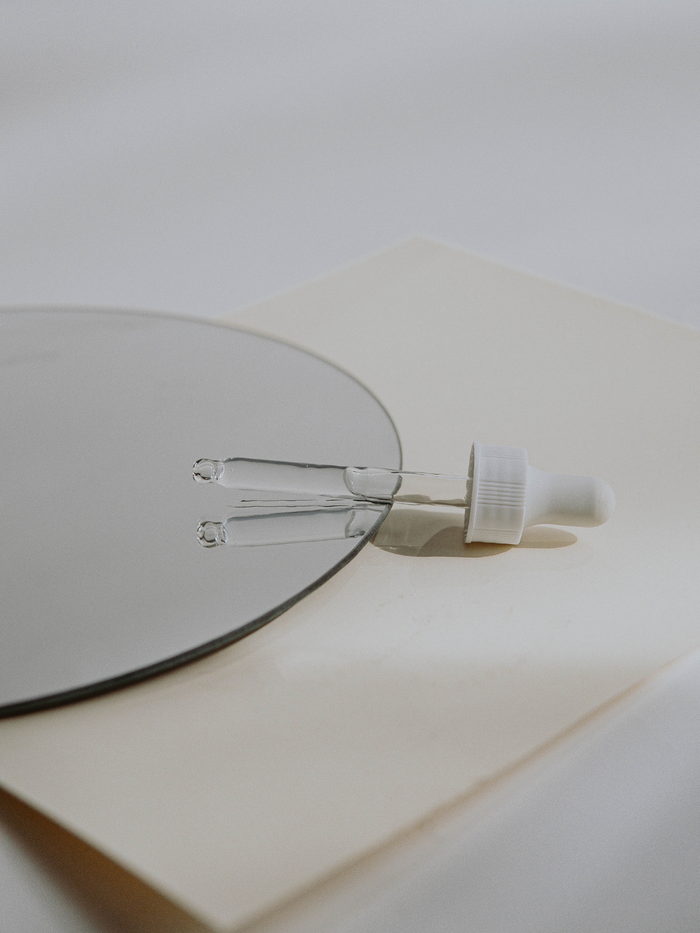 Pacifica is such a great brand because they're 100% cruelty free and vegan, so you never have to even look at ingredient lists on any of their products. This is one of the best niacinamide serums I know of because it's so affordable but still highly effective.
Pacifica has a ton of other great quality skincare products too. They're carried at Ulta and Target so they're really easy to find, and their product range is huge – they have a bunch of skincare stuff as well as makeup, perfume and body care products!
This is a 12% concentration serum with some zinc in it as well. It's dermatologist tested, paraben free, and fragrance free, and it works well on all types of skin. It specifically works to reduce the appearance of fine lines, pores, and textured areas and acne scarring. This one is also available at Target and it's pretty affordable too!
Why Should You Choose Cruelty Free Products?
I could go on and on about all of the reasons why, but the main reason is that animals are kept in cages for literally all of their lives and most never even get to see sunshine or the outside of the testing lab. It is an extremely harsh and cruel environment (not to mention the fact that they have to endure chemical burns on a regular basis) and it's not "only" rodents that companies test on, it's cats, dogs, and rabbits too.
But because you're here reading this, it's pretty likely that you're already aware of all of that, so thank you so much for looking into the best cruelty free and vegan niacinamide serums today! If you have a family member or friend who isn't aware of the realities of animal testing, you could share this post with them to help inform them of why it's so important to avoid buying products that were tested on animals.
Related Posts:
Thank you so much for checking out this list of some of the best cruelty free and vegan niacinamide serum products out there right now! Have you tried any of these out before, or are you planning to now that you've read this post? Let me know in the comment section down below, and if there's something that you think should be on this list that I didn't include then definitely tell me about it! I'm always looking for new cruelty free beauty products to try out 🙂
As always, if you liked this post then feel free to share it on Pinterest, and be sure to check out my Instagram feed for tons of similar content if you're interested 🙂
Stay healthy and safe, and talk soon xx

Reader Interactions