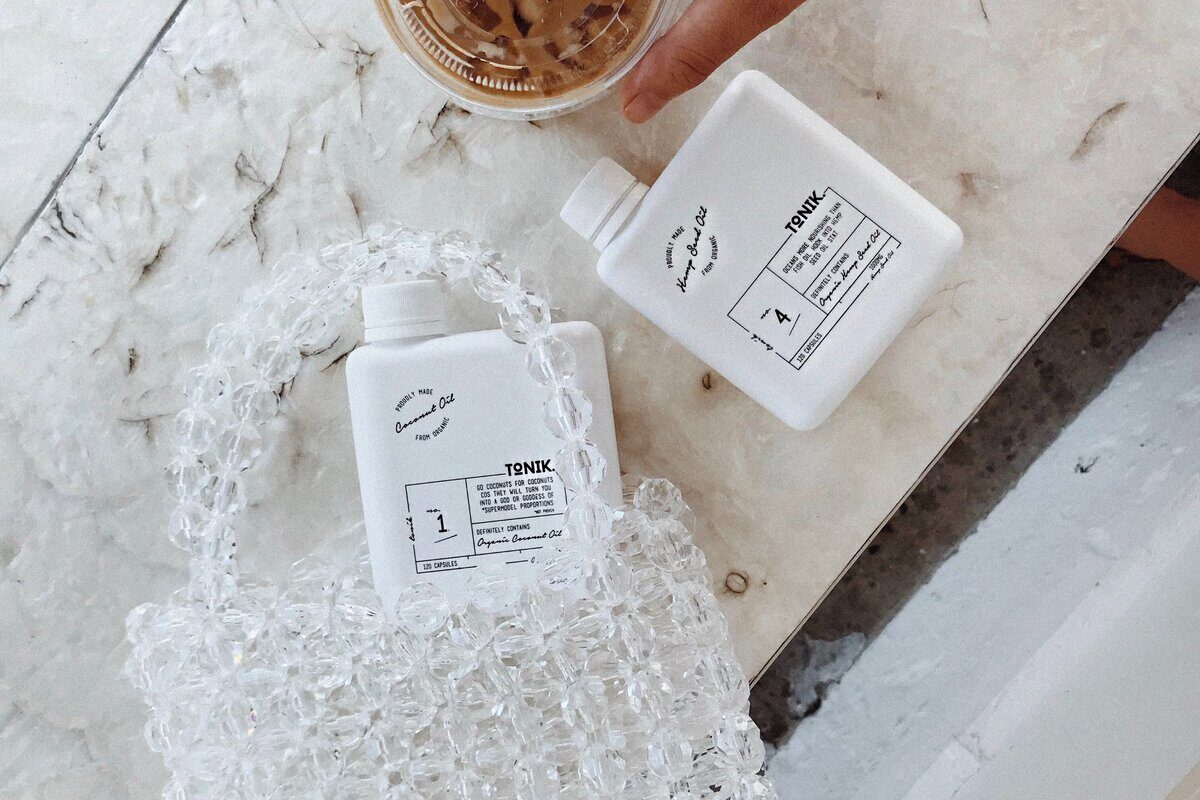 If you're in the process of going cruelty free with your makeup and beauty products, then this post is for you! When I first started working on switching out things in my makeup collection for their cruelty free alternatives, I found it a little overwhelming and honestly a bit difficult to find in depth guides on what brands and products would be suitable options for me. So on that note, today's post is going to be a list of some of the best cruelty free lip masks for super soft and smooth lips that I have found and used myself.
All of these products are super easy to find in stores or order online, and are from brands that are really well known and popular, so you don't have to guess whether these will work well or not. Keep scrolling to see some of the best cruelty free lip masks I've come across so far 🙂
DISCLOSURE: THIS POST CONTAINS AFFILIATE LINKS, WHICH MEANS THAT I GET A COMMISSION IF YOU DECIDE TO MAKE A PURCHASE THROUGH THESE LINKS, AT NO ADDITIONAL COST TO YOU.
Best Cruelty Free Lip Masks For Soft Lips
This is definitely an intensive and super moisturizing lip treatment that works so well you might not even need to apply lip balm the next morning because your lips will already be so hydrated! It doesn't dry out and absorbs really well. It also has a plumping effect, so it can help make your lips look a little bigger naturally with ingredients like Persian silk tree extract and hyaluronic acid!
This product has a cute name, but more importantly it gives you results. It helps plump your lips by making them softer, smoother and more hydrated which makes them look bigger!
Tatcha is such a nice luxury brand that is cruelty free and very vegan friendly. I highly recommend trying this lip mask out, it's worth it!
I feel like no list of the best cruelty free lip masks would be complete without something from Summer Fridays. Summer Fridays has to be one of my favorite skincare brands of all time. They make gorgeous, high quality products in aesthetic packaging that is super Instagram friendly (haha!).
Their Lip Butter Balm has so many good things going for it: it's obviously cruelty free and vegan, it's filled with hydrating butters like shea butter, it's long lasting and super moisturizing, and the packaging is recyclable. What's not to love?!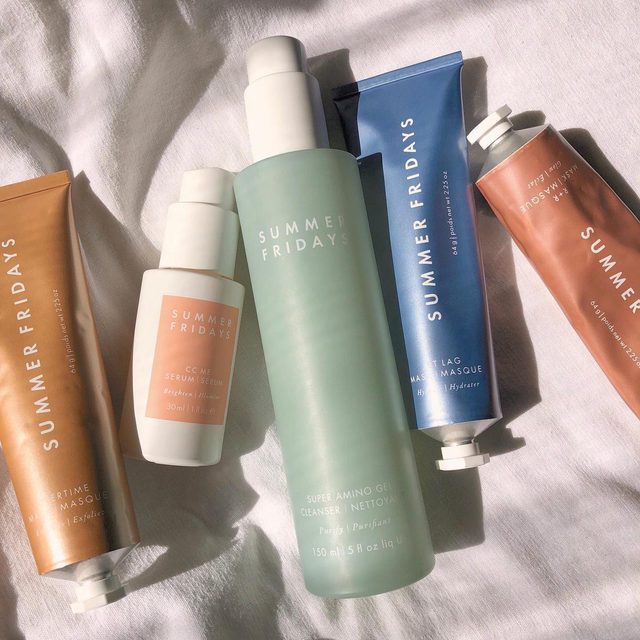 The Milani Rose Butter Lip Mask is a great drugstore alternative if you're looking to save some money. This mask is only $10 on Ulta's website and it contains both rose oil and shea butter for intense hydration. The packaging is also really cute and Milani is such a great affordable brand!
So this is actually a set from Fenty that includes both a scrub and a lip balm for pretty much the price of one item! Use the scrub regularly, whenever you feel like you need it, and then apply the lip balm right after.
***Both the lip balm and the scrub contain beeswax, so if you are fully vegan and against using products from bees, this set isn't for you!
This highly rated cruelty free lip mask has jojoba seed oil and shea butter for the best hydration possible. Use this overnight and you will definitely notice softer and smoother lips when you wake up the next morning!
Versed is such a great affordable brand with quality products, and this is formulated without artificial fragrances, mineral oil, parabens, sulfates, and more, so it's definitely a clean formula. This is not sticky at all and moisturizes so well overnight!
This cruelty free lip mask from Herbivore has the "Clean At Sephora" stamp, so you know that the ingredients are pretty good. It contains organic coconut oil so it's nourishing and super hydrating.
This lip balm from Drunk Elephant contains avocado oil to heal dry and chapped lips, as well as vitamin C and green tea leaf to fight signs of aging! It's not technically a lip mask, but I included it because of the amazing clean ingredients and ability to smooth rough skin on your lips, plus the fact that it lasts really well if you apply it overnight like a mask.
This super moisturizing lip mask from Burt's Bees is affordable and effective. It protects your lips from environmental irritants and dryness, and leaves them feeling so soft and smooth!
This product is petroleum and beeswax free, so it gives your lips more shine with less stickiness. It has earned the "Clean at Sephora" stamp and contains ingredients like rose absolute and hyaluronic acid for increased plumpness and extremely smooth and soft lips!
This lip mask from Pacifica is highly rated on the Ulta website. It's a really great affordable drugstore product that hydrates your lips and makes them softer and smoother using ingredients like jojoba oil and shea butter. Overall a great item to have that is both vegan friendly and not tested on animals.
This lip mask uses a mix of agave nectar and seed oils like jojoba to deliver intense hydration help you get rid of dry, chapped lips. Bite Beauty is an amazing cruelty free brand that deserves more hype – their products are amazing quality and they use clean ingredients!
This is the most affordable option on this list! It's available at Ulta and you can even mix it with a little bit of sugar to create an exfoliating lip scrub. The ingredients include things like chamomile and sunflower seed oil for an ultra nourishing and hydrating formula.
This product also contains beeswax, so it's not suitable for vegans who avoid ingredients derived from bees.
Related Posts:
Thank you so much for checking out this list of the best cruelty free lip masks to get soft and smooth lips! Have you tried any of these products yet, or are you planning to? Let me know in the comment section down below, and remember you can always share this post on Pinterest if you liked it! Also be sure to check out my Instagram feed for tons of similar content 🙂
Stay safe and healthy out there ladies xx

beauty beauty and colour cruelty-free fashion healthy lifestyle lip mask lip product plant based vegan
Reader Interactions