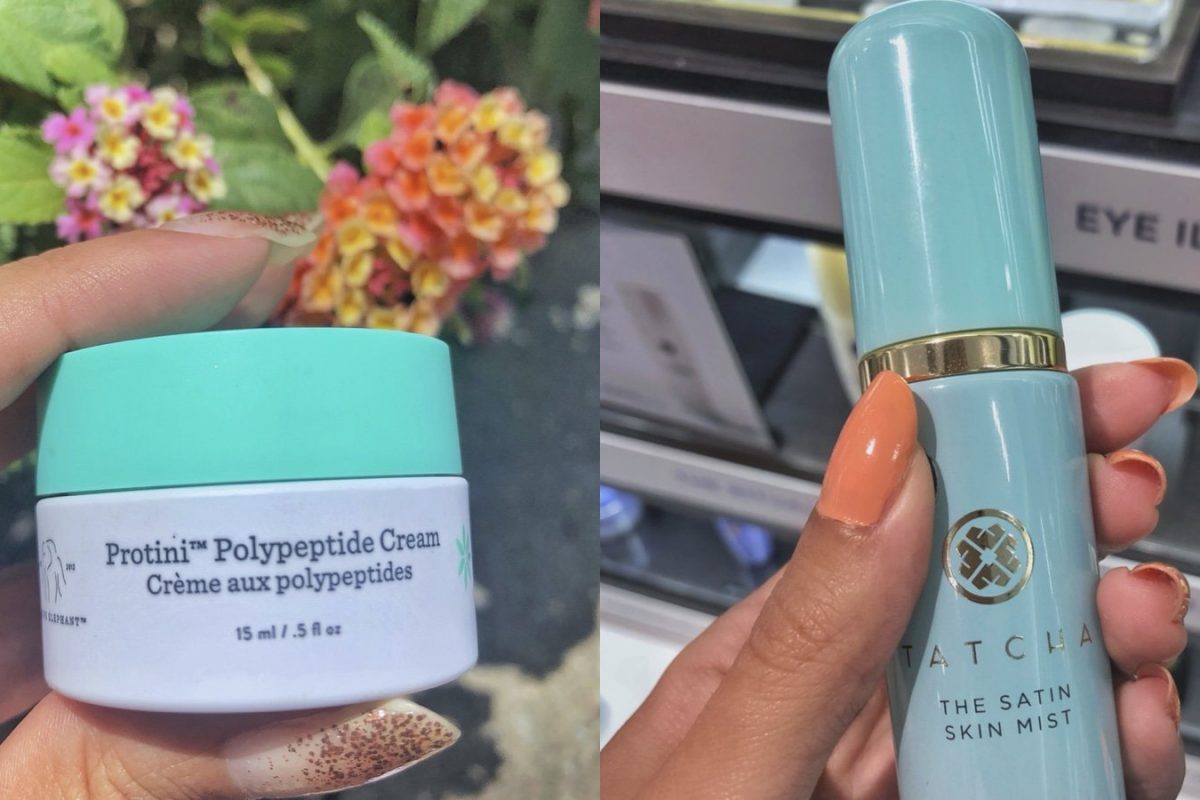 Are you currently in the process of switching out your beauty products to all cruelty free, or have you already made the switch but are looking to try some new products out? Read to find out about my top favorite best cruelty free products for dry skin in 2019!
DISCLOSURE: This post contains affiliate links, which means that I get a commission if you decide to make a purchase through these links, at no additional cost to you.
Check Out These Related Posts:
I'm a huge fan of their "Luminous" dewy skin mist and this satin one is brand new, so I decided to try it out. The packaging is my favorite color, so that part probably encouraged me even more to buy this, but I also love Tatcha products and this one didn't disappoint! Two of the ingredients are Japanese wild rose and Japanese seagrass, which are both great for adding hydration to your skin. I use this as a setting spray but it can also be used under makeup to add hydration AND, as an added bonus, it's described as a "liquid powder" – so if you have combination skin where you're seeing dryness in some areas and oil in your T zone or on other parts of your face, this will matify your skin as well!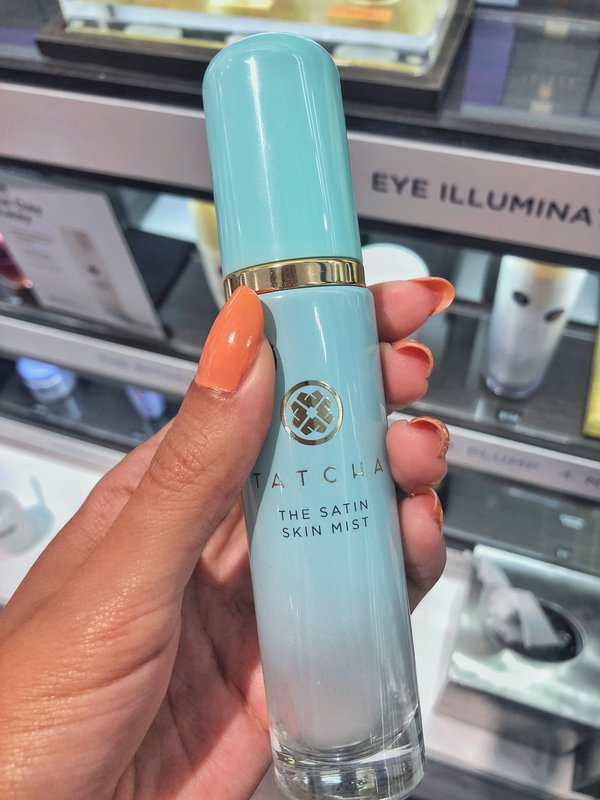 This new vegan skincare line is seriously becoming one of my favorites! Their packaging is so cute and their stuff is amazing. This moisturizer is super hydrating and cooling on your skin. It also just feels really light and I am all about beauty products that don't feel super heavy and unnatural on your skin! Highly recommend this product.
Since a lot of the time dry skin can be caused by a buildup of dead skin cells on your face, it's a good idea to exfoliate about once per week to remove all dead skin. With Glossier Solution, you can actually exfoliate every day since the product is gentle enough and won't remove the surface layer of your skin like many rough exfoliators do! I love it because I definitely have noticed a reduction in the appearance of things like scars and skin imperfections over the time I've been consistently using it, which hasn't even been that long! I highly recommend using this if you're looking to even out your skin tone with something that's gentle and won't leave your face red and tingling after – isn't that the worst!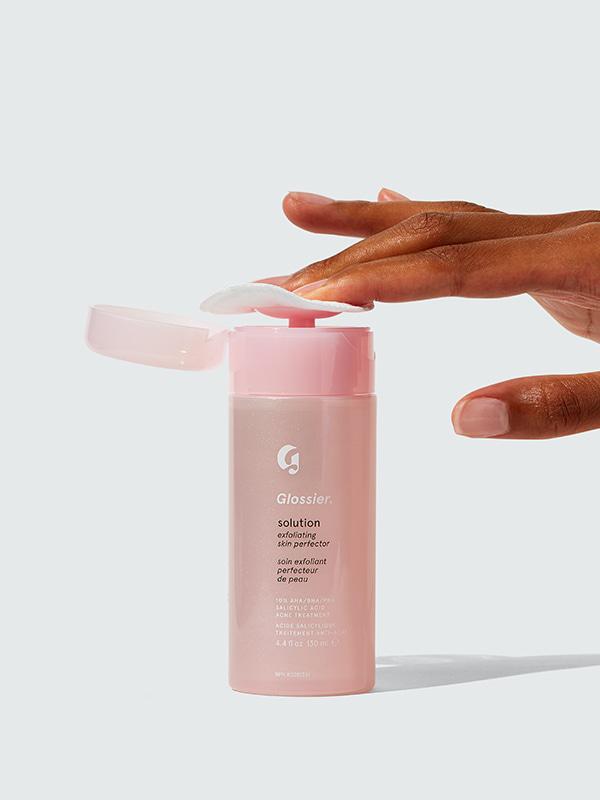 Charlotte Tilbury has become really famous as a celebrity makeup artist, and her products are expensive but honestly worth it. If you have dry skin I think tinted moisturizer is a better option than just regular foundation because you're evening out your skin tone and covering imperfections while at the same time hydrating your face! This specific tinted moisturizer gives you the perfect amount of color while at the same time adding a little shimmer to your face that looks very natural and pretty!
I mentioned this is my Cruelty Free Travel Beauty Products post and I had to mention it again here because it's that good. It has a really light consistency that feels like gel and it absorbs really quickly into your skin. It makes my skin feel so soft and smooth and it doesn't leave any gross residue on your face! It's definitely a luxury product with a matching price tag but I think investing in the best quality skincare products is the most important thing you can spend money on beauty wise because you want your base that you apply your makeup to to be in the best shape possible so that your makeup goes on smoothly and looks as good as it possibly can!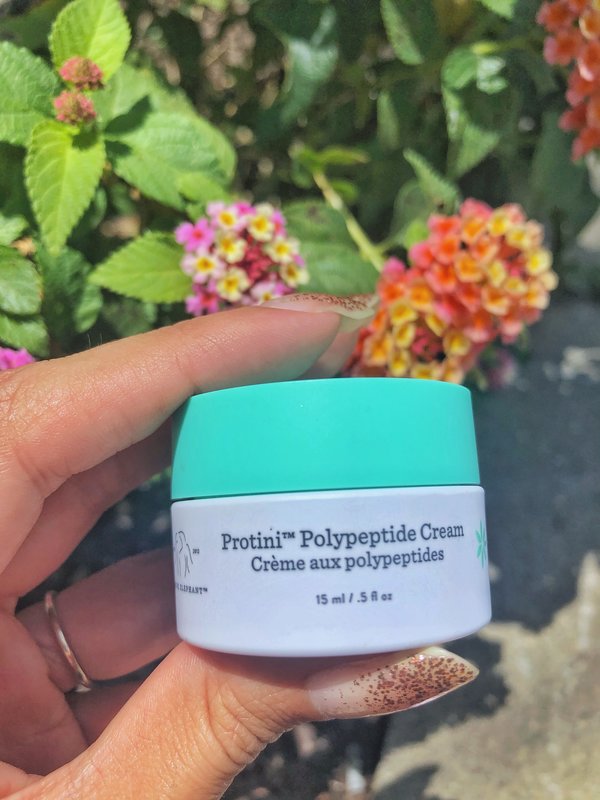 This stuff is actually like a highlighter and sunscreen all in one. I love it because it really does what it says (luminizes/highlights) but I can also tell that it's a sunscreen product and that it's really protecting my face from the sun because of the consistency and how it feels on my skin. It's not too thick or heavy, it's really just perfect for an everyday face sunblock that also adds a little bit of pretty shimmer!
So mushrooms are supposed to be a superfood ingredient and they're the first active ingredient in this serum, which is interesting right?! This made my list of best cruelty free products for dry skin because I find it to be soooo moisturizing but it doesn't make your skin overly greasy. It absorbs quickly and easily and just feels so nice on your skin when you apply it!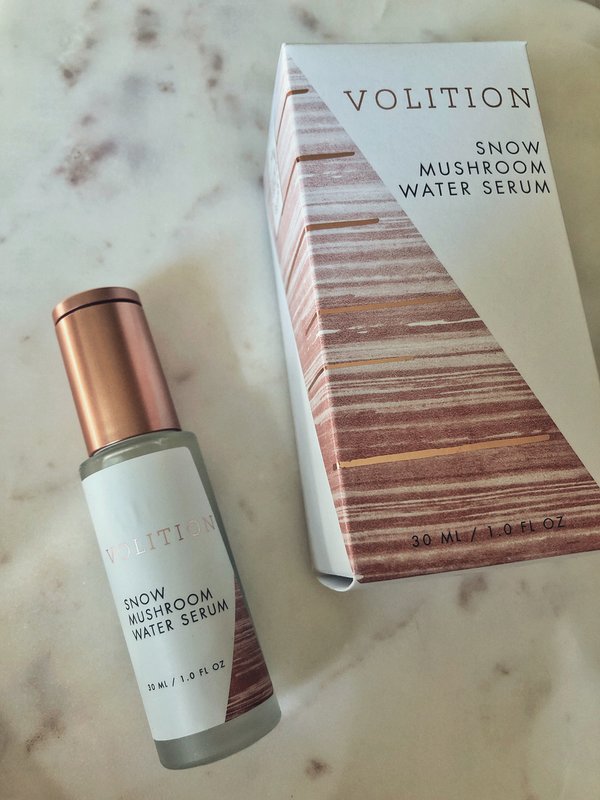 Shop The Post:
Thank you for reading my tips on the best cruelty free products for dry skin! Through trying and using these products I've noticed a big difference in the way my skin looks and feels. The dullness that is usually associated with dry skin types is completely gone and my skin looks more glowy and vibrant! What are some of your favorites that aren't on my list? I'm always looking for awesome new cruelty free beauty products to try!
Check Out These Related Posts:
If you liked this post on the best cruelty free products I've found for dry skin, please share it on Pinterest!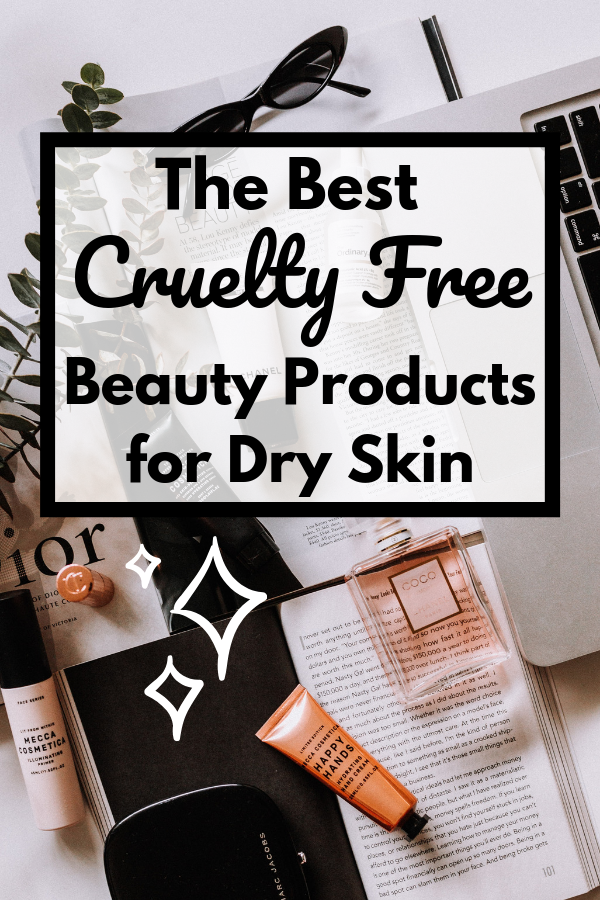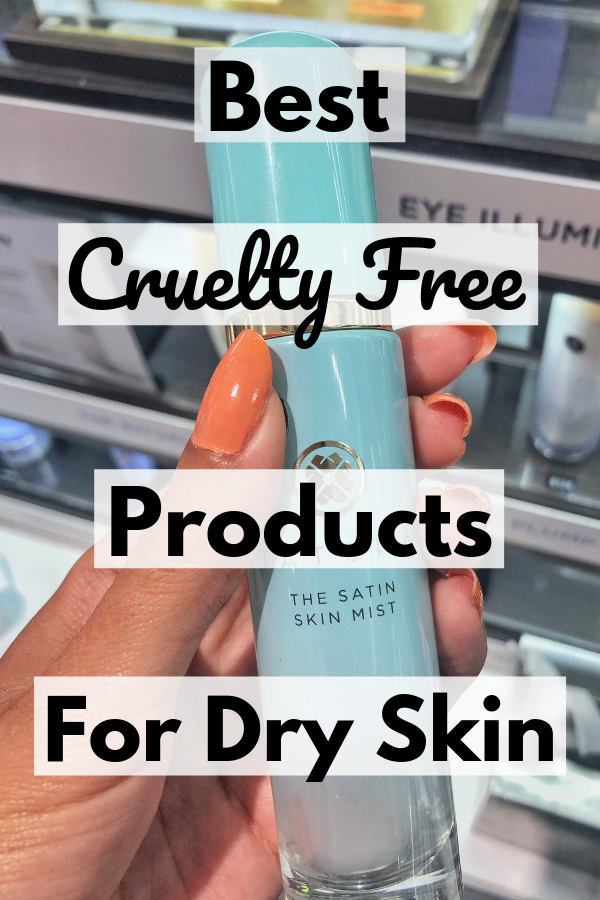 beauty beauty and colour cruelty-free dry skin makeup products vegan
Reader Interactions