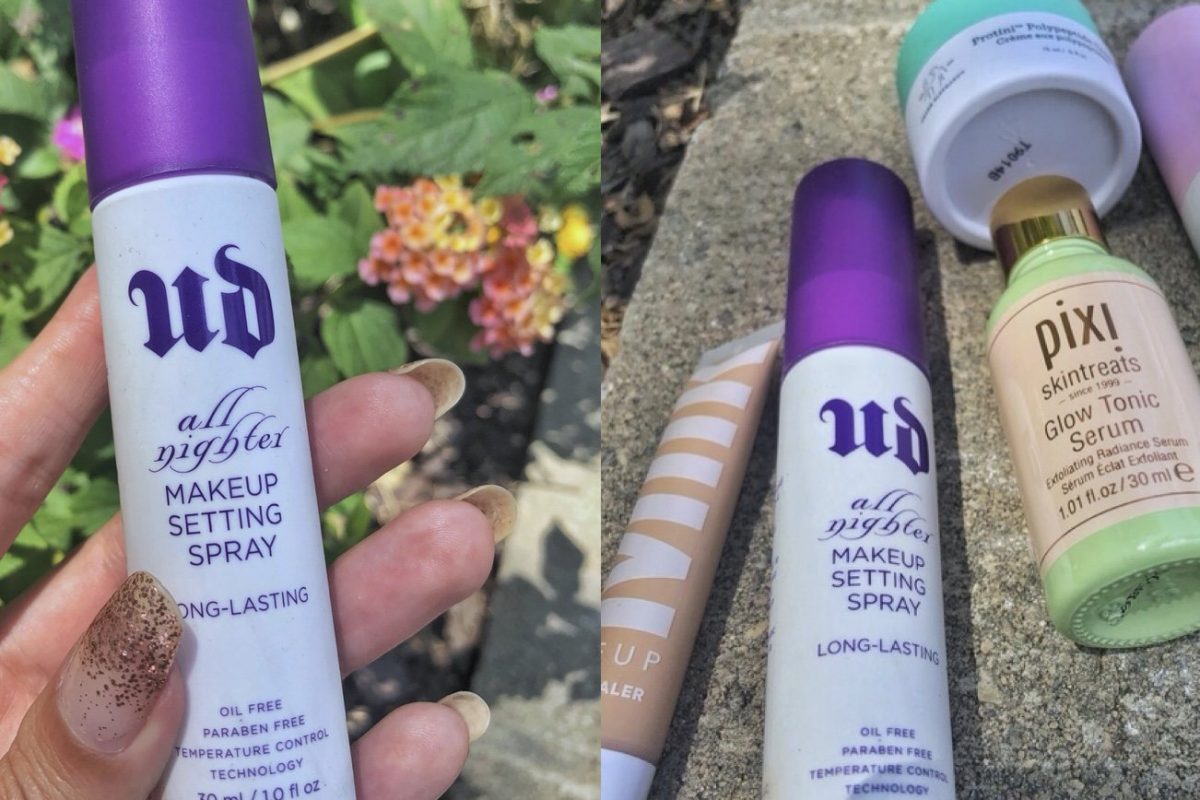 So I'm lucky to be able to travel quite a bit, and by no means am I a light packer (anyone else?!). Over the years though, I have been able to narrow down what I think are some of the best cruelty free travel beauty products that I take with me whenever I'm going somewhere, and I've managed to come up with a system where I can fit them all in my carry on liquids bag! This means that everything I pack fits the under 3 fluid ounces rule – I'm noticing a lot more brands doing travel size products lately too, so if you want to do the same but something you use isn't on this list I'm sure you would be able to find it at Sephora or Ulta! All of these products on my list are vegan, cruelty free and from high quality brands. So without further ado let's get started 🙂
DISCLOSURE: This post contains affiliate links, which means that I get a commission if you decide to make a purchase through these links, at no additional cost to you.
Check Out These Related Posts: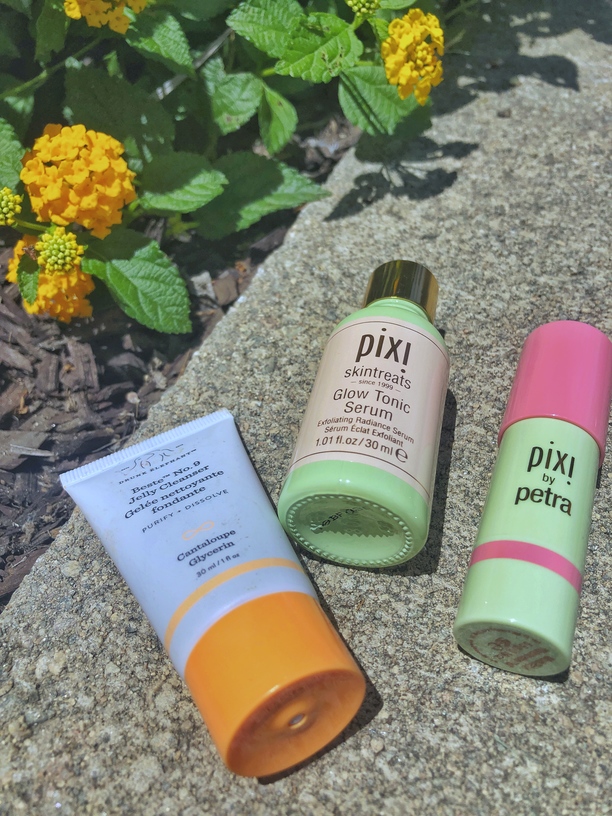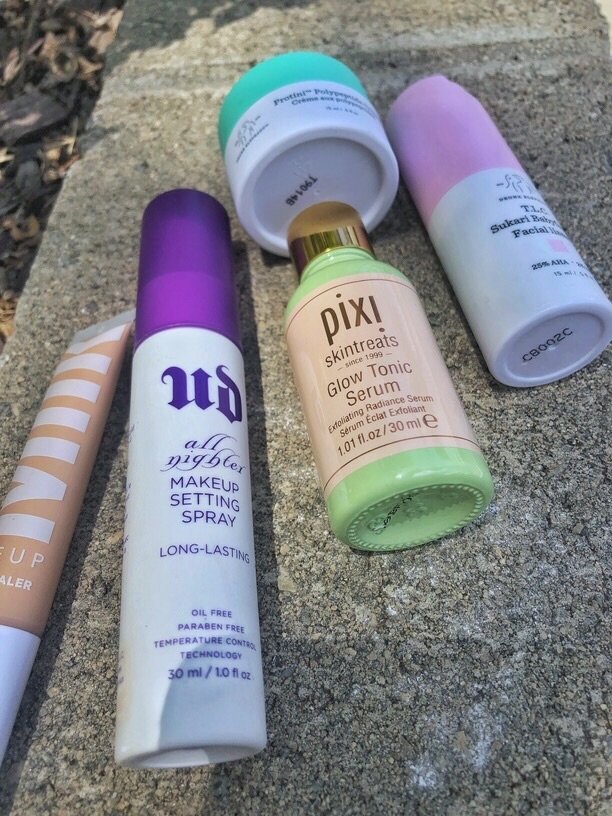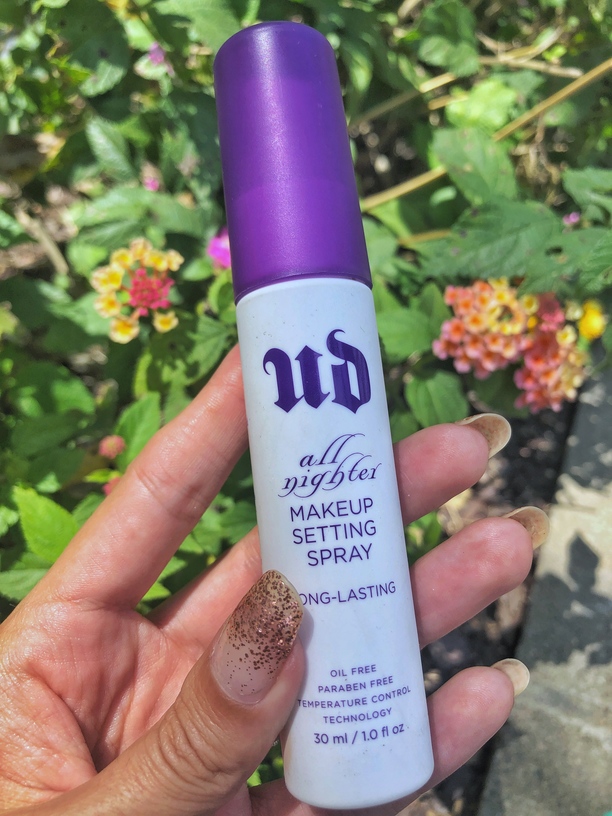 5. Milk Makeup Flex Concealer: This concealer is the perfect consistency – not too dry but also not overly creamy. The size is so perfect for traveling, or for just throwing it in your bag and taking it on the go for touchups throughout your day! I would call this a full coverage concealer; it definitely hides the things you want to hide really well!
6. Drunk Elephant Jelly Cleanser: This is actually available as this year's birthday gift from Sephora, so if your birthday hasn't passed yet I would definitely recommend picking it up! It leaves your skin looking glowy and super vibrant/fresh. I will say if you have dry skin, skip this because it works best on oily or combination skin.
7. Drunk Elephant Protini Polypeptide Cream: When traveling, usually people don't drink as much water as they need because you're constantly on the go and don't always have access to a bathroom! So I find it even more important to moisturize your skin while you're on vacation or any type of trip just to make sure your skin is getting the hydration it needs from at least one source. Also polypeptides are known for their anti-aging benefits, so this moisturizer is a huge yes because it smoothes away fine lines and reduces the look of wrinkles!
8. Glossier Brow Flick: This is the perfect product for giving your eyebrows a fuller appearance if they're on the thin side! It's super easy to use because the tip is really fine, so you have a lot of control when using it.
9. Too Faced Better Than Sex Mascara: No list of the best cruelty free travel beauty products would be complete without a good mascara, and the Too Faced Better Than Sex is one of my all time favorites! It lengthens and thickens without clumping because of the way the brush is shaped. Definitely one of my makeup obsessions and Too Faced is such a great vegan friendly brand!
Check Out These Related Posts:
Thank you for checking out my picks for the best cruelty free travel beauty products! Which makeup products are essential for you to take on trips? Let me know in the comments 🙂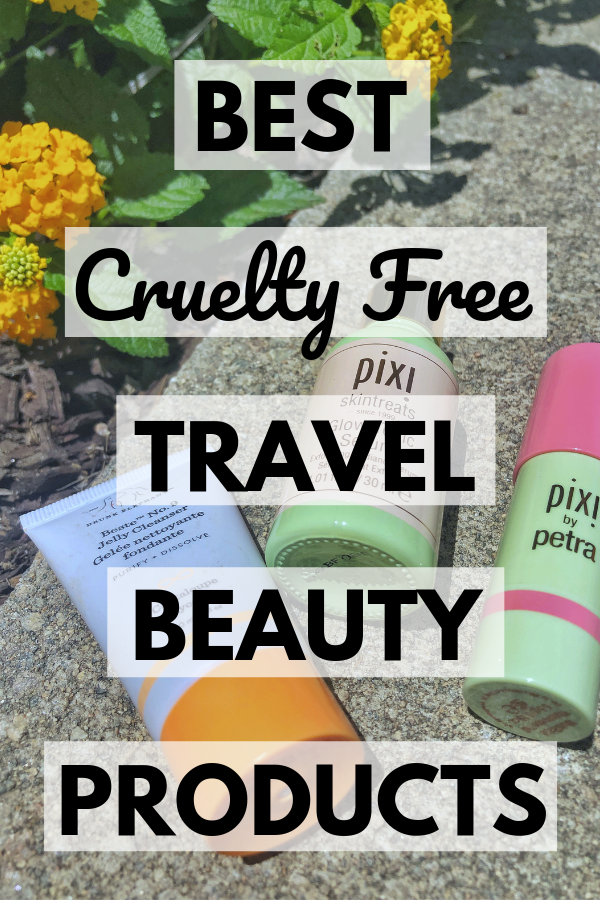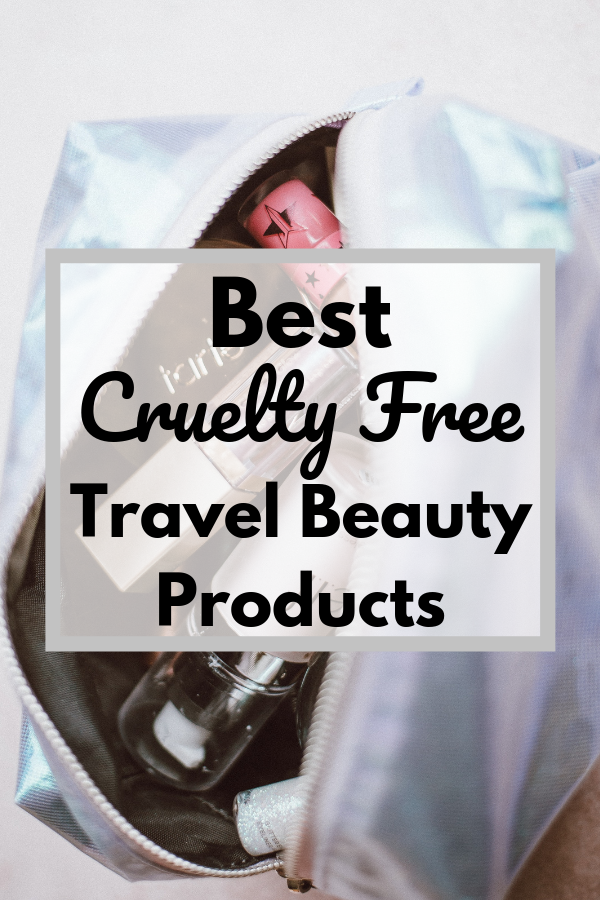 beauty cruelty-free essentials makeup Pixi Sephora travel vegan
Reader Interactions