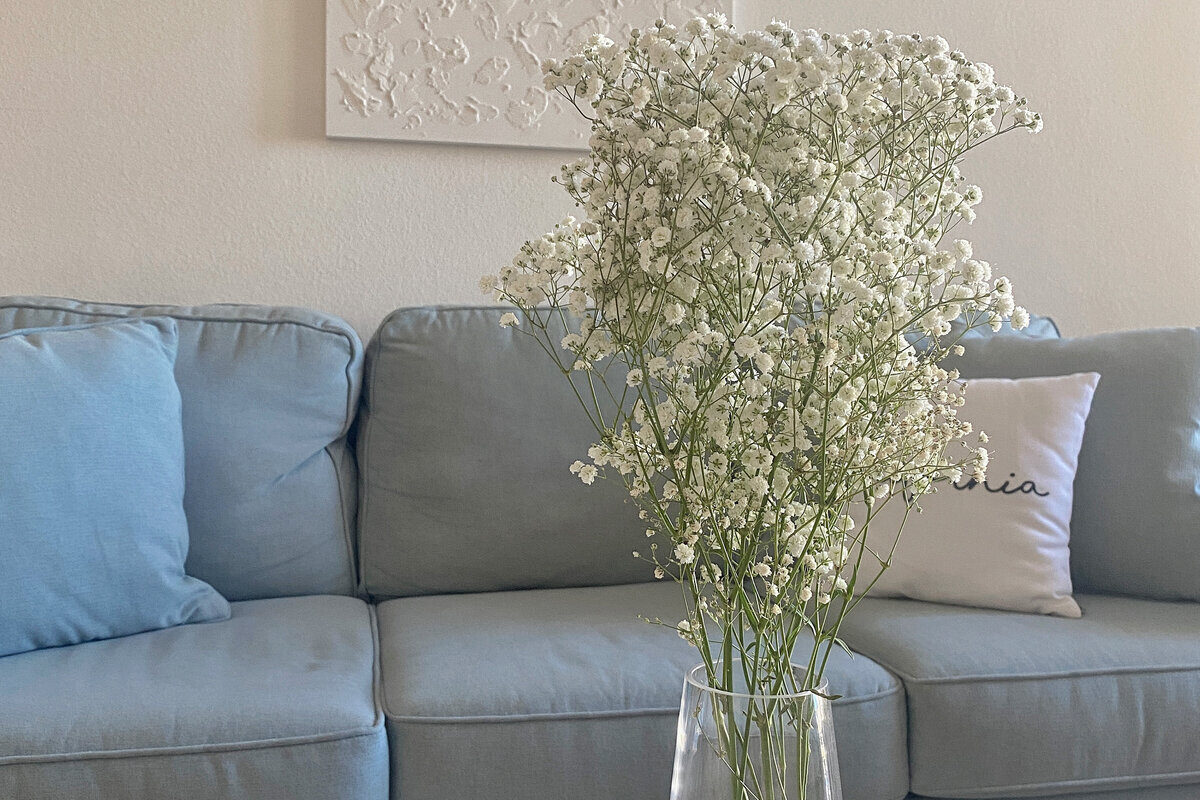 Having a morning routine checklist that you can look at and use to track your progress every morning is so helpful in getting your day started off on the right foot! If you know exactly what you need to be doing every morning from the moment when you first wake up, then you're on track for success and you're setting yourself up to have a great, productive day.
These morning routine checklist tips will hopefully inspire you to make the most of your time and maybe even enjoy mornings a little bit more!
If you follow these tips and tricks, you should experience less stress in your day and feel a little more calm and grounded. I hope that this post helps you create a more structured and organized life so that you have more time and energy to enjoy the things that truly matter!
DISCLOSURE: THIS POST CONTAINS AFFILIATE LINKS, WHICH MEANS THAT I GET A COMMISSION IF YOU DECIDE TO MAKE A PURCHASE THROUGH THESE LINKS, AT NO ADDITIONAL COST TO YOU.
Morning Routine Checklist Fave Products:
Why Do You Need A Morning Routine Checklist?
You should create a morning routine checklist because it will help you stay on track and keep consistent with a healthy and mindful lifestyle every day!
Plus, when you have the steps in front of you to look at each day, you'll feel at least a small sense of accomplishment as you check things off one by one and make progress towards your goals each day!
For me, having a set routine in place brings stability and feelings of peace in a chaotic world. I know that every day when I wake up, I have my calming routine to look forward to, and no matter what else is going on I can always work to ground myself before I face the rest of my day.
These new habits you implement to start off your mornings will be a solid building block for the rest of your day, and will help you to start living a better life overall!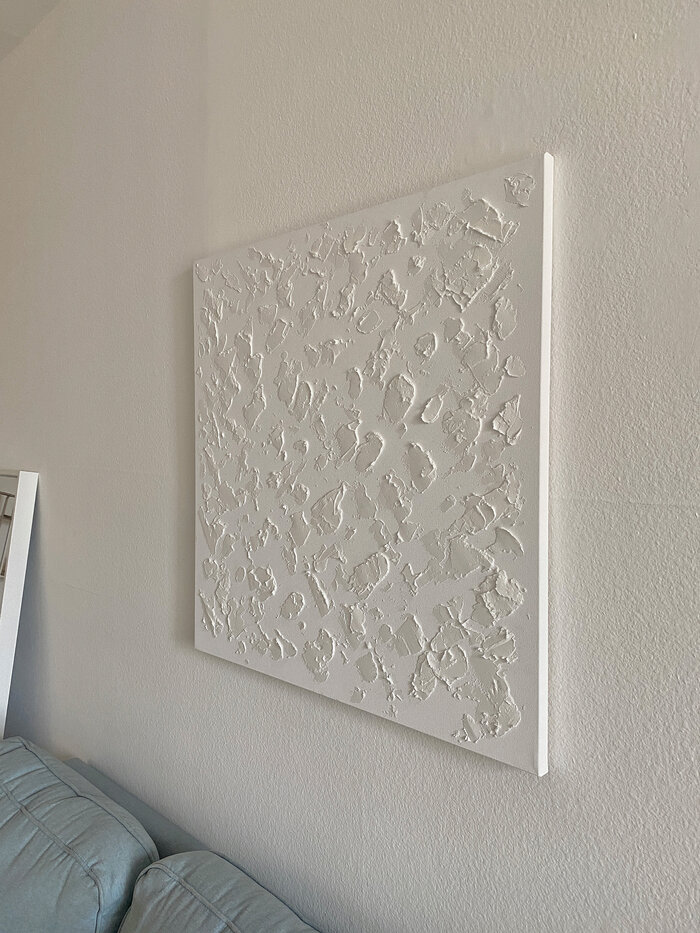 Does Having A Morning Routine Checklist Make You More Productive?
If you stick with it regularly, then yes, it should help you become more productive over time. Keep in mind that it does take time to build good habits, and the work that you put in now will pay off in the long run.
It truly is the habits and the little things that you do each and every day that add up over time and create monumental change in your life, so definitely try to incorporate some or all of these tips if you're looking to become more productive!
Best Morning Routine Checklist Tips For Success
1. Wake Up At The Same Time Every Day
It's important to keep the body's internal clock (or "circadian rhythm") regulated, and one way you can achieve this is by waking up at the same time every day. Of course, that's the first half of it – the second half is that you should also try to go to sleep at approximately the same time every night too. This should be the first thing on your morning routine checklist because it's just that important.
By developing this habit, you'll become so used to waking up at a certain time that soon you won't even need to use an alarm, your body will just naturally wake you up at around the same time every morning!
This consistent wakeup time is something to strive towards because it's what works best in terms of a healthy sleep cycle. If you're going to bed and waking up at all different random times every single day, this can start to cause sleep problems that will potentially wreak havoc on your health. So I would say that this is a super important step to add to your checklist.
2. Make Your Bed
This is one very small step you can take to getting yourself more organized and together every morning, and it's something that nearly all of the world's most successful people have talked about including on their own morning routine checklist.
I like to make mine literally as soon as I hop out of it in the morning just to get it over and done with, and then as an added bonus I don't have to do it again for another 24 hours!
3. Make Yourself A Clean, Plant Based Breakfast
Breakfast is arguably the most important meal of the day because you're setting yourself up for the entire rest of the day, so you need to make sure you're fueling your body with the right foods and nutrients.
This could be a large smoothie, some whole grain toast with a bunch of fruit toppings on it, a healthy cereal with oat milk, a bowl of oatmeal with some coconut sugar, avocado toast, or whatever else you can think of – there are tons of different possibilities.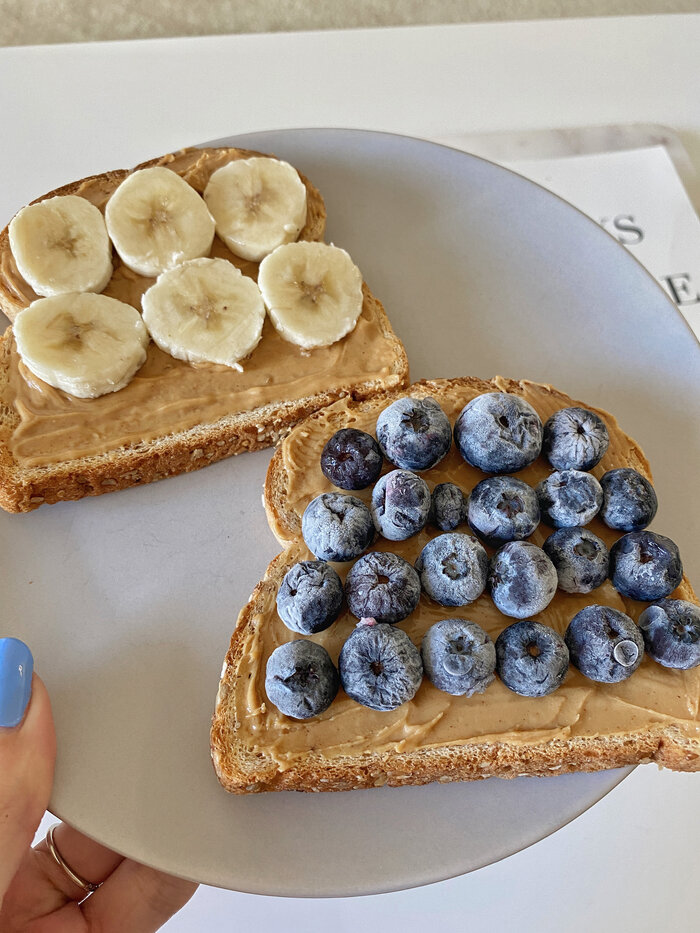 4. Write Out A To Do List
This is going to be different from your morning routine checklist, as this is going to be your to do list for your entire day. You'll want to prioritize your tasks from most to least important, and keep your list manageable so that you don't get overwhelmed.
Doing this quick task each morning will add even more structure to your day to day life and ensure that you always know exactly what you should be doing and what you're working towards in life. When I write my to do list for the day each morning, it makes me feel accomplished and like I'm on the right track to a successful and productive day.
5. Do Some Morning Movement
Whether it be a yoga flow, a light workout, or a walk/jog outdoors, move your body in some way to energize yourself for the day and get some physical activity in. It's a good idea to do this as early on in the day as possible, because doing physical activity too late might keep you awake/interfere with you falling asleep.
But moving your body and consistently staying active is so great for your long term health and wellbeing, so try to make it a priority every day as a part of your morning routine!
6. Speak Some Positive Affirmations
Affirmations are a great way to improve your mood as well as your self esteem! I have a list of some daily affirmations for positivity – you can read it and pick a couple to say out loud each day as part of your morning routine checklist.
Saying your affirmations can be super uplifting and great for your overall confidence. It's a great method for transforming your thought patterns from negative to positive, and for helping you to love yourself more!
7. Do Some Journaling
This is one thing that I think absolutely everyone should make time for in the day, even if it's literally just five minutes! Either get yourself the amazing Five Minute Journal or a gratitude journal of some type so that you have something that is formatted and that makes it easy for you to jot down some light thoughts each day.
Journaling is an awesome way to bring your focus into the present moment and to help you appreciate everything you have in your life a little bit more. If you're writing down things that you're grateful for, just the practice of doing that brings those things to the forefront of your mind and should help improve your mood every morning.
8. Try Dry Brushing
If you've never heard of dry brushing, it's where you literally take a dry brush with coarse bristles and brush your skin in circles to exfoliate your skin, improve circulation, and promote lymphatic drainage. This is a great thing to do on your legs, arms, and stomach, and it's best to do it right before you shower because then you're washing off all those dead skin cells and coming out with fresh and glowing skin!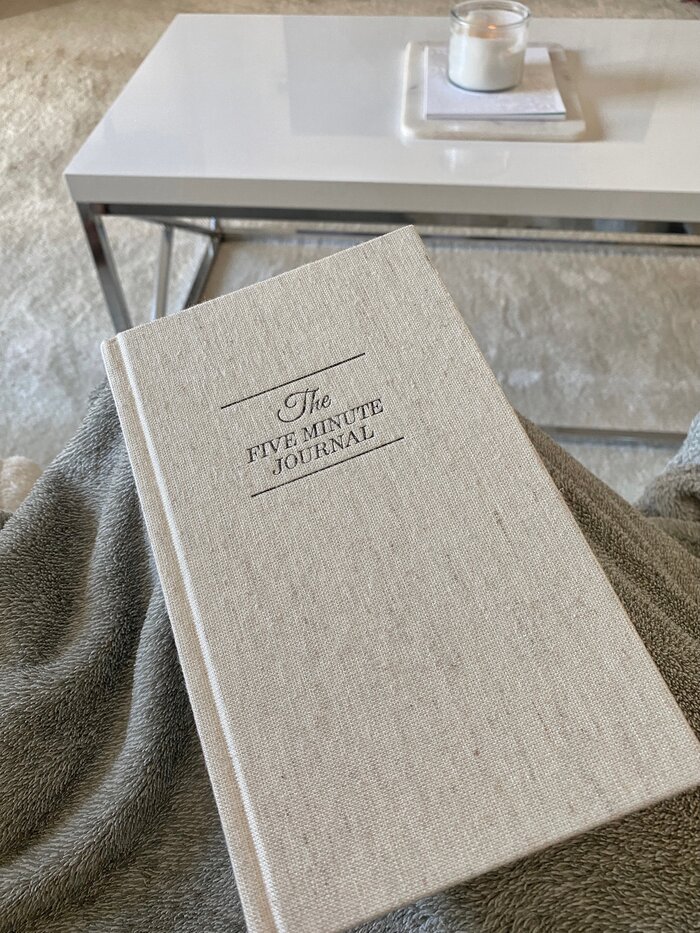 9. Drink A Ton Of Water
Hydrating yourself is super important not only for your hair, skin and nails, but also for your whole body and your focus/mental clarity. And, after your body has been asleep for eight hours or so, you really need a ton of water first thing in the morning!
As far as how much water you should drink, I personally like to have at least 20 ounces before noon as part of my morning routine checklist, but that is just my personal preference and may not be the perfect amount for you. It's best to just see how you feel and figure out what works best for your body.
10. Keep Your Space Clean
I definitely think it's a good idea to be tidying up and doing some light cleaning as you go about your morning and your day. Keeping a clean home is essential for a good, healthy mindset – you don't want to be spending your time in a dirty place, or one that's filled with junk and clutter.
Even just doing 15 minutes of cleaning every morning whenever you get the chance is better than not doing any at all!
How Do You Create Your Own Morning Routine Checklist?
When first setting out to create your own morning routine checklist for success, it's best to write things out on a piece of paper so you can figure everything out right in front of you. You're going to want to make note of what time you typically go to bed and what time you usually wake up, your ideal bedtime and wakeup time, and what activities bring you peace that you would want to prioritize in your ideal morning routine.
From there, you can create sort of a rough draft of what your routine will look like. Once you feel confident that it's realistic and doable for you, try to put it into practice whenever you're ready! Remember that it takes time and consistency to get good habits to stick, so just keep going and think of how you're building your dream life with your new productive morning routine and good habits.
Do You Have To Repeat Your Morning Routine Checklist Every Day?
My answer to this would be that I think you should repeat your morning routine checklist every day that you're willing and able to. If you ever wake up one day and are just feeling completely out of it and not like yourself, then you could take a day off and do whatever you're feeling that morning instead, but at the same time days like those might be the best days to go through your checklist, since following these tips can really help elevate your mood and improve your day!
So to conclude, I recommend trying to do it every single day, but if you miss a day or two it's not going to be disastrous.
Related Posts:
Thank you so much for checking out these morning routine checklist tips for success! Do you currently have a morning routine that you stick to every day, or are you going to create one now that you've finished reading this post? Are there any other tips you follow that you think I should add to this list? Let me know in the comments section down below, since I always love hearing from you guys!
Also keep in mind that you can save this post on Pinterest if you liked it and want to look over it again later! 🙂
Stay safe out there, and I hope you are all enjoying the holidays so far besties! xx
Reader Interactions