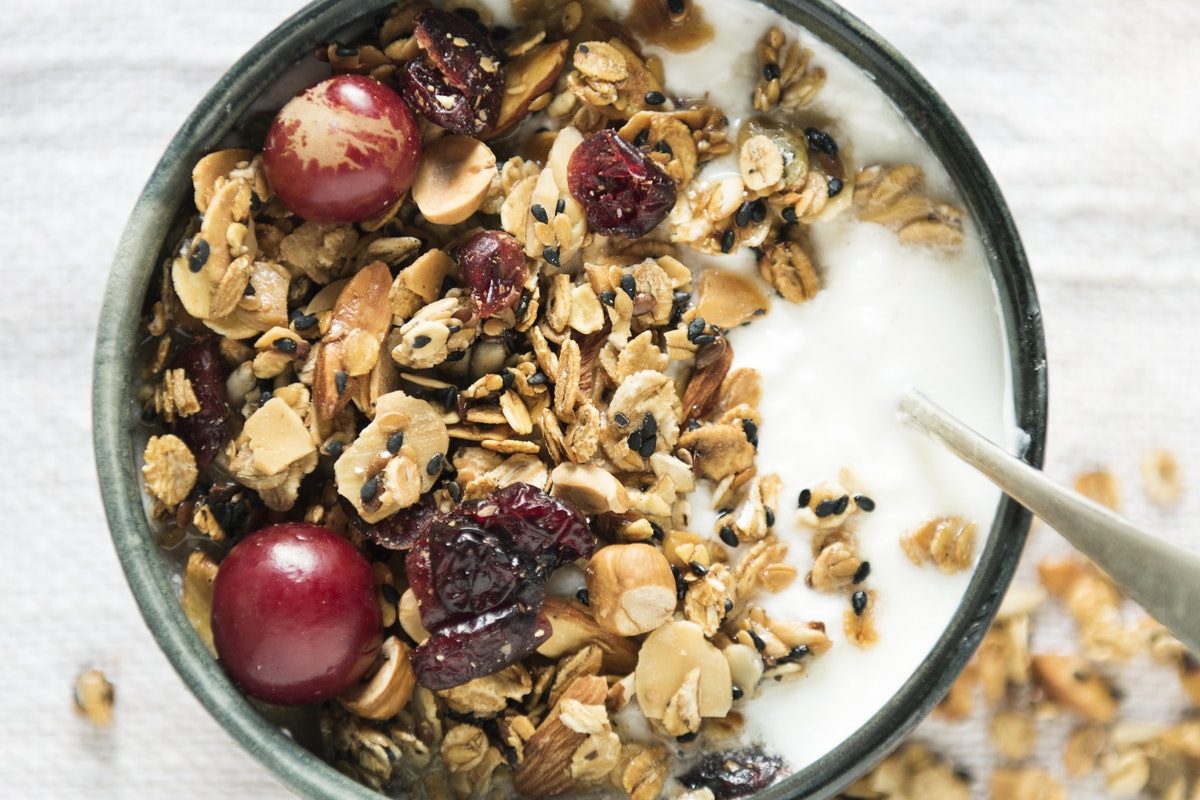 With spring and summer coming up, a lot of us are looking to tone up and get rid of those few extra pounds we may have gained during the winter and holiday season! While there's no reason to be ashamed of yourself or your body, it is always nice to feel good and confident about yourself, and for many of us this means maintaining an optimal weight and a healthy lifestyle.
This means something different for everyone – your optimal weight is probably different than your best friend's optimal weight, and so on. Whatever your weight is when you feel your best is what your personal optimal weight will be!
So today I'm listing some of the best plant based foods to include in your diet that help with weight loss – keep scrolling to find out what they are!
DISCLOSURE: THIS POST CONTAINS AFFILIATE LINKS, WHICH MEANS THAT I GET A COMMISSION IF YOU DECIDE TO MAKE A PURCHASE THROUGH THESE LINKS, AT NO ADDITIONAL COST TO YOU.
1. Kale
Leafy greens like kale are perfect for adding more to and increasing the density of your meals while at the same time not adding many extra calories! Vegetables like kale have a high water content as well, so you're getting the added benefit of extra hydration.
2. Apples
Having an apple as a mid afternoon snack is a great way to satisfy a craving for something sweet without eating something like a chocolate bar or a donut instead.
Apples help with weight loss because they are low glycemic and high fiber!
My favorite snack right now is sliced apples with a healthy nut butter, like almond or peanut butter spread on, and then dipped in granola! It's almost like eating a candy apple, so yummy!
3. Brown Rice
Brown rice has lots of fiber, and fiber keeps you feeling full! The carbs in brown rice digest really slowly, which is another reason why this particular food will keep you full for longer.
Thrive Market, which is an online healthy food store for high quality packaged foods and snacks at discounted prices, actually sells my favorite sprouted brown rice – it's their own brand and unique to their store. The reason that it's the best brown rice I've tried is because sprouting rice actually makes it more flavorful and delicious than just regular rice, AND the sprouting process increases the nutritional value (THIS is the rice I'm talking about, so good).
Another great thing about brown rice is that even though it seems really heavy and it's super filling, it's actually very low in calories AND it helps to boost your metabolism.
4. Avocado
Avocados are one of the best foods for weight loss because they are filled with healthy fats that make you feel full, and they apparently also help with boosting your metabolism, helping you burn off fat more quickly.
I love eating avocado toast as a snack – you can find lots of healthy bread options here; whether you want gluten free or whole grain, they have it all!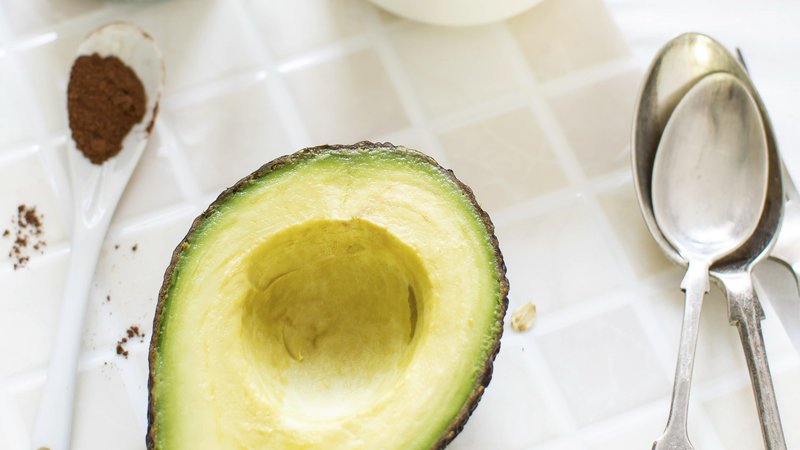 5. Bananas
Bananas are high in resistant starch, which helps to slow the absorption of sugar in your body and stabilize your blood sugar.
They're also a great source of potassium and are filled with other minerals and nutrients that can help with weight loss.
6. Carrots
Eating carrots helps with weight loss since they're high fiber and low calorie.
Carrots are also good for your eye health, so have some with a healthy dip like hummus as an afternoon snack!
7. Lentils
Lentils are great because they're a really high quality source of clean plant protein! They also have good fiber content, which as we know helps with keeping us feeling full and our hunger satisfied.
8. Oats
Oats are another great high fiber food! Many people in North America actually don't get enough fiber in their diet, so I think we all need to eat more oats!
I love oats because they're really versatile. You can meal prep them and just make a big batch of oats in a saucepan all at once, then store them in the fridge for all your breakfasts throughout the week.
So you don't get bored of them, you can switch up the toppings you have every day!
One day you can add a bunch of berries, like fresh raspberries, strawberries and blueberries. The next you could top them with peanut butter, maple syrup and coconut shavings! They're also delicious with sliced bananas on top. You can get super creative and have oats so many different ways!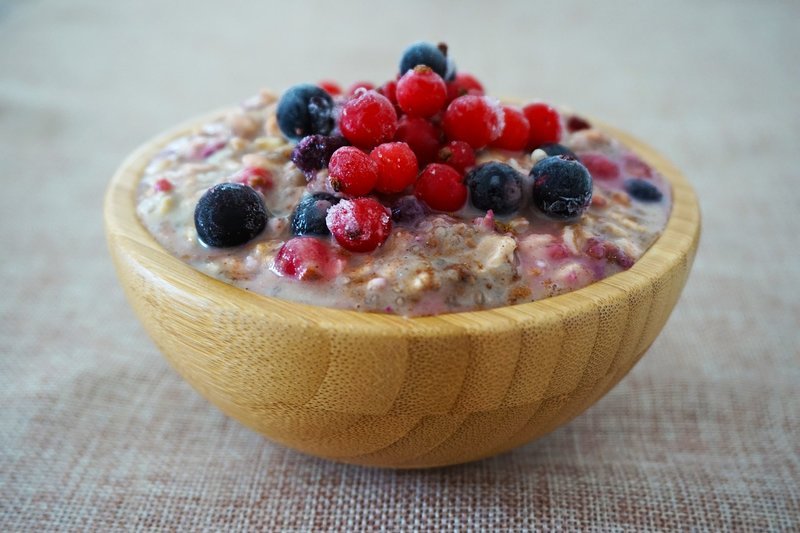 Related Posts:
Thank you for checking out my post on some of the best plant based foods for weight loss! If you liked this post, you can definitely share it on Pinterest!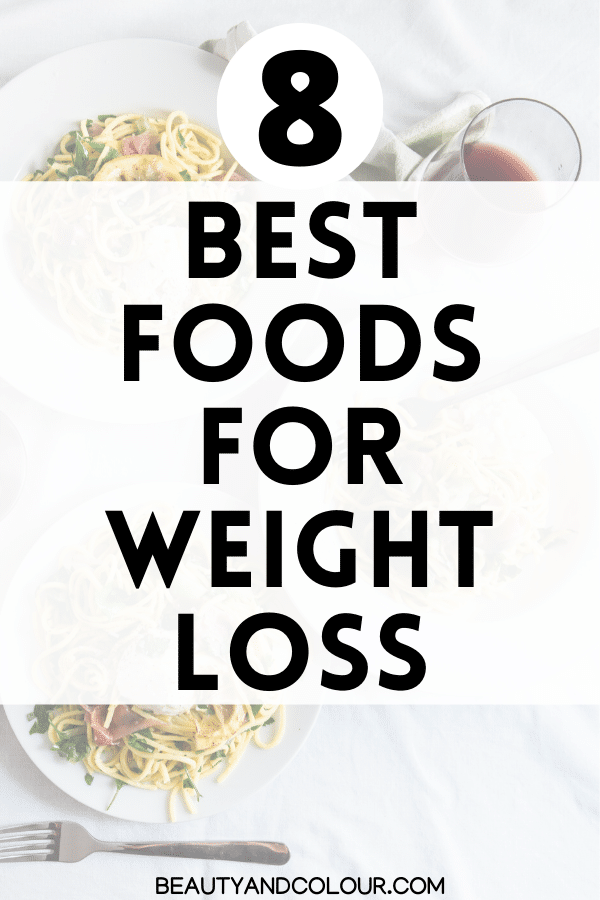 beauty and colour blogger clean eating fashion healthy foods lifestyle plant based vegan weight loss
Reader Interactions