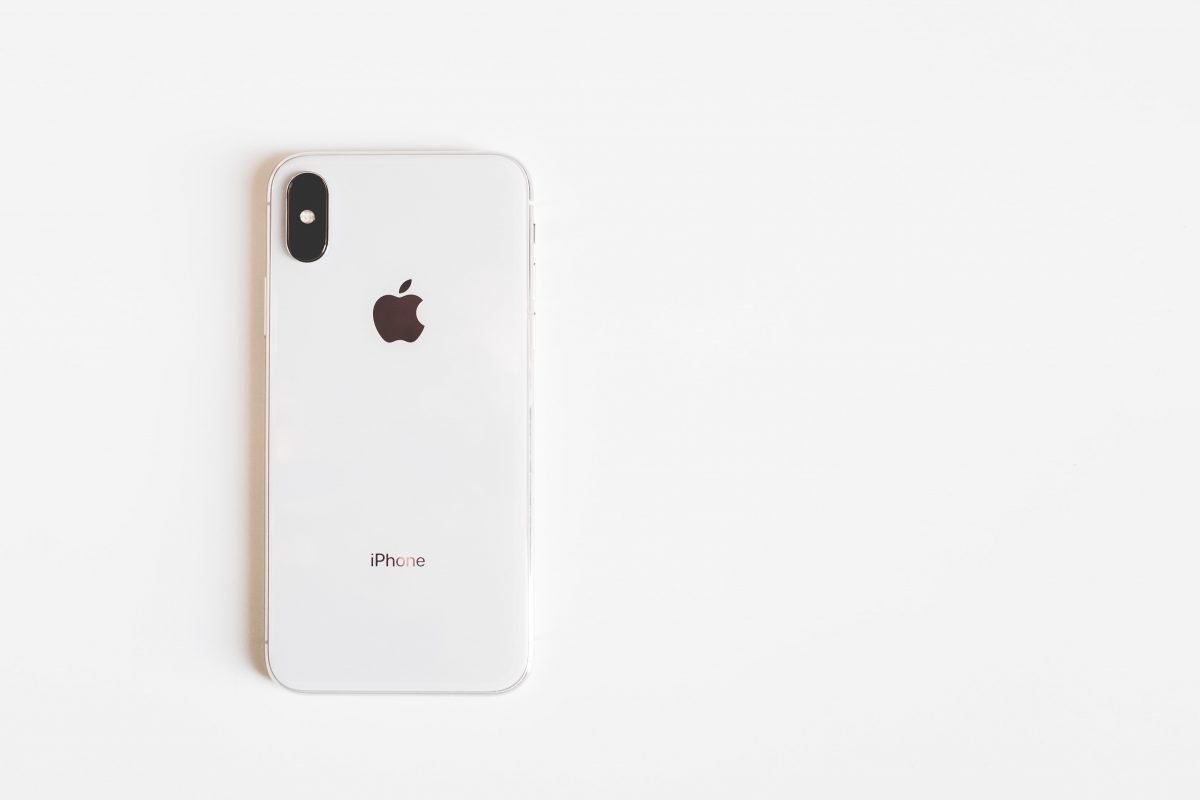 I'm back with another post (I've been surprising myself with how much I've been writing lately!) and today I'm talking about
I'm back with another post (I've been surprising myself with how much I've been writing lately!) and today I'm talking about some of my favorite lifestyle podcasts for tips on health, success and wellbeing.
I just started getting into podcasts recently, even though I'm pretty sure they've been huge for about two years now. Better late than never right?!
Podcasts are great to listen to while you're driving – instead of listening to the same 10 songs you hear all the time, why not learn something new? They're also the best for when you're working out, going for a walk, or just relaxing at home. There are so many good ones on all different subjects, you're basically guaranteed to find one you're going to love.
I put together a list of the top ten that I think are the best for business advice, productivity and success tips, as well as health, wellness, and plant based eating!
Check out the best podcasts for health, wellness, and productivity below:
Work Party
This one is super motivating and inspirational! It's hosted by the CEO of Create & Cultivate, which is an amazing online platform for entrepreneurs, and specifically women in business.
The episodes feature tons of different inspiring female entrepreneurs, and they discuss how they got to where they are today and some of the challenges they've had to overcome along the way.
The Balanced Blonde: Soul On Fire
This is a great overall wellness podcast that touches on topics like health and general wellbeing, business branding, mental health, balanced eating, and more!
The Health Code
The Health Code podcast is another awesome overall wellbeing one, hosted by a fitness YouTuber and her boyfriend. They talk about diet and fitness, success and time management tips, and health and wellness.
I find this one has a huge variation of topics which I think is awesome since I personally don't want to hear about the same things all the time.
Style Your Mind
Style Your Mind is hosted by a bestselling author, Cara Alwill, who writes about entrepreneurialism and pursuing your dream life. It is packed with career tips and advice on transforming your mindset so you can achieve all of your goals and dreams!
Ordinary Vegan Podcast
This one is so great if you're considering adopting a plant based diet, or just want to learn how to eat healthier. Topics range from preventing illness, to eating to improve your energy levels, to weight loss, and everything in between!
The Ordinary Vegan is one of the best health and wellness podcasts I know of, with so much solid and logical advice on strengthening your immune system which is NECESSARY in times like these.
The BossBabe Podcast
This is another one with awesome tips for female entrepreneurs on how to build your side hustle, how to make your way in male dominated industries, how to get organized, health and wellness tips, and tons more.
6 Figure Influencer
This one focuses specifically on online entrepreneurs and bloggers. There are so many great tips on social media, blogging, and running an online business!
The Daily by The New York Times
This is an essential podcast if you want to stay up to date on the current events of the world. It's by the New York Times, so it's going to be a little more New York centric, but a lot of the episodes focus on what's going on nationally and sometimes even internationally.
It's a great source of news if you don't watch a lot of TV like me and just want to hear the most important things that are going on this week!
The SelfWork Podcast
This podcast is hosted by a very experienced registered psychologist, who talks about mental health and wellbeing. She offers advice on how to overcome anxiety and depression, and shares stories from her listeners around the world which makes it super relatable!
The Goal Digger Podcast
The Goal Digger is another great business focused one that shares tips on things like how to grow your Instagram following, how to build a side hustle so you can eventually leave your office job, and more! She regularly interviews entrepreneurs who built million dollar companies from scratch, and they share their insights and advice on how they made it happen so you can too.
Related Posts:
Thank you so much for checking out my list of the best podcasts for health, wellness, and productivity! Are there any that you love that I didn't include in this list? Let me know in the comment section below, I'm always looking for good new ones to listen to!
And if you liked this post, you can always share it on Pinterest or follow me on Instagram for similar content! Stay safe and healthy xx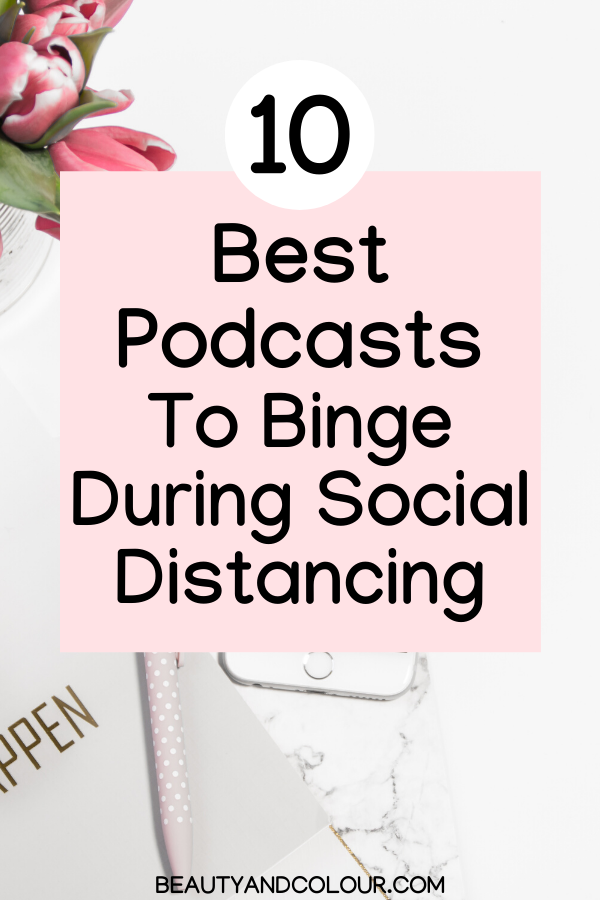 beauty and colour blogger fashion health lifestyle plant based podcasts productivity vegan wellness
Reader Interactions