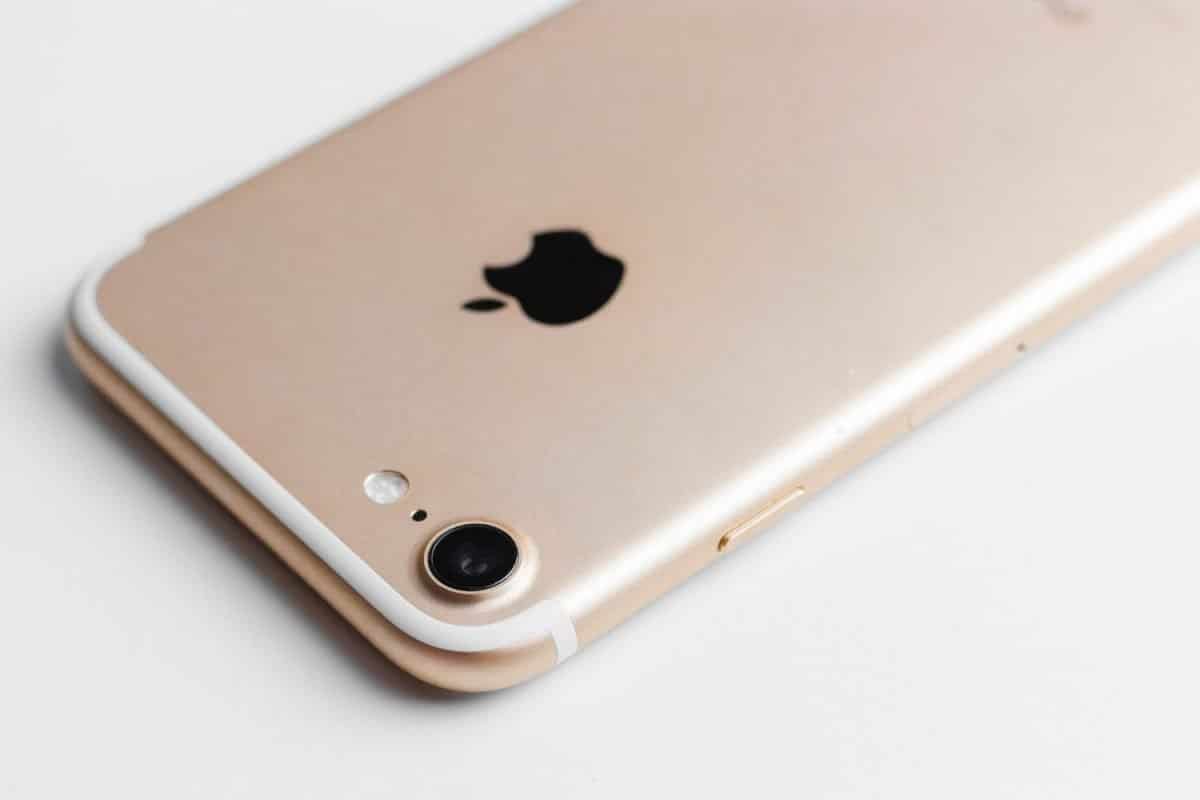 Lately I've been trying to be as productive as possible, and if you've been trying to do the same, this post is for you! Today's post is going to be on the best productivity and personal development apps that I've been using so far this year. If you've been struggling with your productivity during quarantine, this will be a great list to check out because all of these apps are so user friendly that they're pretty much foolproof haha.
And, since these apps are easy and fun to use, there's a good chance that you'll be able to download them and actually stick to using them consistently!
So hopefully there's an app in here that you'll love and that will help you with personal growth and achieving more this year!
Here are the best apps for productivity and personal development that I've tried in 2020:
Trello
Trello is an organization app that you can use to make boards (similar to Pinterest) but with lists, labels, and images, and you can color code different cards that represent sub tasks! The sub tasks can be moved around as you see fit, and everything is super customizable and visual. Trello is always a go to if you're looking for the best productivity apps!
Todoist
Todoist is the best "to do list" style app I've found so far! Very easy to use and with a super minimalistic, user friendly interface. If you haven't been able to keep up with writing out to do lists in the past or have had trouble with sticking to it, I would recommend trying out Todoist!
Pocket
This is a really good one because it lets you save interesting articles and posts from around the internet that you know you'll want to look at later, but don't have to time to look at now. All you have to do is tap the share button at the bottom of your screen to save anything interesting for later!
Unstuck
Unstuck helps you get through any "stuck" moments you're experiencing, whether you're feeling overwhelmed, anxious, or just a little lost in life in general. It's a super intelligent app that helps walk you through any personal growth or productivity issues you might be experiencing, and it also comes up with an actionable plan to get you through it.
Headspace
Headspace is a meditation app, and it's one that I use for personal development. I never used to be into meditation, but lately I've come to learn that setting aside 10-20 minutes per day to sit still and think/do nothing is priceless! Why? Because doing so not only helps you relieve stress and anxiety, but it also even helps to improve your focus over time.
Headspace has two levels of membership – the basic, which is free, and premium, which is $95 a year. The free version still has tons of value and all different kinds of guided meditation videos!
Done
This is an awesome personal development app for habit tracking! Just put in your goals for habits you want to cultivate every single day, and Done will show you visually how long you have been keeping up with each habit for.
Related Posts:
Thank you for checking out my list of some of the best apps for productivity and personal development! Is there an app you love that I didn't include in this list? I'm always looking for new ones, so let me know your favorite in the comment section below! 🙂 If you liked this post you can definitely share it on Pinterest, and you can follow me on Instagram for similar content if you want!
Stay healthy and safe xx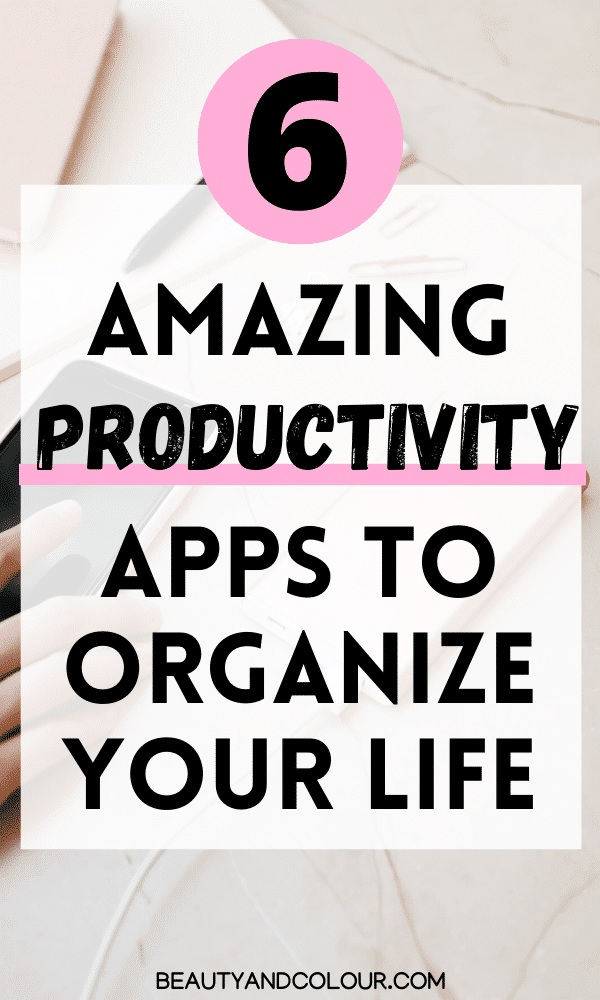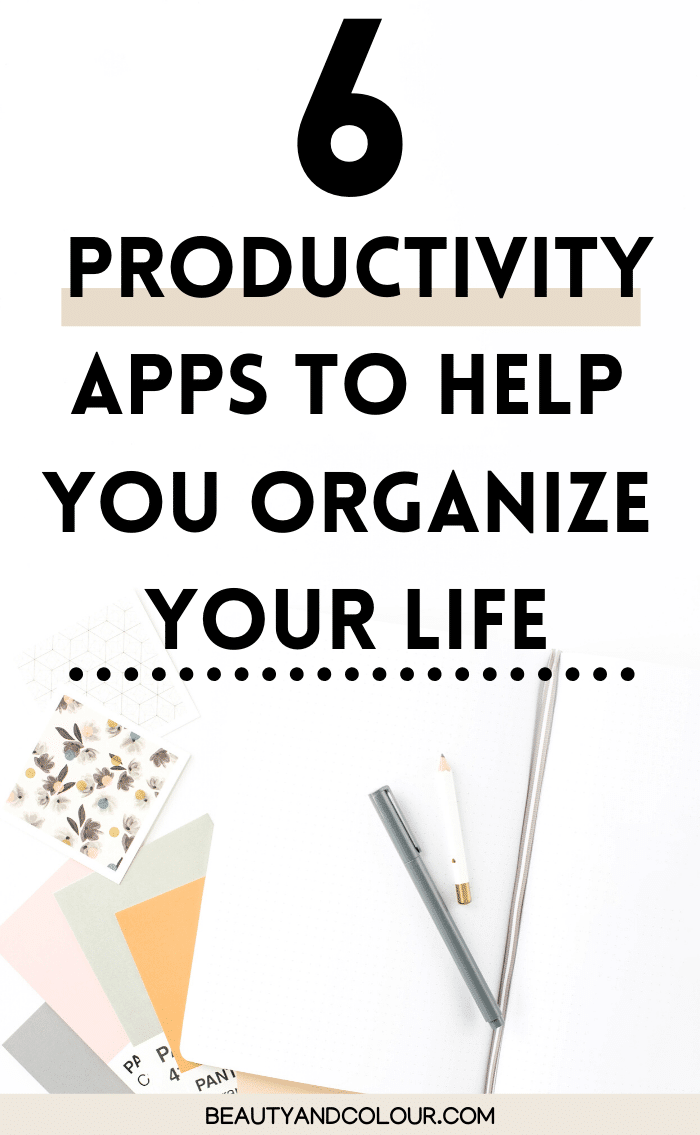 beauty and colour blogger fashion healthy lifestyle personal development plant based productivity vegan
Reader Interactions