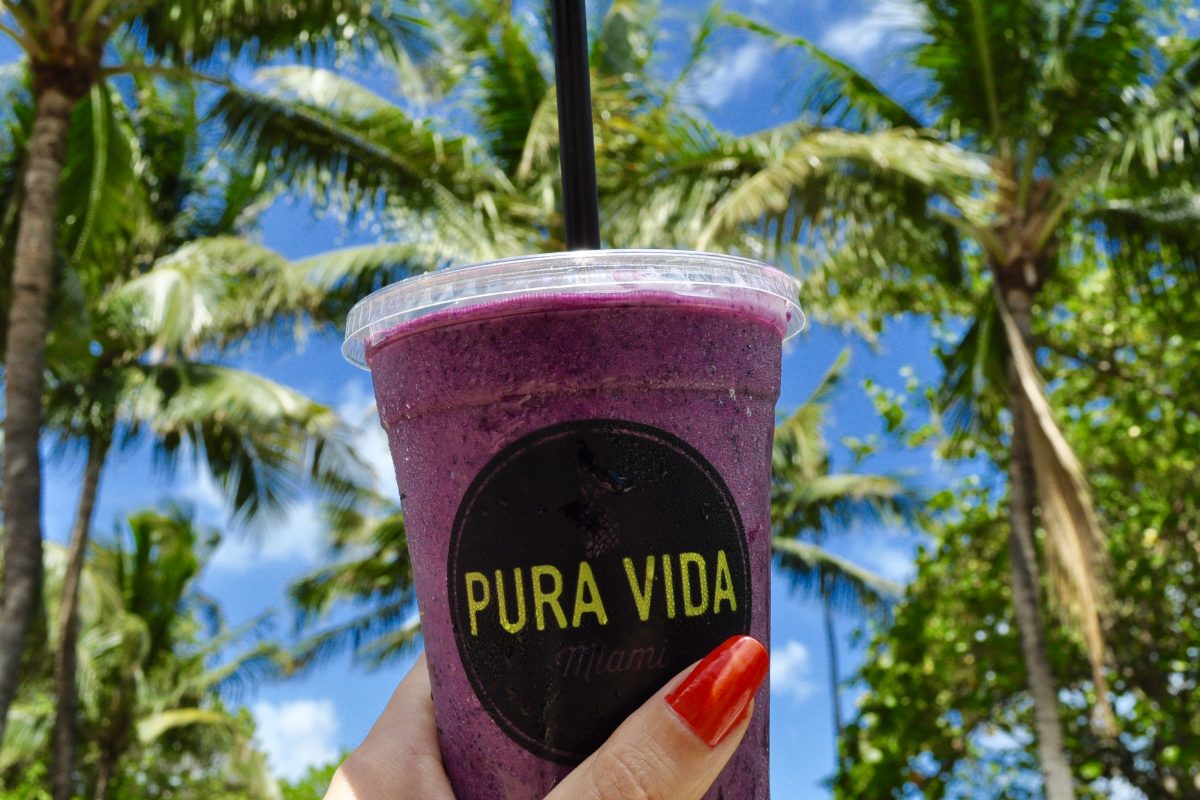 The Best Vegan Food in Miami
Whether you've been planning a trip to Miami or you live there, maybe you're looking to find some new restaurants where you can go for the best vegan food in the city? I decided to put this post together because I love creating vegan guides (like this one I did on what I eat in a day as a vegan) and because I was also recently in Miami myself and I had the chance to try all of these places. Miami is such a good vegan friendly city with a strong health and wellness scene, so there are tons of good options for vegan food! Check out this guide to my favorites below on where to find the best vegan food in Miami!
Pura Vida is a juice and smoothie bar located in South Beach that also offers an awesome selection of vegan cakes and treats! While even though they're not fully vegan, they are super vegan friendly, serving everything from acai bowls to vegan banana bread to hummus! I've tried a few different things from their menu, and one of my favorites was their "Welcome to Miami" smoothie without the honey – it was so clean and refreshing on a hot day! I have a pretty big sweet tooth so I would also highly recommend their carrot cake! 🙂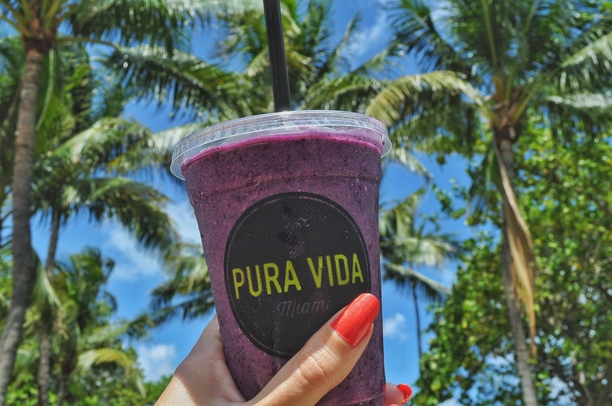 Plant is an upscale spot where the focus is on organic, conscious food that is good for you and the environment but is also super delicious. I would definitely dress up and plan for a more fancy night out if you're going to eat here!

Since no guide to finding the best vegan food in Miami would be complete without some treats, Bunnie Cakes is a 100% vegan bakery near the Wynwood Arts District! It's a very cute shop as you can probably imagine from the name – the store is painted pink on the outside! They're famous for their custom made cakes, but if you visit their store they always have cupcakes and other sweet things like cinnamon buns and cookies available to buy. It's always fun to go there before or after walking through the Wynwood walls area for something sweet 🙂

Planta has locations in both Miami and Toronto, and their menu consists of classic comfort foods like pizza, burgers, milkshakes, and brunch food like avocado toast! The atmosphere at their locations is always good and they're also really Instagrammable too haha!

This is another upscale restaurant located in Miami Beach! The restaurant itself is beautiful, and it is one of those rare places where everything you try is delicious. I would make reservations with them at least two weeks in advance because they tend to get pretty busy, especially on weekends. Not only is the food here great but the view from their patio is insane too!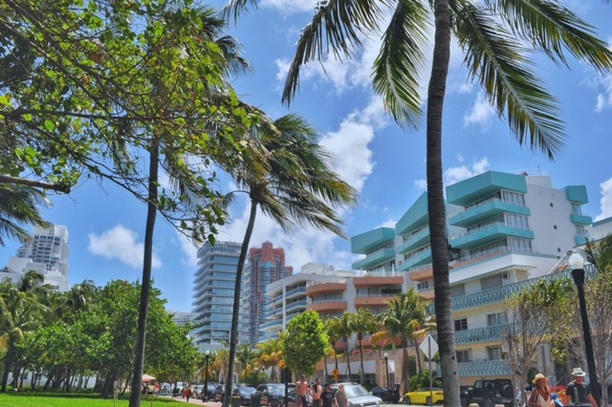 Thanks for reading my guide on finding the best vegan food in Miami! Have you been to any of these? Are there any places I missed that should be on this list? Comment below!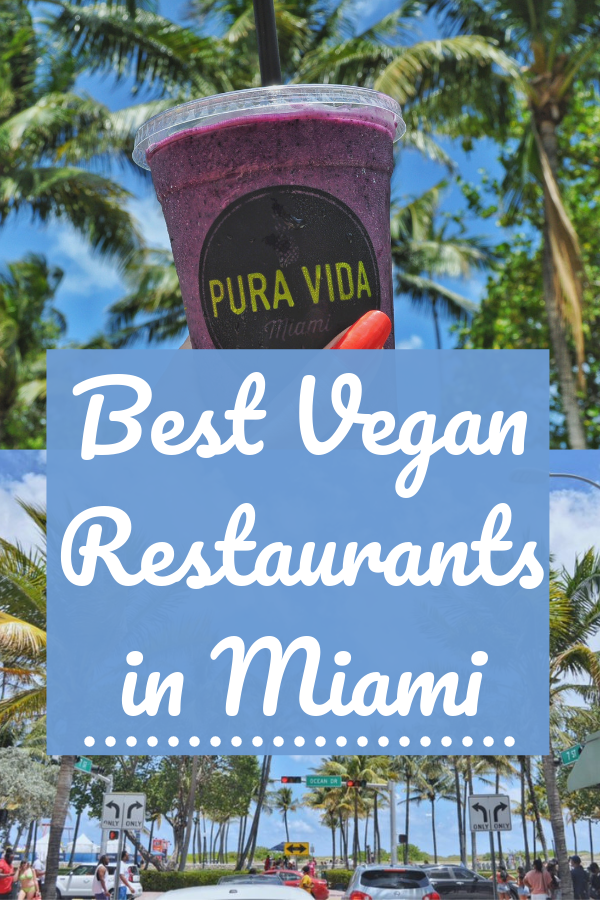 acai bowl best vegan food Miami cafe food juice Miami restaurants smoothie vegan vegetarian
Reader Interactions