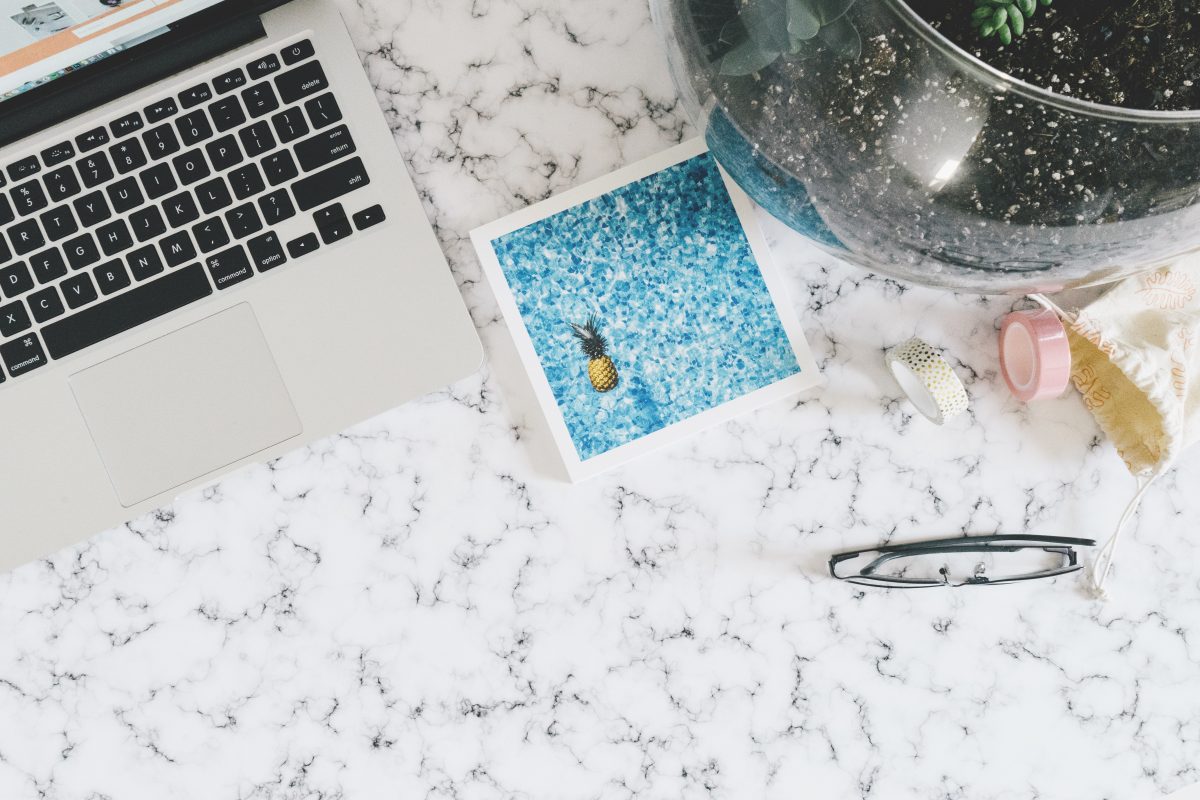 So a while back I talked about how I wanted to start doing a series centered around plant based eating and the vegan lifestyle. I never actually got around to following through with it (one of my fails of 2019 haha), so this time I'm starting it fresh! This is going to be a roundup series of my favorite articles, products and other vegan related stuff to help you live a more plant based lifestyle without sacrifice.
With it being 2020, it's easier than ever to incorporate more vegan food, beauty and clothing into your lifestyle!
So many brands are launching vegan products that it's hard to keep up. Anything you want can be found in a vegan version these days!
DISCLOSURE: This post contains affiliate links, which means that I get a commission if you decide to make a purchase through these links, at no additional cost to you.
So with all that being said, here are the best vegan resources of the last month I've found that hopefully can help inspire you to eat more plant based and shop more consciously as well xx
This is such an awesome guide by one of my favorite websites Well and Good. It identifies five common mistakes that people make when they first go vegan, and how to fix them so that you stick with it!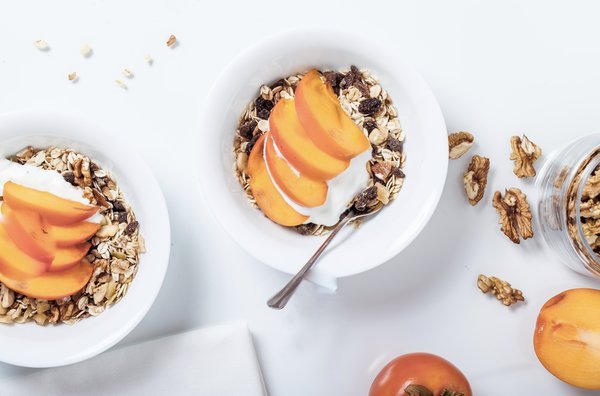 This shake is definitely enough to curb a craving for sugar and it also has chickpeas in it which means added protein and fiber!
This set comes with three mini products – two serums and a moisturizer. This brand is cruelty free and super vegan friendly, and they've gotten really popular in the last year or so because of their effective products and amazing prices!
A full guide to grocery shopping as a vegan! Also includes meal ideas and recipe links using ingredients from the grocery list.
This cruelty free and vegan teeth whitening kit uses LED light to whiten your teeth and it comes with some cute bonuses in the package!
Related Posts
Thank you so much for reading about the best vegan resources I've found over the last month! Let me know if you have any good ones for me to check out in the comments below, and if you liked this post you can always share it on Pinterest 🙂
beauty and colour guide lifestyle plant based resources vegan vegetarian
Reader Interactions