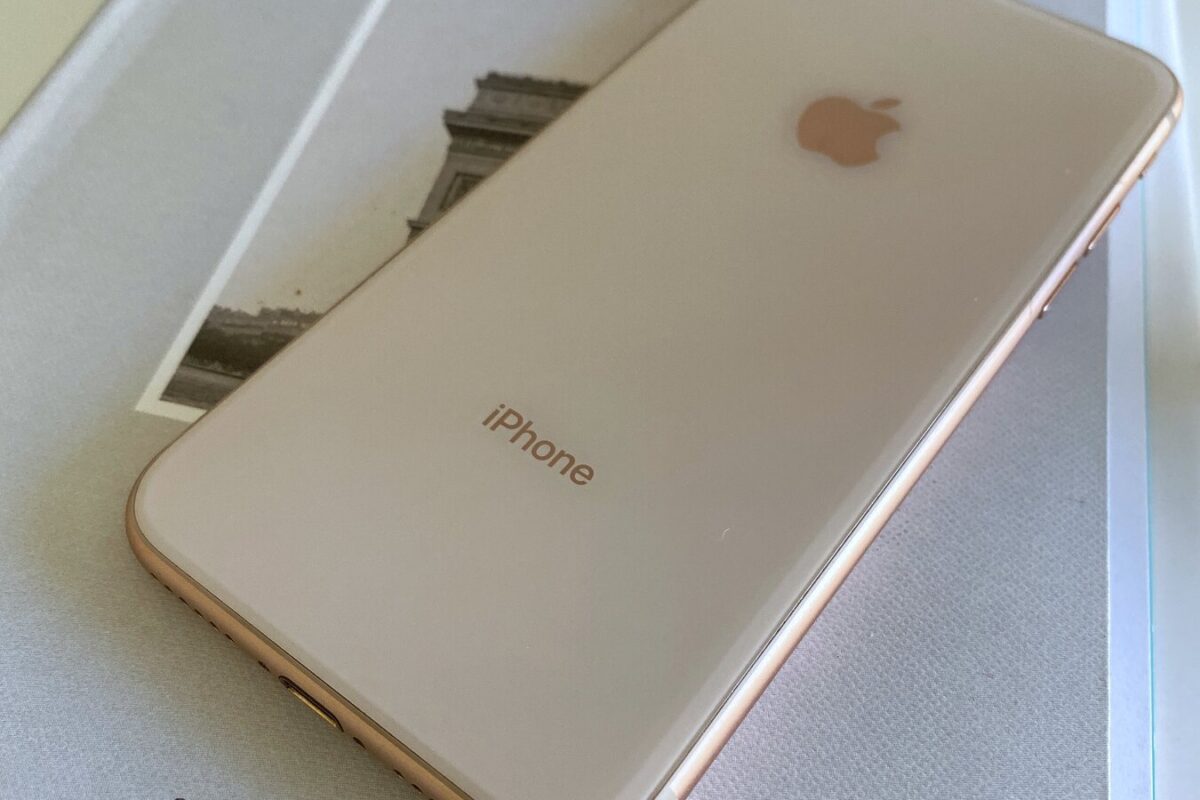 [mv_video doNotAutoplayNorOptimizePlacement="false" doNotOptimizePlacement="false" jsonLd="true" key="n8cojiuxdcexrach3olr" ratio="16:9″ thumbnail="https://mediavine-res.cloudinary.com/video/upload/n8cojiuxdcexrach3olr.jpg" title="Beauty and Colour video" volume="70″]
Today I'm back with another post on some of my favorite podcasts, and there are some really good ones on this list! I've gotten super into listening to podcasts lately, since they're such an easy thing to throw on whenever you're driving or cooking at home, or just have some free time to do some work on yourself! Keeping reading for a list of the best wellness podcasts for millennials.

Best Wellness Podcasts for Millennials
1. The Happier Podcast
This one isn't only intended for millennials, but it's on this list because there are so many really valuable wellness tips and lessons on how to be happier and more fulfilled in your life that we can all learn from!
The host, Gretchen Rubin, is also the author of a New York Times best selling novel called "The Happiness Project" that I read a few years back and absolutely loved. Her podcast has been downloaded almost 100 million times, so you know for sure it's a good one!
2. The GenTwenty Podcast
This is a pretty new podcast and it is specifically by millennials for millennials, and it covers everything from self care to consumerism. The girls who host it have a really successful blog that covers the same topics, along with a lot of really useful personal finance stuff as well! Check out their site and their podcast for tons of useful life lessons.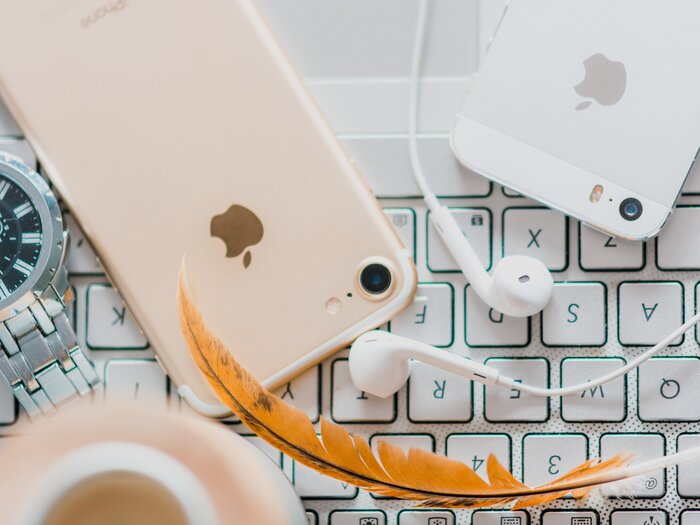 3. The Glow Theory
This podcast is all about wellness, success, and happiness! It's hosted by two best friends so the authenticity is 100% there, and it just makes you feel like you're out for coffee with friends. It's another newer podcast, so you won't be overwhelmed with hundreds of episodes to choose from all at once.
4. Her Story of Success
This one is all about career success, but more than that, there's a lot about personal fulfillment and happiness as well. The host interviews influential and successful women, who give so much good advice on how they got to where they are and how you can get there too.
Everything from inclusivity to how to make your side hustle super successful are talked about here!
5. The Radiant Podcast with Kelsey Chapman
This one is all about getting rid of your limiting beliefs, doubts and fears and living the life of your dreams. Kelsey frequently interviews amazingly successful females who come from all different types of backgrounds and who have overcome their barriers to create amazing things! There are a range of guests on this podcast from a ton of different industries, so it has really good variety too.
Related Posts:
Thank you so much for checking out my list of five of the best wellness podcasts for millennials! Have you listened to any of these yet, or are you planning to? Let me know in the comment section below, and if you have any other good podcasts that I didn't include definitely tell me about them so I can check them out!
Remember, if you liked this post you can always share it on Pinterest, and be sure to check out my Instagram feed for tons of similar content! Until next time xx

beauty beauty and colour fashion health lifestyle millennials plant based podcast vegan wellness
Reader Interactions