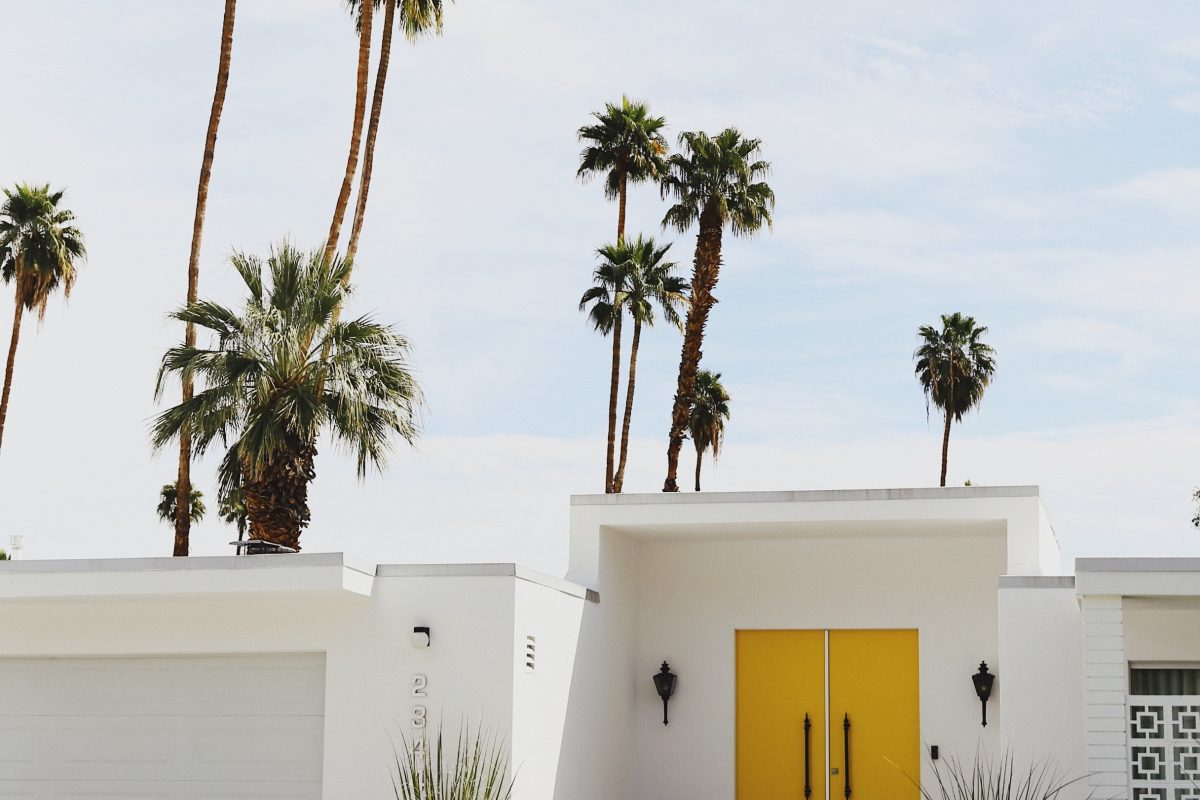 So festival season is here again, starting off with Coachella which is right around the corner! Today I'm sharing some of my favorite Coachella style pieces that are perfect for summer concerts, festivals, etc from my top favorite brands. Over the course of the next few weeks I'm planning on doing a whole festival series including a what to pack for Coachella post, a Coachella/festival survival guide post, and more so keep checking back here for new content!
Are you planning on going to Coachella or a different festival this year? Let me know in the comments what kind of posts you'd be interested in seeing to help you get ready for summer events!
DISCLOSURE: This post contains affiliate links, which means that I get a commission if you decide to make a purchase through these links, at no additional cost to you. This helps so much in keeping this site up and running and I truly appreciate your support!
On to the outfit ideas – starting out with tops:
I chose mostly cropped tops because it does get so hot in the desert, but anything that isn't too fitted or long sleeved is fine.
Shorts/Pants:
If you are going to Coachella, it can get up to 115 degrees in Palm Springs during April, so you're either going to want to wear shorts OR soft loose pants that will protect you from the sun but that are still cute.
Dresses/Rompers:
In keeping with my advice above on the heat situation, light colors or white will be your best friend during Coachella. If you wear black you will regret it guaranteed!
Shoes/Accessories:
Straw bags and rounded sunglasses are in this year and I love both of these trends. I have the bag from Topshop below and love it – it will definitely be coming with me to Coachella this year! As far as shoes, you need a pair that you'll be comfortable walking around in for 8+ hours a day – Nasty Gal and Urban always have really good sandal options.
Thank you for reading my Coachella style inspiration ideas! xo
blogger coachella fashion festival ideas inspiration outfit style summer
Reader Interactions