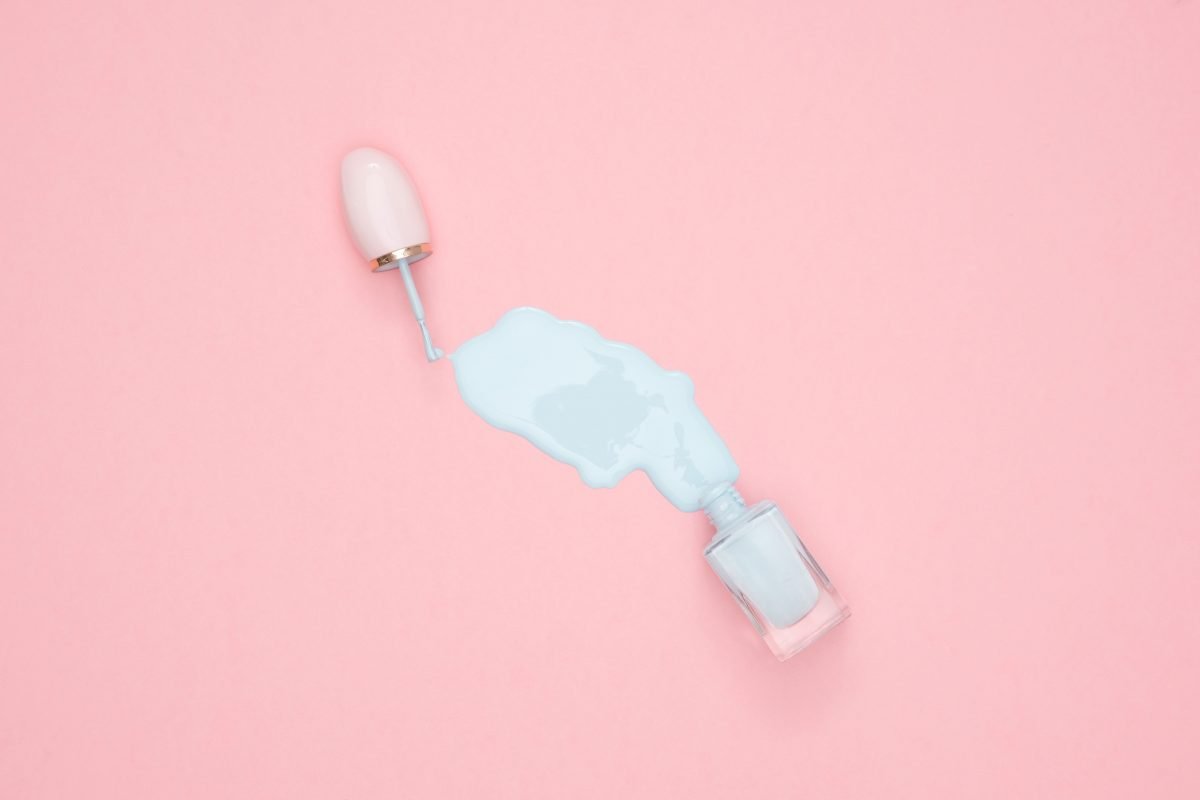 Going along with my recent nail care tips post, today I'm going to be listing out the best cruelty free nail care brands that help me grow long, strong and healthy nails. I do my own nails and take care of them using a variety of different brands and products, and I've been able to get them to a point where they really never break or peel.
Having strong nails is important – you know how irritating and even painful it can be when your nail breaks and becomes way too short!
These are some of the best nail care brands I've personally found, and they're cruelty free and vegan friendly (of course)!
Keep scrolling to find out which brands and products I use to strengthen and grow my nails!
DISCLOSURE: THIS POST CONTAINS AFFILIATE LINKS, WHICH MEANS THAT I GET A COMMISSION IF YOU DECIDE TO MAKE A PURCHASE THROUGH THESE LINKS, AT NO ADDITIONAL COST TO YOU.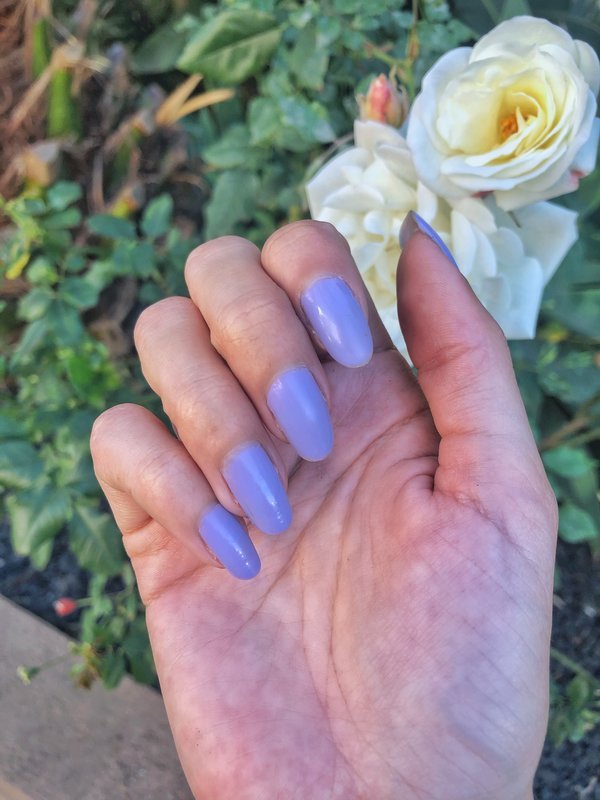 Butter London is a high end brand, and the quality is definitely there. They formulate their products without formaldehyde and many of the other typical toxins that nail polishes tend to have!
They actually make something so cool that I haven't seen from ANY other nail brand. Have you ever experienced discoloration and your nails getting stained from polish or gel? They have this amazing tinted moisturizer for your NAILS that fixes this! It contains clean ingredients like tea tree oil and vitamin E to restore your nail health and help your nails grow longer faster.
China Glaze is great when it comes to bright, fun and crazy colors. They have a ton of neon colors and shades that I haven't seen many other brands do!
Another thing that I love about China Glaze is that they're super affordable. You can get China Glaze at Ulta and their products are priced at the lower end of the spectrum.
This is definitely a higher end brand and in my opinion one of the best. Their cuticle oil is my favorite because it's highly moisturizing and I actually do notice a difference in nail growth when I use it!
Deborah Lippmann herself is a celebrity manicurist and her products reflect this. They are a little bit more expensive than your typical bottle of nail polish, but in my opinion 100% worth it.
Pixi is mainly a skincare and makeup line, but they recently expanded into nail products. Their range of colors is a bit more limited, but they do have cute fun shades that are great for special events or parties!
Zoya is one of my favorite cruelty free nail care brands, especially when it comes to the most amazing neutral colors.
In my opinion, the best product they make is their Armor Top Coat. This top coat dries super quickly and makes my nails so shiny, and really amplifies the color underneath as well!
Related Posts
Thank you for reading my picks for the best cruelty free nail care brands! Did I forget any that should be on this list? Let me know in the comments section below, and if you liked this post you can always share it on Pinterest 🙂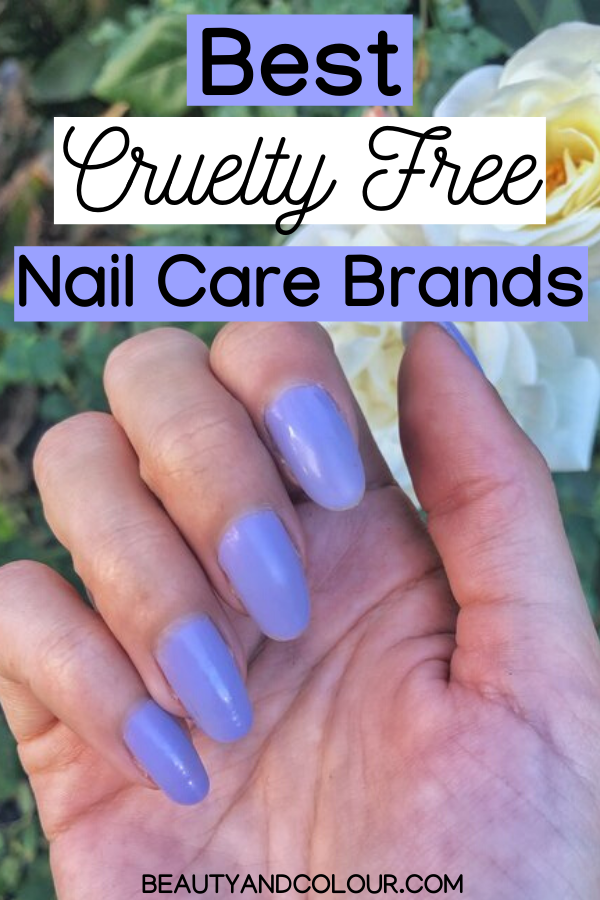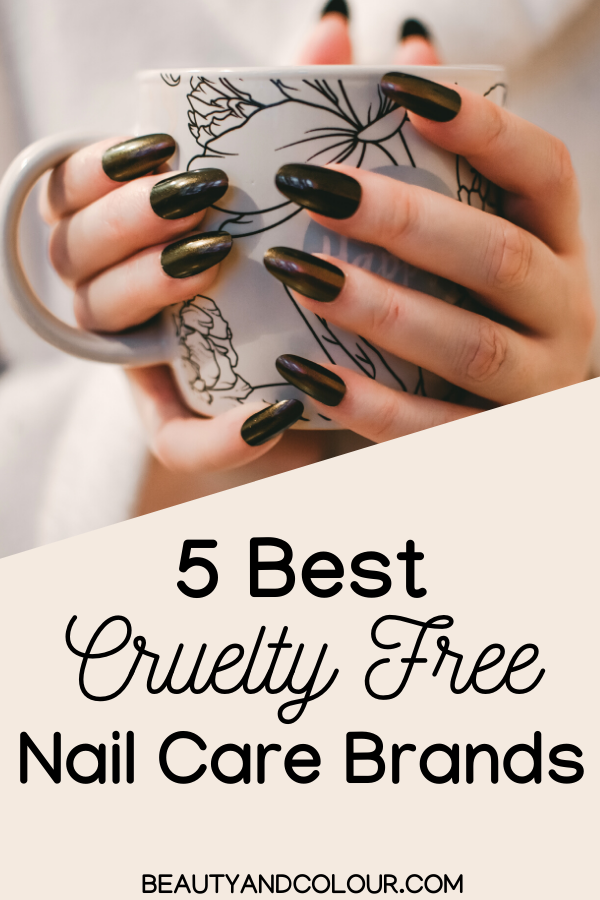 beauty beauty and colour blogger cruelty-free fashion nail care nail growth vegan
Reader Interactions