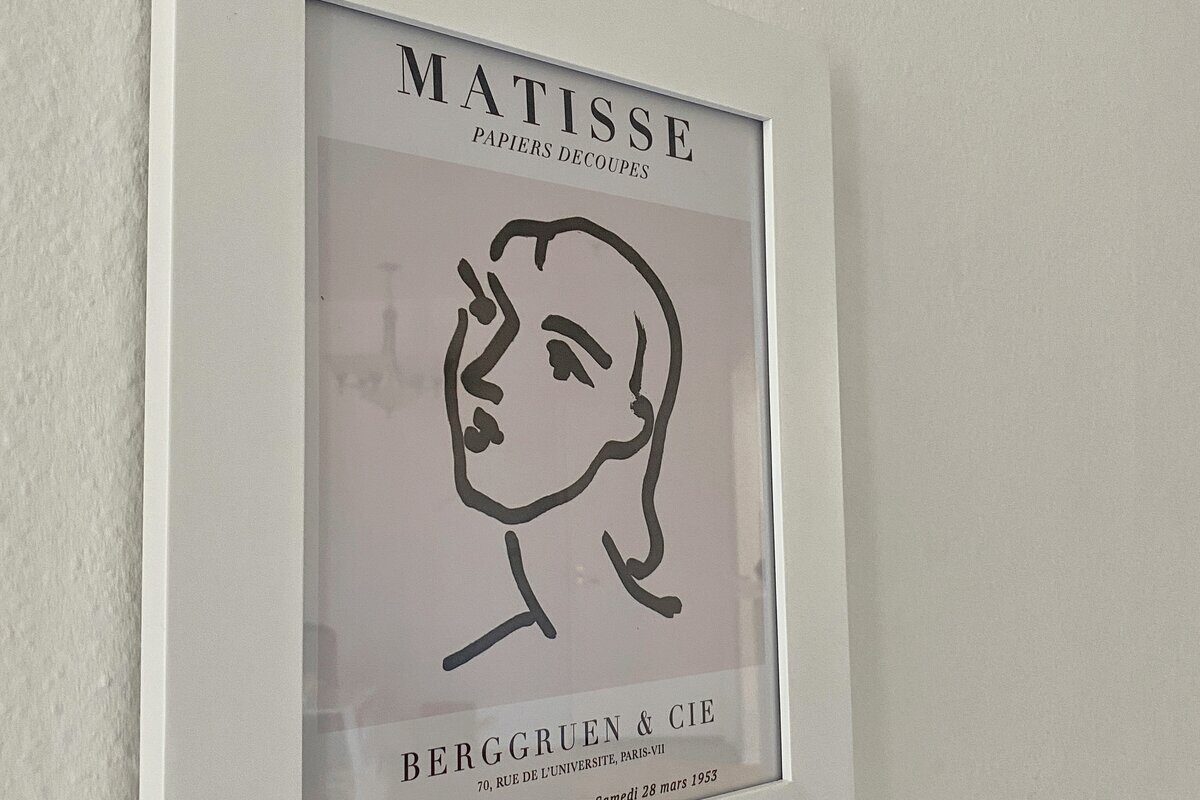 I've been noticing lately that there are some really aesthetic apartment decor and home decor pieces out there, but they can be hard to find unless you really know where to look. So I wanted to create this guide on how to find cute aesthetic room decor in case anyone else has been having a hard time finding cute furniture for their room or apartment!
I'm including pieces in all different price ranges and from a bunch of different stores here, so this guide should be pretty accessible for everyone. Keep scrolling to see some of the best and most aesthetic apartment decor I've found so far!
DISCLOSURE: THIS POST CONTAINS AFFILIATE LINKS, WHICH MEANS THAT I GET A COMMISSION IF YOU DECIDE TO MAKE A PURCHASE THROUGH THESE LINKS, AT NO ADDITIONAL COST TO YOU.
Urban Outfitters
Recently, Urban Outfitters has been having such cute and aesthetic apartment decor pieces! Their stuff is very simple and minimalistic, but super trendy and aesthetic at the same time. They're doing a lot of interestingly shaped furniture and unique pieces that you might not see anywhere else.
I would say their prices are mid range – they're not cheap but also not the most expensive stuff you can find.
Anthropologie
Anthropologie has always been a great place to find really cute room decor and aesthetic apartment decor pieces. They not only have amazing furniture items, but they also have dishes and kitchenware stuff too so you can even make your kitchen look aesthetic! Their stuff is higher end, but it's all super gorgeous and really just investment pieces that you'll hopefully have for a really long time.
Random/Miscellaneous
These are some pieces I found from all over, including this viral TikTok side table that sold out multiple times and is now back in stock!
Related Posts:
Thank you so much for checking out this list of some cute aesthetic apartment decor and room decor for 2021! I hope that this was helpful for you guys, because I know it can be hard to find cute room decor pieces that are affordable. Let me know in the comment section what your favorite piece in this post was 🙂
As always, if you liked this post then definitely feel free to share it on Pinterest, and be sure to check out my Instagram feed for tons of similar content if you're interested 🙂
Stay healthy, safe, and talk soon xx

Reader Interactions