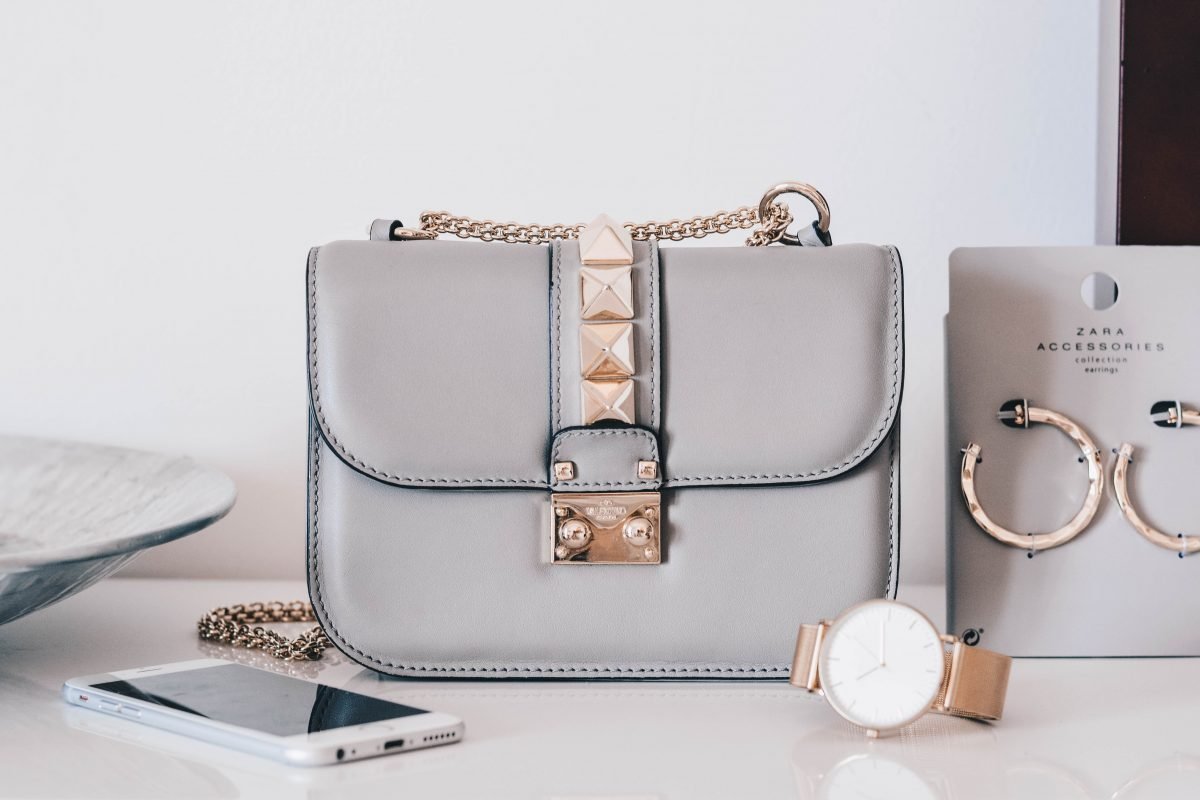 Happy Monday babes! Today's post is going to be a short one, and it's my picks for cute vegan leather wallets and accessories for spring. With everything that's been going on, I think it's always fun to do a little bit of online shopping to cheer yourself up and so you have a fun package coming to you in the mail!
I included several different options in different price ranges, so there's something in this post for everyone. I'll edit this post and add more choices as I come across them online, but for now I've picked out the top six wallets that I've found that I think you guys are going to love!
Before we get into the wallets and accessories, I want to preface this by saying that vegan leather is such a great option in 2020 because of how far the industry has advanced. You can get such beautiful high quality faux leather that you wouldn't even be able to tell is vegan by looking at it!
Vegan leather is also much better for the environment and for animals. It's all around just an awesome compassionate choice, and if you're looking for a new wallet I definitely suggest you check out the options in this post!
So just keep scrolling for some cute picks for vegan leather wallets and accessories, updated for spring 2020:
DISCLOSURE: THIS POST CONTAINS AFFILIATE LINKS, WHICH MEANS THAT I GET A COMMISSION IF YOU DECIDE TO MAKE A PURCHASE THROUGH THESE LINKS, AT NO ADDITIONAL COST TO YOU.
Related Posts:
Thank you for checking out my favorite cute vegan leather wallets and accessories for spring 2020! I hope you guys are doing great and not letting quarantine get you down too much. Let me know your favorite vegan or faux leather accessory brands in the comment section below, and if you liked this post, you can definitely share it on Pinterest or follow me on Instagram for similar content!
Stay healthy and safe xx
accessories beauty and colour blogger fashion lifestyle plant based vegan leather wallets
Reader Interactions