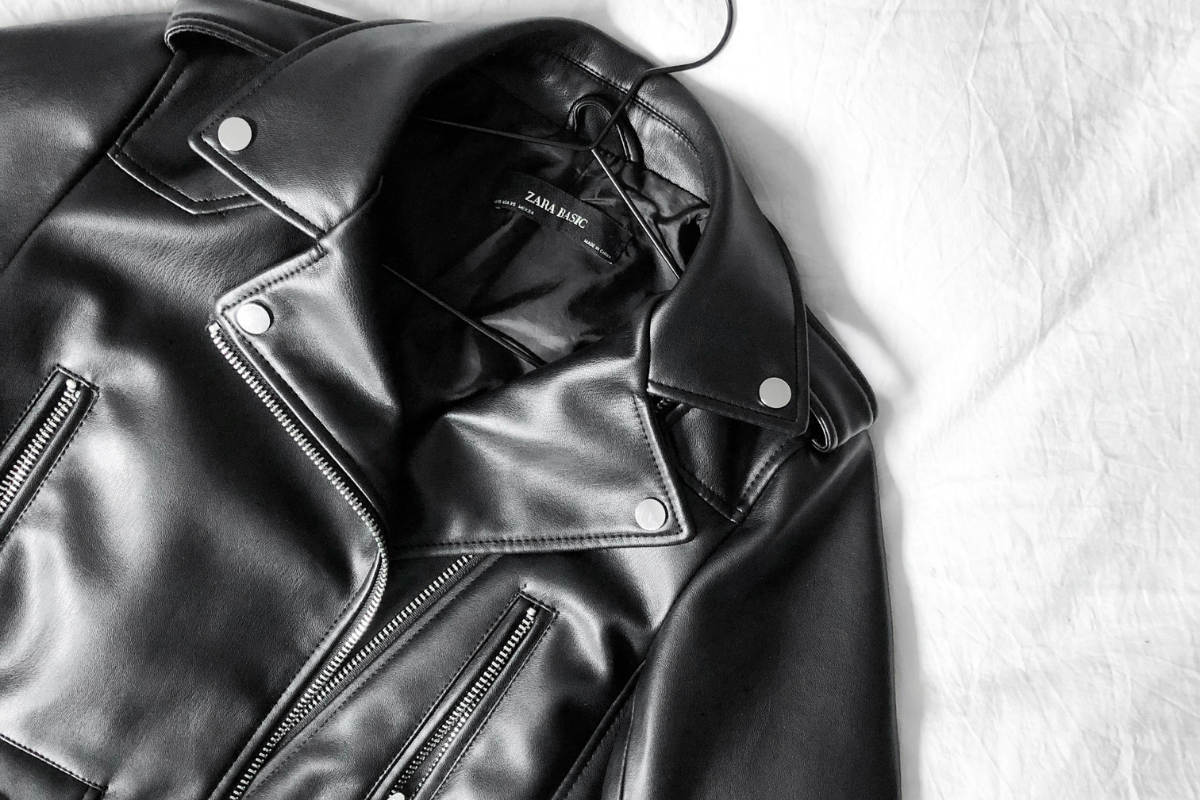 Finding a cute vegan puffer jacket for winter can be hard, especially when it seems like almost everything is made from goose down. But there are actually so many cruelty free coat options out there for winter season 20/21, so I decided to put together a list so that there is something for you guys to look at that has a bunch of cute jacket choices in one place.
If you're wondering why I'm always advocating for leather free, or "cruelty free", clothing pieces/brands, I go into it in some more detail at the end of this post. But basically, animal based leather is a really vicious, cruel industry that also happens to be terrible for the environment, so I personally never buy real leather and am always on the lookout for the most sustainable plant based leather options!
In this post, I'm including a range of options for every budget, so hopefully this will be useful for anyone reading! Starting from the most affordable to the most expensive, there should be something that everyone will love in this list of cute vegan coats.
DISCLOSURE: THIS POST CONTAINS AFFILIATE LINKS, WHICH MEANS THAT I GET A COMMISSION IF YOU DECIDE TO MAKE A PURCHASE THROUGH THESE LINKS, AT NO ADDITIONAL COST TO YOU.
Just keep scrolling to see my picks for cute vegan puffer jackets for this winter:
Affordable Vegan Puffer Jackets
These jackets are super cute and trendy, and the best part is they're all under $100! I only included pieces that I know are high quality or that look very high quality, so you can't go wrong with these coats!
Mid Range Vegan Puffer Coats
In this list of coats I'm including anything that is more than $100, but less than $500. These are from well known brands who make great pieces that will last you a long time!
Luxury Vegan Puffer Jackets
These cute vegan puffer jackets retail for $500 or more, so they're an investment, but definitely worth it if you want the absolute best quality and design!
Related Posts:
Thank you so much for checking out this post on the cutest vegan puffer jackets and coats for winter! If you liked this post, you can definitely share it on Pinterest, and be sure to check out my Instagram feed for tons of similar content 🙂
I'm constantly on the lookout for the best vegan products to show you guys because I personally believe that animals shouldn't have to be harmed for the purpose of fashion or makeup and beauty. I know that this also resonates with a lot of other people out there, so I hope you guys are enjoying this type of content!
And as always, I hope you guys are okay and staying safe and healthy, and talk soon xx

Reader Interactions