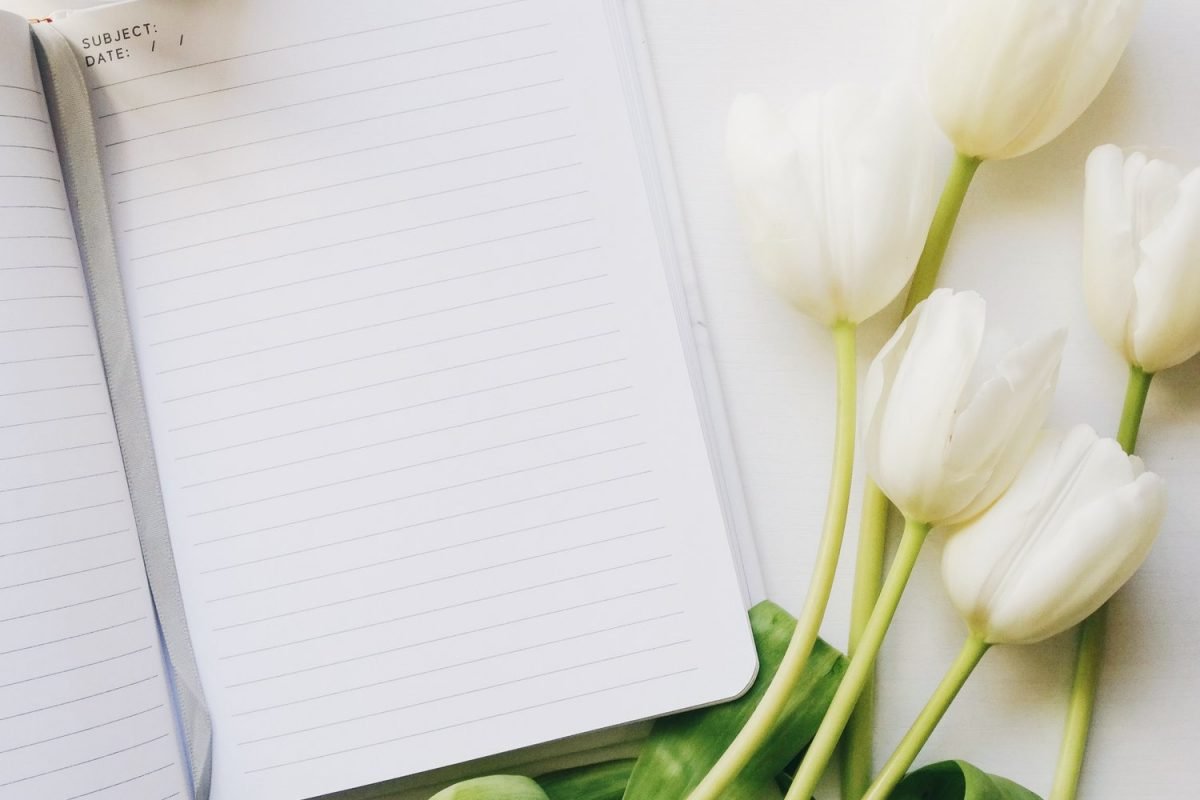 Summer is coming up, and even though it's going to be looking a little different this year, it's still a great time to start planning and setting goals for the future! This list of easy goals below will set you up to achieve lots of personal growth and development in life in a pretty short amount of time. These are things anyone can do and they are either completely free or don't cost very much at all!
I'm a fan of always trying to work on yourself and make healthy improvements in your life. So if you are too, then this post is definitely for you 🙂
Keep scrolling to check out my list of 30 easy goals for personal growth this summer:
1. Stop scrolling on your phone first thing in the morning – instead, focus on getting right out of bed and starting your productive morning routine to set yourself up for an amazing day
2. Become more mindful of how you spend your time
3. Focus on all of the things that you love about yourself, instead of what you don't like about yourself
4. Stop comparing yourself to others, because everyone really is on a different path in life
5. Start reading more books on topics that interest you
6. Work on really being present and in the moment to fully experience everything that you're doing in life
7. Eat more healthy, plant based meals for optimal health and energy levels
9. Reduce the amount of time you spend on social media
10. Start saying no to people more often and know your boundaries
11. Learn how to invest your money
12. Donate a box of your unwanted items to Goodwill
13. Learn that it's okay to take breaks, and learn how to tell when you need one
14. Take 5-10 minutes each day to sit still and breathe deeply
15. Keep the clutter in your space to a minimum
16. Start gratitude journalling and writing about all of the things you're thankful for in your life
17. Do things that scare you sometimes – growth happens outside of your comfort zone
18. Work on improving your communication skills so you can have great relationships with people
19. Develop a workout routine that you stick to consistently
20. Start something new that you've always wanted to do
22. Let go of old grudges and learn to forgive others – resentment and anger only hurt you
23. Practice being open minded to new information that might be from a different perspective than yours
24. Volunteer for a good cause when quarantine procedure in your area allows
25. Complain less
26. Do a 7 day vegan challenge
27. Work on becoming more confident
28. Learn a new skill
29. Understand and accept that it's totally okay to ask for help when you need it
30. Be persistent in working towards your goals in life – don't let small failures and disappointments make you quit (they are 100% unavoidable on the path to success)
Related Posts:
Thank you for checking out my ideas on some easy goals to set and accomplish for huge personal growth and development! Is there something you swear by that I didn't include in this list? If so comment in below!
If you liked this post you can definitely share it on Pinterest, or follow me on Instagram for lots of similar content 🙂 Stay healthy and safe xx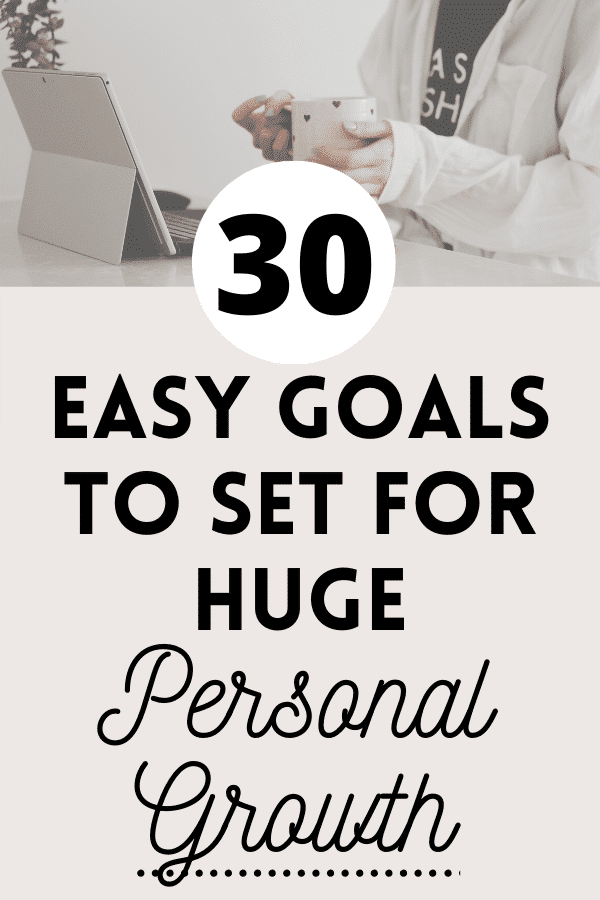 beauty beauty and colour blogger fashion lifestyle personal development personal growth plant based self care vegan
Reader Interactions