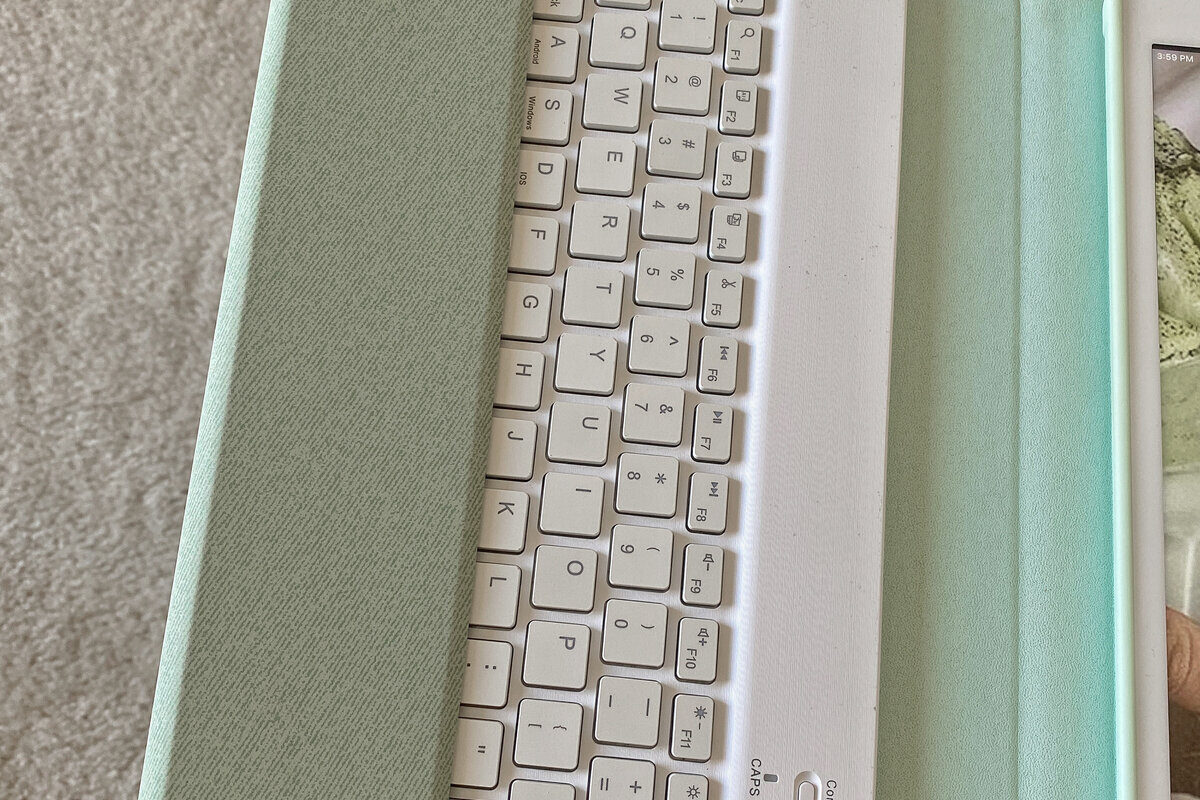 Clutter can have a huge impact on your mental health and wellbeing, and it can really pile up not only in the physical sense but also digitally as well! With so many email marketing lists and so much spam, your inbox can get SO crowded that it starts to overwhelm you. So, today's post will be a list of five easy ways to do a digital declutter and get yourself more organized this week!
Staying organized is ultra important for your mental wellbeing, and no one likes clutter, whether it's physically tangible or digital. It's also really easy to do if you have a good system in place, so with that being said, keep scrolling to check out the best ways to do a digital declutter!
Easy Ways To Do A Digital Declutter
1. Delete Junk/Spam Emails
It seems like over time, the amount of spam emails that make their way into our inboxes just keeps growing! I recently went on a mass deleting spree and literally cleared out over 1,000 emails (I know, why did I let that many pile up in the first place haha) – it felt amazing when I was finished.
2. Unsubscribe From Email Lists and Marketing Newsletters
Following the above tip, the next step you're going to want to complete is going in and unsubscribing from all unwanted marketing email lists and newsletters you've been receiving. This is a really easy way to do a digital declutter that not only clears up space in your inbox but (I find) also really helps to reduce your stress levels.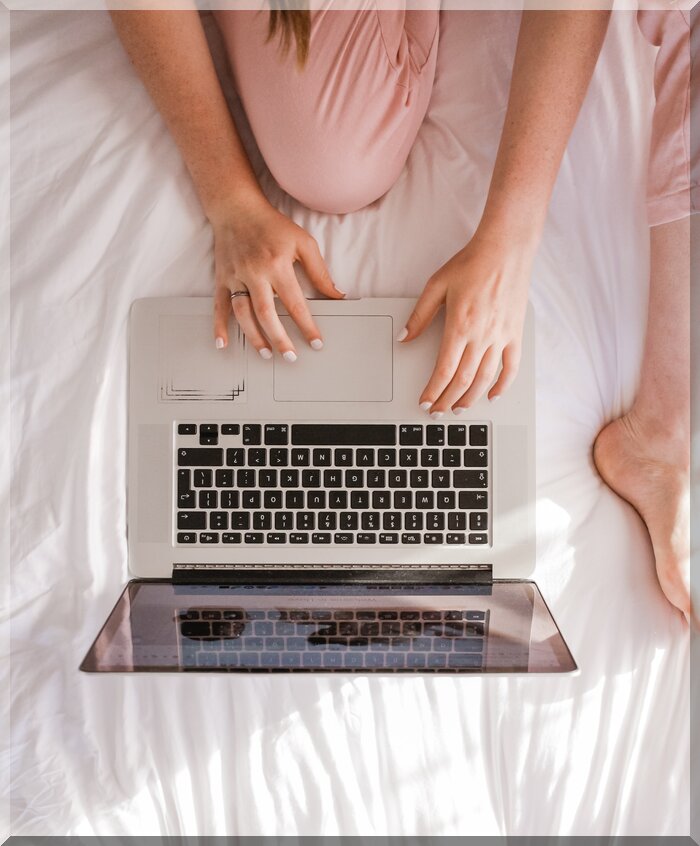 3. Get Rid Of All Duplicate Photos and Videos
If you're like me, you probably take multiple photos and videos of the same things from slightly different angles and have a ton of essentially identical content taking up space on both your phone AND your computer (you guys, even my iPad is a problem these days omg).
Save yourself a ton of valuable storage on your devices by taking the time to go through and delete hundreds – if not thousands – of photos and videos. I started taking this task seriously at the end of last year and when I first started I was completely overwhelmed, so I started breaking the task down into small, manageable goals like getting rid of 100 photos/videos per day.
Once you've made decent progress on that, change the way you operate going forward and make it a goal of yours to only take 2-3 photos max of the same thing. This way you still have a small variety and can choose your favorite, but there aren't so many duplicates that you start to get anxious and stressed over it.
4. Organize Your Home Screen
There are tons of tutorials on Youtube that explain how to do this, but there is an app called Widgetsmith that makes it possible to design your dream phone home screen using any aesthetic you can think of. You can use it to add small photos and even customize your app icons to anything you want so that everything is matching!
I would highly recommend doing this because it really makes your phone a more aesthetically pleasing and calming place to be.
5. Limit The Number of Tabs You Have Open
I'm pretty sure we're all guilty of this, but there are times when I have upwards of 10-15 tabs open in my browser, which is way too chaotic and overwhelming. Consciously try to keep that number under five, and you should feel way less stressed when working on your computer!
You can even try to do a one or two tab challenge for a few days, where you try not to exceed that limit and just complete everything you need to do using only those 1-2 tabs.
Related Posts:
Thank you for reading my list of easy ways to do a digital declutter! These tasks should help you get things more organized and under control in your life so that you can continue striving towards your goals and spending time on the things that matter.
Let me know if you've taken any of these steps yet to make your life easier, or if you have any other tips that I didn't include in this list that you think people would benefit from.
If my tips on how to do a digital declutter helped you, you can save it to Pinterest, and that way you can always access it again whenever you want to. Also, make sure to check out my Instagram feed for lots of motivational lifestyle content!
I hope that you guys are all having a great start of spring! Talk soon xx
Reader Interactions