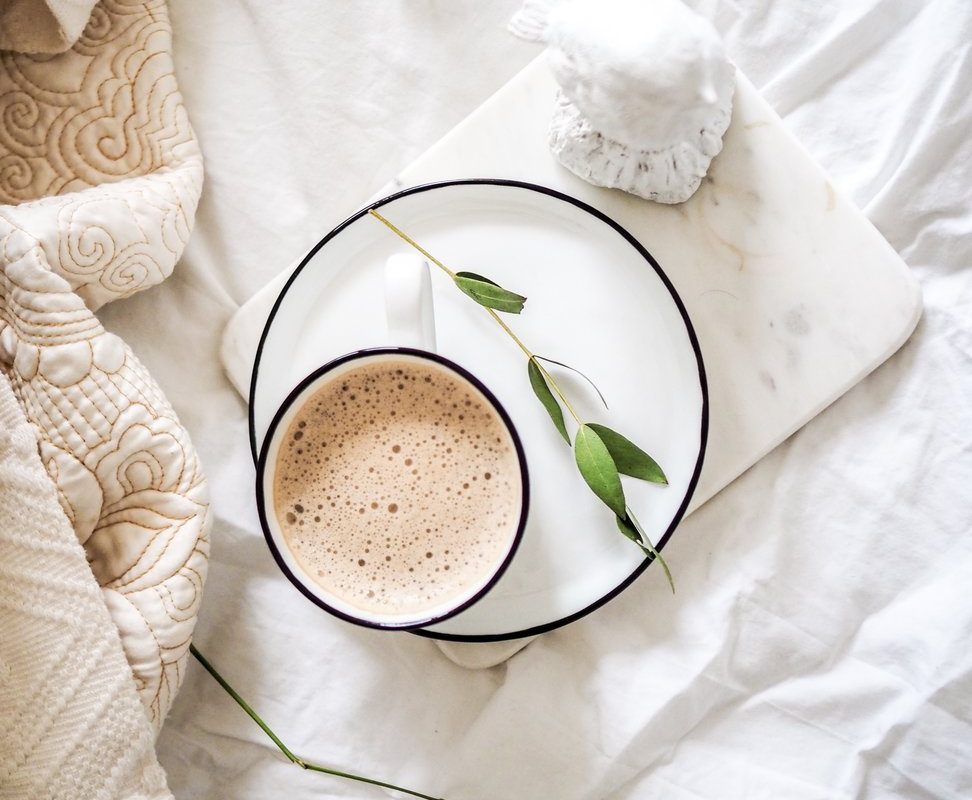 So, you guys, quarantine has been rough, not to mention everything else that's been going on in the world over the last few weeks. A lot of people are really feeling down and depressed these days, so I thought I should list some easy ways to improve your mental health that will actually help.
These are things that you can start doing right now that really will make a big difference in your overall health and wellbeing. They're super simple and most of them cost nothing!
Keep scrolling for some health and wellness tips on easy ways you can improve your mental health:
1. Stop Comparing Yourself To Others
This is a big one, especially in the age of Instagram. If you are constantly comparing yourself and your life to someone else's best moments that you see posted on their Instagram, you're never going to be happy because it will always look like everyone else is living so much better than you. In reality, everyone has their great moments and everyone has their low moments!
Instead of comparing yourself to others in a negative light, try using others content to motivate and inspire you! If you are ever feeling jealous or down from looking at someone else's social media feeds, then use those feelings to fuel your drive and push you forward in life.
2. Eat Mostly Plant Based
The phytochemicals and nutrients found in whole foods like fruits and vegetables can literally heal you – both your mind and your body! Try cutting down or eliminating meat and dairy and replace them with more greens and fruits. Keep track of how you feel from day one and really notice how eating more plant based foods and less animal based foods improves your mood and mental health over the next two to three weeks!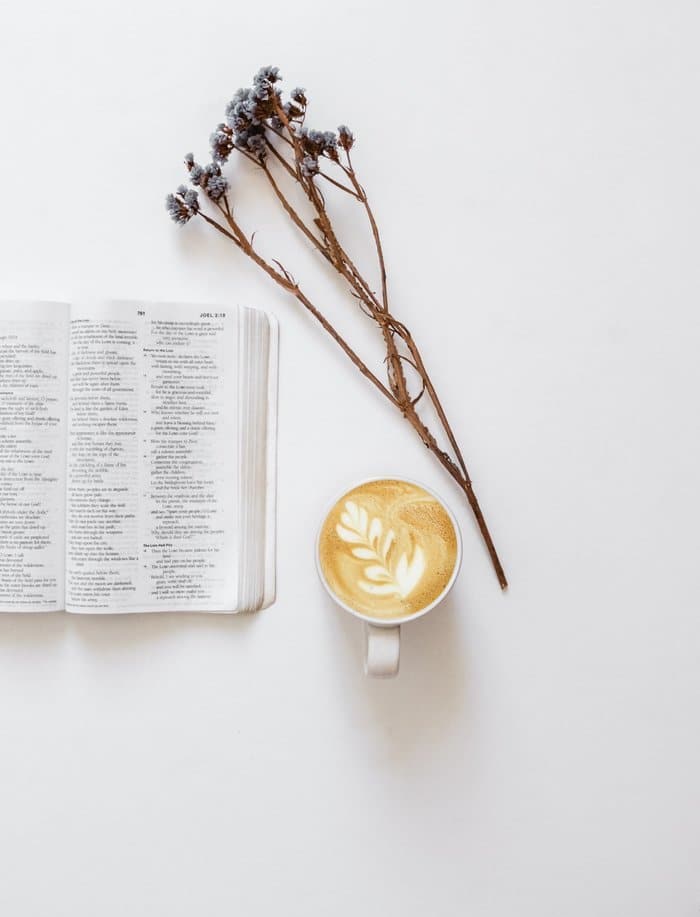 3. Find A Good Therapist
Therapy is something that has really helped me and as a result I strongly believe in it. A great therapist will help you solve your problems in life, and they will genuinely care about your success and want to see you happy. If you can spend a little bit of time researching therapists in your area and reading reviews on them in order to find a good one, this will really benefit you so much!
If you can afford it, I really recommend booking an appointment ASAP, but if not, I would still look into it because there are therapists out there who operate on a sliding scale basis, meaning you pay what you can afford! Also, depending on the type of health insurance you or your parents have, you might be able to get your therapy sessions covered!
4. Manage Your Sleep Schedule
How you feel when you're well rested versus how you feel when you're sleep deprived and exhausted is actually a night and day difference! Everything from your energy levels to your mood will be affected based on how much sleep you get.
One of the best things you can do for your mental health and wellbeing is to start going to bed and waking up at the exact same times every single day, whether it's a week day or the weekend. This stability in your sleep schedule will really benefit your brain, and as a result, your mental health and wellness!
5. Exercise Regularly
Exercise is a proven way to improve your mood and wellbeing. And you don't even necessarily need to commit to doing hour long workouts five times a week – just look for ways in your everyday life where you can add in some extra exercise! This could be parking in a spot that's further away from the store than you would usually park, or taking the stairs instead of the elevator, etc.
If you're committed to starting a regular exercise routine on top of the activity you already do, check out this post I have on how to make time to work out when you have a busy schedule!
Related Posts:
Thank you so much for checking out my tips on easy ways you can improve your mental health! If you liked this post and want to see more health and wellness content, feel free to share it on Pinterest, and check out my Instagram for tons of similar content as well!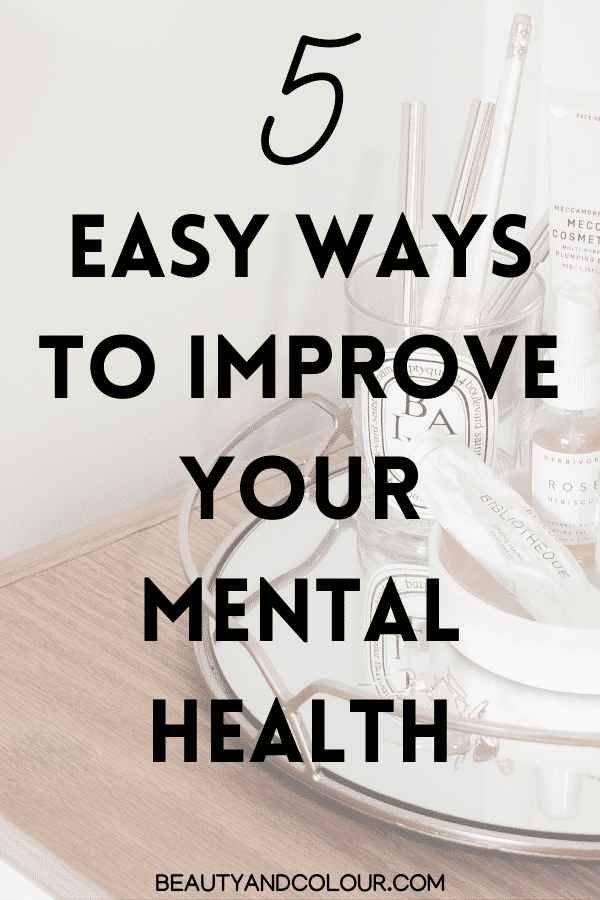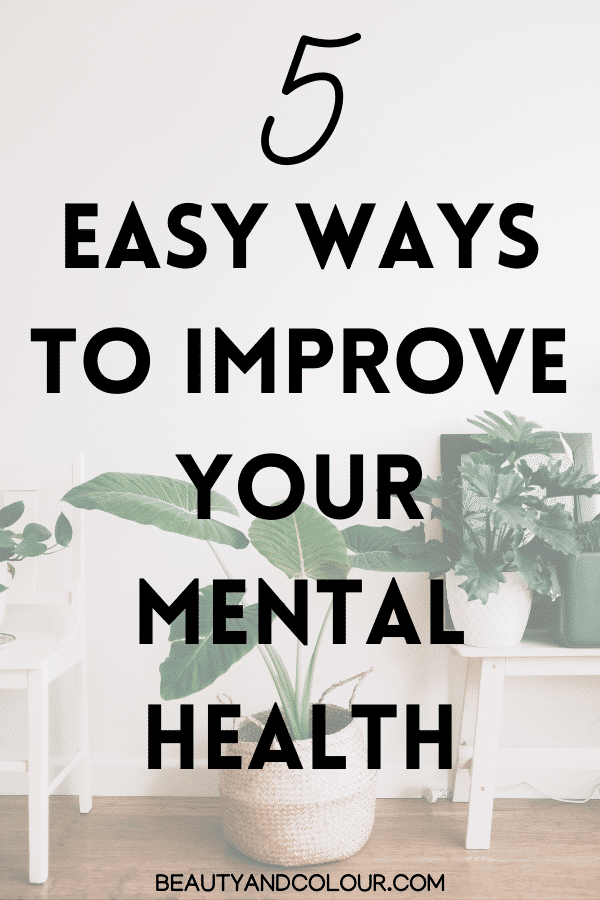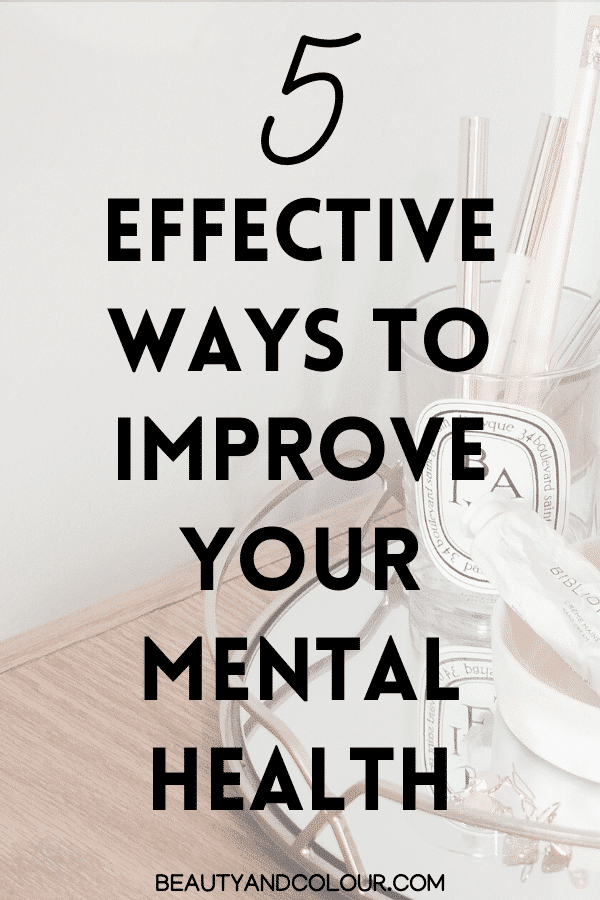 beauty beauty and colour blogger fashion healthy lifestyle los angeles mental health plant based vegan wellbeing wellness
Reader Interactions