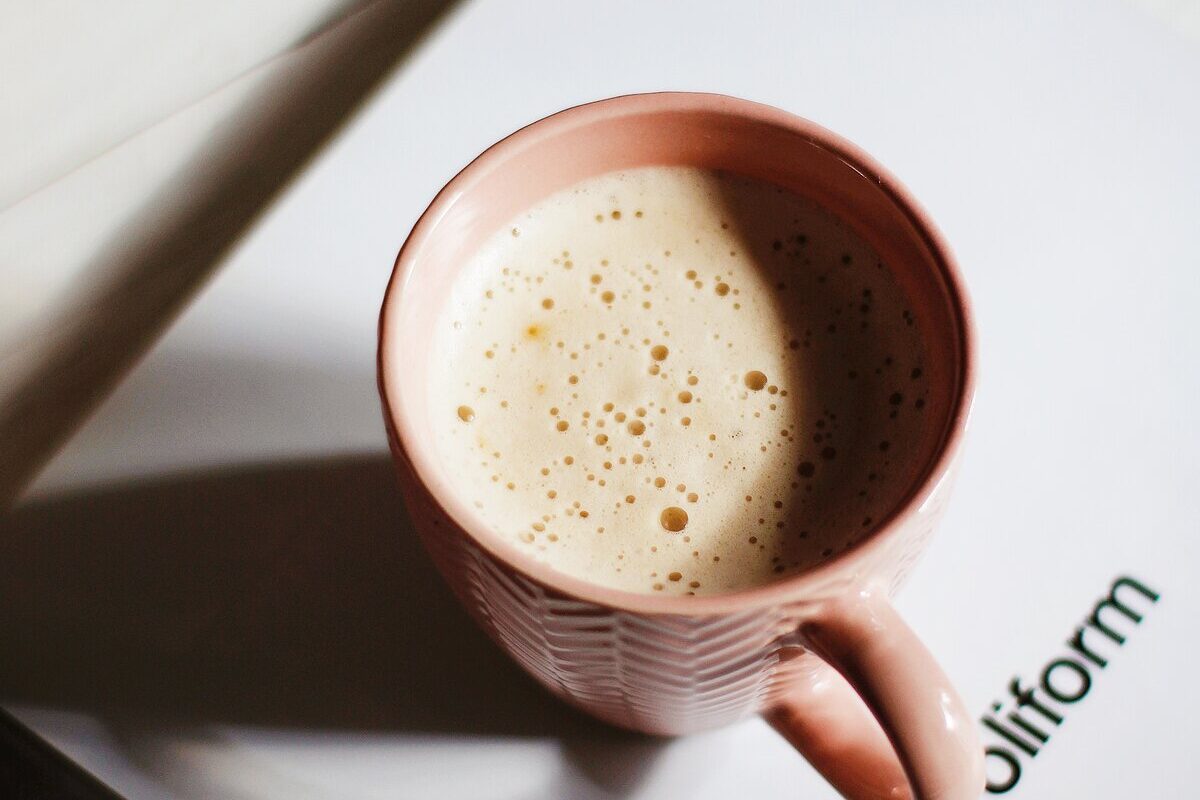 These days, so many of us have more stress and anxiety than ever before (especially us millennials). I'm always looking for ways to relax and to reduce anxiety, so today I'll be sharing some of my current favorite easy ways to relieve anxiety with you guys 🙂
These are all super easy things that you can do at home for free that should help you relax a little bit and enjoy your life more. I hope you guys find these tips useful, and keep scrolling for my list of easy ways to relieve anxiety!
Watch ASMR Videos on YouTube
If you're not familiar with what ASMR is, it's basically videos of people making relaxing sounds like lightly tapping and scratching objects and whispering or speaking in quiet voices for the purpose of providing relaxation and stress relief to the people watching.
This has been one of my favorite ways to relieve anxiety lately! It's completely free and so easy to do – just go on YouTube and search for ASMR and see what you find that relaxes you. There's soooo much ASMR content on YouTube these days it's crazy, so you should find something good!
Try Out Meditation
I know this is so cliche and you see it on every list of ways to relieve anxiety, but it really does work. If you think about it, we constantly have so many thoughts circulating in our minds (tens of thousands in a single day apparently), so you can see why just sitting still and thinking about nothing for 10-20 minutes would be really appealing!
There are a couple of apps that are so great for beginners to help you get into meditating. One of them is called Calm, and the other one is called Headspace. They both have audio sounds of relaxing stories that you can play so you can just sit there and concentrate on what the voice is saying, instead of everything that's on your to do list.
Avoid Procrastinating
Procrastination is something that gives you a little tiny bit of relief in the moment, but actually causes way more stress and anxiety in your very near future. Avoid it at all costs, and try to find a pattern that works best for you – either working through your easier tasks first to get some momentum going before you start on your harder projects, or working through your most difficult task first to just get it out of the way so that everything else after you finish that is way more simple.
FaceTime With A Friend
Talking to friends is almost guaranteed going to relieve your anxiety at least a little bit. I know as millennials and Gen Zers almost none of us actually talk on the phone or FaceTime with people, but I think we should definitely normalize doing that way more often.
It's pretty likely that when you talk to a friend you're going to laugh a little bit and have some fun, so
Related Posts:
Thank you so much for checking out my list of easy ways to relieve anxiety! Let me know in the comment section below if you have any tips on anxiety relief that I didn't mention in this post 🙂
As always, if you liked this post you can definitely share it on Pinterest, and feel free to check out my Instagram feed for tons of similar content if you're interested!
Stay safe and talk soon xx


Reader Interactions