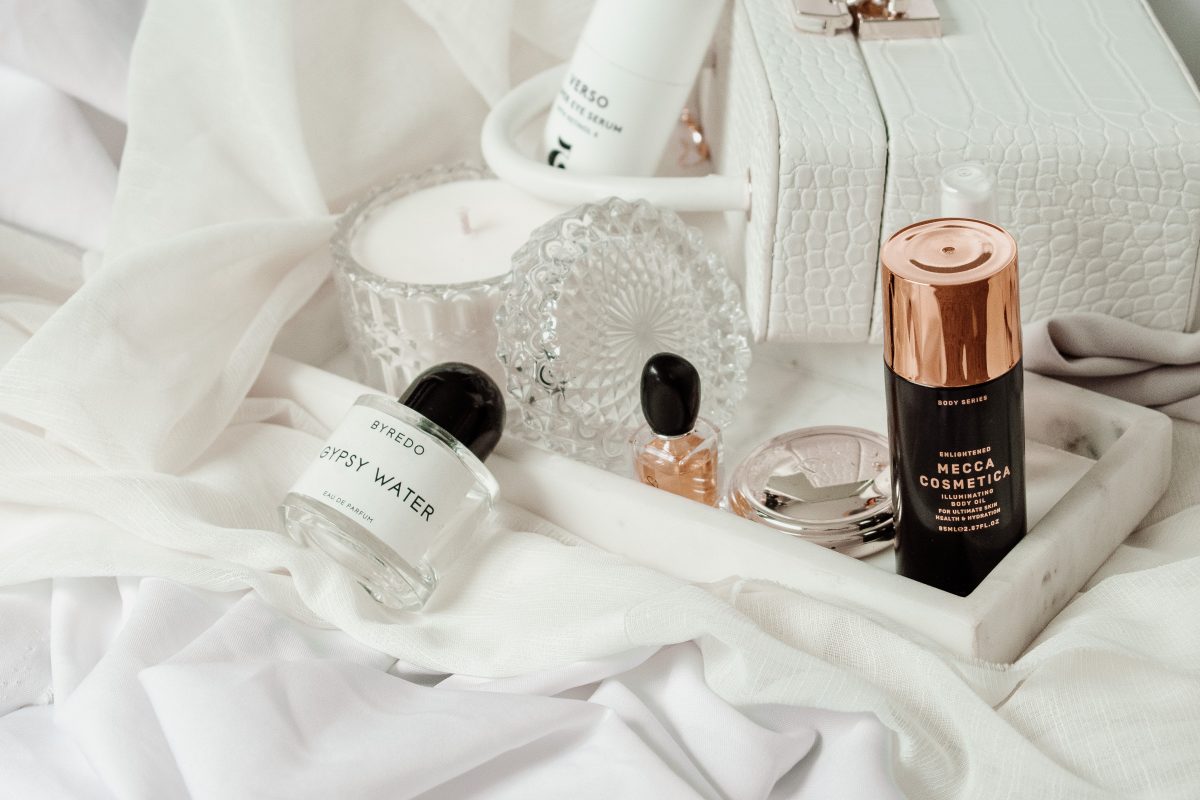 Hi loves! Today I'm back with a cruelty free beauty brands post. I know there's not much of a point in wearing makeup right now, but I personally still think it's fun to play around with it and even do some online shopping so that you at least have something to look forward to in a few days.
And of course we always need to be taking care of our skin, so these brands also have a lot of good skincare products as well that are needed all the time.
Today's post is going to be all about some of the best cruelty free and vegan friendly beauty brands of spring 2020. I have a variety of favorites in this list, from drugstore to high end/Sephora brands.
Keep scrolling for a few of my favorite cruelty free beauty brands of spring 2020:
DISCLOSURE: THIS POST CONTAINS AFFILIATE LINKS, WHICH MEANS THAT I GET A COMMISSION IF YOU DECIDE TO MAKE A PURCHASE THROUGH THESE LINKS, AT NO ADDITIONAL COST TO YOU.
Pixi Beauty is one of my all-time favorites due to their commitment to staying cruelty free and vegan friendly. The last event I went to of theirs, which happened right before the coronavirus lockdown, had vegan donuts and yummy healthy foods like overnight oats topped with berries and nuts!
Pixi's focus is on skincare and clean, natural beauty made with plant based ingredients. My all time favorite product of theirs is the Glow Tonic. It's a 5% glycolic acid toner that you just swipe onto your skin with a cotton pad, and pretty much immediately you can see an improvement in the overall tone and evenness of your skin! I use it every day – it's gentle enough to do so!
Pacifica is such a great all around brand. They sell everything from makeup remover wipes, to eye shadow palettes, to face masks and even beauty supplements! In my opinion the best products of theirs are in the skincare category, like their moisturizers and face oils. I'm a big skincare person if you couldn't tell, haha.
Glossier is sooo trendy and their packaging is so pretty and looks beautiful on your bathroom counter. This is another brand with a big focus on skin. Their brand motto is actually "skin first, makeup second" meaning that you need to take the best possible care of your skin and then let your makeup make slight improvements to an already beautiful base.
They have a couple awesome serums that I love, one of which is Futuredew (read my Futuredew full review for more about that) and the other is Super Pure, which has been out of stock for a while now unfortunately! Not all of their serums are vegan since some of them have ingredients sourced from eggs, so you have to watch out for that.
Cover FX is a great high end brand from Sephora that is 100% cruelty free and all vegan too, meaning no animal ingredients or byproducts are used in their actual formulas. Their focus is on super glowy, highlighted makeup looks (one of the products that they're most well known for is their Enhancer Drops, which give such a gorgeous natural looking glow to your skin).
This is another amazing luxury brand that is committed to staying cruelty free and vegan friendly. Their makeup is so high quality, and a lot of their products are super shimmery and glowy in a very natural way, just like Cover FX. I personally love their powder products like blushes and bronzers, but anything from Hourglass is awesome!
Related Posts:
Thank you for checking out my favorite vegan friendly beauty brands of spring 2020! Is there a brand you love that I didn't include in this list? Let me know in the comment section below, and if you liked this post you can always share it on Pinterest or follow me on Instagram for similar content! I hope you guys are staying safe and healthy, talk soon xx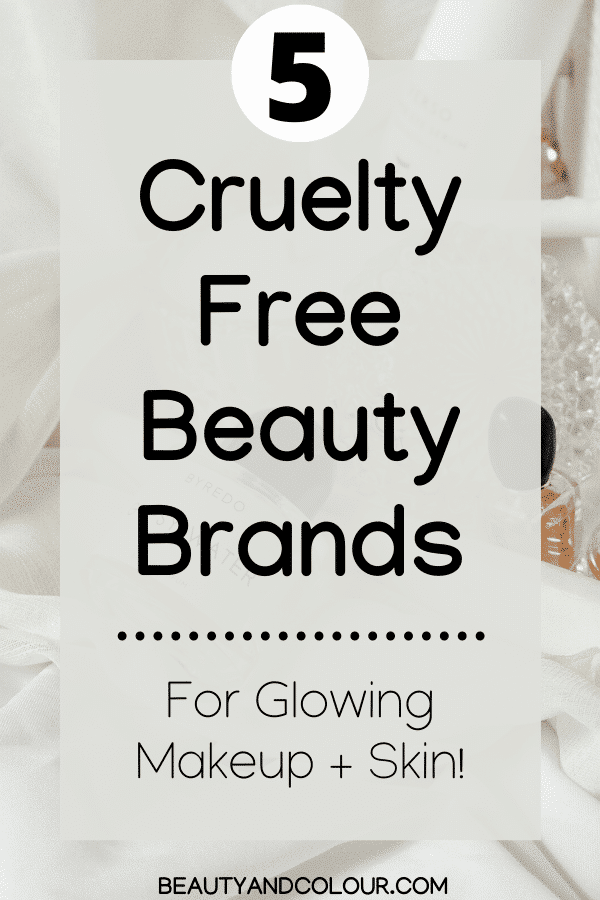 beauty beauty and colour blogger cruelty-free fashion healthy lifestyle makeup plant based vegan
Reader Interactions