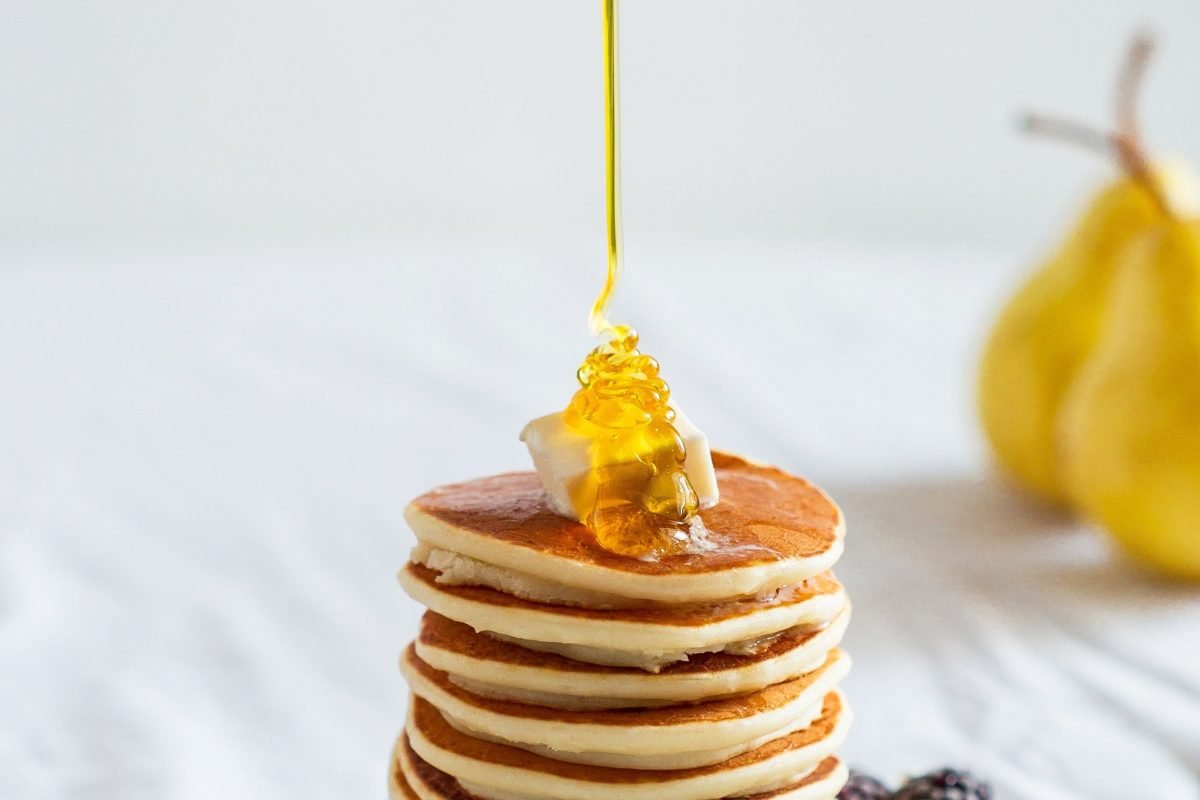 During these really hard times, it's easy to complain and think about lost time and opportunities to do fun things since we've all been quarantined. But if you change your outlook and think about the benefits of staying home and having more time on your hands, then this all doesn't seem quite so bad! I put together this list of 30 fun things to do during quarantine to help you pass the time in a productive but still fun way.
This time to ourselves is a chance to realign with our purpose in life and to think about what we all really want to do and contribute while we're on this earth.
So remember that although this time is definitely difficult, there's always another way to look at things from a positive perspective. Use this time to catch up on anything you've been putting off and you're going to come out on the other end of this so happy, healthy and set up for success!
DISCLOSURE: THIS POST CONTAINS AFFILIATE LINKS, WHICH MEANS THAT I GET A COMMISSION IF YOU DECIDE TO MAKE A PURCHASE THROUGH THESE LINKS, AT NO ADDITIONAL COST TO YOU.
Check out these 30+ fun things to do during quarantine below:
Personal
Treat yourself and support a local business that might be struggling by ordering a meal in! I always order plant based food from my favorite vegan restaurants. You can download Uber Eats and use my code "eats-bgmug" for a discount on your first order

Watch a few episodes (or a whole season!) of your favorite show

Do a puzzle! There are so many cute ones you can order online from Amazon. Click here to check out the cutest New York City puzzle I've been doing for the past week to pass time

Have a movie marathon! I always love watching as many Harry Potter movies as I can in a day during times like this

Dig into your beauty drawer and start using a product or two that you bought recently but have been waiting to try

Do some cooking or baking and try a new recipe! There are tons of delicious and healthy plant based recipes on Pinterest for everything under the sun

Make a TikTok, since everyone else is on it!

Design a gallery wall in your living room or office with some cute prints or paintings

Make a vision board

Read a new book
Health & Wellness
Learn how to meditate

Look for a new workout to try on YouTube

Set an intention for yourself for this year. It could be a goal of yours, something you want to improve about yourself, etc

Incorporate one healthy vegan meal per day – you can increase your energy levels and immune system health by eating a meal heavy in green veggies and whole grains

Do some stretching each morning to loosen up your muscles and relieve stress and tension
Business
Start a new side hustle

Learn a new skill through YouTube or Skillshare

Redecorate or reorganize your home office space

Find a role model or someone you can look up to online who has succeeded in your same career path
Outdoors
Go for a walk in a different part of town that you haven't explored much of (while still practicing social distancing)

Sit outside and listen to a podcast or some music

Try taking some nice pictures on your phone of flowers or landscapes in your neighborhood

Play with your dog if you have one – they are so excited to spend more time with you

If you have these in your area, go for a hike on a trail
Family & Friends
FaceTime one family member and one friend per day if you can

Plan a trip with a friend or group of friends for when this is all over

Try doing an Instagram live with a friend!

Work on a project with a friend using a Pinterest group board or Trello board

Call someone you haven't talked to in a while
Related Posts:
Thank you for checking out my list of fun things to do during quarantine! If there's anything I don't have here that you think should be on the list, definitely comment it below!
If you liked this post, you can always share it on Pinterest or follow me on Instagram for similar content 🙂 Stay safe and healthy xx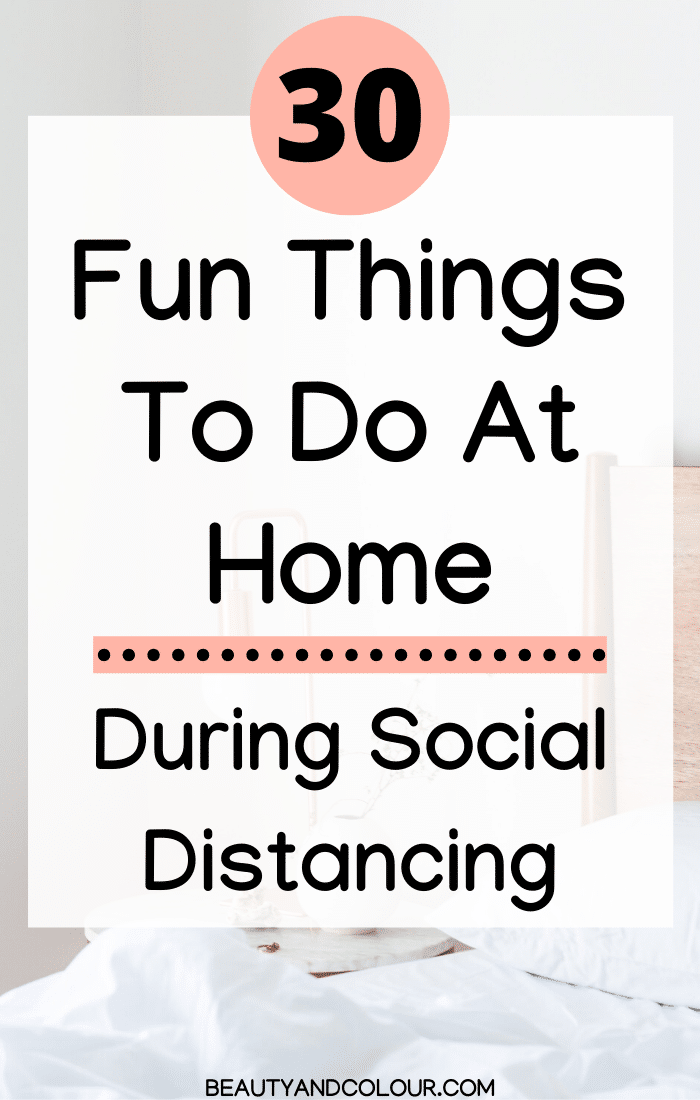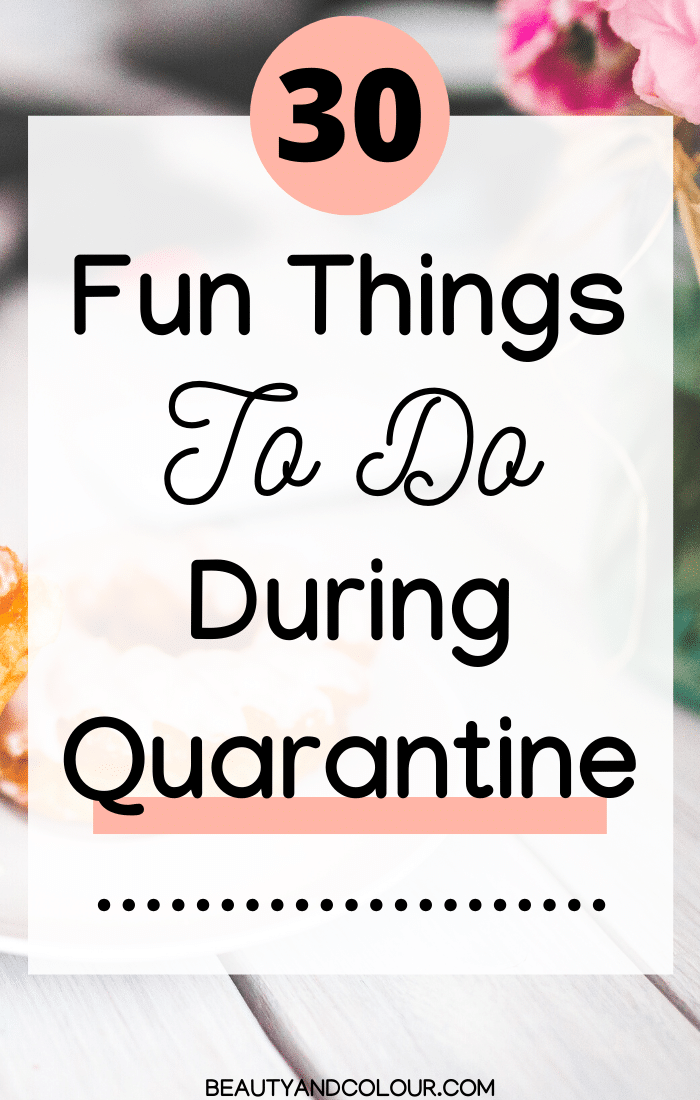 beauty and colour blogger fashion healthy lifestyle plant based quarantine social distancing vegan
Reader Interactions