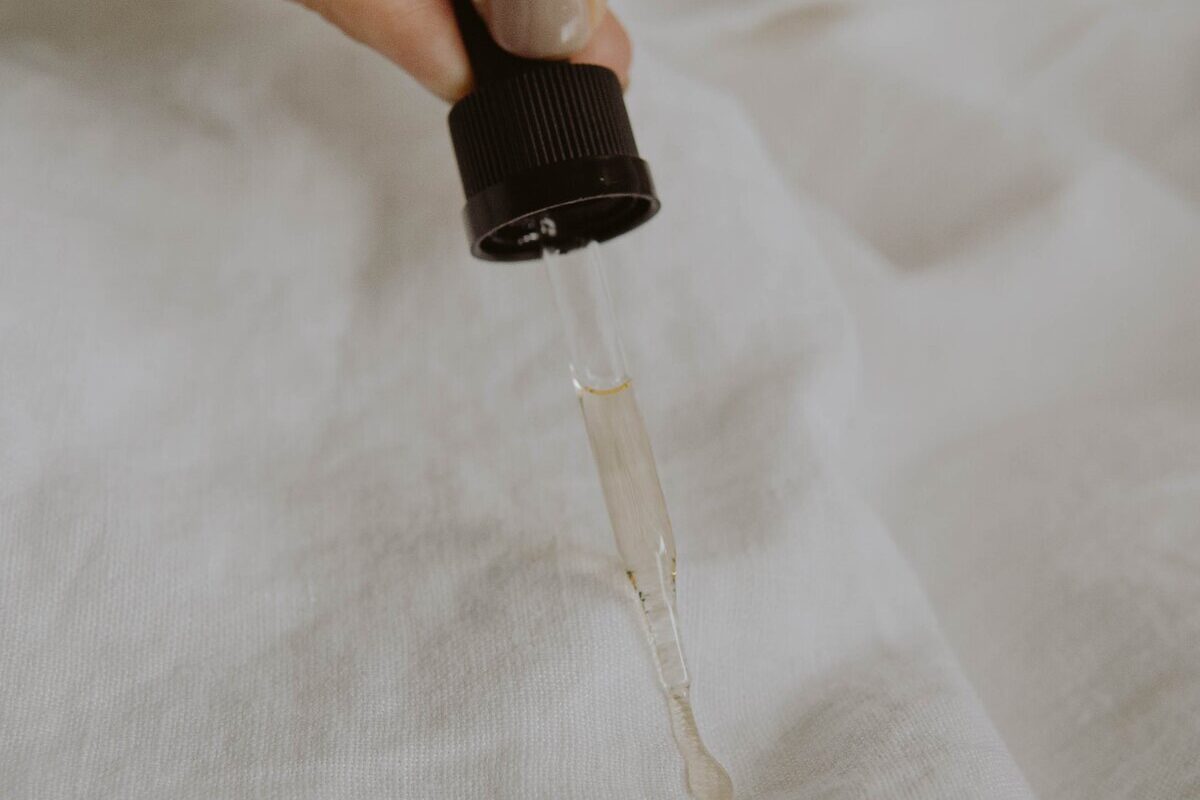 If you haven't heard of Go To Skincare yet, you definitely need to go check it out! This sustainable, carbon neutral Australian beauty brand also happens to be cruelty free and vegan friendly. So in today's post, we're going to be going in depth and doing a full Go To Skincare review so you guys know what is worth it from this cute new skincare brand!
If you've been struggling to find your everyday, trusty and reliable skincare then you might want to give these products a try. Go To's mission is to create simple yet effective products using clean, high quality plant ingredients that make taking great care of your skin enjoyable and fun!
Without further ado, keep scrolling for my Go To Skincare review!
DISCLOSURE: THIS POST CONTAINS AFFILIATE LINKS, WHICH MEANS THAT I GET A COMMISSION IF YOU DECIDE TO MAKE A PURCHASE THROUGH THESE LINKS, AT NO ADDITIONAL COST TO YOU.
Go To Skincare Review: Brand Overview
Go To was founded by Zoe Foster Blake, an Australian beauty expert who saw a gap in the market and took the opportunity to create this no BS, no "faux science" clean skincare line! The brand makes absolutely zero crazy claims about miracle ingredients or promises of results, and instead just focuses on creating thoughtful, highly effective products that work well on all skin types.
You know I have to mention in this honest Go To Skincare review that the brand is cruelty free (they are officially accredited as a cruelty free brand by the organization "Choose Cruelty Free Limited"), and they also include a list of their vegan products on their website, making it super easy for you to find products free from animal derived ingredients.
Here's a screenshot of what the Go To Skincare homepage looks like:
Go To Skincare Review: Best Products
This is one of their best selling products that I need to mention in this Go To Skincare review, which makes sense since face oils are superrr popular right now. This one is vegan and contains ten (!) plant and nut oils – including jojoba and rosehip – to hydrate, brighten, and protect against fine lines and aging, dark spots, and inflammation! It smells amazing and gives your skin a really beautiful glow.
If you're going to be using this in the morning, you're going to want to apply it after cleansing, toning and serums but before your makeup products and sunscreen. You can also use it at night as well; it's totally up to you!
Fancy Face Nourishing Oil Cleanser
Next up in my Go To Skincare review is this cleanser that I've heard so many amazing things about. I've been using this product for a couple of months now, and I've been absolutely loving it. It leaves my skin feeling soft, moisturized and looking glowy, which is exactly what I want in a cleanser and a huge plus of using an oil based formula on your face!
It's got a vegan formula that melts off your makeup, excess oil and dirt, and even sunscreen, leaving your skin feeling fresh and ultra clean. It contains antioxidants as well as five different oils (sunflower, camellia, Argan, sweet almond, and passionfruit seed oils to be exact) to replenish your skin and make it SO soft!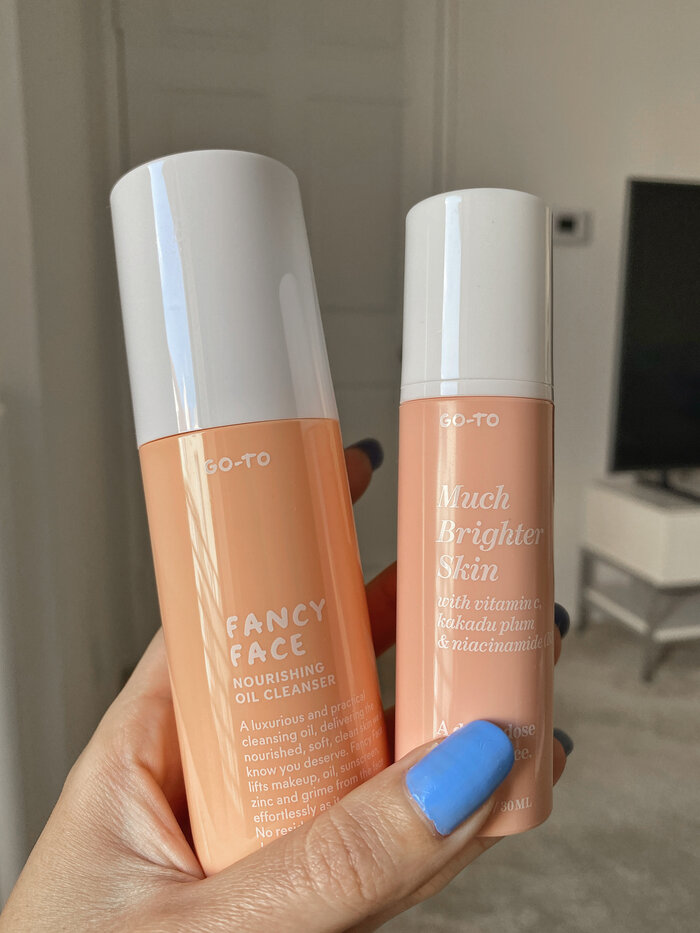 Properly Clean Facial Cleanser
This is another vegan cleanser, but it has a different consistency from the oil cleanser above. Whereas that one is a true oil, this one is a foam formula that contains willow bark extract – a natural exfoliant that will get rid of dead skin cells, makeup and excess oil.
If you have never tried an oil cleanser before and aren't sure how your skin would react to one, I would recommend picking this product up instead. You can't really go wrong with a classic foam cleanser, and this one from Go To Skincare has amazing ingredients and works on all skin types.
Go To Skincare Review: Is It Worth It?
This brand is conscious of social issues and makes awesome products that are gentle on the skin, yet effective at the same time. I love that they use such great clean ingredients (like seed and nut oils) that don't dry your skin out but actually hydrate and nourish it. Go To Skincare is one of those brands that focuses heavily on developing simple, quality products that are designed to boost your confidence and make you the best possible version of yourself!
This Go To Skincare review wouldn't be complete without a pros and cons list!
Here are some pros that I think make Go To easily worth the price tag:
Cruelty free and has a vegan friendly product list
Clean ingredients that nourish your skin
Utilizes sustainable packaging
Free US shipping
"Shop now, pay later" option with Afterpay
Free international shipping to select countries on orders $100+
30 day money back guarantee if for some reason you're unsatisfied with a product you ordered
And of course I have to keep it real and mention the few cons of this brand:
Available online only, no testing products in store
Relatively pricey compared to similar brands
Newer brand = smaller product selection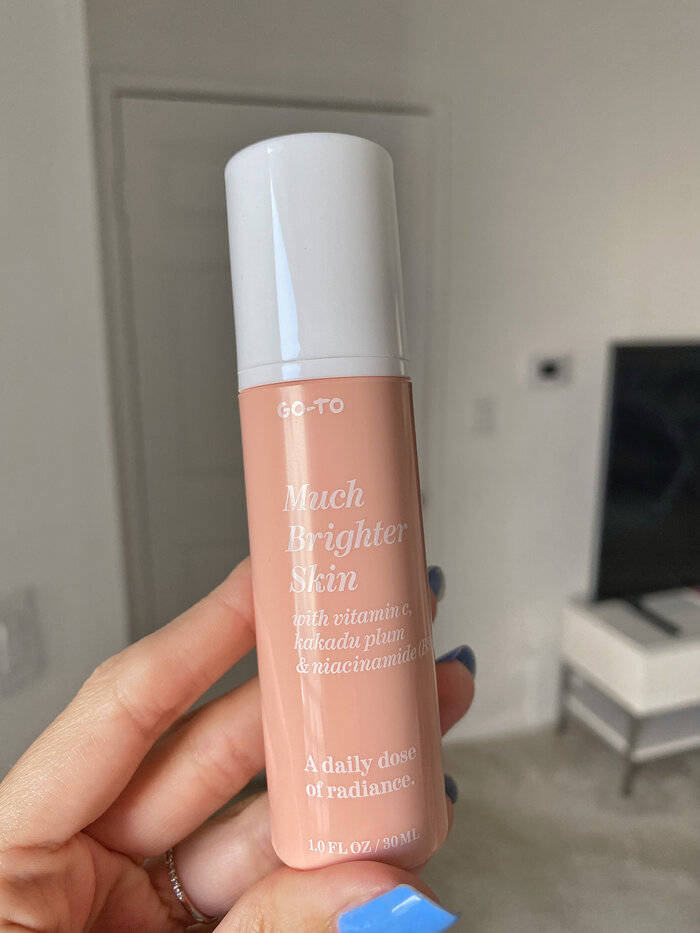 Overall, I love this brand and would recommend their products to anyone who is looking for premium skincare and doesn't mind spending a little more in return. You won't regret it!
Click here to check out their website for yourself and read even more about their products!
Related Posts:
Thank you so much for checking out my full, honest Go To Skincare review! Have you tried any products from this brand yet, or are you planning to now that you've read this post? Let me know in the comment section down below, and if you know of any similar cruelty free brands that you think I should write a post on then definitely drop those in the comments as well! I love finding new brands to try and to write about.
And as always, if you liked this post then please feel free to share it on Pinterest, and be sure to check out my Instagram feed as well for tons of similar content if you're interested 🙂
Stay safe and talk soon ladies! xx

Reader Interactions