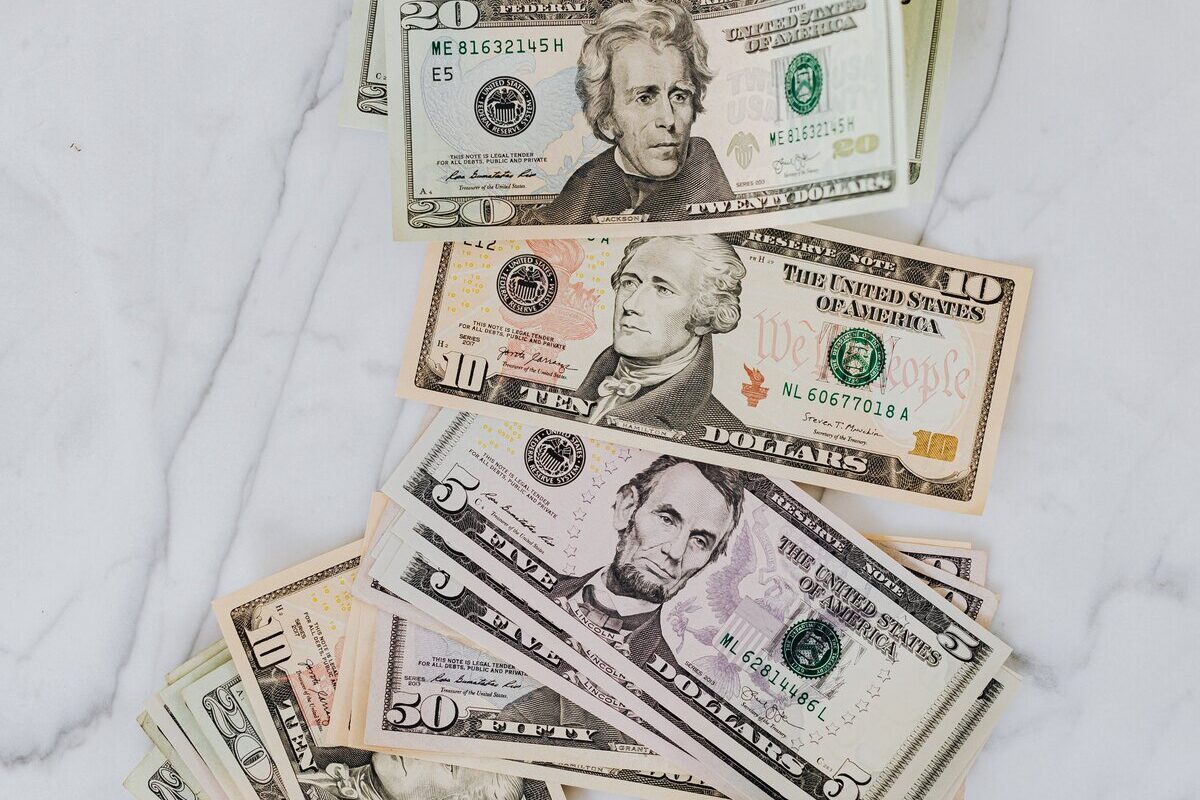 This year has been challenging in so many ways to say the least, and it can be hard to stay on top of things in your life with the world in such a crazy state at the moment. So in case you've been trying to get on top of your finances and become more financially responsible during these chaotic times, I created this list of healthy money habits for millennials that I try to stick to – and if you stick to them too, they can help you on the journey to becoming financially stable and independent in no time at all!
Try implementing some of these healthy money habits and money tips for millennials this week – or even today – and see how much progress you can make with getting your finances together over the next couple of months!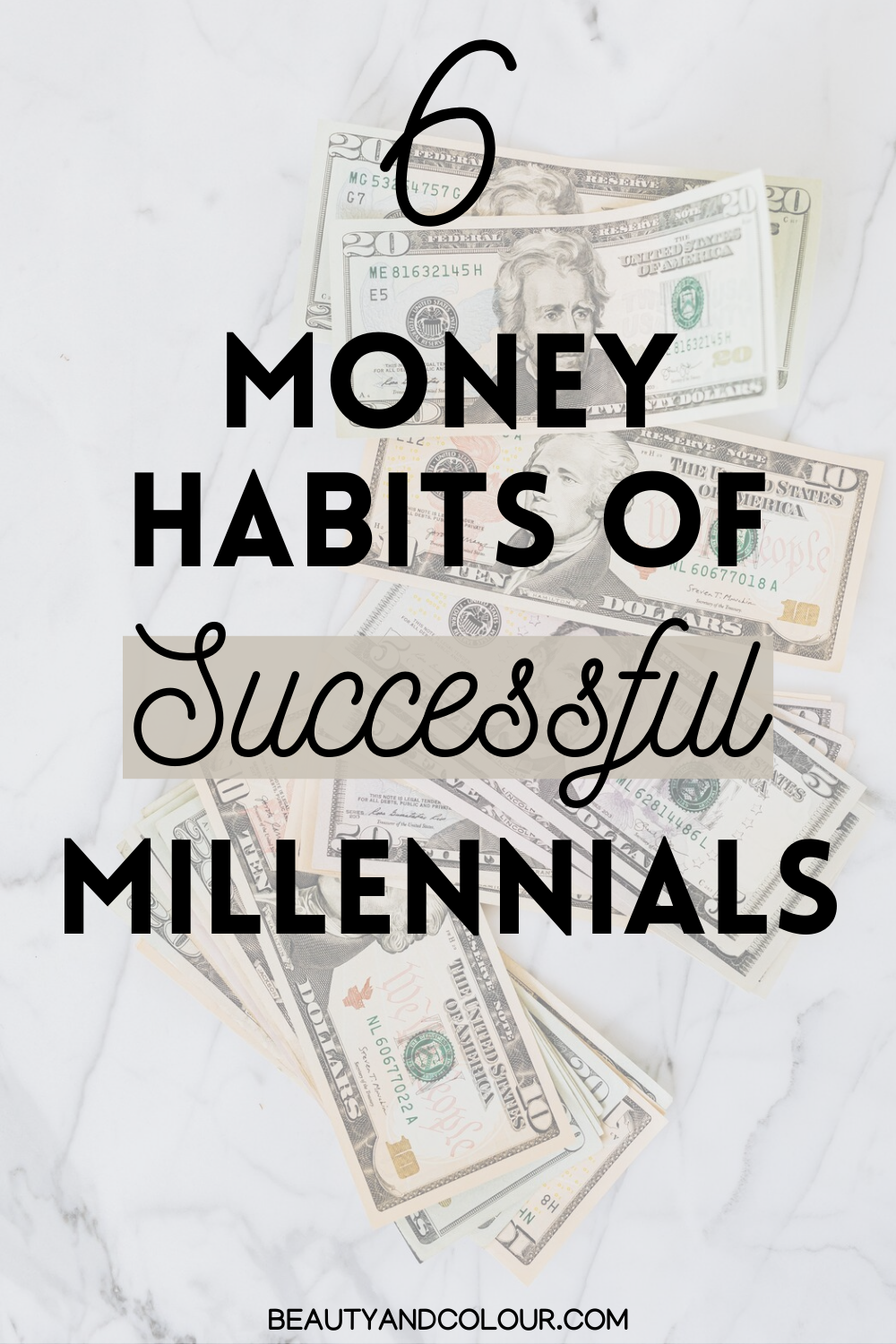 1. Set Up A Monthly Budget
This first tip is definitely the most obvious one, but I still feel like it needs to be said because a lot of people don't do it! Having a monthly budget is the best way to make sure you're completely on top of your finances, and ideally you write yours down on an actual piece of paper in a notebook or something – because when you write things down you're actively engaging your mind and are going to be more likely to remember things you write down.
Once you have your budget written down, keep it in a place where you can see it and review it every day to make sure you're staying on track with it!
2. Create A Savings Goal
So this one can be done a few different ways: you can decide that you want to save a certain percentage of your income every month, you can decide on a specific dollar amount that needs to be put into savings, or you can just keep the general idea in your head that you want to save whatever you have that's left over after all of your expenses are taken care of and paid for.
Whichever method you choose, just make sure to commit to keeping up with it, because with time and consistency you'll be able to build up a really good savings cushion in your account!
3. Make More Meals At Home
It's always tempting to eat at an amazing restaurant downtown, but if you do that too often it can definitely add up to a decent amount of money every month.
For that reason, it's best to try to eat at home as much as possible. This way, you're eating the food that you already have and saving it from potentially expiring as it might have done if you chose to go to a restaurant instead.
4. Track Your Spending
It can be difficult to stay fully on top of where all of your money is going if you're not actively keeping track and noticing what you're spending money on so that you can make any necessary adjustments.
Using an app like Mint or Goodbudget will allow you to track all of your monthly expenses in one convenient place, and you can also look at a list of categories in these apps of everything that you're spending money on!
I find that tracking your expenses is a great way to increase your savings and to just stay informed when it comes to your own financial situation.
5. Avoid Unnecessary Credit Card Debt
If you follow the steps above and start keeping track of your expenses, you'll be able to figure out what you're spending money on that's not really 100% necessary and then eliminate that spending.
Cutting down on unnecessary spending can help you avoid getting into too much credit card debt, which leads to extra stress and possibly a lower credit score depending on how high your balances get. The more you can reduce your credit card balances and avoid bad debt altogether, the better off you'll be!
6. Get A Card With Amazing Benefits
While you don't want to accumulate too much bad debt on your credit cards, it's definitely still a good idea to have credit cards that you use responsibly. Look for a card with a low interest rate and/or awesome benefits like cash back or the ability to earn points that you can redeem for gift cards. That way, your money is kind of working for you in the fact that you're using your credit cards for things you need, like groceries and gas, and you're basically getting some of it back through your card benefits!
Related Posts:
Thank you so much for checking out my best tips for creating healthy money habits as a millennial! If you have any tips that I didn't include in this list, feel free to share them with me in the comment section below, and if you liked this post you can definitely share it on Pinterest. Check out my Instagram if you want tons of similar content, and please stay safe and healthy out there! Until next time xx

beauty beauty and colour cruelty-free fashion girl boss healthy lifestyle money habits plant based vegan
Reader Interactions