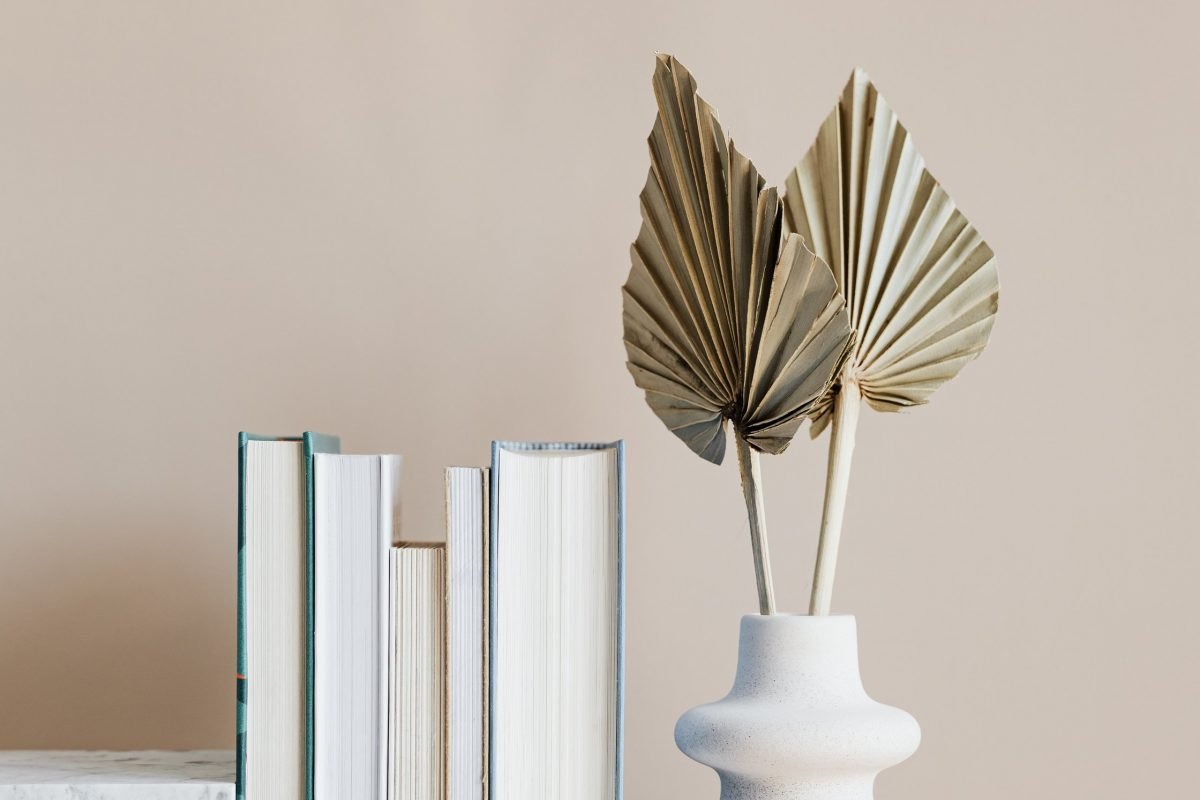 If you're working on your personal development and/or trying to improve your health and wellness, then today's post is definitely for you. I have a few healthy self improvement and wellness tips that I wanted to share with you guys that will help you work on yourself and improve your overall wellbeing, which I think is much needed this year!
These are all things that you can start doing today that will enable you to achieve tons of personal development in all aspects of your life when you start applying them.
Keep reading for my best tips on healthy ways to achieve self improvement and wellness!
DISCLOSURE: THIS POST CONTAINS AFFILIATE LINKS, WHICH MEANS THAT I GET A COMMISSION IF YOU DECIDE TO MAKE A PURCHASE THROUGH THESE LINKS, AT NO ADDITIONAL COST TO YOU.
1. Give Yourself A Break
Give yourself some credit for how far you've come and think about all of the progress you've made in life, instead of thinking about all the work you have ahead of you.
Shifting your perspective a bit can help with this – you want to focus more on the positive, so that you can create more positive things! When you are thinking good thoughts about things that make you happy, you are going to be in a great mood and as a result your actions will reflect this and you'll be able to make more good things happen!
A great way to think about more good and create more good in your life is a gratitude journal! This is the cutest little 5 minute gratitude journal that has space for your daily priorities, things you're grateful for, and daily reflections!
2. Create A Calming Environment
The secret to working on yourself and improving your wellness starts with maintaining the right environment. If you have too much clutter lying around, you're not going to be motivated to do much of anything (check out my clutter clearing tips for some easy items you can get rid of right now).
If your environment is stressful in other ways, then think about what they are and how you can improve them. The space you're in is critical for your personal development and self improvement! Without a calming and peaceful environment, you won't be able to make much progress because it will be extremely difficult to achieve the concentration you'll need to work on your health and wellbeing.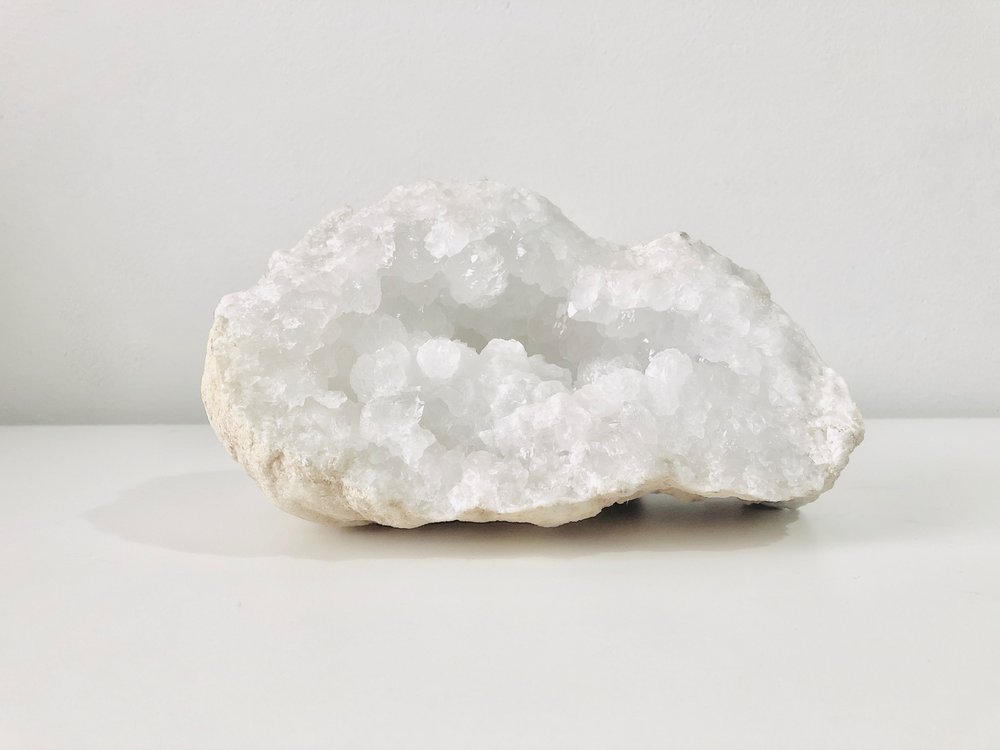 3. Become More Self Aware
Self improvement and personal development are so much easier to accomplish when you know exactly what it is about yourself that you want to work on.
Typically, people want to improve themselves in a number of different areas, but a couple of the main ones would be physically, mentally, or emotionally.
Sit down and write out a list of the things you want to improve the most, and then categorize them according to the three areas I mentioned above.
4. Develop A Plan
Once you have identified a few things that you think you want to change about yourself, then write out a plan to make it happen!
Think about the steps you will need to take in order to create true personal development and healthy self improvement. As an example, this could be finding a good therapist who will help you overcome your insecurities or past traumas, or it could be reading some awesome personal development and wellness books that will help you on your journey to improving yourself, or really anything along those lines.
5. Set Realistic Goals
Working on yourself is a never ending process. We all have things about ourselves that we want to improve, and this change doesn't just happen overnight.
So do your best to set realistic and achievable goals, instead of aiming too high and setting yourself up for failure.
If you want to lose weight, maybe just aim to lose two pounds in your first week of trying instead of five. Then, if you find yourself easily crushing that goal, you can up it as you go.
When you set goals that are realistic, you are setting yourself up for success because the more you accomplish then the more motivated you'll be to accomplish even more!
Related Posts:
Thank you so much for checking out my tips on healthy self improvement and wellness ideas! If you have any advice that helps you, let me know in the comment section below. And if you liked this post, you can definitely share it on Pinterest, or follow me on Instagram for tons of similar content.
Stay safe and healthy xx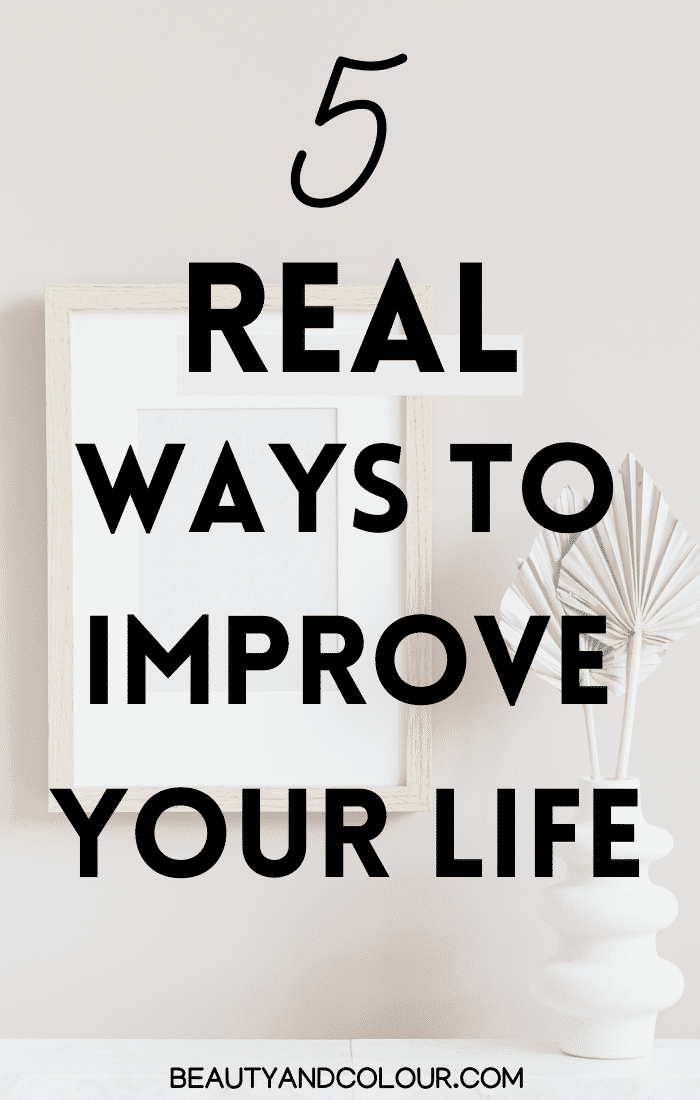 beauty beauty and colour fashion healthy lifestyle plant based self improvement vegan wellbeing wellness
Reader Interactions