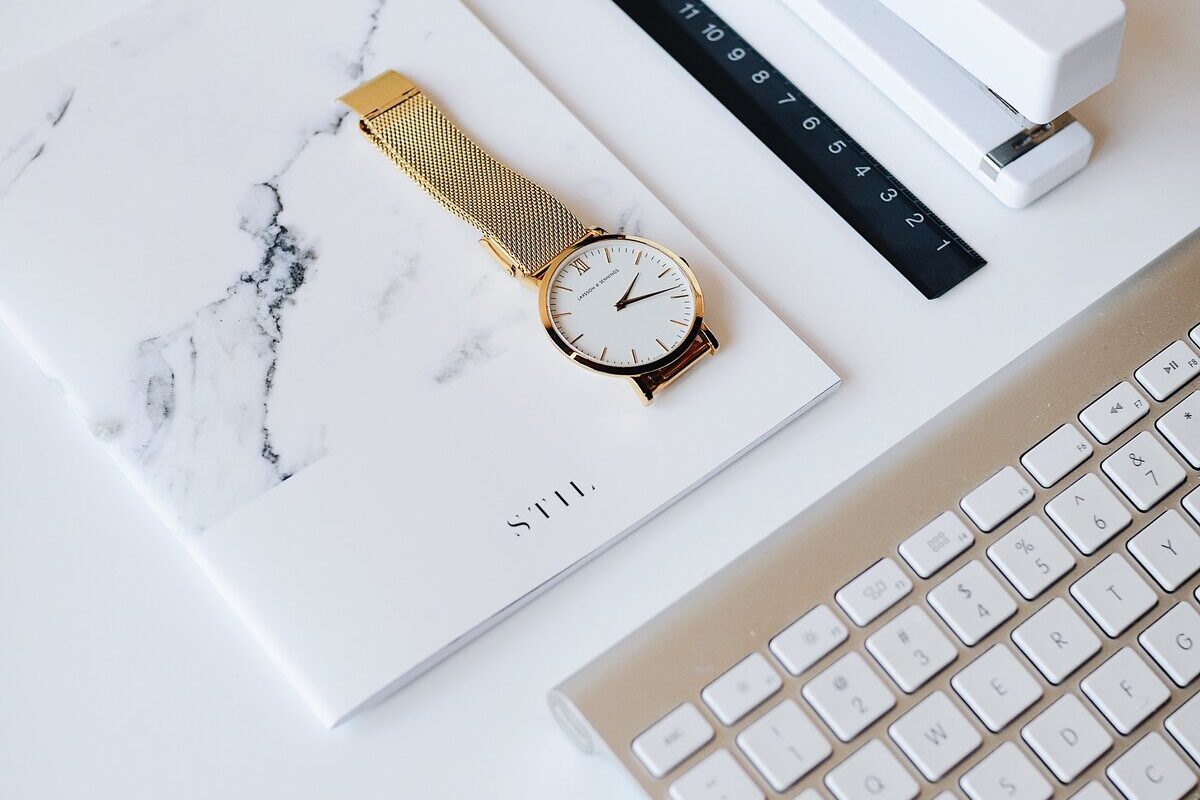 Sometimes life can be crazy and overwhelming (especially in 2020, right?!), but there are things you can do to reduce all of the overwhelm and the noise. This guide on how to be productive even when you're overwhelmed will help you do exactly that, and hopefully inspire you to push through the craziness so that you can be more productive and ultimately create the life of your dreams.
Keep reading for some of my favorite ways to get through feeling overwhelmed and be productive!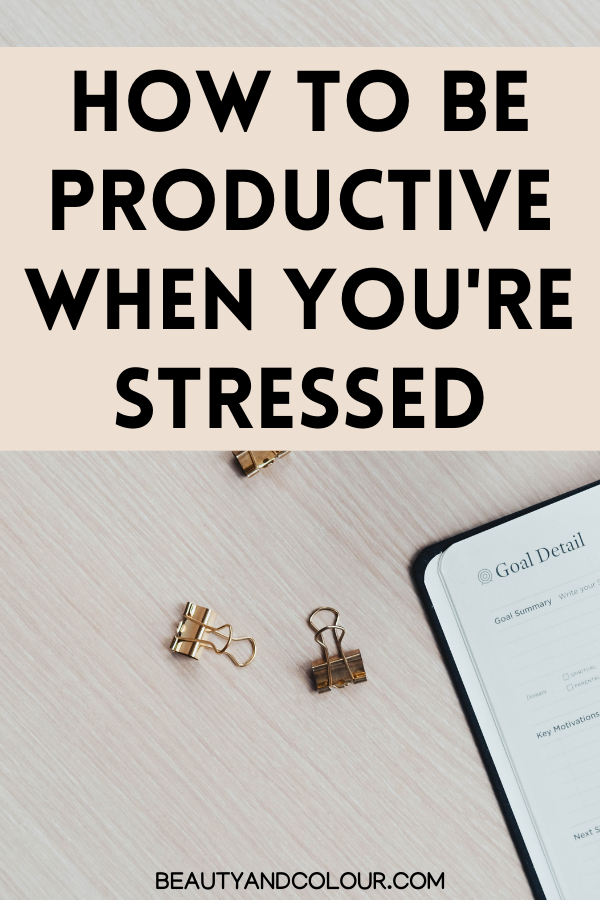 Prioritize Everything
In life, priorities are everything! Priorities help us sort out what is urgent and what can wait, so that everything gets taken care of in a timely way, bills get paid, etc.
So go through your to do list and rate every item using some type of system that makes sense to you. I like writing out my to do list and then using different colors to highlight each item, with one color each representing low importance, regular, and urgent tasks. You can also use a star system, with one star meaning least important and three stars meaning most important. Just figure out whatever works for you!
Then, once you've done that, you should have a much clearer idea of what you need to start working on first. If you have a few things that are of equal importance and you're overwhelmed just from trying to decide what to do first, go ahead and pick the easiest thing that you can do just to start building up some progress, and then go from there!
Do A Brain Dump
This technique is always super helpful for me! It's similar to making a "to do" list but it just involves taking a piece of paper and writing down every single thing that is floating around your head that you've been counting on yourself to remember. This can be anything from an appointment that you've been meaning to make, to a project you need to finish, to a reminder of something you need to pick up from the store.
Write everything down that has been swirling around your brain and get it all into one place so you can look at it whenever you need to! Getting everything out of your head and onto a piece of paper will relieve so much stress and take a lot of pressure off.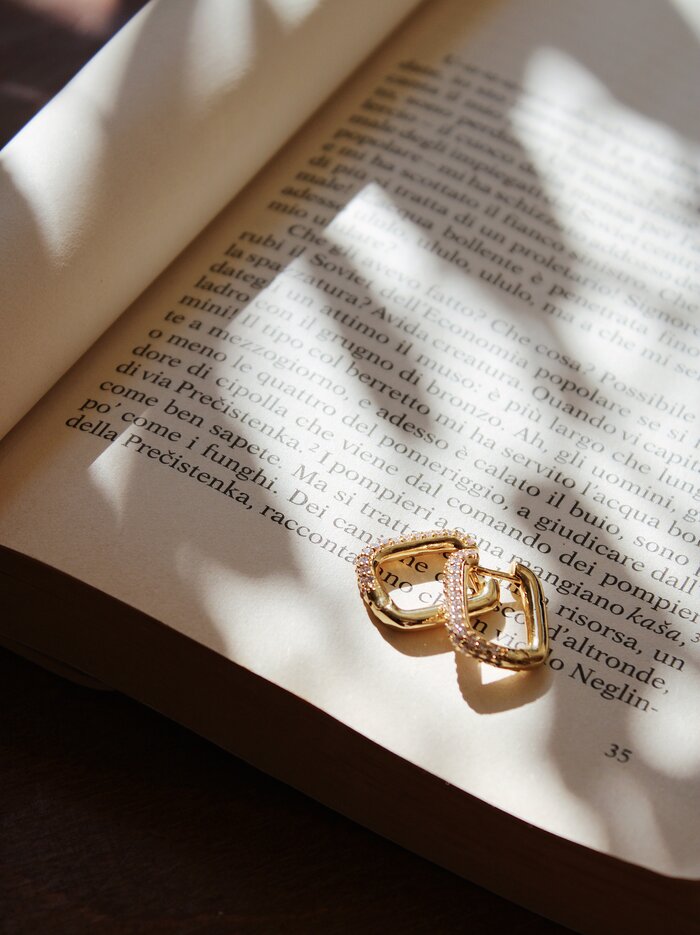 Set A Goal
If you have no idea where to start but you have a ton of stuff you need to get done, then start by setting a goal for yourself. Something like "complete three important tasks today" – you want to make it attainable and realistic. Once you have a goal in mind, you should have more clarity on how to move forward, since you'll have a good idea of how much you want to do that day and how long everything will take you!
Take A Moment
If you're feeling overly stressed or just overwhelmed by everything you need to do, you honestly just might need to sit down and relax for a bit before doing anything. Take a minute to gather your thoughts and calm yourself, then focus on the very next thing you need to do in order to be productive.
Once you have a good idea of the next step that you need to take right away, you should be able to build on that and create some momentum that will help you get more and more things done!
Related Posts:
Thank you so much for checking out my list of tips on how to be productive when you're feeling overwhelmed! I hope this was helpful to you in some way and that you learned something that you can use in your everyday life.
If you liked this post, remember you can definitely share it on Pinterest, and be sure to check out my Instagram feed for a ton of similar content! 🙂

beauty beauty and colour fashion healthy lifestyle plant based productivity style vegan
Reader Interactions