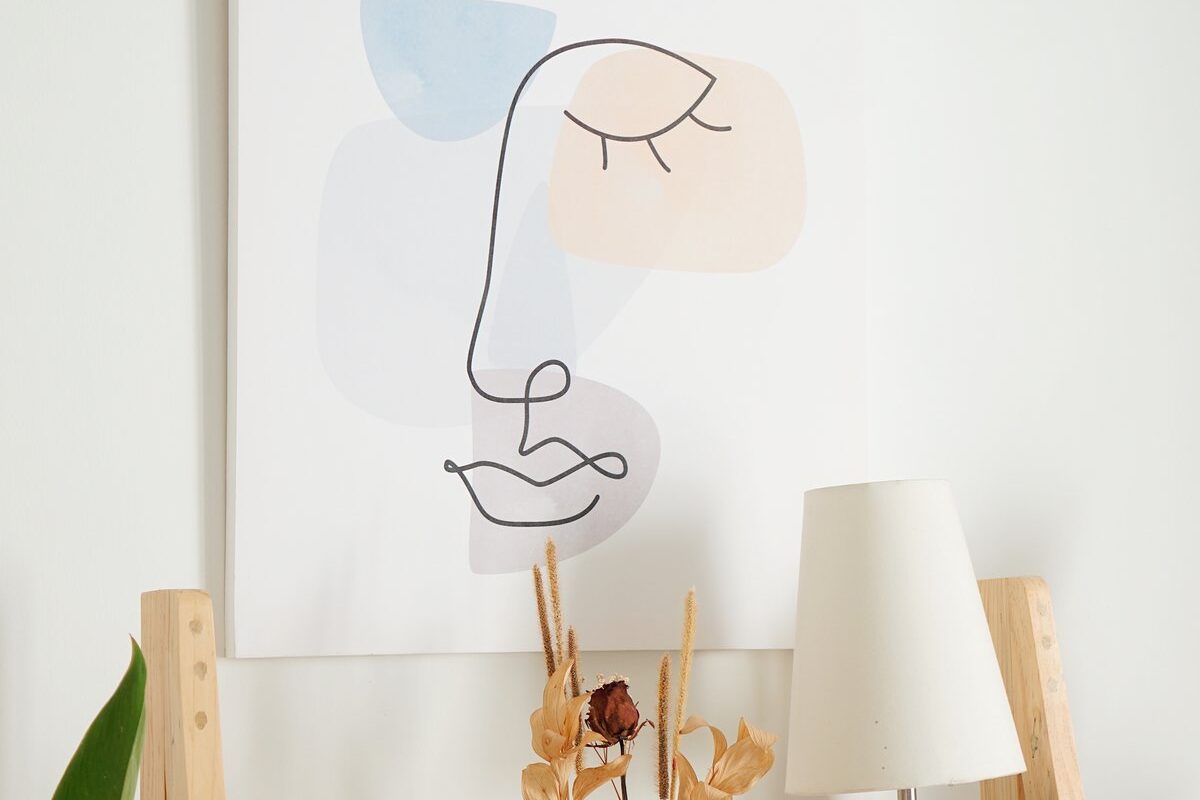 If you're trying to find a way to enjoy life more and just be happier in general, this post is for you! So many of us wake up, go to work, come home only to do more work and then go to bed, and then do it all over again the next day. Today I have a few tips on how to get the most out of life so you can be more fulfilled and content in your life!
These are some tips that can hopefully help you expand your mindset and possibly feel like you have a little bit more time in a day by changing the way you think about time, and life in general. Keep reading to find out how you can make the most of your time on this planet!
DISCLOSURE: THIS POST CONTAINS AFFILIATE LINKS, WHICH MEANS THAT I GET A COMMISSION IF YOU DECIDE TO MAKE A PURCHASE THROUGH THESE LINKS, AT NO ADDITIONAL COST TO YOU.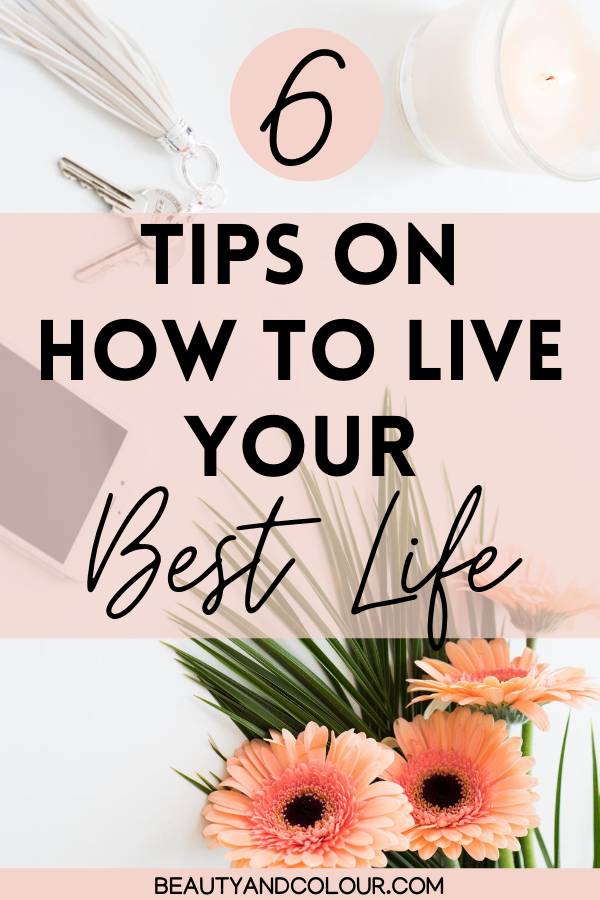 Try New Things
With all that there is to experience in life, one great way to get the most out of life is to try as many new things as you can.
You can do this in the form of taking classes (either online or in person if it's safe to do so), reading books about a new subject or topic, booking an adventure or weekend getaway, or anything along those lines.
The more you try new things and the more you learn, the more you are going to get out of life!
Read More Books
Reading is one of the best ways to transport yourself into another time, place, culture, etc, so read as many books as you can in order to get the most out of life. There are endless topics and subjects to learn about, so why not pick up a few books from your closest book store and start learning everything you can?!
Recently I've gotten really into reading books on productivity and success. There are a few that have really taught me a lot, check out this list below if you're looking to level up your life: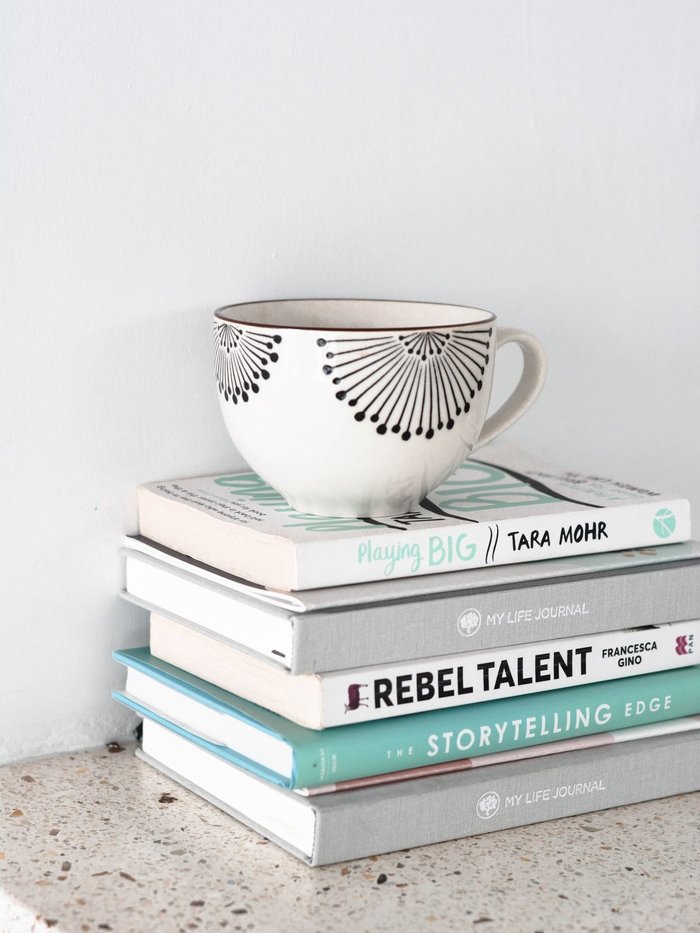 Chase Experiences, Not Things
The more you can spend your time and money on experiences like travel, the better! Seeing the world expands your outlook and mindset, since you're taking in new cultures that you wouldn't get to experience at home.
So focus on experiences to really get the most out of life, because you will be creating memories to have and hold onto for the rest of your life!
Be Creative
Creativity promotes higher level thinking and gives you a really good sense of purpose. It is also really good for stress relief, and really helps you get the most you can out of life by improving your problem solving and analytical skills.
Creativity comes in so many different forms, from doing puzzles to taking pictures to writing music. Figure out what your interests are and then find a way to be creative with them!
Take Walks Outside
Being outside in nature is so calming and grounding. Find a park in your area and go there just to walk around, get some exercise and some fresh air, and give yourself 45 minutes of peaceful outdoor time where you're not consumed by emails and technology.
Even just taking walks in your neighborhood gives you the chance to get out and see things that you might have missed if you're always driving!
Cut Down Your Technology Usage
Technology is so great for all of the conveniences it offers, but when we surround ourselves with too much of it we can actually get taken out of the moment and start to miss things that are happening right in front of us.
If you want to get the most of out life, consider cutting down the amount of time you spend using your phone, computer, and other devices. That way, you're going to be so much more present in your life and really able to take in and appreciate the things that are going on around you as well as the people in your life!
Related Posts:
Thank you so much for checking out my tips on how to get the most out of life! I hope that these tips were helpful for you in some way, and if you have any advice that I didn't include in this post then definitely leave it for me in the comment section down below! And, as always, if you liked this post please feel free to share it on Pinterest, and you can also follow me on Instagram for lots more similar content 🙂
Stay healthy and safe out there, and talk soon xx

beauty beauty and colour fashion healthy lifestyle plant based productivity vegan
Reader Interactions