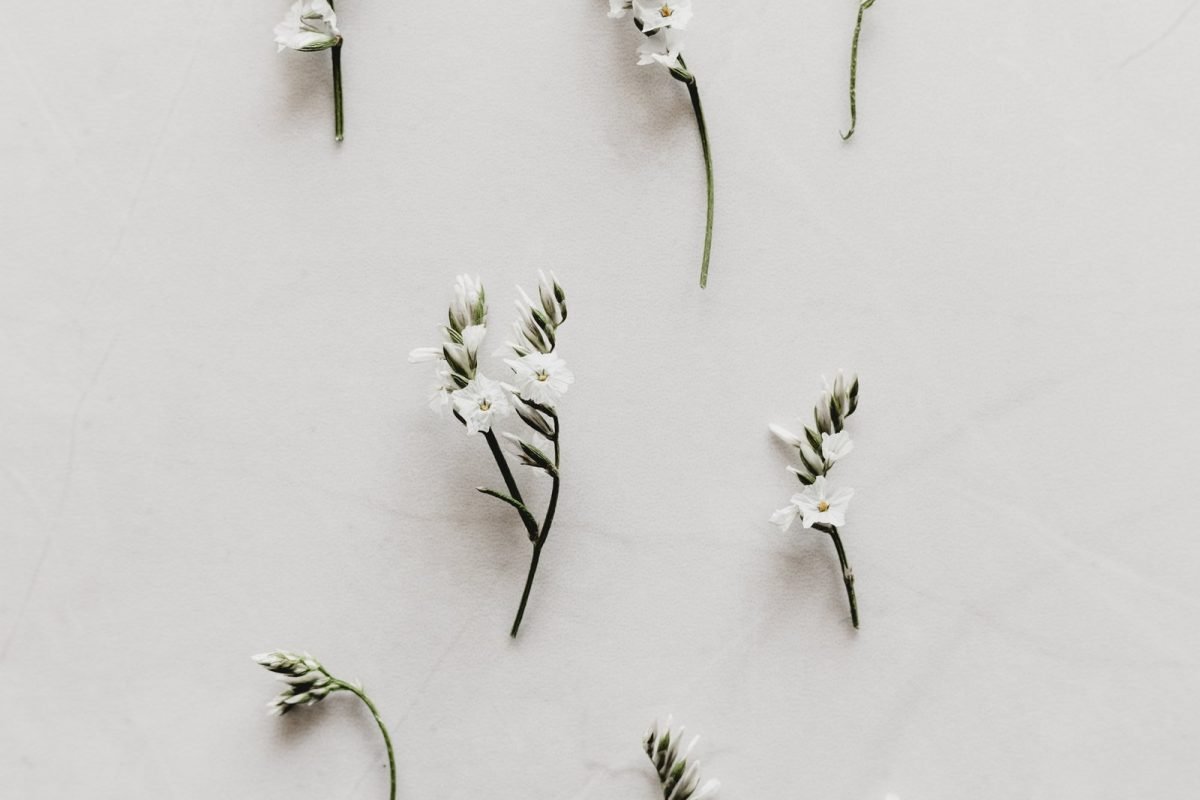 With summer coming up and things hopefully improving in the world soon, today's post is going to be a full guide on how to glow up for summer, with tips to improve your skin, hair, nails, and body!
These tips are designed to help you both look and feel your best so that you can go out and be the best possible version of yourself. I know that the world is heavy and sad right now, but if you look on the bright side, we all have so much more time to do the things that we want to do and not just the things that we have to do.
So instead of feeling stressed out and depressed about the circumstances that none of us can change, let's just decide to focus on bettering ourselves and living healthier lifestyles so we can be happier through all of this!
After following these tips for at least a week, you might:
Look healthier

FEEL better and more energized

Have less stress

Continue to be motivated to take great care of yourself
DISCLOSURE: THIS POST CONTAINS AFFILIATE LINKS, WHICH MEANS THAT I GET A COMMISSION IF YOU DECIDE TO MAKE A PURCHASE THROUGH THESE LINKS, AT NO ADDITIONAL COST TO YOU.
Here are my best tips on how to glow up for summer 2020:
Face + Skin
Exfoliate twice a week – This is just enough to improve your skin's clarity and evenness without going overboard and damaging it by over-exfoliating

Groom your eyebrows – Make sure they're shaped properly, but don't over pluck or make them too thin

Drink 60-70 ounces of water a day – It's recommended that you drink half your body weight in ounces of water per day. So, if you weigh 130 pounds then you would aim to drink 65 ounces of water every day

Do a face mask three times a week – This will help so much with hydrating your skin, removing impurities, and giving it that naturally "glowy" look. My favorite masks are linked below:
Hair
Trim your hair – Whether it's allowed to go for a haircut where you live, or if you're going to be forced to do it yourself, trim a little bit off the ends of your hair to get rid of split ends and freshen it up. If you need to do it yourself, there are tons of tutorials on YouTube that show you how to do it! Trimming your hair is great because it encourages new growth and keeps your hair healthy

Deep condition once a week – This is just enough to properly hydrate your hair! You don't want it to be weighed down with too much moisture, so stick to conditioning once a week or slightly less
Body
Eat more healthy plant based foods/vegetables – The high water content will hydrate you which is SO important for a glow up, and the antioxidants and nutrients will help strengthen your immune system. Try having a vegan day every single week and see how you feel after!

Try a new workout every week – Working out is so great for relieving stress (I think we all have some extra stress right now that we want to get rid of), and switching yours up weekly will prevent you from getting bored of any one workout that you've been doing. If you want to glow up for summer, working out is essential. YouTube has tons of workout channels and videos!

Keep moving – Aside from working out, just keep moving your body whenever you can! I think going outside for a 10 minute walk is one of the best things you can do for yourself during the work day, because it allows you to reset and get a breath of fresh air and a little sun while still also getting a little bit of exercise in
Nails
File your nails – File them in one direction to prevent tears, and give them a pretty shape

Use a cuticle oil – Cuticle oil helps protect your nails against potential traumas, and it also just makes your nails look and feel healthier! This one is the best cuticle oil I've tried

Take your vegan biotin – Biotin is great for nail growth, and it also helps your hair and skin! THIS bottle of vitamins is my HOLY GRAIL for vegan biotin!
https://www.instagram.com/p/B-Rc8E3lcCF/
Related Posts:
Thank you so much for checking out my guide on how to glow up for summer! If you have other tips you swear by that I didn't mention in this post, feel free to leave them in the comment section below! If you liked this post, remember you can share it on Pinterest, or follow me on Instagram for similar content!
I hope you guys are hanging in there and doing well xx
beauty and colour blogger fashion glow up health healthy lifestyle plant based vegan wellness
Reader Interactions