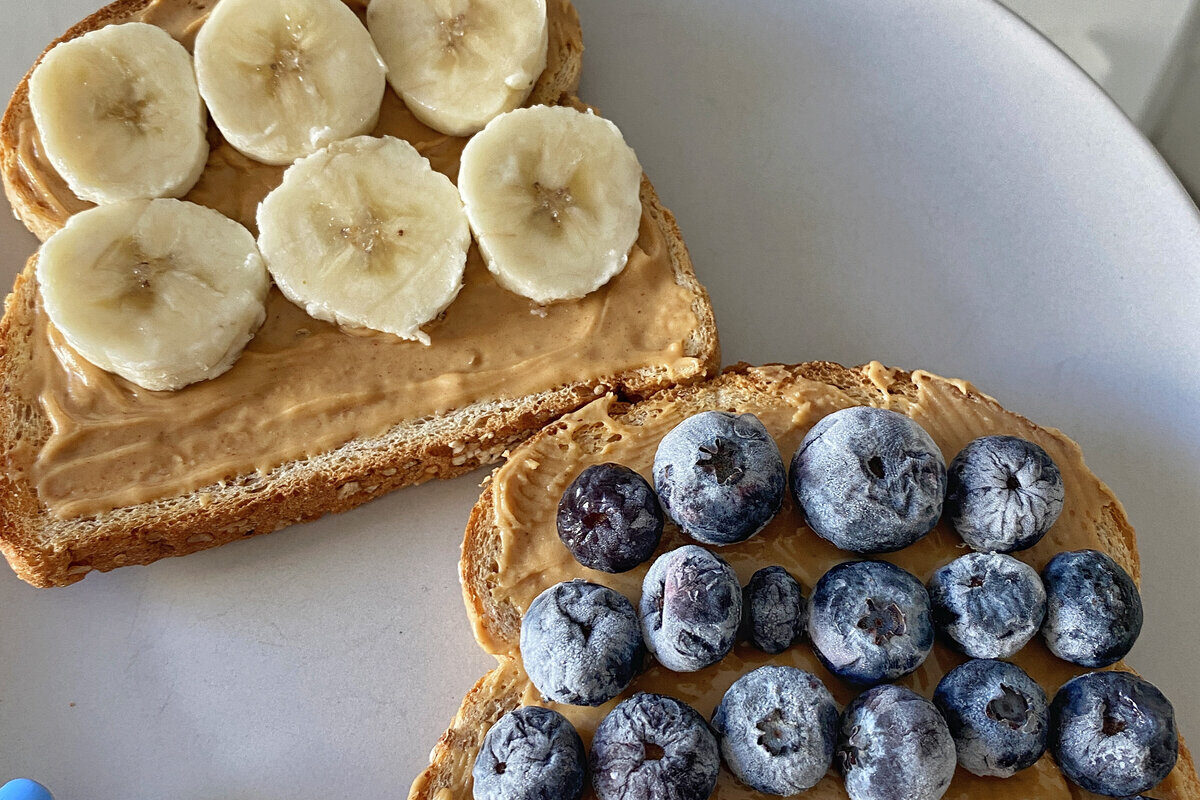 Going vegan can be both confusing and challenging, to be perfectly up front. But, we are so lucky to be living during a time when there is an amazing array of plant based options available to us in grocery stores and at restaurants around the world! Today's post is going to be my advice on how to go vegan gradually, and as someone who's been vegan for about six years now, I like to think that I have a few good tips and pieces of advice to share with those who are brand new to this lifestyle.
There are a lot of things to keep in mind when you first go vegan, and I would say it's overwhelming at first. You not only need to check your food labels and know which ingredients to avoid (it's not always as straightforward as you might think!), but you also need to be checking the clothes and shoes you buy for leather and other animal based materials, looking at which makeup and personal hygiene brands are cruelty free, and even checking your household cleaning products.
But with all that being said, going vegan gradually is not only possible to do but can even be easy if you're well prepared! Keep reading for my best advice on how to do exactly that.
DISCLOSURE: THIS POST CONTAINS AFFILIATE LINKS, WHICH MEANS THAT I GET A COMMISSION IF YOU DECIDE TO MAKE A PURCHASE THROUGH THESE LINKS, AT NO ADDITIONAL COST TO YOU.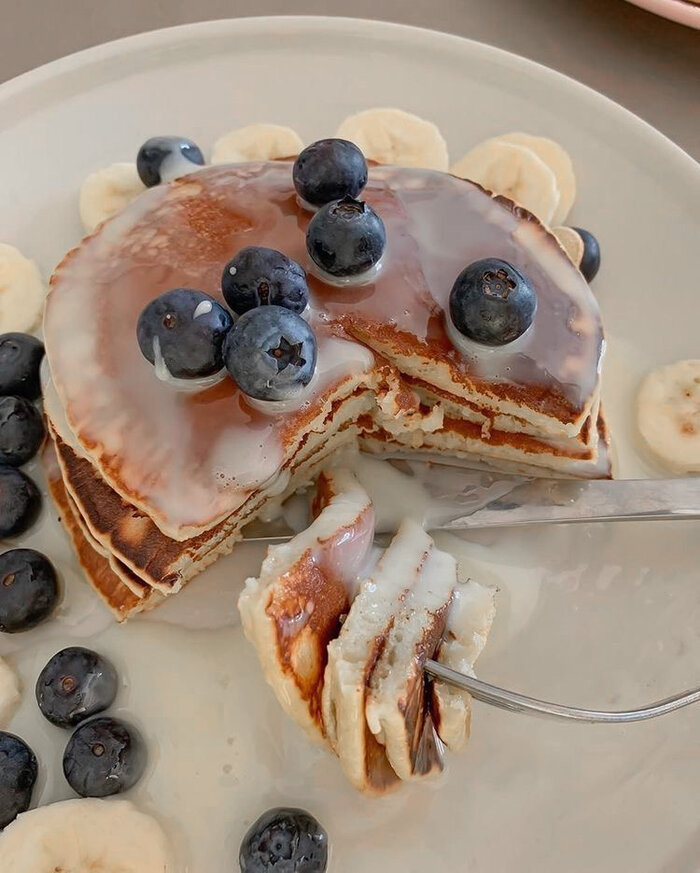 How To Go Vegan Gradually
Follow these tips and you will hopefully be able to slowly and smoothly transition to veganism!
1. Start With One Step At A Time
What I recommend to anyone who asks me how to go vegan gradually, and what I did personally, was cut out one category of animal based products from my diet at a time until I was eating completely plant based. It technically was easier for me because I had already been vegetarian for quite some time before I ultimately ended up going completely vegan, but for example let's say you're not vegetarian. Start there! Stop eating meat and live as a vegetarian for a while, and just take the time you need to adapt and adjust your meals accordingly.
I think that that's a relatively easy step to take these days because of all of the amazing plant based meats that are available now. You genuinely can find products that taste exactly like animal meat and with absolutely no cruelty involved.
Then, once you're comfortable with being vegetarian, pick either dairy or eggs and cut that one out too. These ones will be a little more tricky since they are used in a lot of things you might not necessarily expect, like snacks and baked goods, sauces and dressings, etc, but I promise you it is totally doable. You'll get so used to reading ingredient labels that it becomes second nature, and dairy is a common allergen so it's always listed (usually in bold) at the bottom if it's been used in the food.
Once you've mastered your diet, work on your beauty/personal care products and clothing and shoes! If you already own things made from leather, suede, etc, definitely don't throw them out since you've already purchased them and it's done with, but if you don't feel comfortable wearing them anymore you could definitely donate them to someone in need!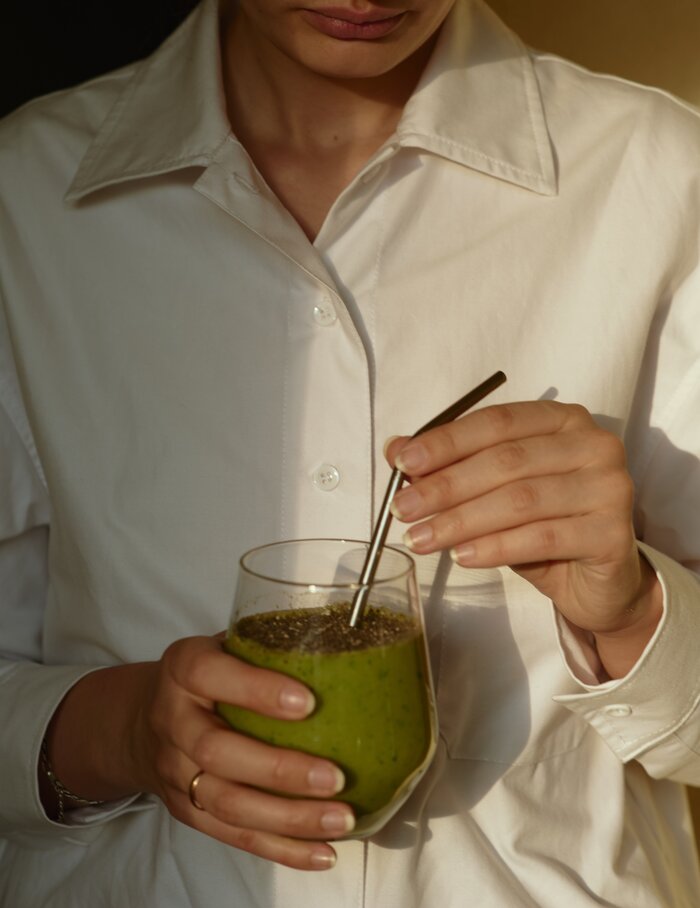 2. Experiment With Different Foods
There are so many foods and seasonings that I didn't even know existed until I switched over to a plant based diet – some of my personal favorites that you might never even have heard of include tempeh, nutritional yeast, and seitan, to name just a few. I think when we're consuming an omnivore diet, we can tend to stick to the same repetitive meals day in and day out, whereas if you go vegan you slowly but surely start to branch out a bit more and discover new and interesting foods!
And, since you'll be eliminating all animal based products from your diet, you're of course going to have to replace them with something. So you're pretty much bound to experiment with new foods that you haven't tried before and discover your new favorite meal!
3. Pick Up Some Vegan Cookbooks
If you're trying to figure out how to go vegan gradually, one thing that can help is knowing a little bit about how to cook really nutritious and wholesome meals for yourself. But, if you don't know much about cooking just yet, I think that picking out some vegan cookbooks is the best way to read up on new recipes and learn to be able to make a variety of dishes for yourself!
I've included some of my favorite vegan cookbooks below. Check them out and hopefully there's a book or two that interest you!
4. Get Into Meal Planning Early On
If you don't meal plan already, I recommend doing this because then you'll be better prepared for those days you are no doubt going to have where you're craving animal products and are worried about messing up your progress. If you have meals already prepared and ready to go in your fridge or freezer, you'll be less tempted to order in and eat something non vegan.
Being prepared with ready to eat meals also just helps you overcome mental blocks that you might have around cooking or feelings of laziness.
5. Meet Some Fellow Vegans
You can do this virtually by joining some vegan Facebook groups, or in person by finding Meetup groups that revolve around the plant based lifestyle and meeting like minded people. But in learning how to go vegan gradually, this is an important step to take because you're going to really appreciate having that extra support on your own journey to becoming a vegan from others who have been through it already.
Having friends who are experienced vegans can also help you navigate through social situations when you're new to the lifestyle. When you first start going out to dinners or family functions after going vegan, you might be unsure of what to order or even just how to navigate conversations around veganism should the topic be brought up.
You can learn from those who already have a lot of experience in these types of situations by talking to them about it beforehand, or even having them on standby for you to be able to text while you're in a social setting with non vegans.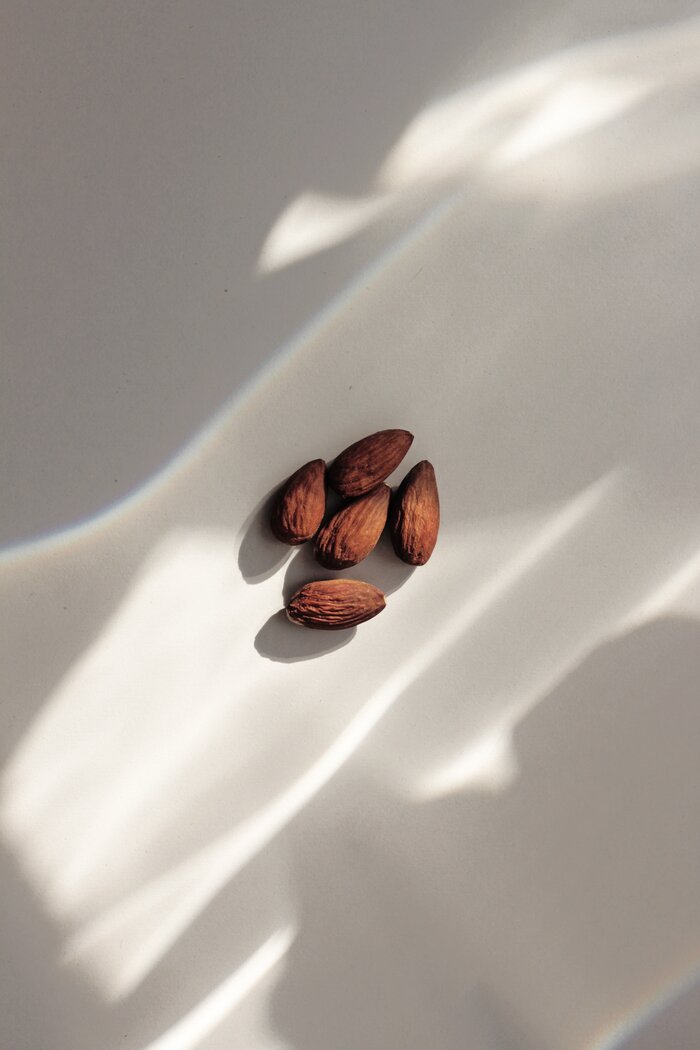 6. Take Your Supplements
It is easily possible to get all of the vitamins and nutrients the human body needs from consuming a balanced plant based diet, but you need to do your research since the sources of these nutrients are of course going to be different when you go vegan.
What I did was do a ton of research (with special focus on learning about vitamin B-12, omegas, and iron) and then was very careful to eat a wide variety of clean and nutritious foods for the entire first year I was vegan. On my one year vegan anniversary, I went and got my blood work done just to confirm that I was getting everything I needed nutrition wise (I was!) and then have simply continued to eat the same way I did that first year ever since.
In figuring out how to go vegan gradually, talk to your doctor and discuss your own unique needs, and then you can think about what – if any – supplements you may need to take on your new vegan diet.
7. Research Your Beauty and Household Products
Once you've mastered the vegan diet, the next step to take is checking all of your makeup, beauty and personal care items, your clothes and shoes, and your household cleaning products. All of these things can contain animal based ingredients or could contain no animal ingredients BUT have been tested on animals, which would make them not vegan friendly.
This is a longer term project because you're almost guaranteed to own products with animal based ingredients as well as products from brands that are not cruelty free, and for most people it's not feasible to just get rid of it all and start fresh (and you probably don't want to give away a bunch of stuff you've already paid for, anyway).
However, if you want to know how to go vegan gradually, I think this is an important (though tedious) step that we all have to take if we want to truly commit ourselves to living a more kind and animal friendly lifestyle.
Related Posts:
Thank you for looking into how to go vegan gradually! I hope that this information will be super useful to you on your journey of switching to a plant based diet, and that your transition is really easy and smooth. If you're at any stage of going vegan whatsoever and you have any questions or concerns you want to talk to a long term vegan about, definitely drop a comment below and I'll do my best to answer it for you!
As always, if you liked this post definitely feel free to share it to Pinterest, and make sure to check out my Instagram feed for tons of similar content if you're interested 🙂
Stay safe, healthy, and talk soon xx

Reader Interactions