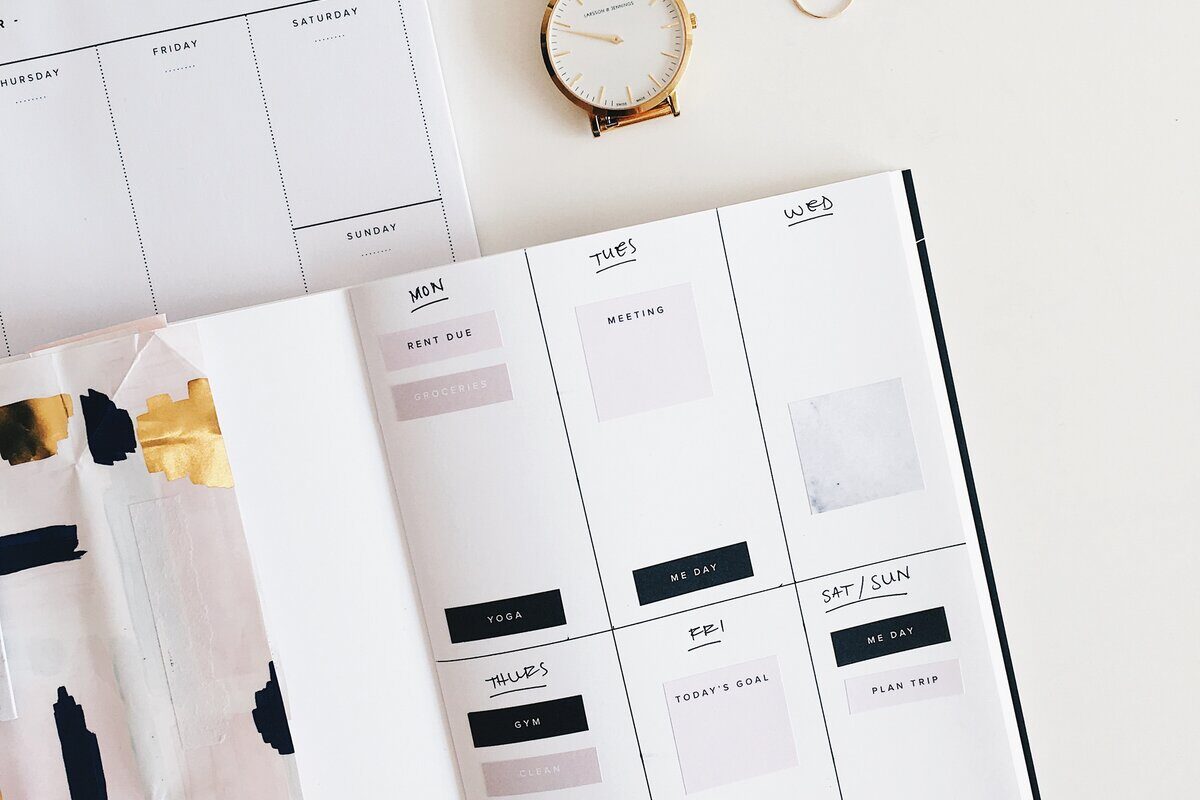 When it comes to setting goals, a lot of times we can tend to set them only to give up shortly after because we've lost our motivation, or because things start to seem too hard. So I have a few tips on how to set goals and actually achieve them that should help you fine tune your goal setting process so that you are consistently motivated to achieve your dreams!
Keep reading for my best tips on how to set goals and actually achieve them!
DISCLOSURE: THIS POST CONTAINS AFFILIATE LINKS, WHICH MEANS THAT I GET A COMMISSION IF YOU DECIDE TO MAKE A PURCHASE THROUGH THESE LINKS, AT NO ADDITIONAL COST TO YOU.
Make A Vision Board
So I talk about this more in depth in my How To Create Your Dream Life post, but basically you want to make sure you have constant visual reminders of the things that inspire you all over your space.
This could be anything from skyline photos of New York, to Parisian cafe exteriors, to people who you admire and that motivate you!
You can create a vision board for yourself by picking up a cork board from Amazon and cutting out images from magazines or printing them out from Pinterest. You can also just create your dream board or boards on Pinterest itself, but I find that having a physical board up in your room somewhere is the absolute best f or
Set Meaningful Goals
If the goals that you're setting don't make you feel like jumping out of bed in the morning to start working on them, then you might need to tweak them a little. Your goals should be realistic for you, and they should be meaningful and personal to you.
A great way to figure out what is meaningful to you and what you care about most in life is to sit down and write out what exactly you want in life. Then, once you have that on paper, write out a bullet point on WHY you want that. Then, do another bullet point diving deeper into the why.
As an example, one thing you might possibly want in life is to make a lot of money. One big reason for wanting that might be so that you can buy your parents a house. If you dive further into why you want to buy them a house, it might be because they took such good care of you and now you want to repay them!
Do this as many times as you need to until you figure out your real values, which will help you so much with setting meaningful goals that actually motivate you to get out of bed and get to work.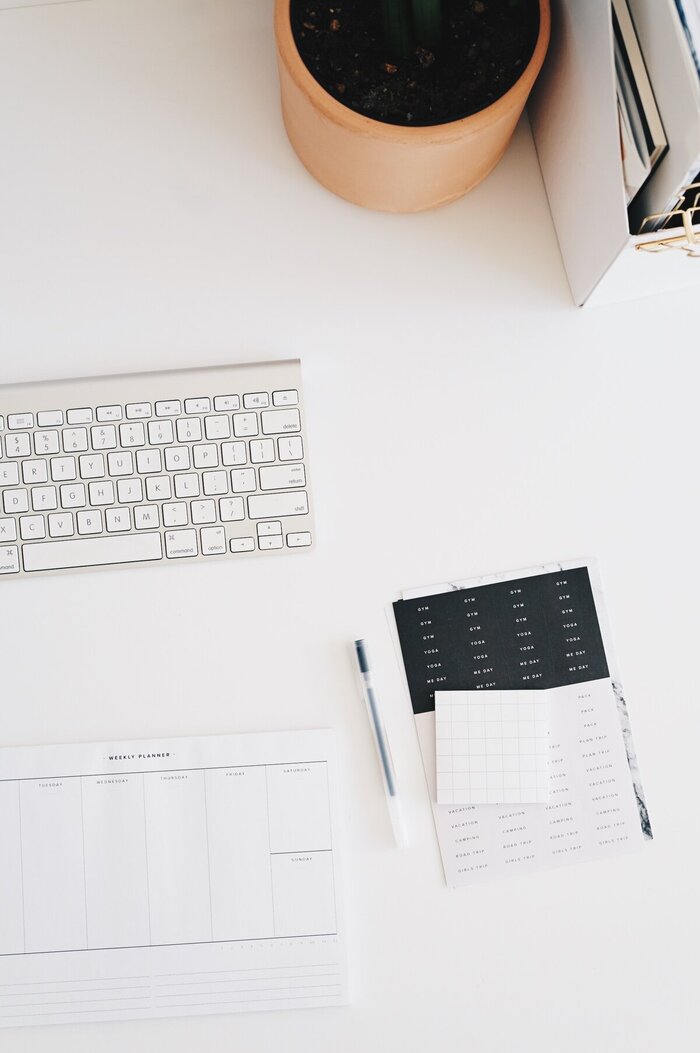 Consistency Is Key
Like with everything else in life, consistency is what will create big results over time! There's no magic pill that you can take to just transport yourself to your dream life, and the journey there is half the fun anyway.
So whatever you're doing to try to achieve your goals, make an effort to work at it every single day (or at least five days a week during the work week). These small steps that you do every day will add up big time a few months down the line!
Don't Overwhelm Yourself
Last, make sure you set goals that are attainable and realistic for you. If you set goals that are too big of a reach, you're just setting yourself up for future disappointment and feelings of failure.
Keep the "SMART" acronym in mind: set goals for yourself that are specific, measurable, achievable, realistic, and timely. There are tons of articles and posts out there on how to do exactly that, so I won't elaborate too much here, but there ways that you can write out your goals in very specific language so that you'll understand exactly what you're working towards.
Related Posts:
Thank you so much for checking out my list of tips on how to set goals and actually achieve them! I hope this post was helpful to you in some way, and if it was definitely feel free to share it on Pinterest! You can also check out my Instagram feed for tons of similar content if you're interested 🙂

Reader Interactions