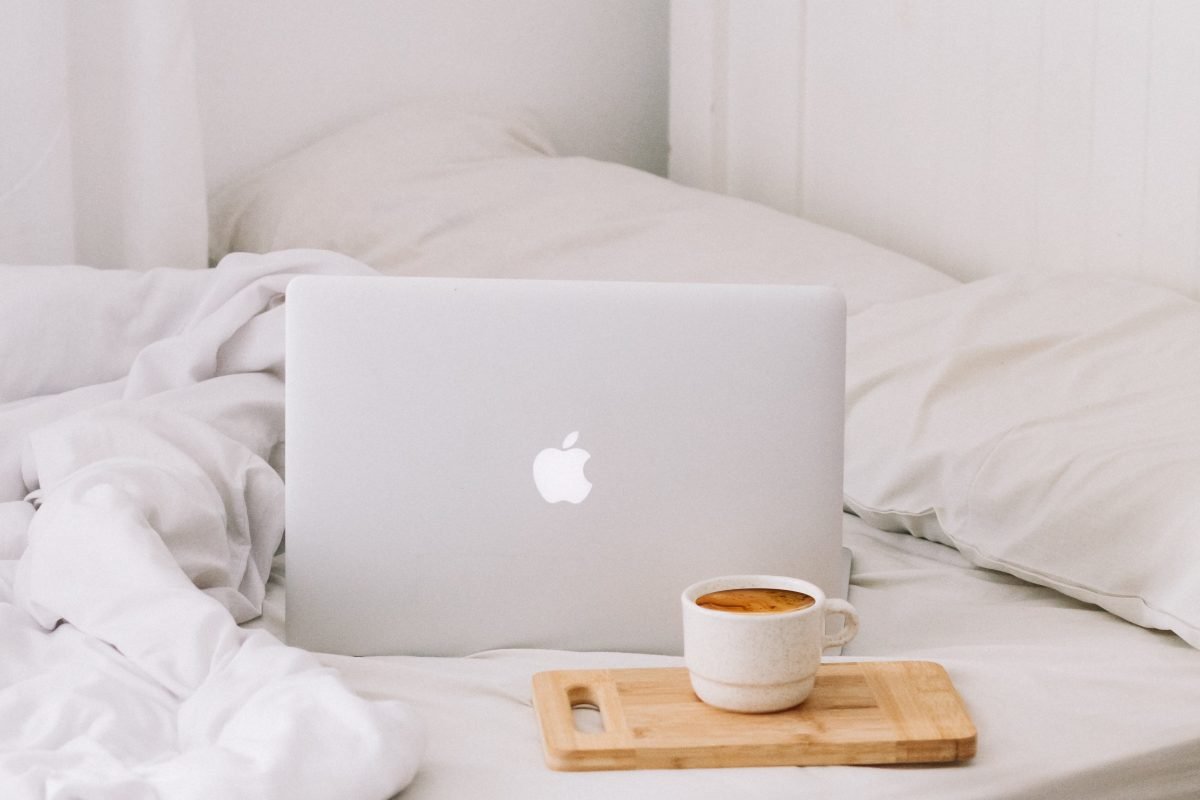 Since there is so much going on with the coronavirus pandemic that we're currently experiencing, I wanted to try to spread some positivity and hopefully put out useful information that can help you stay calm and healthy during a pandemic.
Instead of making people more fearful and anxious, I think it's always good to spread useful knowledge in an uplifting way.
The coronavirus is serious, and although many of us are young, healthy and easily able to fight it off, if you become infected without knowing then it's only too easy to pass it on to someone else with a compromised immune system.
During times like these it's important to all work together to help stop the spread and #flattenthecurve.
DISCLAIMER: All content found on BeautyandColour.com, including text, images, and posts, has been provided for informational purposes only. The content contained within this website is NOT intended as a substitute for professional medical advice or treatment. Always make sure to seek the advice of a qualified professional healthcare provider, and contact them with any questions you might have regarding your health and/or current medical condition. If you think you may be infected with the coronavirus, call your healthcare provider immediately to seek medical advice.
THIS POST CONTAINS AFFILIATE LINKS, WHICH MEANS THAT I GET A COMMISSION IF YOU DECIDE TO MAKE A PURCHASE THROUGH THESE LINKS, AT NO ADDITIONAL COST TO YOU.
Keep scrolling for my best tips on how to stay healthy during a pandemic:
1. Drink Lots of Water
Water helps flush toxins out of our bodies, and it also helps to make our immune systems stronger and better able to kick viral infections.
Staying hydrated has lots of other benefits – it's going to help your skin and hair as well, so it's pretty much a win win!
2. Incorporate More Immune Boosting Foods
Now more than ever it is important to eat as many plant based whole foods as you possibly can. Why? Because fruits and vegetables are where you're going to get the antioxidants that will literally strengthen your immune system and help you better fight off disease and infection.
Think about how you can incorporate more vegan foods and spices such as spinach, blueberries, broccoli, garlic, ginger, turmeric, etc. into your diet. Doing so will benefit you both now and in the future if you do happen to come into contact with someone who might be sick.
For more ideas on healthy vegan foods and meals, check out my What I Eat In A Day As A Vegan post!
3. Keep Your Pantry Stocked, But Don't Hoard
At this point, none of us really knows how long this pandemic is going to last, but what I'm personally doing is making sure I have enough essential supplies and packaged foods in my kitchen to last for one month.
Thrive Market is my go-to right now specifically because it is an online destination for high quality, healthy packaged goods that does NOT involve me having to go to the grocery store and potentially put myself or others at risk. It also offers you DISCOUNTS that can be significantly lower than what the in-store cost of the same product would be! So good.
I think it's crucial to make sure you have enough, but try to only buy what you reasonably need at the grocery store. Hoarding isn't helping our neighbors or communities, so definitely be considerate and just buy what you think you'll need and will legitimately use during this tough time!
4. Work On Reducing Your Stress Levels
This is a big one since stress is something that actually weakens your immune system. Do things like reading a book, lighting candles and doing some yoga or meditation, etc to bring yourself back to a calm and peaceful state of mind.
I have a post you can check out on How To De-Stress if you need some suggestions!
5. Stay Home
This one is potentially the most important piece of advice that we are all seeing everywhere. This is absolutely crucial because it only takes one person who didn't stay home to infect the masses.
This is a different way of life and is going to take some getting used to for all of us. I know for me personally, I love to take my computer and head out to a coffee shop or outdoor mall and do my work there so I can be out and around a lot of other people. I'm a social person, as many of you are too, and so being confined to my apartment has not been easy.
But remember that this pain won't last forever, and things will get back to normal soon. It's a short term sacrifice that we can all make to help each other out and put a stop to this virus as quickly as possible.
6. Wash Your Hands Frequently
This one we all know, but it still needs to be said! Wash your hands with hot water and a generous amount of soap to kill off bad bacteria that you've collected from touching door handles, elevator buttons, things at the store, etc.
7. Limit Your Time Using Your Phone and Social Media
With so much information available today, it's so easy to get overwhelmed by everything that you see online. The best thing to do is to be careful and mindful with what you consume, and try to limit the amount of news you read in a day.
It's of course extremely important to stay informed, so it's a good idea to read only the top stories of the day and leave it at that.
You need to be calm and collected in order to keep yourself healthy during a pandemic like the coronavirus. There's no need to worry yourself or get yourself any more anxious, so take the necessary precautions and know that you're doing your part to help stop this.
Related Posts
Thank you for reading my best tips on how to stay calm and healthy during a pandemic! What are you doing now that we all have a lot more downtime? Let me know in the comment section, and you can always share this post on Pinterest to help get this information out there to your friends, family and community. Stay safe and healthy xx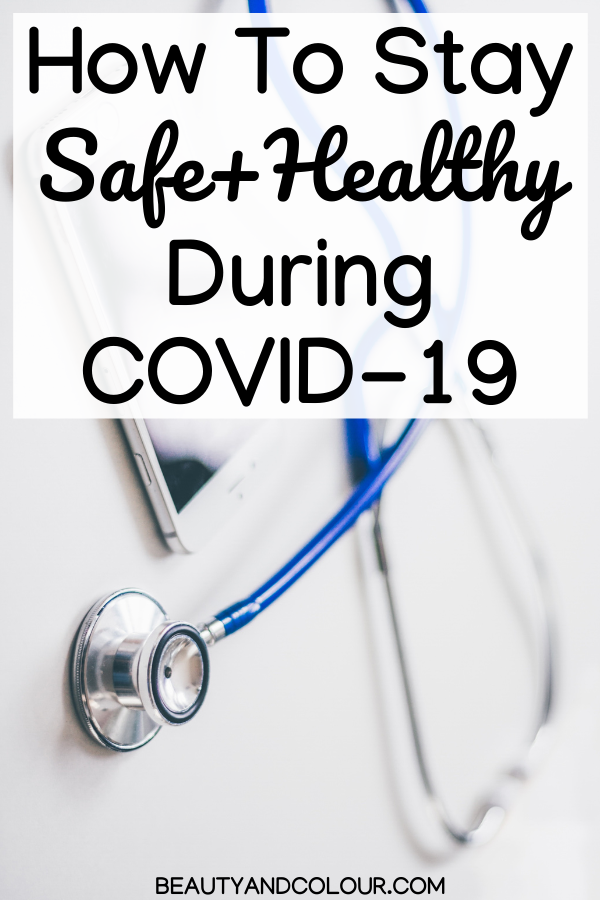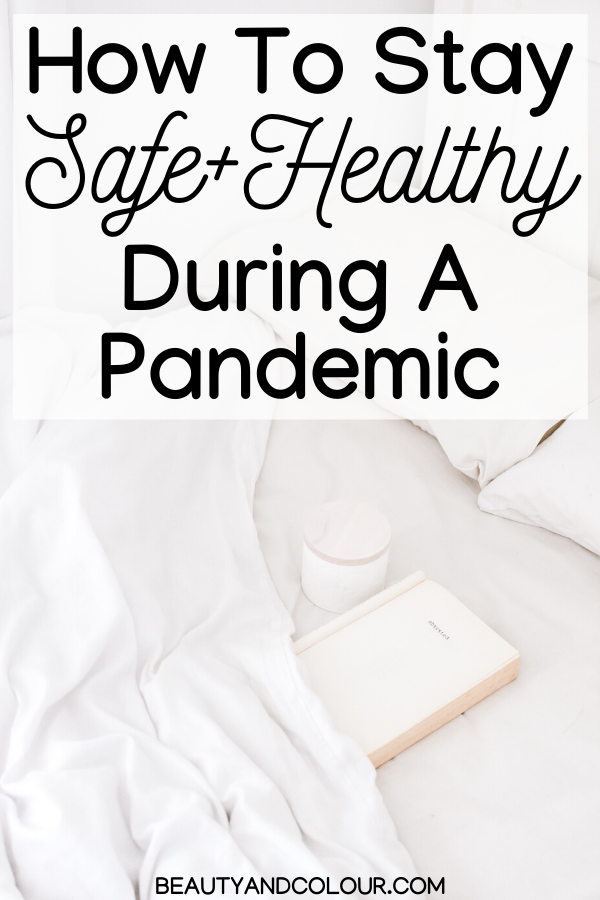 beauty and colour coronavirus healthy immune system pandemic plant based vegan
Reader Interactions