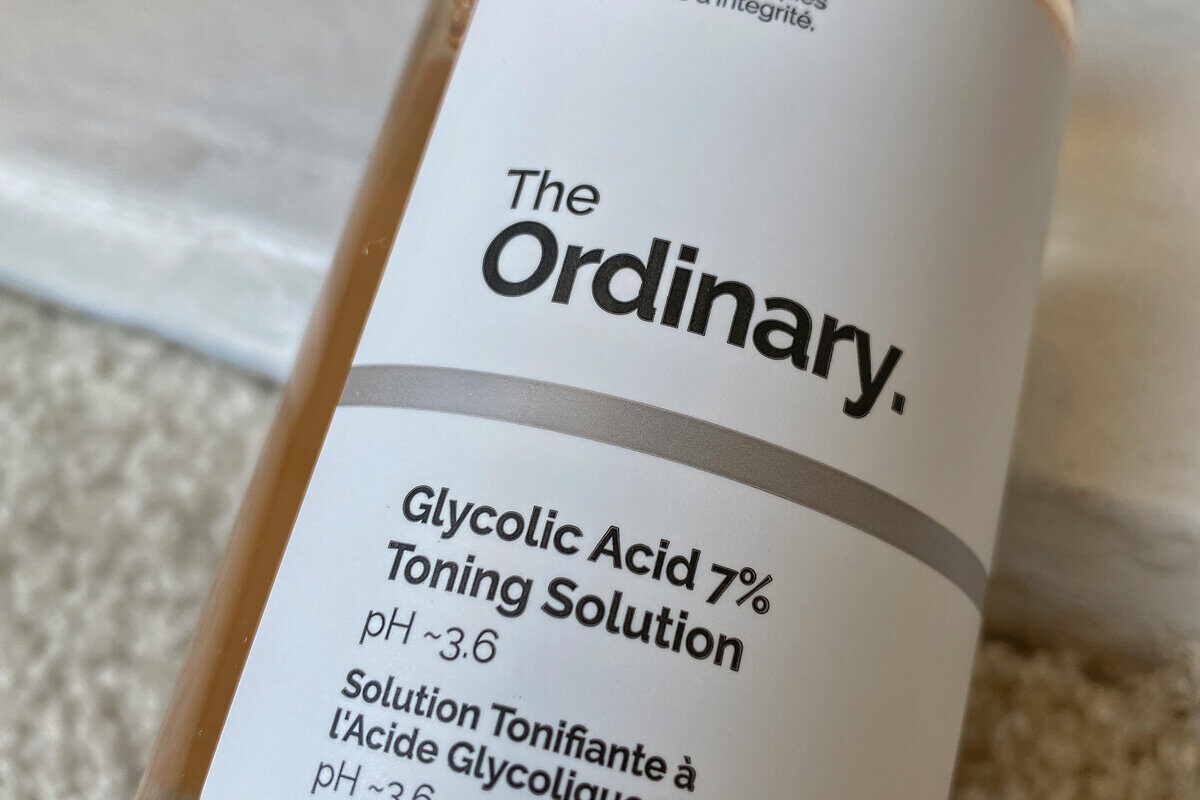 According to its website, The Ordinary is 100% cruelty free! They are confirmed and certified by the Leaping Bunny organization as entirely cruelty free, and their products are also completely vegan – no animal products or byproducts of any kind are used in their collection.
So, what this cruelty free certification means is that The Ordinary does not test any of their products or formulas, components, or ingredients on animals, they do not commission any third party to do any type of animal testing on their behalf, and their products are not sold in any countries, territories or markets where animal testing would potentially be required by law.
So, now that we've established that The Ordinary is in fact cruelty free and vegan, let's go ahead and get into the brand review and talk about some of the best products that they have!
DISCLOSURE: THIS POST CONTAINS AFFILIATE LINKS, WHICH MEANS THAT I GET A COMMISSION IF YOU DECIDE TO MAKE A PURCHASE THROUGH THESE LINKS, AT NO ADDITIONAL COST TO YOU.
What Is The Ordinary?
The Ordinary is an amazing and affordable skincare brand that makes products with potent and effective formulas, but with the vast majority of their products coming in at under $20. They say that they utilize "clinical technologies", so it's kind of like the products you might see in a dermatologist's office! They're currently available at both Ulta and Sephora, and I would recommend you try this brand out if you're just getting started with skincare and not wanting to spend too much on products just yet.
Is The Ordinary Cruelty Free and Vegan? Review + Best Products
Now that you know that The Ordinary is cruelty free and vegan, check out this short brand overview along with some of the best products that you should try out!
This product works well on all skin types, and for best results you can apply it to skin that is slightly damp to help it lock in that extra moisture (since hyaluronic acid is used for delivering intense hydration to the skin).
It's a really nice and effective hyaluronic acid product that is a lot more affordable than some of the other alternatives out there!
This is something you need to try out if your skin concerns are uneven tone or acne scarring, visible pores, or any type of textural issue that you're trying to fix. Niacinamide has gotten a ton of hype lately because of its ability to smooth out your skin, and this particular serum has a lot of amazing reviews online!
Some people even say that their skin became less oily with regular and consistent use of this product over time, so if you struggle with oily skin then this might be a great product for you to potentially look into.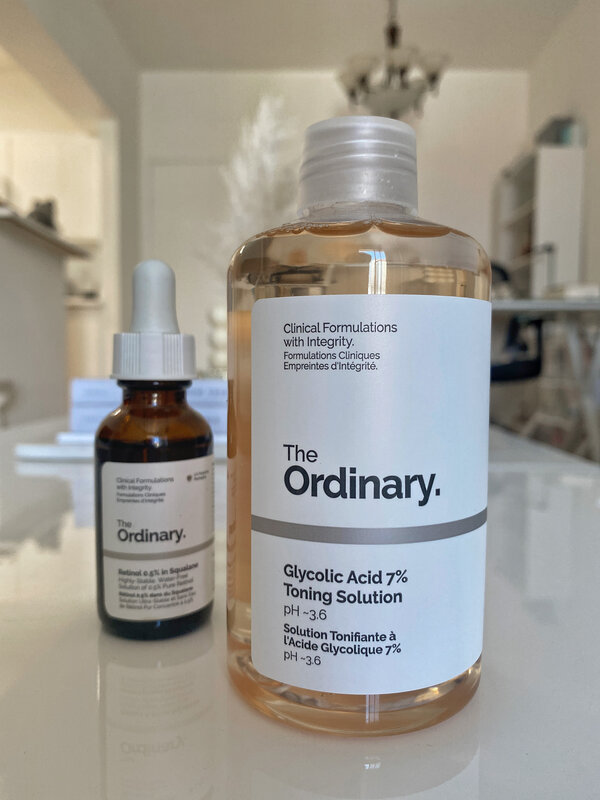 Related Posts:
Thank you so much for checking into whether or not The Ordinary is cruelty free and vegan in 2021! I hope that this review post on The Ordinary was helpful for you. Let me know in the comment section below whether or not you've tried any of their products out before, or if you're planning on it now that you've read this post!
As always, if you liked this post then definitely feel free to share it on Pinterest, and be sure to check out my Instagram feed for tons of similar content if you're interested 🙂
Stay healthy, safe, and talk soon xx

Reader Interactions