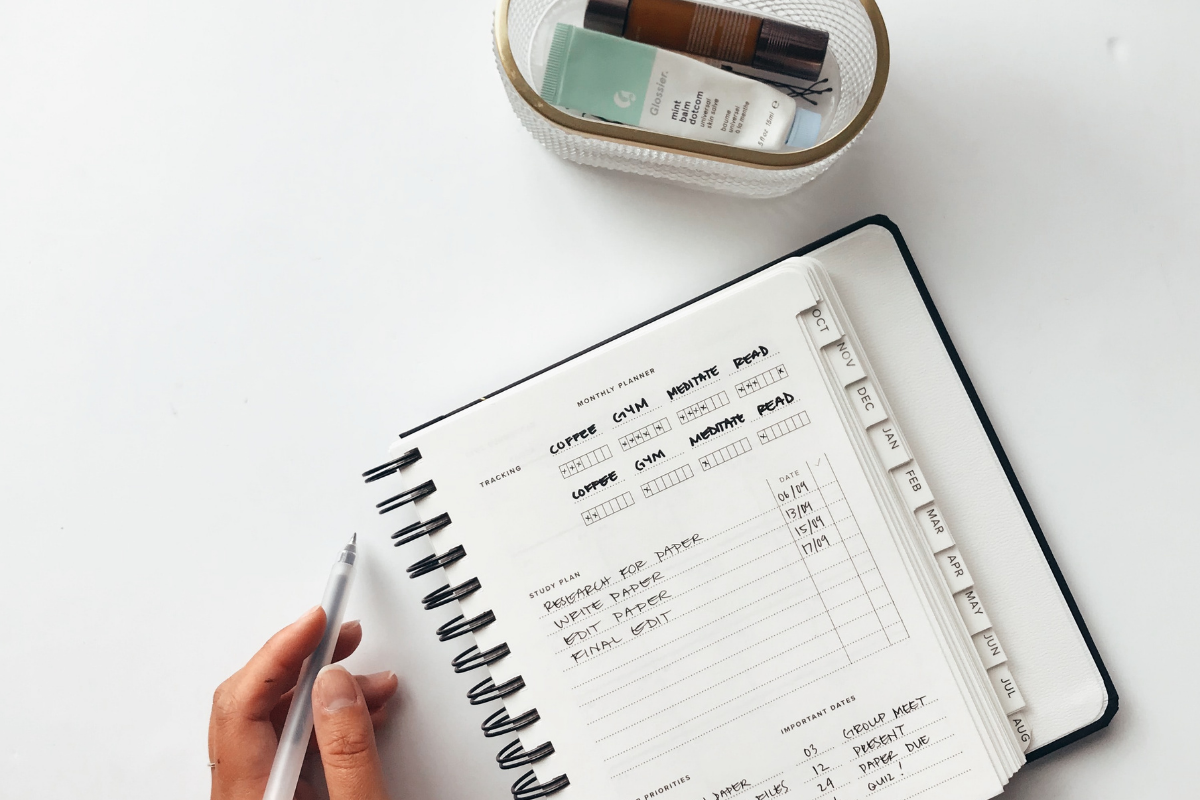 We're a few weeks into 2021 and I feel like now is a great time to stop and reflect on everything that happened last year, and more importantly think about all of the super important lessons that we can take away from it. 2020 was for most of us the most challenging year we have ever faced, but the good news is that it can only get better from here on out 🙂
I'm looking forward to a great February for myself and hopefully for you guys too! These lessons from 2020 are valuable things that I learned the hard way, and I want to save you guys the anxiety and stress of having to learn like I did and just tell you these things that will change your perspective a little bit for the better.
Keep scrolling for my top lessons to take away from 2020:
Stress Less
Of course, this one is so much easier said than done, but if you can master the art of worrying and stressing less, then you're going to be living so much more in the moment and just enjoying life way more.
It's true what they say that most times (not all, but most) the thing we're stressing about doesn't even end up actually happening. So, we waste our precious time and energy worrying about something that we didn't even need to worry about whatsoever.
Small amounts of stress are good, because it can motivate you to get things done. Imagine if you had an essay to finish that was due the next day and you weren't stressed about it at all – you probably either wouldn't get it completed in time or if you did, it would be poorly done! But 9 times out of 10 we need to just take what's right in front of us and deal with that in the exact moment and stop worrying about what might or might not happen in the future.
Self Care Is SO Important
Taking care of yourself and your body should be the first priority and not an afterthought! I feel like 2020 would have been a lot worse for me if I hadn't focused on reducing my stress levels anywhere I could, eating right, working out consistently, doing my skincare, and focusing on mindfulness.
Even if your problems seem so impossible to overcome in the moment, just doing a little bit of self care can make all the difference. This will be different for everyone, but for you it might mean doing a face mask (the skincare kind haha), or it could mean taking an hour long bubble bath and watching your favorite show. Whatever it is, just commit to making that extra time to take care of yourself and you're almost guaranteed to feel more in control after.
I did a post a while back on some of my all time favorite self care items which you can view by clicking here, check it out if you're interested!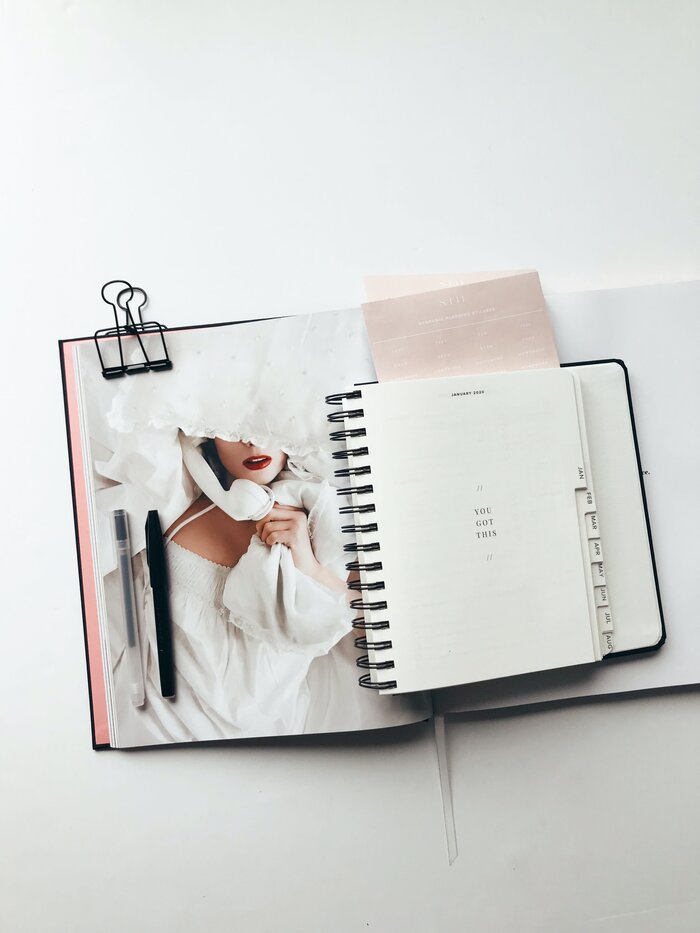 Life Is Unpredictable
I remember it being the end of February/maybe first day of March 2020 and I was at a fun event in downtown LA amongst a huge crowd of people, and then not a week and a half later the entire world went on lockdown and I didn't leave my apartment even to go outside for the longest time!
So life is obviously crazy unpredictable, which we all know already, but the thing to take away from this is to just do the best you can, plan things out as well as you can, and by doing so you'll be putting yourself in a really good position should things go south again. People who have a plan and a path will always be better prepared and more in control than the ones who just sit back and let things happen!
Kindness Is Key
It's really important for us all to remember that everyone is struggling with something that no one else knows about. If you live your life with that in mind, you'll treat people with more kindness and as a result you'll receive a lot more kindness in return, and life is just honestly so much more pleasant when kindness is going around!
Related Posts:
Thank you for reading these lessons to take away from 2020! I hope this post was helpful to you in some way, and if it was, feel free to share it on Pinterest! You can also check out my Instagram feed for tons of similar content if you're interested 🙂
Talk to you soon, and stay healthy and safe xx

Reader Interactions