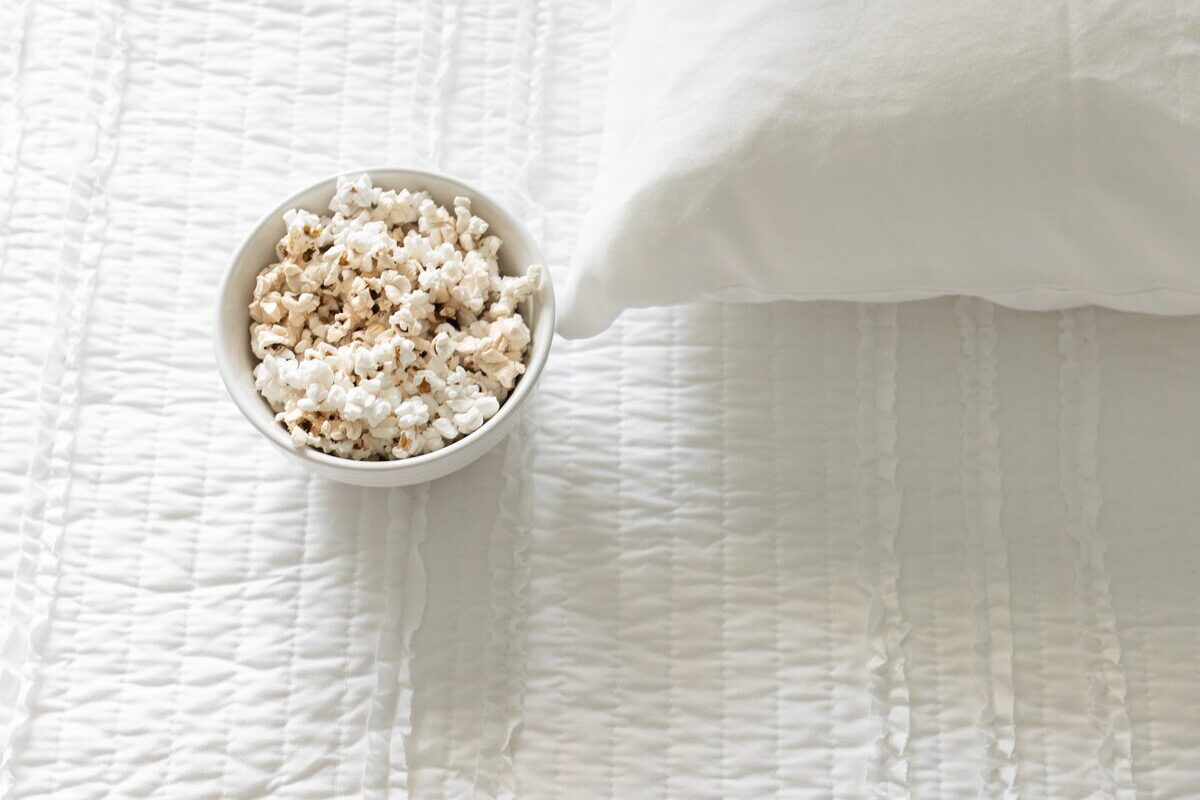 If you're thinking about switching to a vegan diet, there are so many awesome reasons why you should do it! Everyone talks about the potential to lose some weight and tone up, but another benefit of switching to a plant based diet that not a lot of people know about is improved mental health.
Going vegan can improve your mental health in a few ways. Keep scrolling to read more about how, and to find out whether switching to a vegan diet might be a good choice for you!
Mental Health Benefits of a Vegan Diet
Better Sleep Quality
Some studies have shown that people who switch to a vegan diet actually sleep better than those who eat a conventional diet. There are a few reasons for this that I won't get into in too much depth here, but one main reason why this is is because animal products tend to be very high in fat, and your body requires more energy to break them down and digest them. This process can actually keep you awake later, especially if you're eating meals or fatty snacks too close to the time that you go to bed!
On the other hand, plant based vegan foods like fruits, veggies and whole grains are typically much lighter and easier on the body, and they can also contain many vitamins and nutrients that promote a better sleep. So, it's actually a win win scenario.
Decreased Indigestion = Less Self Esteem Issues
As a result of eliminating meat and dairy from your diet, you will most likely start to notice a decrease in uncomfortable indigestion, bloating and other stomach issues! Since things like that can really start to eat away at your self esteem, you might feel more confident after switching to a vegan diet and waiting out the detox period.
With fewer stomach issues going on, you'll feel so much better about yourself and will also have more energy on a day to day basis to do more of the things you love!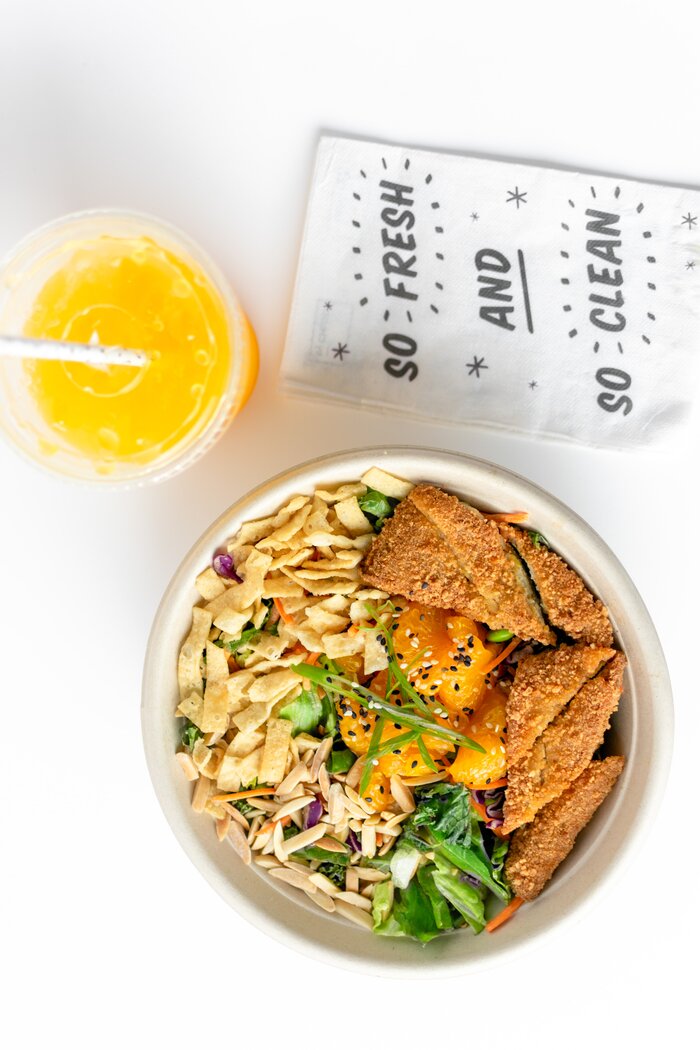 Increased Creativity
Switching to a plant based vegan diet will have you naturally getting more creative with your meals and even discovering new fruits and veggies that you might not have tried before. You'll start seasoning your food more creatively and making different kinds of dishes, which will lead to more creativity and happiness in your everyday life. The right side (the more artistic side) of your brain will get some exercise and you'll find yourself being more artistic and creative in other aspects of your life!
More Compassion
When you switch to a vegan diet, over time you'll start to develop more compassion and understanding for others. When you have more empathy, you tend to live in better alignment with your ethics and values as a human being! This means that you'll be happier overall and living life with greater purpose, because you'll be a living embodiment of all of the values that make you who you are.
Having more compassion has plenty of psychological and even physical benefits as well! Let's all work on spreading a little more kindness in this world 🙂
Related Posts:
Thank you so much for checking out this list of the many mental health benefits of a vegan diet! Are you vegan, or have you thought about going vegan at all? Let me know what some of your thoughts or challenges have been in the comment section below, I would love to help some of you guys become plant based if I can! xx
Remember to share this post on Pinterest if it helped you, and you can always follow me on Instagram for tons of similar content!

beauty beauty and colour diet fashion healthy lifestyle mental health plant based vegan
Reader Interactions