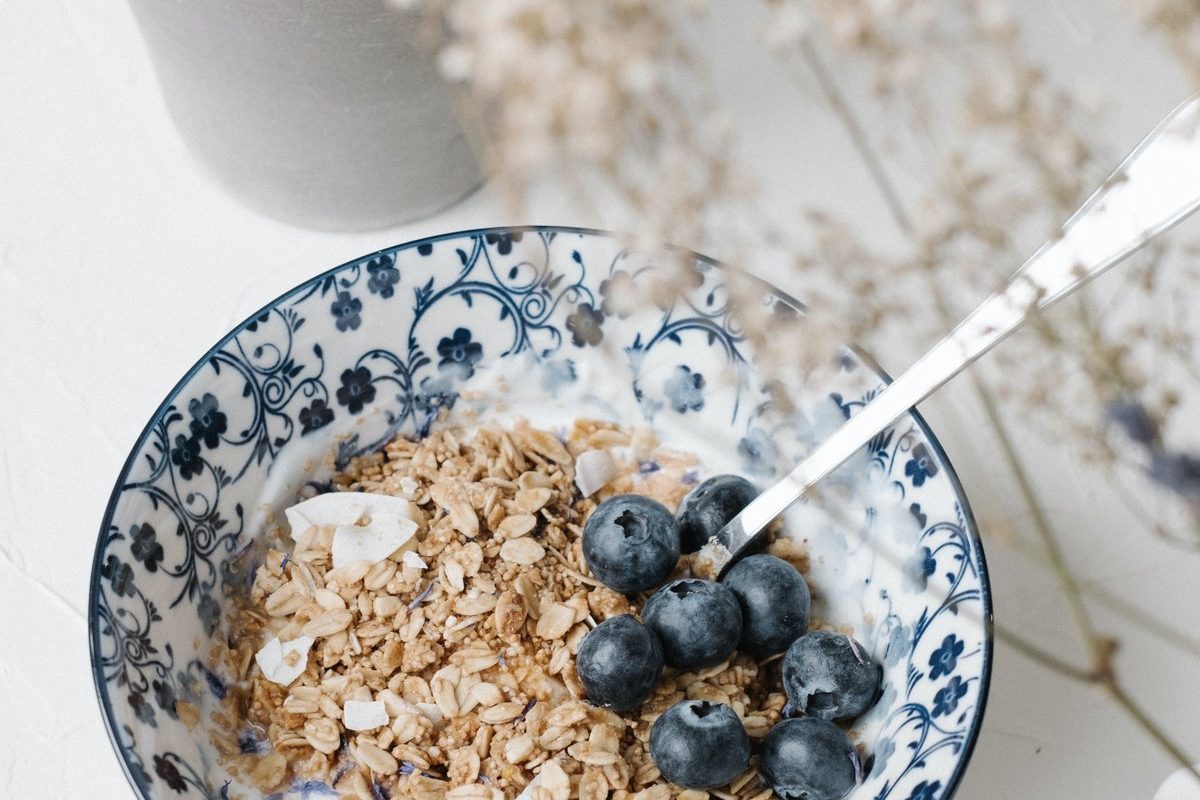 Since a lot of highly successful people talk about how they owe their success to their discipline and to creating the right habits, I put together this list of some of the typical morning habits of successful people that should be helpful if you're trying to create some good habits yourself.
These are all super easy habits and things that you can start doing right away to improve your focus and build on your success in life. And, since your morning usually sets the stage for the rest of your day, if you start implementing these habits then you should start to notice yourself having better and more productive days pretty quickly!
DISCLOSURE: THIS POST CONTAINS AFFILIATE LINKS, WHICH MEANS THAT I GET A COMMISSION IF YOU DECIDE TO MAKE A PURCHASE THROUGH THESE LINKS, AT NO ADDITIONAL COST TO YOU.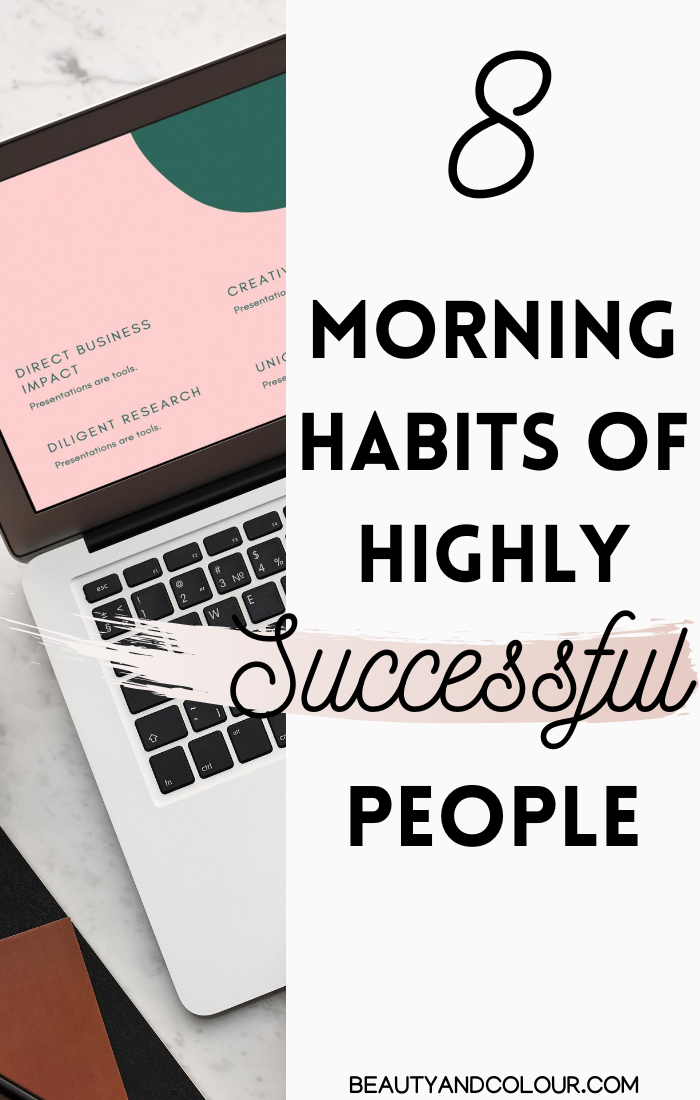 Morning Habits of Highly Successful People
Make Your Bed Every Morning
Doing this will just make you feel like you've accomplished something good (which you have!) and will start your day off on the right track. It's also great to make your bed so that your room will be more organized and tidy, and your mind will be more clear throughout the day as a result.
And, when you get back home, you're coming back to a neatly made bed that is ready for you to get cozy in, instead of a mess of blankets and pillows that you need to organize!
Take A Multivitamin
Highly successful people are focused and driven, and to be those things your mind needs to be as sharp as possible.
Taking a multivitamin, like this cute one that you can get personalized with your name on the packaging (you can use the code VITAMIN50 to get 50% off your first order btw) can keep you on your A game by supplying the minerals and nutrients that you need for optimal brain function.
Even if you think that you are getting everything you need from your diet, multivitamins can still be used as a type of insurance policy just to make absolute sure you're getting everything you need in a day in terms of those essential vitamins and minerals.
Practice Mindfulness
Being more mindful and present in your life honestly has so many benefits. Practicing mindfulness will help you relieve stress, sleep better, and improve your overall awareness. Check out my post on how to be more mindful for a lot more in depth information on this topic!
Wake Up Early
Many successful people wake up super early, since typically the hours that many people are most productive and energetic are the early hours of the day until about 2 pm.
Instead of oversleeping and having ten minutes to get ready in the morning, waking up early is a super healthy morning habit of highly successful people who want to kick start their days and be fully prepared for everything they have going on!
Make A Daily To Do List
Actually writing things down is known to activate parts of your brain that just typing stuff into your phone does not. So write out a physical list on paper of everything you need to do each morning, and you'll be able to refer back to it at any point throughout the day if you need reminders! This adorable pouty lip notebook from Kate Spade is perfect for to do lists, because if the notebook is cute then you're so much more motivated to use it every day right?!
When you have a notebook and all of the tasks you need to do each day are all organized and in one place, it's so much easier to get things done because it's all laid out for you in a super simple format instead of just floating around your brain where you might forget things.
So to do lists help highly successful people get more done every day, and it's a great morning habit for you to start if you want increased productivity!
Think Positively
Highly successful people don't speak negatively to themselves. If you think and speak positive things to yourself, you are basically reaffirming that those things are true. It's so good for your self esteem and overall wellbeing if you think nice thoughts about yourself, and it actually helps with making you feel more capable and in control of your life. You can write out some positive affirmations and either recite them to yourself out loud or just think about them periodically 🙂
Avoid Scrolling On Your Phone
Even though it's super tempting to start checking emails or scrolling through social media right when you first wake up, it's better if you take a few minutes just to yourself first thing in the morning without your phone. This will better allow you to get ready for the day without wasting time on your phone, and people even say that they feel happier overall from doing this because they're not spending as much time on social media comparing themselves to others!
Write In A Journal
Journaling really helps with getting all of the random and jumbled thoughts out of your head and onto a physical piece of paper so that you are more focused and less stressed. It can be a really calming exercise for anxiety and stress relief, and is definitely a good morning habit to practice just to get yourself into the right frame of mind for your day!
Related Posts:
Thank you so much for checking out this post on the healthy morning habits of highly successful people! Is there anything that you think should be added to this list? Leave it in the comment section below and let me know!
If you liked this post, you can definitely feel free to share it on Pinterest, or follow me on Instagram for tons of similar content 🙂
As always, stay safe and healthy xx
beauty beauty and colour fashion healthy lifestyle morning habits plant based routine vegan
Reader Interactions