For my NYFW SS18 day 3 and 4 experiences, I paced myself with shows and focused more on attending events and meeting other bloggers (click here to see what I was up to on days 1 and 2). On Friday September 8th I attended a party at an amazing venue, Inside Park at St. Bart's, which was put on by Style Collective. I'll post some pictures below but the party was so much fun – it was great to hang out with some of my favorite bloggers and meet new ones as well! Then on Saturday it was time for the Lulu's Style Studio event, which was great too. All in all it was a successful couple of days which included shows by Taoray Wang, Dan Liu and Leanne Marshall. I'm sharing a few of my favorite looks from each show, check them out and comment below which outfit is your personal favorite!
Style Collective Party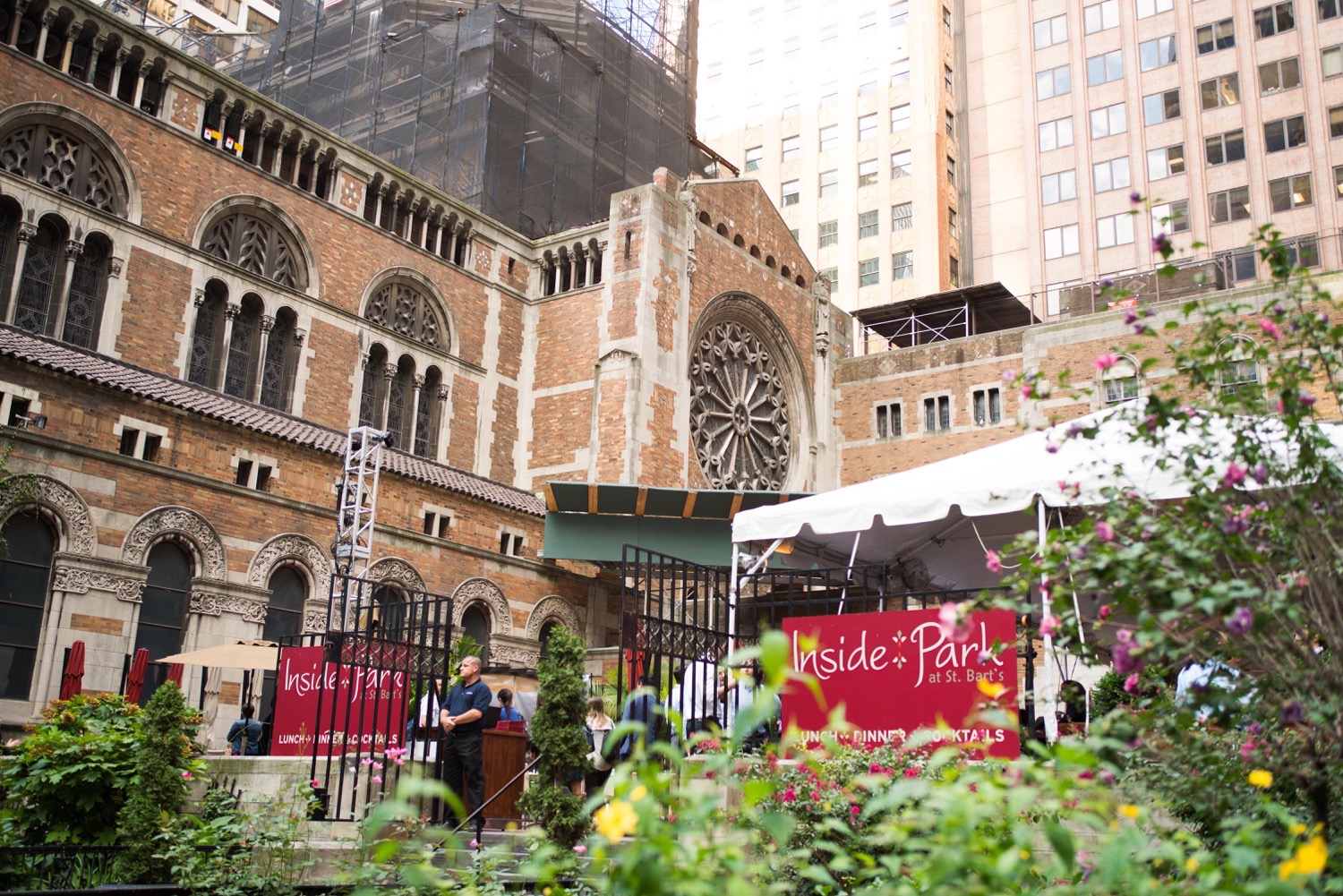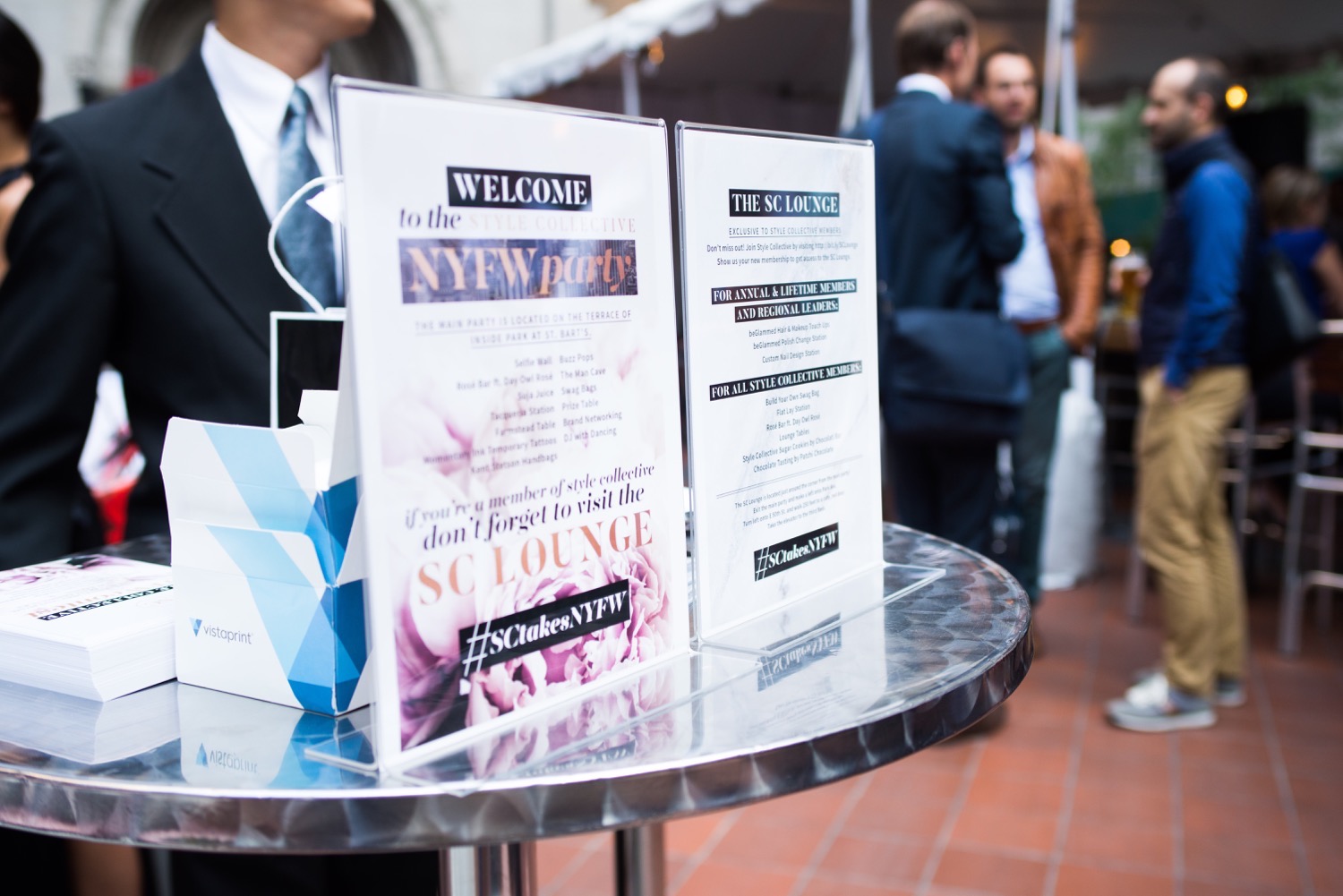 Photos: Courtesy of Style Collective
Lulu's Style Studio Event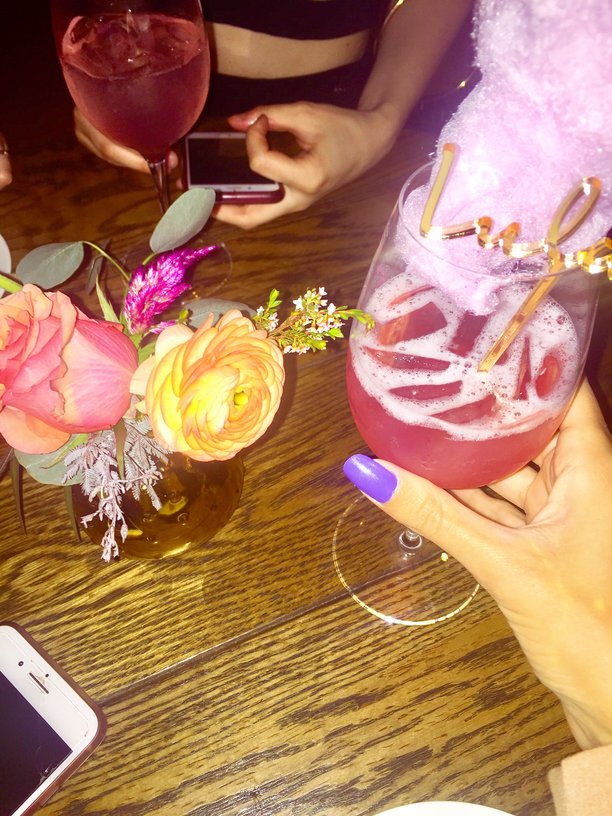 Taoray Wang
I loved the classic neutral color tones of this show, because while my blog is called "Beauty and Colour", I actually personally wear mostly neutrals with some color mixed in occasionally.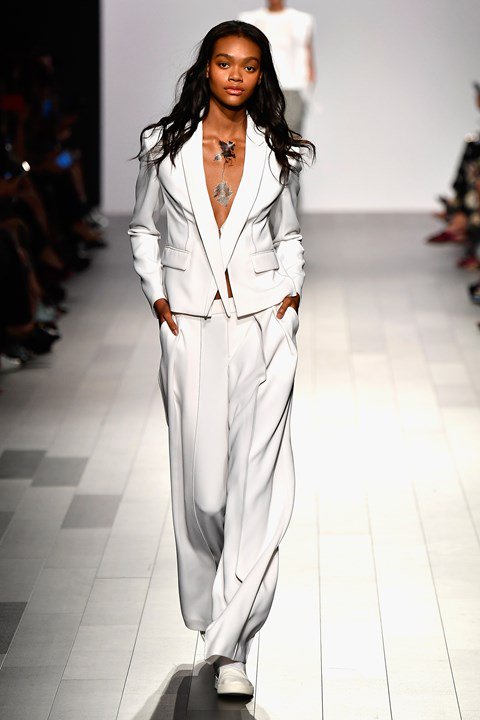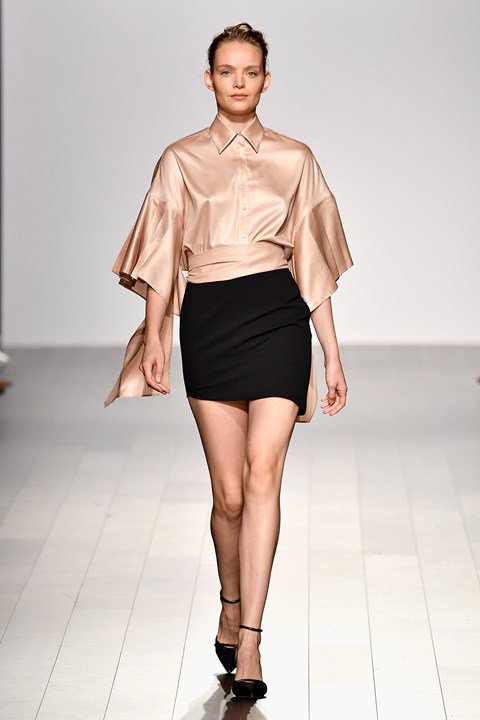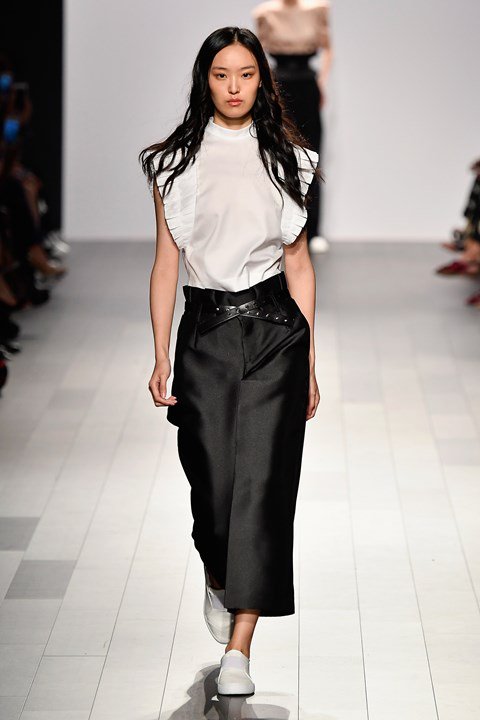 Photos: Courtesy of Taoray Wang
Dan Liu
This show featured some amazing peacock inspired lashes and pretty lace. Dan Liu always puts on such a great show.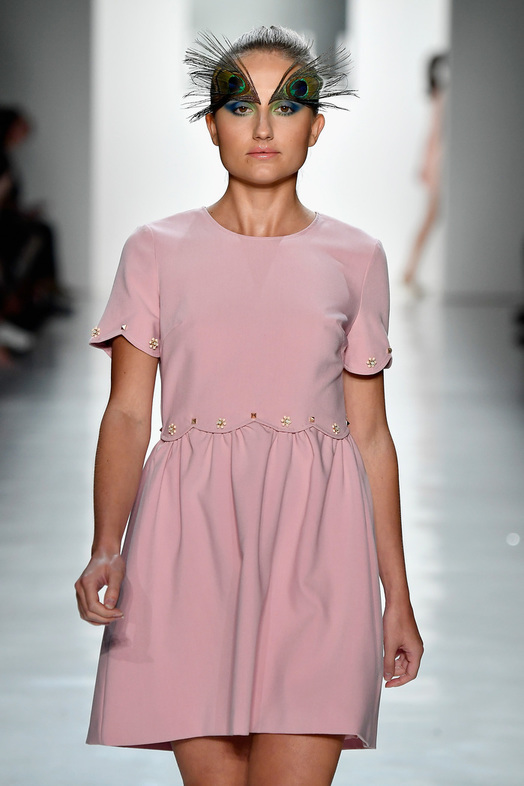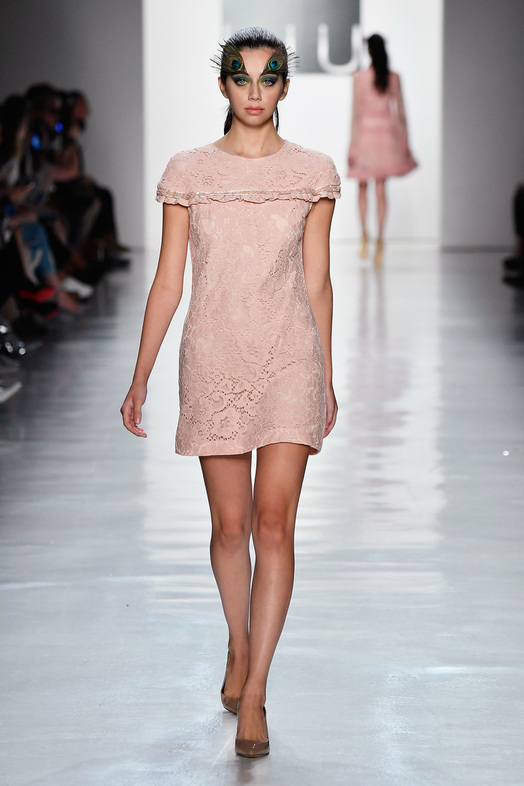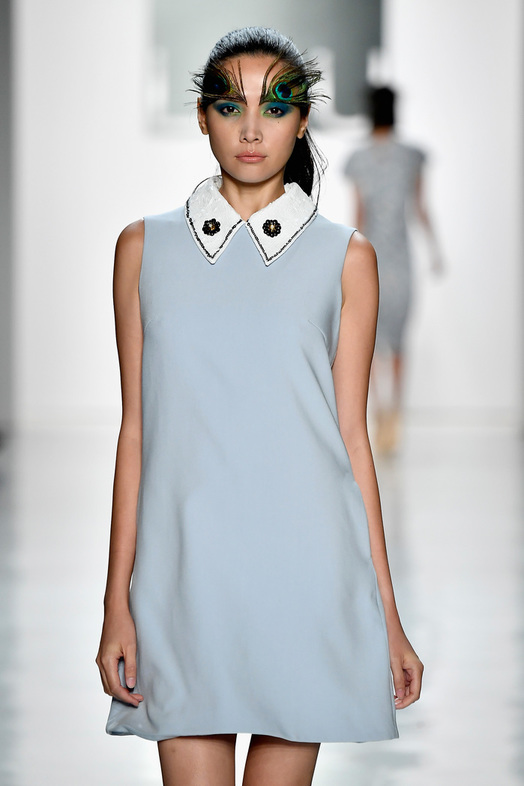 Photos: Courtesy of Fashion Week Online
Leanne Marshall
The Leanne Marshall show was so much fun because of the bright color palette, which is clearly right up my alley! The gowns came in all different colors, like the ones you see below and even turquoise. So perfect for spring.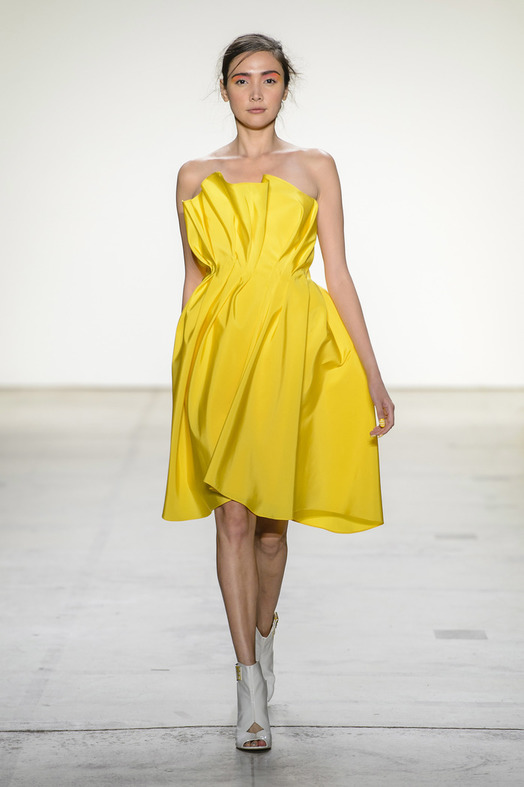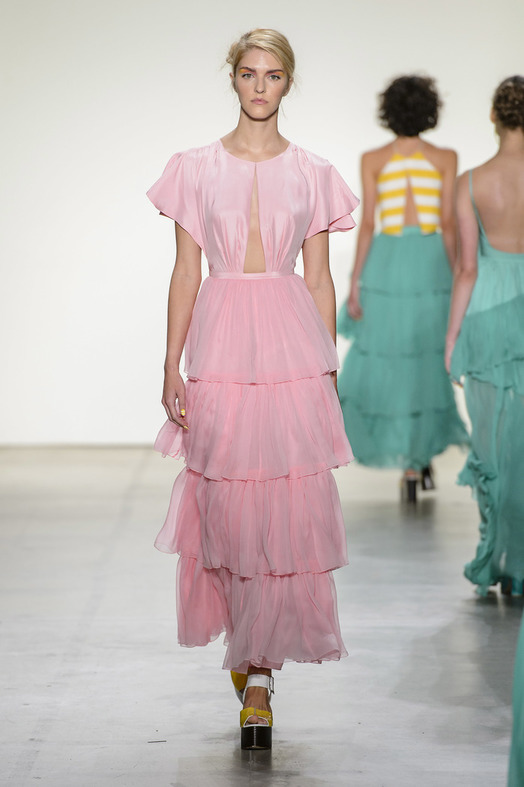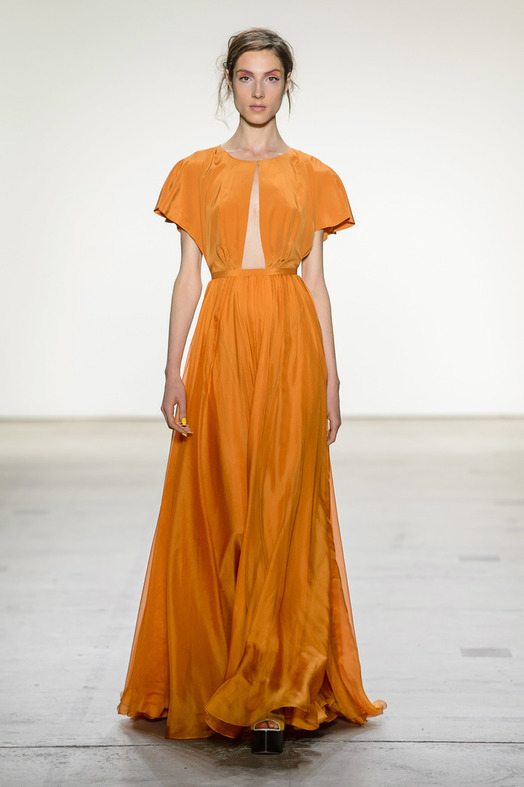 Photos: Courtesy of Fashion Week Online
That's a wrap on my NYFW SS18 day 3 + 4! What do you think of these collections?