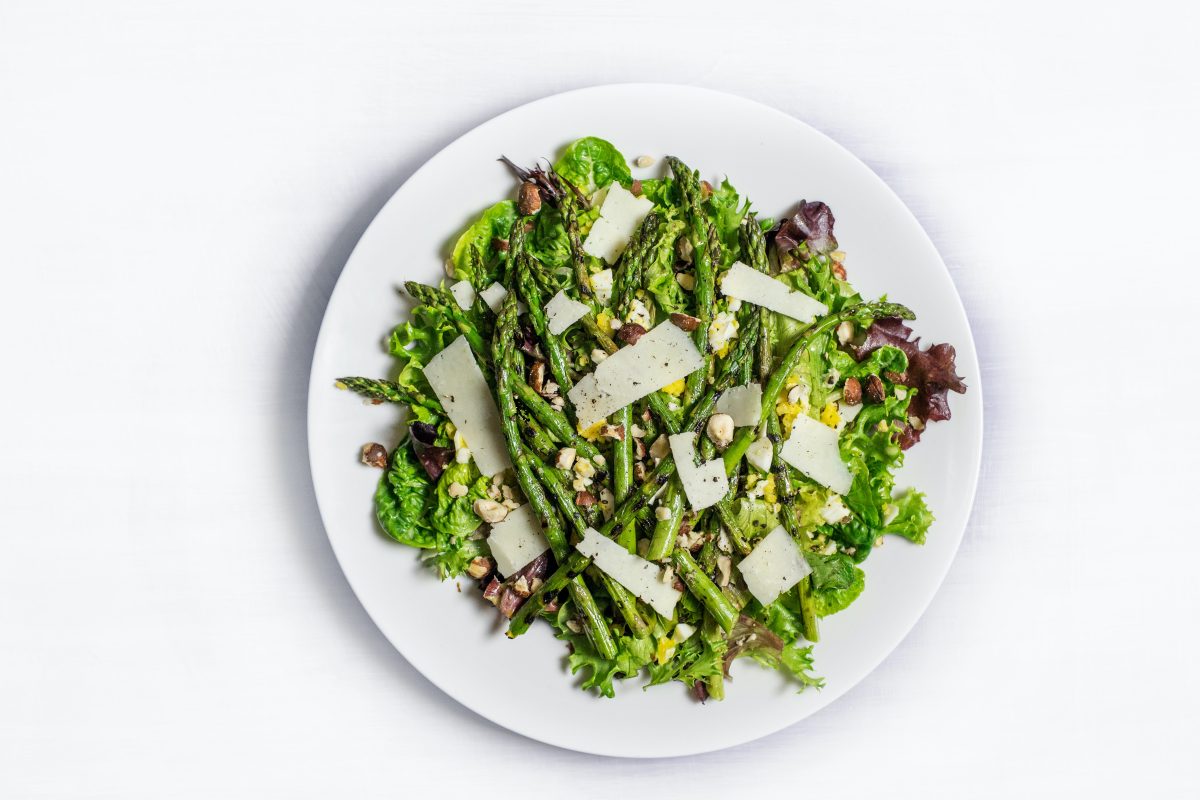 This guide is going to be all of my best tips on how to start a plant based diet for beginners! If you've been thinking about starting a plant based diet or going vegan but are not sure how to, or why you should, keep reading and hopefully all of your questions will be answered in this post!
Why Should You Start A Plant Based Diet?
The three main benefits of a plant based diet can basically be summarized as follows:
It's more compassionate and much better for both animals and people (slaughterhouse workers are notoriously abused and exploited, as are the animals)

It's significantly better for the environment, since animal agriculture is responsible for a lot of pollution

Plant based eating is much better for your health and wellbeing and can alleviate so many common illnesses and ailments that medications are prescribed for
What Is The Difference Between Eating A Plant Based Diet and Living A Vegan Lifestyle?
People who just eat a plant based diet only focus on food alone, and people who live a fully vegan lifestyle avoid animal products and by-products anywhere they can in all areas of life. That means that they don't buy leather, they don't buy makeup that was tested on animals in a lab, etc.
There is nothing wrong with only eating a plant based diet and not being fully vegan, but I think over time as you learn more about the cruelty involved in using animals for testing, fashion, entertainment, etc, that it's only natural to shift and progress more towards a vegan lifestyle.
So now that the basics are out of the way, here's my best advice on starting a plant based diet for beginners!
Do Your Research and Understand Your Why
The more you know and understand about why it's a good idea to transition to a plant based diet, and the more you commit to your "why" or the reasons that you want to do it, the more likely you are to stick with it.
Below are a few resources to further your education on the subject and help you find your why:
Documentaries & Movies
Earthlings

What The Health

Forks Over Knives

Cowspiracy

Eating Animals

Dominion

Food, Inc
Books
The China Study

Eating Animals

How Not To Die

Animal Liberation

How To Go Vegan
Start With Small Steps
I think it's important to start out small and gradually transition into a plant based diet if you're a beginner, rather than going cold turkey (unless that's what works for you!). That way it'll be less of a shock and you'll be able to adjust more slowly and hopefully stick with it!
You can start to incorporate a few vegan foods and substitutes into your diet when you get the chance to grocery shop next. Instead of buying meat, maybe pick up some Beyond burgers! Make substitutions like that and keep doing it until you're eating an entirely plant based diet.
As an example, I am a big ice cream lover and used to eat a ton of dairy ice cream. But when I went vegan, it was so easy because the non dairy ice creams taste identical (I highly recommend the Ben & Jerry's, Haagen Dazs, and Whole Foods brand almond milk ones but there are so many delicious ones out there) so I never even felt as though I was giving anything up.
Give yourself some wiggle room and understand that you're probably not going to transition to fully plant based overnight and that you might slip up every now and then! It's okay and you're still doing a great thing!
Figure Out Your Go To Staple Foods/Grocery Essentials
Make a grocery list of some plant based staple foods that you can use to be able to make a ton of different meals. I have a post on this already about 30+ plant based grocery essentials to keep in your pantry, but here's a mini sample list of some of the foods you'll want to pick up:
Your favorite fruits and vegetables

Granola bars

Your favorite plant milk

Your favorite vegan yogurt

Vegan cheese

Vegan meats (Beyond burgers, Gardein, etc)

Nutritional yeast (AMAZING source of Vitamin B12)

Tofu

Cereal

Vegetable stock

Hummus

Your favorite vegan yogurt

Grains (rice, quinoa, oats, buckwheat, etc)

Beans (lentils, chickpeas, black beans, kidney beans, red beans, etc)

Nuts and seeds (peanuts, walnuts, almonds, cashews, pecans, hazelnuts, pumpkin seeds, flax seeds, chia seeds, etc)
Experiment With New Recipes
If you take a quick look at plant based recipes on Pinterest you'll see that there are sooo many options and different types of meals for beginners to make on a vegan diet. I would recommend trying a few out and seeing how they turn out and what you like!
Over time you'll find a few go to meals that you're going to want to make every week, and you'll develop a much clearer understanding of what a typical week of plant based eating looks like.
And since there are so many different recipe and meal possibilities on a plant based diet, you will never get bored if you really commit to switching things up and trying something new every now and then.
So keep track of your favorite meals but also look for new inspiration on Pinterest and Google so you're always experimenting!
Related Posts:
Thank you so much for checking out my tips on starting a plant based diet for beginners! I hope this post was helpful in some way, and if there are any tips I didn't include in this guide then definitely leave them in the comment section below, or if you have any questions about eating plant based I will be happy to answer them!
If you liked this post you can always share it on Pinterest, or follow me on Instagram for similar content! Stay healthy and safe guys xx
beauty beauty and colour beginners blogger diet fashion healthy lifestyle plant based vegan
Reader Interactions