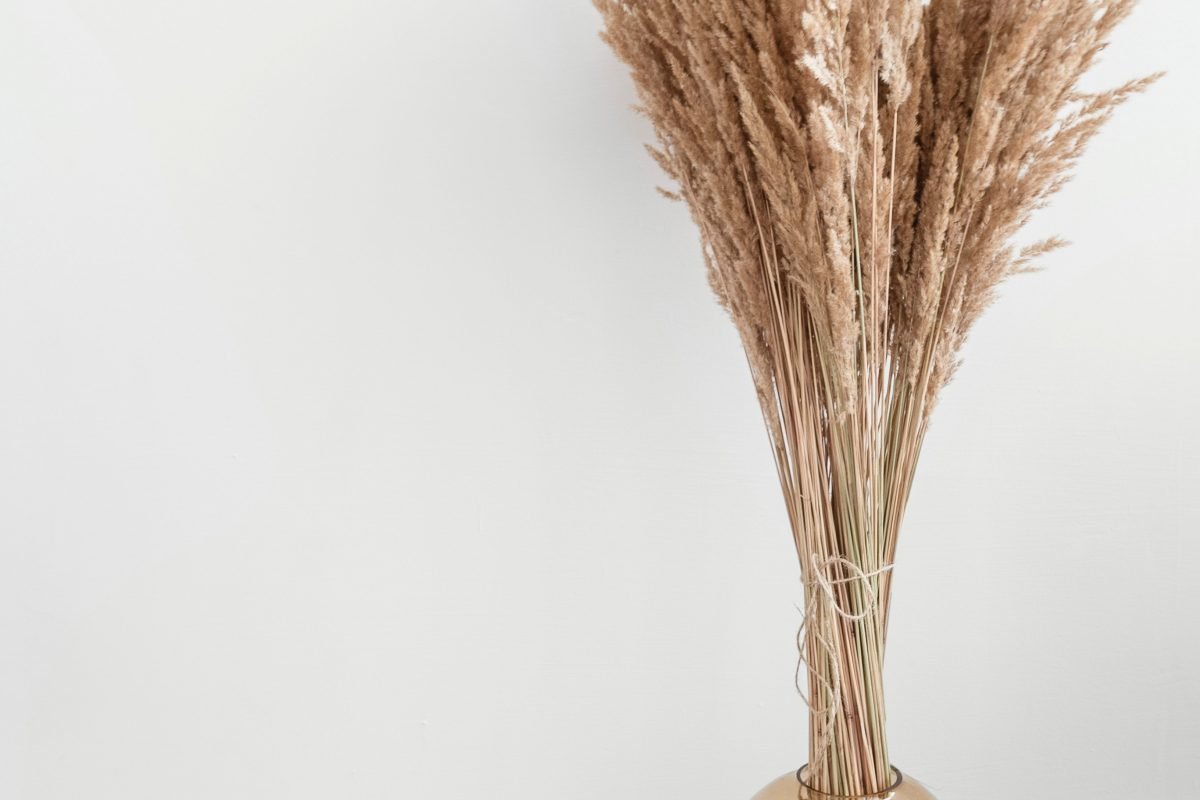 While we are all slowing down our daily lives by staying home and practicing social distancing, it can be hard to find the motivation to keep working toward your goals. I want to remind you guys that this will NOT last forever, and the work we do now on ourselves will really pay off when things get back to normal. To go along with my previous post on healthy lifestyle habits to implement during quarantine, this post will be a list of some productive things you can do at home during quarantine to make progress towards your goals in life!
Now is not the time to sit around, but to set yourself up for success in the coming months. If you use this time to get ahead, you'll be doing so well once this is all over with and your future self will thank you for it.
So if you're still struggling to find your motivation through all of this, check out this list of 30 productive things to do while you're spending more time at home during quarantine. These things will improve your mental health and will help you better deal with everything that's going on right now!
Keep scrolling for the list below:
DISCLOSURE: THIS POST CONTAINS AFFILIATE LINKS, WHICH MEANS THAT I GET A COMMISSION IF YOU DECIDE TO MAKE A PURCHASE THROUGH THESE LINKS, AT NO ADDITIONAL COST TO YOU.
30 Productive Things To Do At Home During Quarantine
Start reading a new book (or finish one you've been reading for a while!)

Take 10 things out of your closet that you don't wear anymore and donate them

Reorganize a room in your home

Clean out your fridge

Dust the furniture that you don't get to as often

Do a 30 minute home workout

Take an online course to learn something new

Learn how to make a new plant based recipe

Order food to save yourself time (if you download Uber Eats and use my code "eats-bgmug" you can get a discount off your order!)

Foster a dog or cat

Delete unneeded photos from your phone to clear up memory

Take a nap to recharge yourself

Support your favorite local business by buying a gift card or shopping from their website

Start using unopened makeup products you've been waiting to try

Write out a list of things you're grateful for in your life

Find a new podcast

Use your extra time to drink more water

Catch up on sleep

Learn a new language

Fill out your planner with your schedule and to-do's

Do a DIY project

Make a vision board

Write out your goals and vision in a journal

Vacuum your whole house or apartment

Recycle or shred old papers and receipts that pile up over time

Get your tax documents together

Learn a new skill

Do a puzzle to exercise your mind
BONUS: Clean out and organize your purse – this will make you feel so productive!
Related Posts
Thank you for reading my list of the healthiest and most productive things to do while being stuck at home during quarantine! If you found this helpful, you can always share it on Pinterest or follow me on Instagram for similar content! I hope you guys are all staying safe and staying home, and remember this will all get better soon xx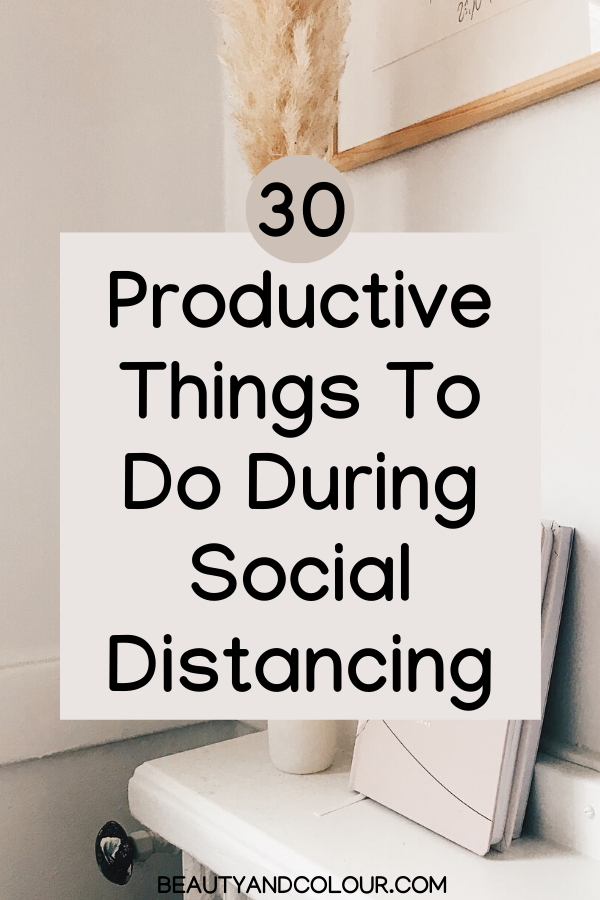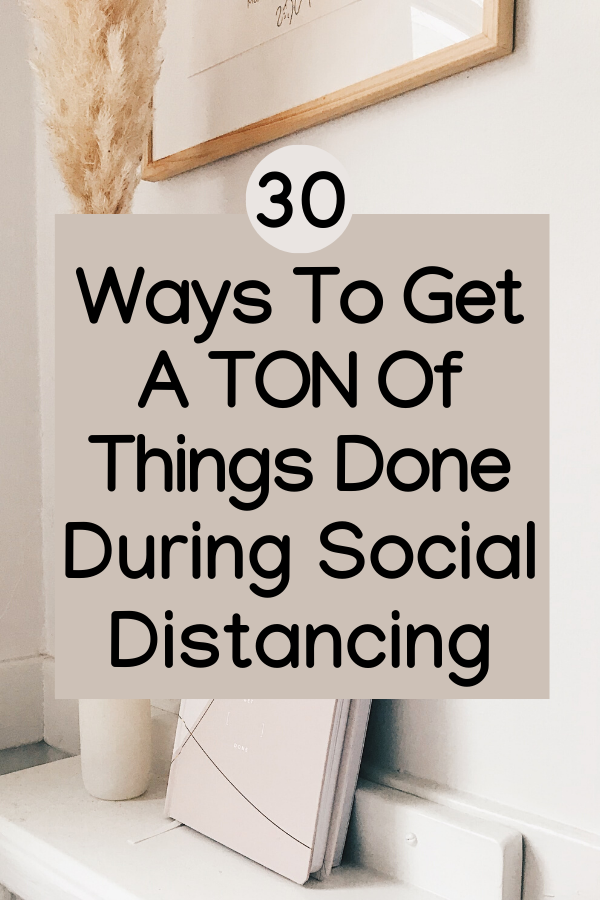 beauty and colour healthy mental health plant based productivity quarantine stay at home vegan work from home
Reader Interactions