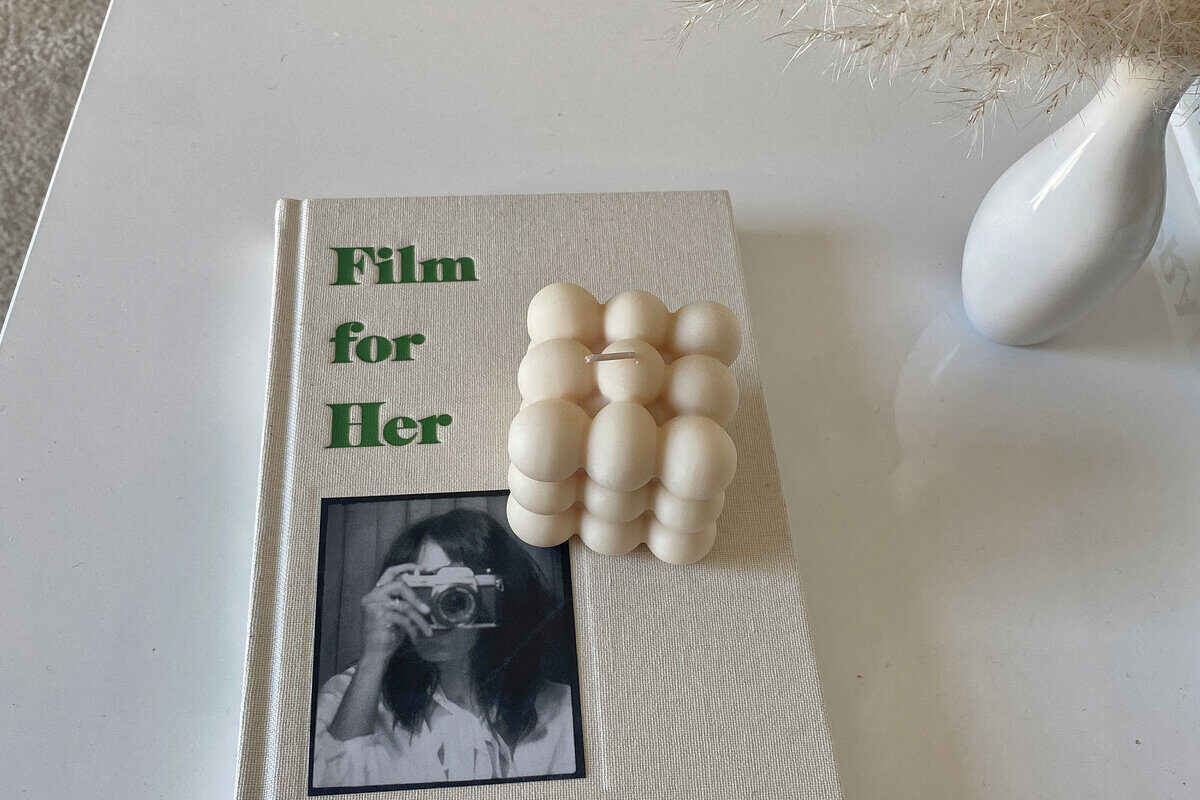 We're a few weeks into 2022, and self care is more important these days than ever before! Today's post is going to be the self care daily checklist that I follow to promote health and wellbeing, and that helps me keep a positive mindset through tough times.
These are activities and things you can do to keep yourself in good spirits so that you're doing well in life, and not just going through the motions without truly enjoying each moment. Let's start to prioritize ourselves even more in 2022 ladies!
DISCLOSURE: THIS POST CONTAINS AFFILIATE LINKS, WHICH MEANS THAT I RECEIVE A COMMISSION IF YOU DECIDE TO MAKE A PURCHASE THROUGH THESE LINKS, AT NO ADDITIONAL COST TO YOU.
Why Should You Stick To A Self Care Daily Checklist?
Sticking to a self care daily checklist will enable you to form a routine that promotes mental and physical wellness. Without the right habits in place to help you destress and unwind each day, burnout and even anxiety can come into play, which you really do not want to happen.
These activities will promote happiness and overall health and wellbeing, and will ensure that you're not running on empty.
Self Care Daily Checklist Activities
1. Morning Movement
Doing some type of light movement or workout in the morning is an awesome self care daily checklist activity to do because it gets you awake and pumped up for the day! This can be something as easy as going for a quick walk outside or doing a few yoga poses to stretch and get loose. But if you're a morning person already, you could do a full cardio workout and have the entire rest of the day to focus on other things after completing a great workout!
2. Write A To Do List
This to me is one of the most important parts of a self care daily checklist because it sets you up really well for the rest of the day. You'll have everything you need to do for that day right in front of you in writing, so you're on track to accomplish your goals.
And if there comes a point throughout the day where you get tired or you start to lose your focus, you can just check your list again for a reminder of the next thing that you need to get done!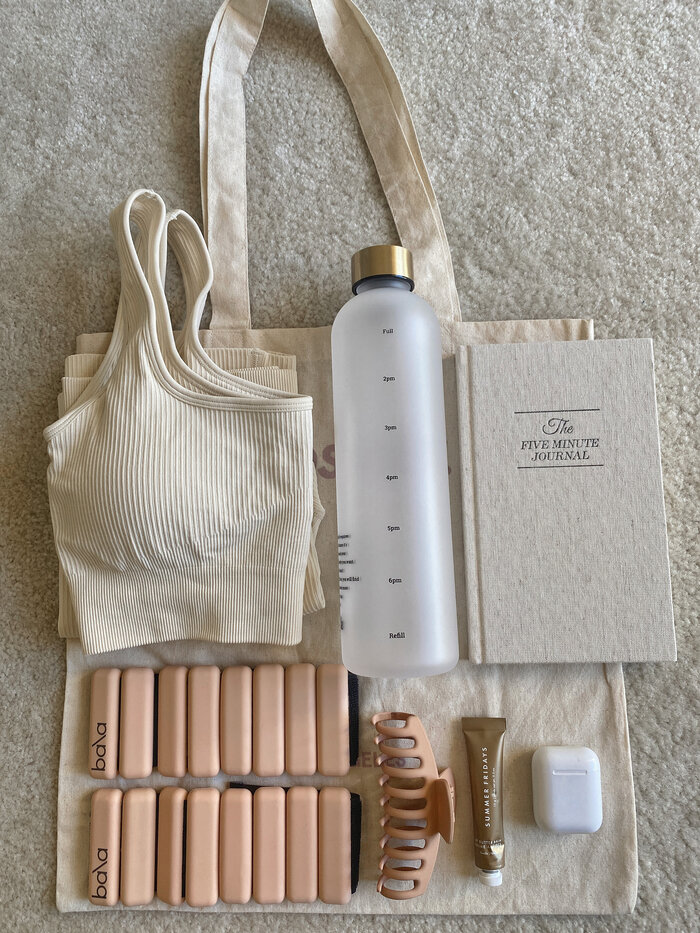 3. Journaling
Journaling is something you can do for yourself that takes very little time and effort and yet rewards you with amazing benefits. It's so amazing for developing a healthy mindset and cultivating gratitude for everything good you have going on in your life that you may otherwise take for granted.
It only takes me about 10 minutes per day to jot down my thoughts and hopes for how the day will go (or how it actually did go), and this amount of time should be perfect for you too – you really don't need much more than 10-15 minutes to see some benefit from journaling.
4. Nourishing Your Body
I've said it many times before and I'm going to keep saying it because it's SO true, but clean, plant based whole foods are the best way to fuel yourself and maintain a healthy weight/lifestyle. Foods like fruits, vegetables, whole grains, nuts and seeds are filled with high quality nutrients but they're also low in the things you don't want, like cholesterol and saturated fats.
Try to stick to one plant based meal per day at a minimum, and add it to your self care daily checklist so that you're keeping yourself accountable!
5. Skincare Routine
Taking the time to do your skincare always feels super indulgent, and we don't always make time for it if we're tired or short on time, but it's such a great form of self care that will help you look and feel like the best version of yourself every day.
A structured skincare routine (for both morning and evening) is an important part of a self care daily checklist and it's something that I do religiously because caring for your skin and body pay off so much in the long run!
Related Posts:
Thank you so much for reading my self care daily checklist of things that will help improve your life and wellbeing! Hopefully you have found one or several self care activities to start doing doing each day to really care for your mental health and physical wellbeing.
If you have anything in mind that I didn't include in this post that you think should be added to this list, then make sure to leave a comment down below and tell me more about it! I'm always on the lookout for new self care activities to try, and there might be people looking through the comment section for additional new ideas as well.
Remember that if you enjoyed this self care daily checklist post, that you can pin it on Pinterest so that you can access it again if you want to, and be sure to check out my Instagram feed for a ton more similar content as well if you want to 🙂
Hopefully you guys are having an amazing start to 2022 and are staying safe and healthy! More posts are already in the works, so stay tuned loves xx
Reader Interactions