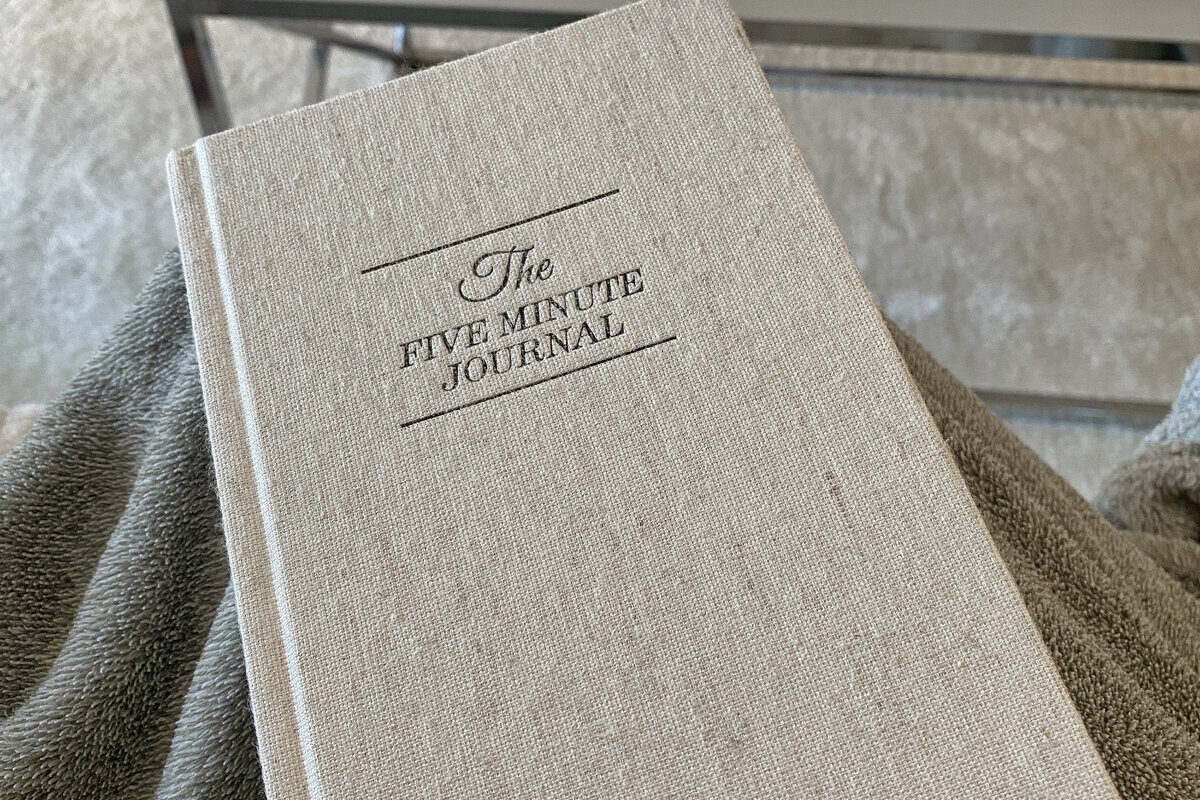 We live in a very stressful world, and it's more important than ever before to take some time to yourself to just breathe and check in with how you're feeling. So, today's post is going to be my favorite self care Sunday ideas for relaxation that you can realistically implement on any day of the week in order to start taking better care of yourself and living a healthier and more fulfilled life where stressful incidents don't bother you as much.
These are all things that require little to no money that you can do for yourself in the comfort of your own home, maybe if you have the place to yourself for a few hours (or if you already live alone that's a bonus). A lot of people probably have a lot of the items you would use to practice wellness and self care at home already, but if not I'm including my favorite self care Sunday ideas for products that I know you will love too.
Just keep scrolling to check out the list!
DISCLOSURE: THIS POST CONTAINS AFFILIATE LINKS, WHICH MEANS THAT I RECEIVE A COMMISSION IF YOU DECIDE TO MAKE A PURCHASE THROUGH THESE LINKS, AT NO ADDITIONAL COST TO YOU.
Self Care Sunday Ideas – Best Products
What Is Self Care Exactly?
There are so many misconceptions about what exactly self care entails, but my definition of it is as follows: any activity that you do for yourself that serves the purpose of improving your mental health, physical health, or both. This could be an activity that relaxes you and recharges your battery, it could be something that you do for fun and enjoyment, or it could just be sitting still and taking note of your thoughts and how you've been feeling lately.
Why Is Self Care Important?
Self care is super important because if you're trying to run on an empty battery, you're going to simply be going through the motions of life rather than truly living and enjoying each moment. If you're not taking proper care of yourself, it's likely that you're not taking the best possible care of the people in your life. You also will probably be making a lot of mistakes, either at your job or just in general, because that's what tends to happen when you don't allow yourself time to recharge and you're exhausted and burnt out.
These self care Sunday ideas will help you rejuvenate your mind and body so that you start to learn how to take the best possible care of yourself, which will in turn enable you to take the best possible care of your loved ones and those around you. Remember that it's not the best idea to try to run on an empty tank, so use these tips to fill your cup and start feeling like yourself again.
Self Care Sunday Ideas List
1. Make Yourself A Nutritious Plant Based Breakfast
This is an amazing self care Sunday idea because I know that for a lot of people, there's not really much time in the mornings as we're rushing out the door to work or class. As a result, we're either skipping breakfast altogether or just eating something that's easy and convenient but not necessarily the healthiest for you.
So, treat yourself to a yummy and nutritious plant based breakfast (more ideas on what to make in my What I Eat In A Day As A Vegan post) that you take your time thoughtfully making for yourself. It will taste so much better and you'll really enjoy it when you're relaxing on a Sunday morning.
2. Light Some Candles
I know this could be considered a nighttime thing, and you totally can do this on a Sunday night while you're running a nice warm bath, but I actually like to have candles burning in the morning to late afternoon as well. They obviously make my apartment smell so nice, and especially during the colder months they just bring such a comfy cozy vibe to my whole apartment.
3. Do Some Journaling
For me, journaling is such a calming and peaceful process because it allows me to just sit still, gather my thoughts, and just kind of figure out what's going on in my head. When I journal, I tend to mix things up. Sometimes I'll write out my goals for the week or month, sometimes I'll write out how I'm feeling or how my day went, and other times I'll just jot down random ideas and do kind of a brain dump to get everything out of my head and on paper where I can see it.
This is one of the best self care Sunday ideas for relaxation that I typically always follow, because it honestly really helps to clear your head which in turn relieves stress and makes you feel more in control of your life!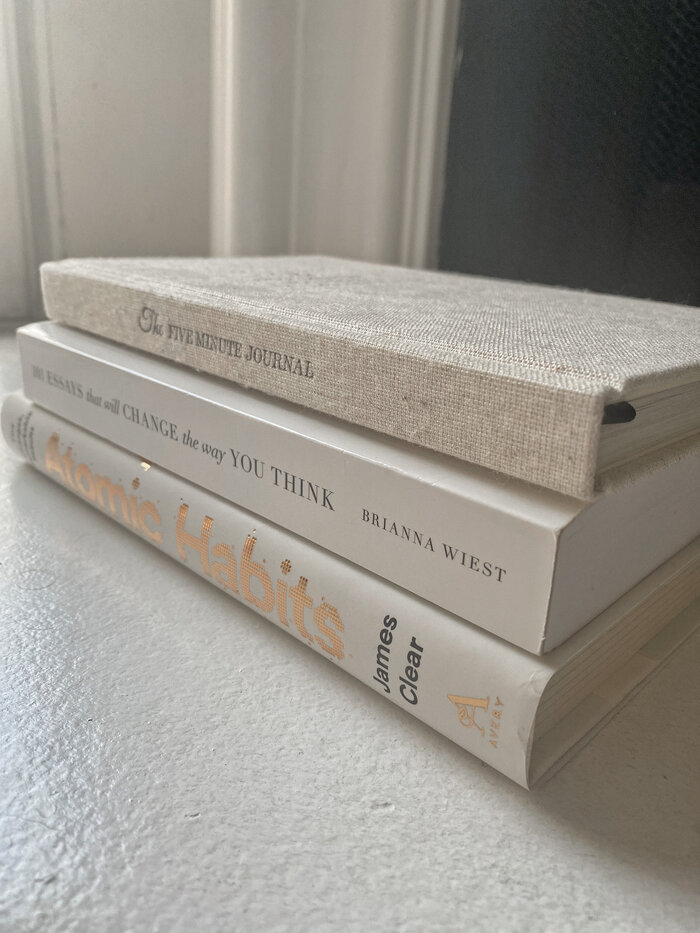 4. Do Your Grocery Shopping For The Week
Sunday is the day to get yourself set up and prepped for an amazing successful week, so it's a good day to head on over to your favorite grocery store and pick up everything you'll need.
One of my favorite self care Sunday ideas for relaxation and stress relief is meal prepping and making sure my fridge is fully stocked. This ensures that I'm not going to be ordering in every night and is a great money saving tip as well! I always try to write out a comprehensive list of everything I'll need in terms of both food and cleaning supplies/miscellaneous items before I head over to the store and then I can cross that grocery trip off my to do list first thing Sunday morning or afternoon.
5. Try Out Dry Brushing
Dry brushing is an amazing way to exfoliate your skin as well as increase the circulation in your body and aid in lympathic drainage! It's basically a technique for detoxifying and it can really help with annoying things like cellulite and ingrown hairs.
Try adding this step to your self care Sunday routine, ideally before you shower so you can wash away the dead skin cells – it takes less than five minutes and it's so great for you!
6. Pamper Yourself
One of the best self care Sunday ideas has to be spending the day, or at least the afternoon, doing your nails, applying moisturizer to your whole body, and doing your full skincare routine! You feel like a new person when you're done and it's just the most revitalizing feeling possible.
Some of my favorite self care and wellness products are included at the top of the page, so check them out! The list includes my favorite candles, body lotions, the best journal I've found, and other cute products to help you on your wellness journey.
7. Buy Yourself Flowers
This is one of my favorite self care Sunday ideas because whenever I have fresh flowers in my place I feel so pampered and like I have it all together. They really brighten up your space and make for such great decor, plus they make you happy every time you look at them!
A couple cute types of flowers to keep in your space are baby's breath and tulips, but obviously go for whichever type of flower you love the most.
8. Go For A Walk Outside
It's so necessary to get outside a couple of times a day, so leave your phone at home and take yourself on a walk to clear your head and gather your thoughts. Take your time and really appreciate nature and all the things you see along the way – the trees, the flowers, the clouds – this will help to ground you and relieve some stress.
9. Read A Book
This is such a great self care Sunday idea because at least for me, reading is so calming and it really takes my mind off of stress and external pressure for a bit. This is the perfect day of the week to get lost in a good book and enjoy it, rather than thinking and worrying about all of the other things you "have" to do.
If you have a big stack of unread books piling up like I happen to, pick the one you've already started reading but didn't get around to finishing – or if you haven't started any of them, pick the one you've been meaning to get to the longest – and get started! It's the best way to lose track of time.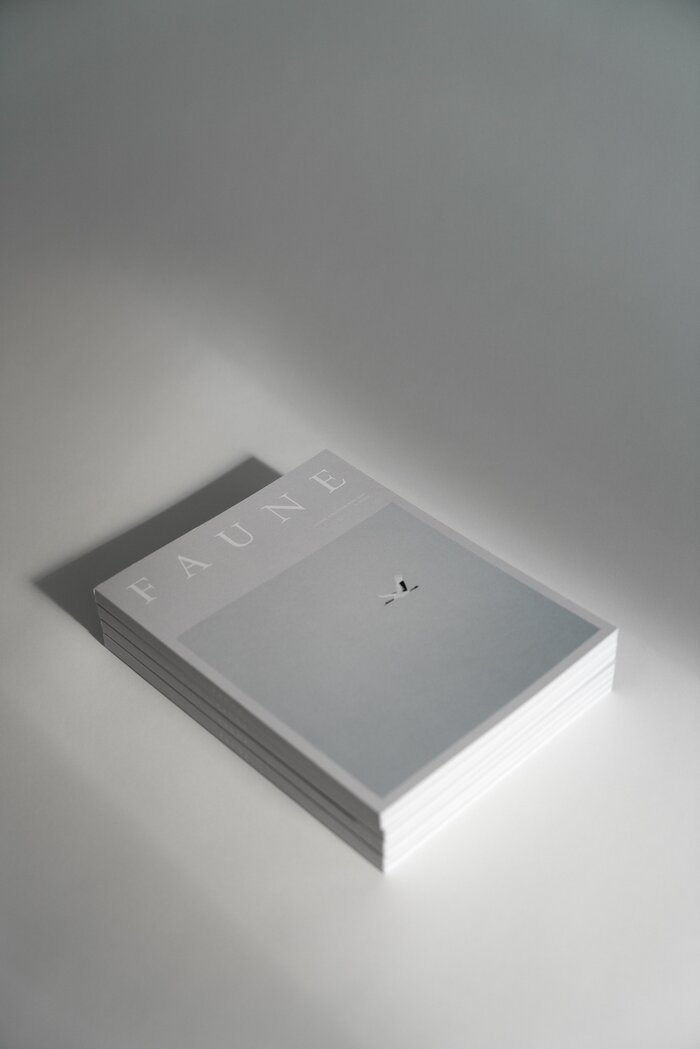 10. Move Your Body
For a lot of people, working out and getting some movement in can get put onto the back burner because of all the other responsibilities that so many of us have to take care of in a day. But working out is so great for our physical and mental health, and I think that Sunday is the perfect day to do a full workout routine in the morning and then recover for the rest of the day before the new week starts.
This is a great self care Sunday idea to put yourself first and improve your physical (and mental) wellbeing.
11. Watch Some TV
Sunday is the best day to just curl up on the couch and put on the newest episode of your favorite show or a movie. It's a great way to unwind and focus on something entertaining, instead of worrying about work or family stuff. Right now some of my personal favorites are Emily in Paris, And Just Like That, and Selling Sunset! I could watch any one of those for hours and it's such a good way to spend a Sunday afternoon relaxing at home.
12. Listen To A Podcast
I recently just started getting into podcasts, and I know I'm kind of late to the game on this one but there are so many inspiring ones out there! Everything from finance ones with a ton of amazing money tips, to mental health and wellbeing, to career tips and job advice.
A great self care Sunday idea would be to throw on an episode of your favorite podcast and listen to it while going for a walk. That way you're not only getting in some physical activity, but you're also strengthening your mind which is always good! I love to listen to podcasts while I'm driving these days, and it's actually replaced the radio for me most of the time because I love learning and listening to super knowledgeable people give advice.
Related Posts:
Thank you for checking out my self care Sunday ideas for relaxation! I hope that this post helped you on your self care journey, and that you're excited to start practicing at least one self care day a week to recharge and refuel yourself.
If you have any activities that I didn't include here that you think are worth mentioning, definitely drop a comment down below and let me know about them! I'm always looking for new ways to practice self care, and it'll be helpful to anyone who is potentially looking through the comment section as well.
Keep in mind that if you enjoyed reading my self care Sunday ideas list, you can always pin it to your Pinterest account to be able to access it again in the future, and also make sure to check out my Instagram for a bunch of other similar content as well if you're interested!
Hopefully you're all staying healthy and safe in the new year, and 2022 is going well for you so far! Stay tuned for more posts coming soon loves xx
Reader Interactions