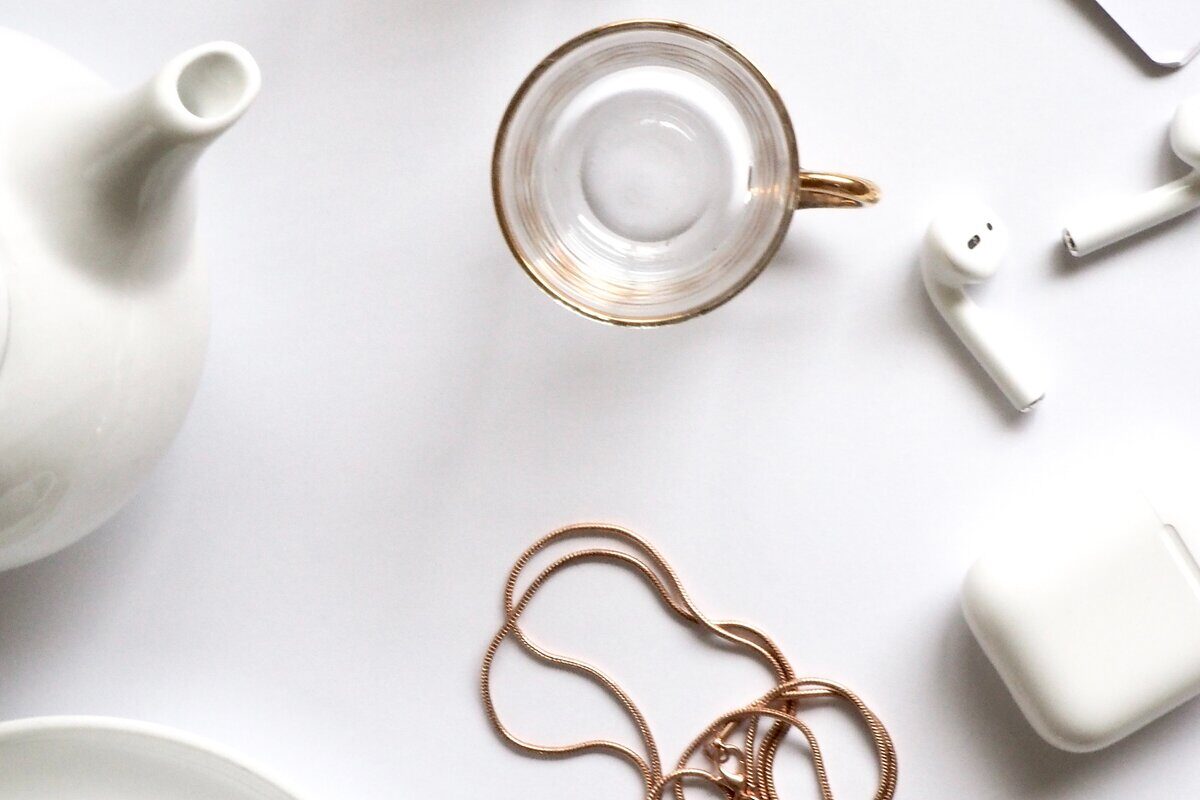 The cold weather months are here, and practicing self care is so important for your mental health and for maintaining a positive outlook during the winter months. So today I have a list of eight self care things you can do before bed that will help calm and relax you, and set you up for an amazing sleep so that you wake up well rested and ready to take on your day!
These self care activities to do before bed can help improve your sleep quality as well as reduce your stress and anxiety. It's important to really try to be consistent with your self care and evening routines so that you form good habits and start to take better care of yourself without having to think about it too much. If you stay consistent, then after a few weeks these calming evening self care activities will become automatic for you!
As you start to practice better self care, you will probably start to notice things in your life going better and you might even start to feel happier overall. It's amazing what a difference a few small things can make in life once you really apply yourself and stay consistent!
DISCLOSURE: THIS POST CONTAINS AFFILIATE LINKS, WHICH MEANS THAT I WILL EARN A COMMISSION IF YOU DECIDE TO MAKE A PURCHASE THROUGH THESE LINKS, AT NO ADDITIONAL COST TO YOU.
1. Moisturize Your Body
This is a really simple step to take before bed that a lot of us tend to forget about or just disregard as if it's not important. But, moisturizing your whole body (hands and arms, legs, face/neck) is so important because it keeps your skin soft and smooth every day and can help prevent wrinkles from developing!
Moisturizing can also be a really calming and soothing activity because you're literally taking the time to slow down and care for your body! Choose a luxurious body oil like this one and give yourself a soothing massage before you go to sleep each night.
2. Put Your Phone Away
Blue light from your devices and their screens is known to disrupt sleep since it suppresses the production of melatonin in your body. This makes it harder for you to fall asleep at night, makes it more likely that you'll wake up in the middle of the night tossing and turning and finding it hard to fall back asleep, AND it means that you might wake up earlier than you wanted to and be unable to get any more rest.
I always try to put my phone away at bare minimum 45 minutes before I plan to go to sleep, but an hour is even more ideal. This just ensures that your brain has enough time to calm down before bed without technology, so that you'll be more likely to have a high quality deep sleep and wake up feeling super well rested.
3. Light A Candle
Something about lighting a candle is honestly just so cozy! I always try to have one burning anytime after six pm during the fall and winter months. It's one of my favorite self care things to do before bed because it just sets such a warm and comfortable mood.
You can pretty easily create a spa like environment in your space with just a few candles and maybe a cute diffuser. This is a great way to practice self care before bed and really get yourself relaxed and sleepy!
These candles are all so cute and aesthetic for your apartment:
4. 30 Minutes Of Reading
Going along with putting your phone away early, I highly recommend that you try to get into reading before you go to sleep so that you have something relaxing and also productive to do before bed! Reading is a calming activity that allows you to forget about the day you just had and escape to a different place psychologically.
I love reading because I'm always trying to take in new information, but I also like some light fiction before bed to take my mind off of things before I fall asleep. Just pick something that interests you and devote half an hour every evening to reading a little bit of it!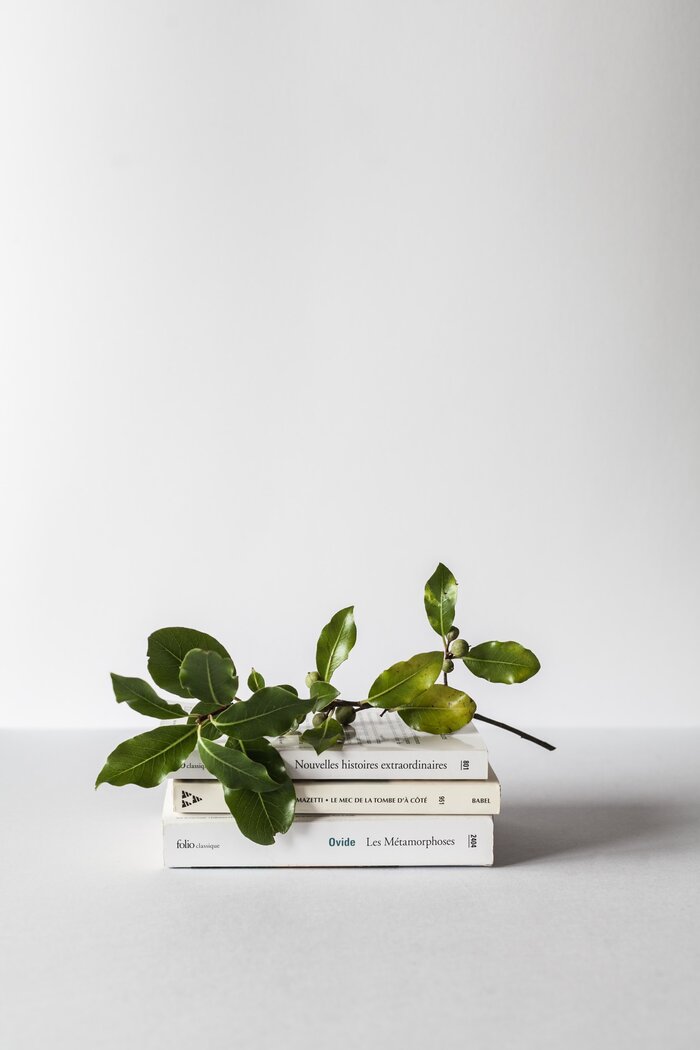 5. Prep For Tomorrow
Making sure you're ready and good to go for the next day is a big part of practicing self care before bed and enabling yourself to go to sleep stress free. Prepping for the next day includes planning your outfit, maybe meal prepping at least a lunch for yourself, and writing out your goals and a list of "to do's" for the day.
There is nothing like that feeling you get when you go to bed knowing you're fully prepared for the next day ahead! It just takes away so much stress and makes you feel more on top of things in life.
The things I would suggest doing before bed are:
Making a "to do" list of important things that need to get done the next day

Lay out the outfit that you want to wear that is already ironed and ready to go

Have a plan for breakfast and an idea in mind of what you want to make or pick up for yourself
6. Skincare Routine
When we're busy and stressed, a consistent skincare routine tends to be one of the first self care things we let go in our evening routines. But taking care of your skin is something you're going to want to commit to now in order to keep it looking smooth and to prevent wrinkles from forming early on.
Your nighttime skin care routine doesn't need to include thirty steps, but you should definitely remove your makeup and cleanse your face well, apply some kind moisturizer or serum and an eye cream! All of this shouldn't take more than ten minutes max and it honestly really will pay off in the long run.
7. Do Some Breathing Exercises
Try this tip right now: inhale as much and as deeply as you can for about 7-8 seconds, then exhale for the same amount of time. Now notice how much better you feel and how at least some of your stress feels like it's been relieved!
There are so many different kinds of breathing exercises that you can do (I love these ones) that have all kinds of benefits like reduced stress and anxiety, better lymphatic drainage, increased circulation, and more.
The best thing about doing breathing exercises is that it really doesn't take much time at all, but the benefits are so good!
8. Drink Some Warm Tea
Making a soothing drink before bed, like chamomile tea, is such a good self care thing to do to both relax and hydrate yourself. You probably want to do this at least an hour before you go to bed so that you don't have to wake up in the middle of the night to use the bathroom, but if that doesn't bother you then drink this half an hour before bed to feel its calming effects and let it make you sleepy!
Tea also has amazing health benefits and contains tons of antioxidants known as "flavonoids" that can help fight all kinds of disease. It's really inexpensive at the grocery store and it's such a great way to calm down and unwind in the evening.
I try to drink either green tea or peppermint tea once a day close to bed time and I would say I think it has actually reduced my stress levels a little bit! Highly recommend doing this.
Related Posts:
Thank you so much for checking out this list of relaxing self care things you can do before bed every night! I really believe that self care is the key to being happier and healthier in life, and that you don't need to spend a ton of money to take better care of yourself.
If you have any evening self care tips that I didn't include in this list, feel free to leave them in the comment section below! Also, if you liked this post, you can definitely share it on Pinterest, and don't forget to check out my Instagram feed and follow for tons of similar content if you're interested 🙂
As always, stay safe and healthy out there, and we'll talk soon xx

Reader Interactions