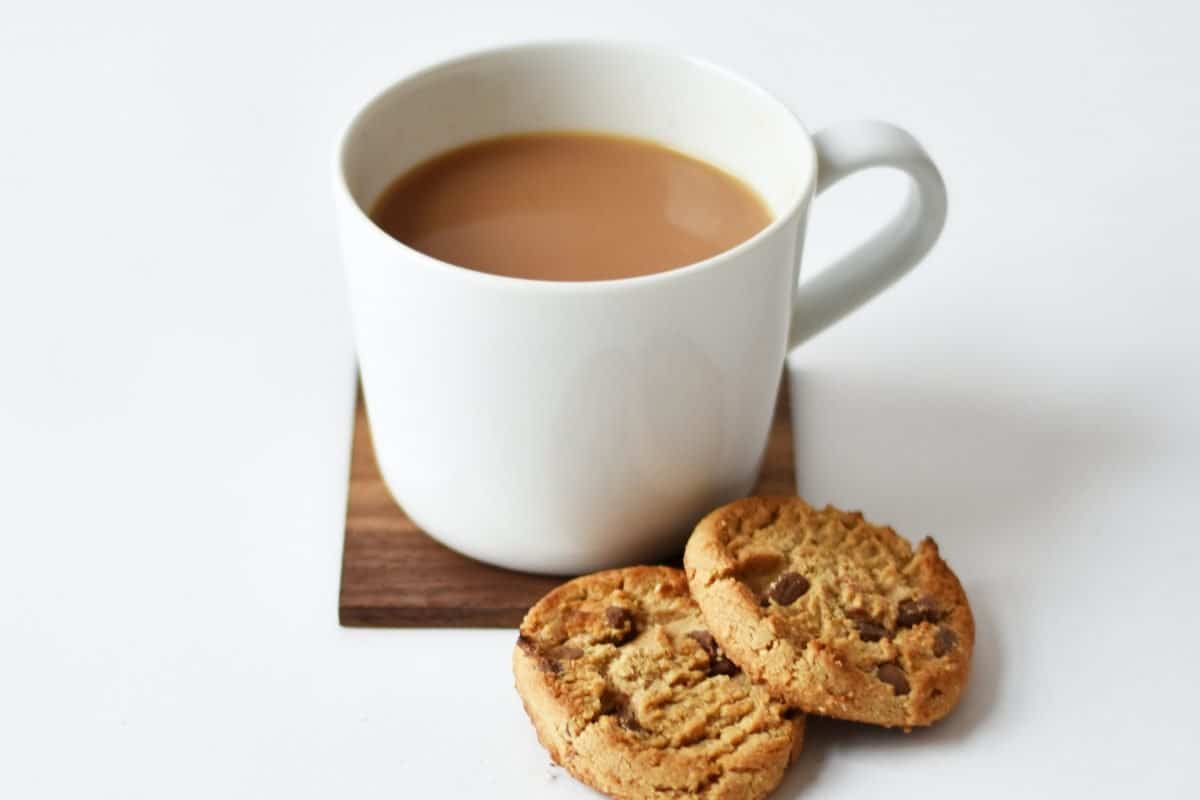 Lately, things have been really tough, what with all of the social distancing rules still in place throughout most of the world. So today's post is going to be my favorite self care tips to improve bad days, and hopefully this can help you if you've been struggling through these hard times.
So try a few of these tips out the next time you're feeling upset or depressed! 
Here are my self care tips for bad days:
Positive Affirmations
This might seem silly but it actually really works. Write down some positive affirmations and spend a few minutes saying them out loud to yourself. You can say things like "I am intelligent and highly capable", "I trust in my own abilities", and things along those lines. The power of positive thinking is actually really strong, and when you repeat these affirmations to yourself you'll start to shift your mindset, and your mood and actions will then reflect that!
Call A Friend
Considering we are all in this new normal where even if your area is not on lockdown anymore, there are still social distancing rules in place, calling a friend is a great thing to do to practice self care. You will feel so much better when you hear their voice, trust me! I wasn't big on calling people until the pandemic hit – I was more of a texting kind of person. But recently I've realized that we all need human connection, and there is no replacement for hearing someone's voice.
Watch YouTube Videos
Whenever I'm feeling down, stressed, upset, etc, one of my favorite things to do is to put on a YouTube video. I love watching lifestyle YouTubers, and every time I watch a video from one of my favorite channels it instantly puts me in a better mood.
I personally love watching vlogs and lifestyle videos on productivity, eating healthy, day in the life videos, and things along those lines! And since there are YouTube videos on just about every topic you can think of, just go ahead and throw on whatever you're in the mood for. You can watch a video that will teach you how to relieve stress or how to meditate, or even just put on a video with calming ocean sounds or something.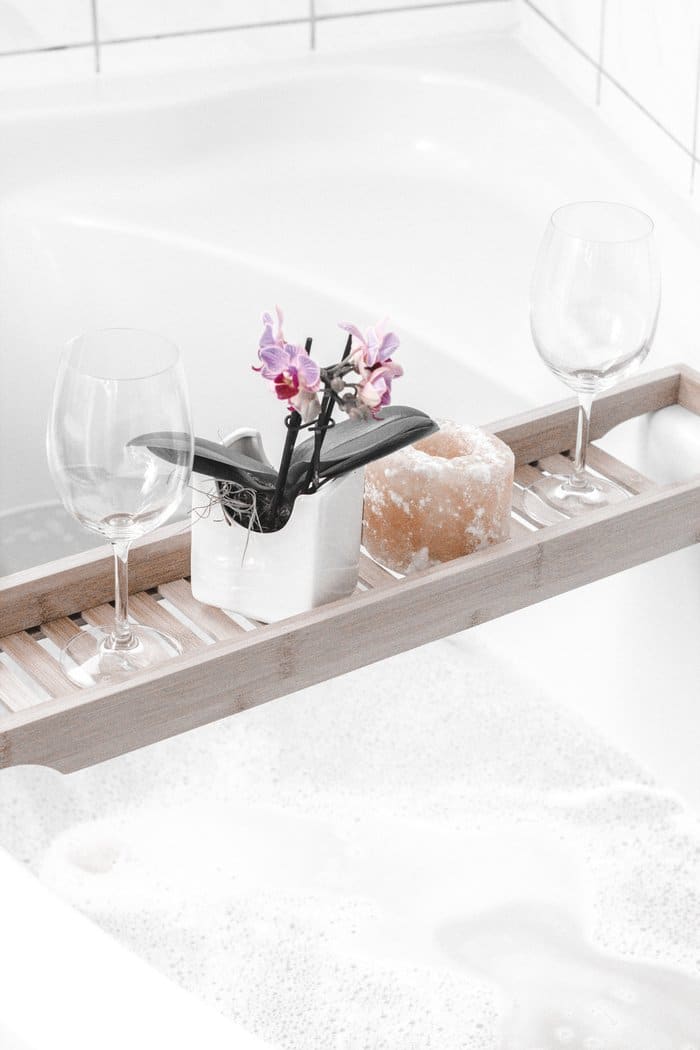 Cuddle With A Pet
If you have one that is! If not, skip to the next tip.
Animals can be very therapeutic and they can even comfort you when you're sad! Hug your cat or dog, or whatever animal you have! They are super happy to get to have all this extra time with you being at home, and would love to snuggle with you in bed!
Do 30 Minutes of Cleaning
Another great way to practice self care to help improve bad days is to do some cleaning. When my apartment is clean and organized, it makes me feel so much better and more motivated to take on life and everything I need to do. You need a clean and fresh space for your mind to be able to function optimally and to get yourself in a better mood, so tackle one room or area of your place and spend 30 minutes deep cleaning it!
Eat Something Healthy
Have you noticed that you tend to binge junk food whenever you're in a bad mood? Which pretty much always just makes you feel worse about yourself?
Try to break that habit, and if you feel down or upset about something, then make yourself a healthy plant based meal or snack! Something super quick and easy to make is a delicious fruit and veggie smoothie. Fruits and vegetables are filled with mood boosting vitamins, nutrients and antioxidants!
Related Posts:
Thank you so much for checking out my best self care tips that will help you improve a bad day! Are there any tips you have that I didn't list in this post? Let me know in the comment section below, and if you liked this post feel free to share it on Pinterest! You can also follow me on Instagram for similar content 🙂
Stay healthy and safe xx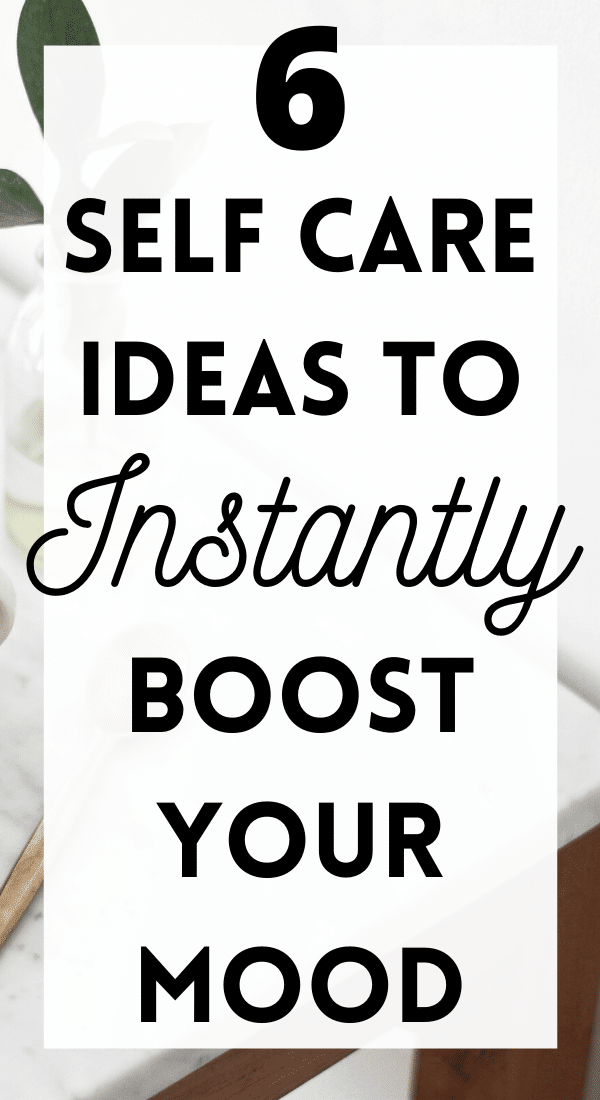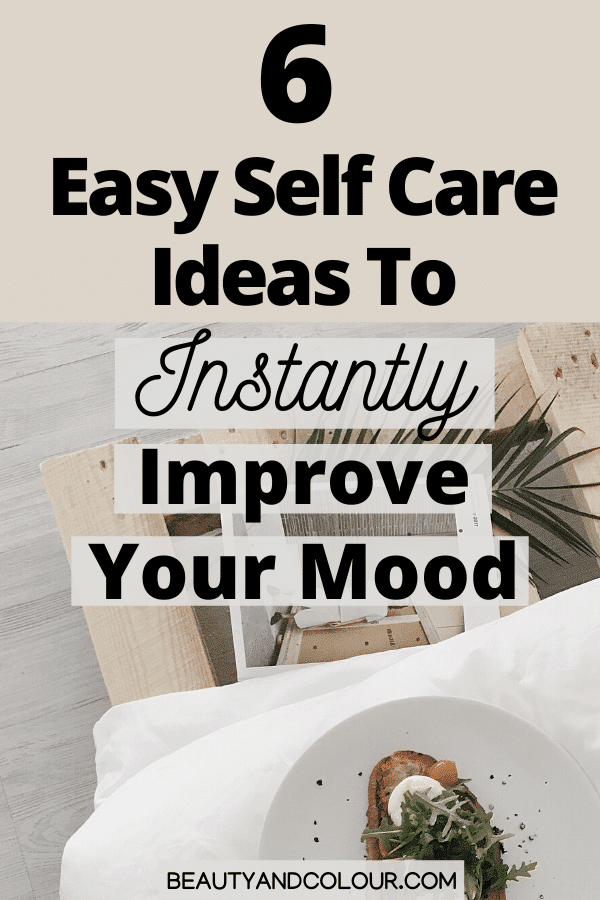 beauty and colour blogger fashion lifestyle plant based self care vegan
Reader Interactions