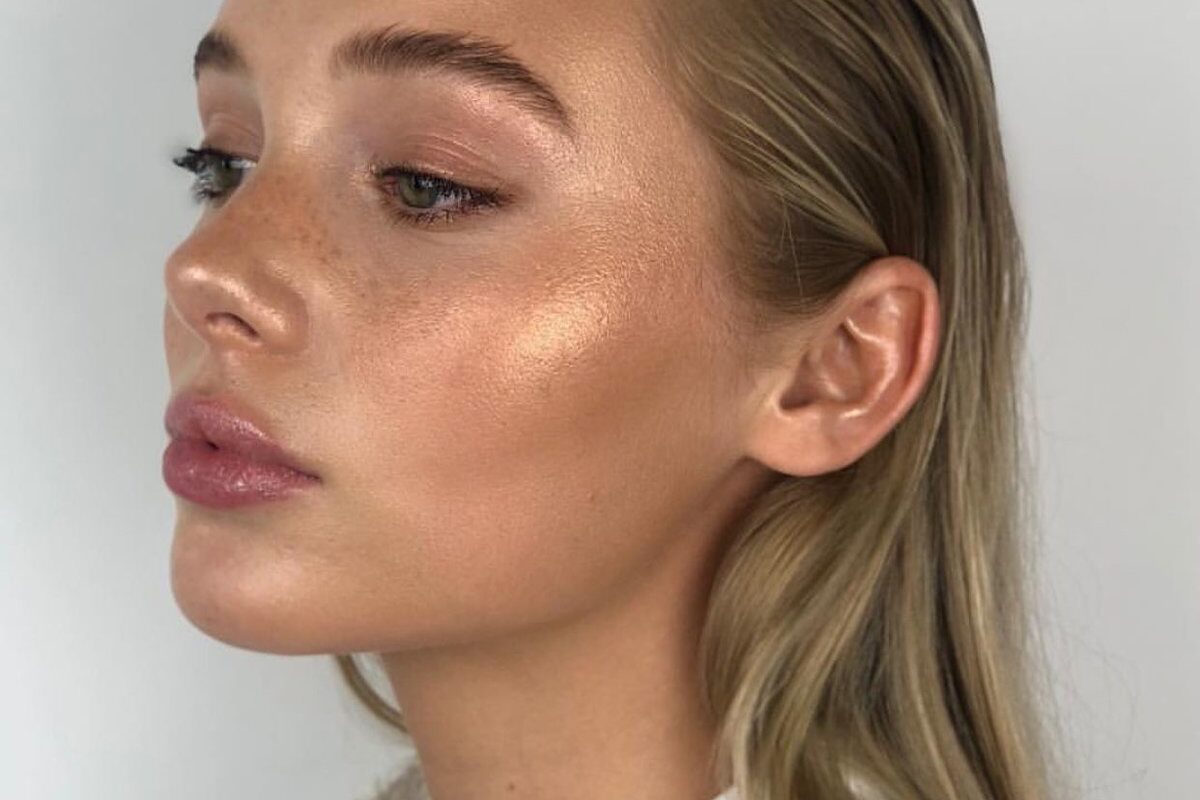 In today's post, I'm going to be listing some of the many skin benefits of going vegan that you might not know about. Adopting a plant based vegan lifestyle is so great for the planet and animals, and it also has amazing health benefits for you that will produce noticeable beauty related improvements as well!
One thing to keep in mind is that when I talk about being vegan in this post, I'm talking about a mostly plant based vegan diet, with only a moderate amount of processed junk food. Basically, a diet that consists of mostly plant foods like fruits, vegetables, and grains. You can definitely be vegan and eat nothing but burgers and cookies, and you're totally within your rights if you want to do that, but it's just not going to be great for your skin overall!
The best diet that someone could possibly consume is a diet that's high in fruits, vegetables, beans and whole grains. Do that, and you'll start to see improvements in more than just your skin!
DISCLAIMER: NOTHING IN THIS POST SHOULD BE CONSTRUED AS MEDICAL ADVICE. I AM NOT A TRAINED MEDICAL PROFESSIONAL. EVERYTHING IN THIS POST IS BASED ON MY OWN PERSONAL EXPERIENCE AND/OR THE EXPERIENCES OF OTHERS, AND FOLLOWING ALONG WITH ANYTHING WRITTEN IN THIS POST WILL NOT GUARANTEE ANY RESULTS OR OUTCOMES FOR YOU PERSONALLY.
DISCLOSURE: THIS POST CONTAINS AFFILIATE LINKS, WHICH MEANS THAT I GET A COMMISSION IF YOU DECIDE TO MAKE A PURCHASE THROUGH THESE LINKS, AT NO ADDITIONAL COST TO YOU.
Skin Benefits Of A Plant Based Vegan Diet
Skin That Is More Hydrated
With the increase in fruits and veggies that typically happens when you transition to a plant based vegan diet, you're naturally getting more hydration from your diet by eating more foods with a high water content!
Because you're getting so much hydration, you might even notice your skin start to "glow" a little bit more. The vegan glow is definitely real, and you will probably even start getting compliments from your friends and family on how your skin looks!
This increase in hydration can also mean that as you age you will have fewer wrinkles start to form. Many older vegans who eat diets that consist of mostly plant foods and few processed or deep fried foods look super young for their age!
Reversal of Certain Skin Conditions
Switching to a healthy, plant based vegan diet can actually help to reverse a range of different skin conditions, from psoriasis to rosacea. There are stories all over about people who healed themselves and their chronic skin conditions with a whole food, plant based vegan diet!
Even if you have a chronic condition – like an autoimmune disease that causes skin flareups – that people say can't be cured or healed, it is likely that you will experience way less inflammation and irritation of your condition after eliminating animal products from your diet. There's an awesome and highly rated book that explores this topic and talks a lot about reversing several different chronic health conditions and diseases with a plant based vegan diet. Click here to check it out!
Clearer Skin
Because dairy is one of the most inflammatory food groups out there, it makes complete sense that once you eliminate it from your diet, you typically will notice significant improvements in skin conditions like acne starting at about the fourteen day mark.
Dairy is also filled with hormones, AND it's difficult for the human body to digest (since it's literally intended for cows); just a couple more reasons why you could notice your skin looking better once you cut it out of your diet for good.
Keep in mind that there is a detox period with this though – when you eliminate dairy, you need to give your body those first couple weeks to rid itself of all those toxins and let things rise to the surface and out through your pores. This is why some people notice little breakouts when they first eliminate dairy, and why I said above that around the fourteen day mark you should notice your skin starting to look great.
Slowed Signs of Aging
Another interesting thing that happens when you eliminate animal based products is that your skin might look younger for much longer in life. Vegetables are the best things you can possibly eat, so it makes sense that when you stop eating animal based products and replace them with more vegetables, you can slow down the aging process!
Tons of studies have been done on this topic which are way too involved for me to dive into here, but essentially the increase of antioxidants you're getting from all those extra fruits and veggies you should be consuming on a plant based vegan diet, combined with the decrease of inflammation caused by animal based products like meat and dairy, leads to younger looking beautiful skin!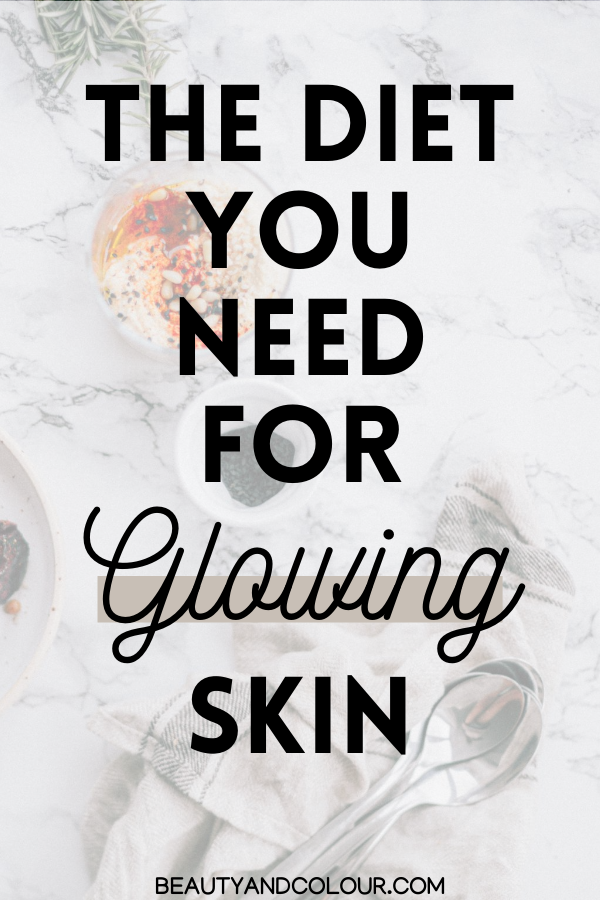 Related Posts:
Thank you so much for checking out some of the best skin benefits of a vegan diet and lifestyle! Have you tried eating more plant based at all, or are you thinking about it? Let me know in the comment section below, and remember if you liked this post you can definitely share it on Pinterest, and be sure to follow me on Instagram for tons of similar content 🙂 xx
beauty beauty and colour fashion healthy lifestyle plant based skin skincare vegan
Reader Interactions