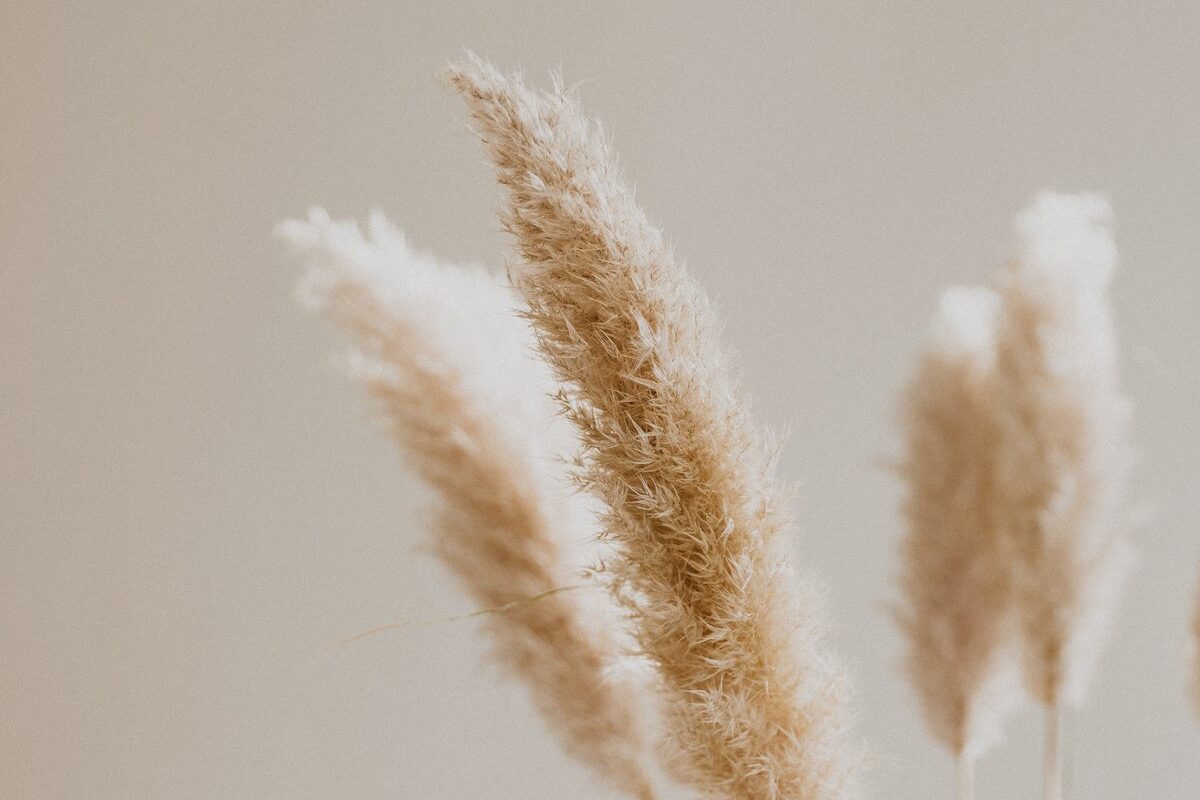 So I think it's safe to say that it's been a pretty weird summer throughout most of the world, and no one is really too sure of when things are going to get back to some sense of normalcy! With all the stress and worry, taking the necessary steps for practicing better self care and wellness has become more important than ever before.
This post will outline some of the basic steps to take in order to start practicing good self care, and things you can do to carve out a little bit more "me time" in your everyday life. Try to put one or two of these into practice starting right away, and then next week build on that foundation by working on one or two more, and so on!
Before you know it you'll be well on your way to practicing better self care and feeling less stressed and so much happier in your life.
Here's a list of steps you can take to practice better self care:
1. Start saying no to people more often
Doing this will give you more time to yourself which is the first step in practicing good self care. You need to prioritize yourself over others and get rid of the need to be a people pleaser that says yes to everything. When you start to take better care of yourself, you will then have more time and energy to be there to help others!
2. Take five minutes every day just to breathe
Whether you want to do this right when you wake up, right before you go to bed or somewhere in between is completely up to you, but sitting down and taking deep and intentional breaths is genuinely one of the most healing and calming things you can do for yourself.
Try it out right now and see for yourself! Take a big inhale (maybe count up to eight or ten while breathing in) and then slowly and intentionally release that breath. All it takes is doing this once or twice and you immediately start to feel less stressed. Think how great you'll feel after doing this for five minutes!
3. Say only things that you genuinely mean
Saying things to people that you mean helps you live in better alignment with your values and beliefs. You don't want to put yourself in situations where you're constantly saying things to people because it makes things easy or because you're afraid to tell them how you actually feel, because this will negatively affect your mental health and wellbeing.
Speak your mind while still being kind and polite, and you'll be surprised at how much better you feel when you start telling people only things that you truly mean.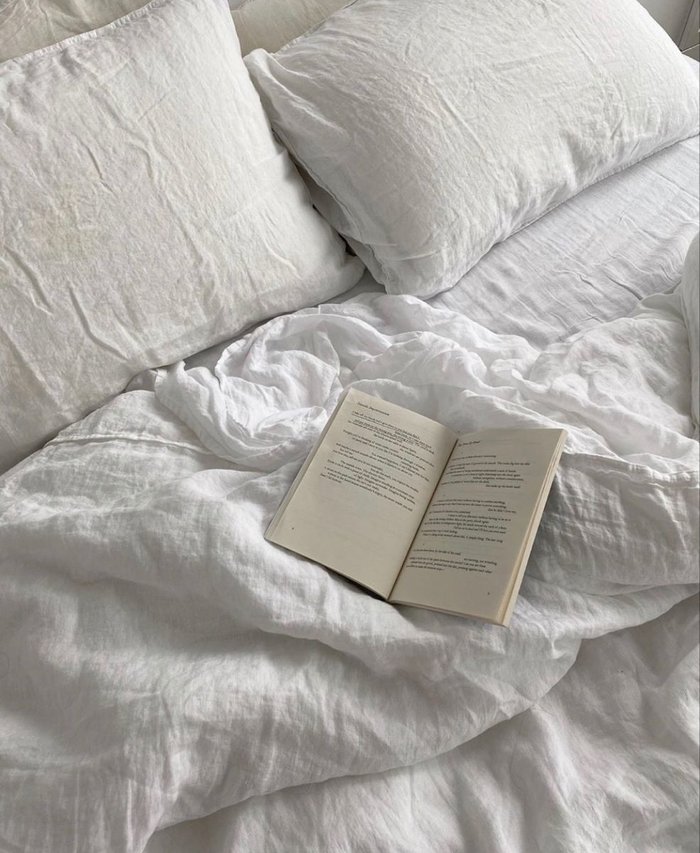 4. Stop living in the past
This is a big issue for so many people, and what it does is it really takes you out of the present moment so that you stop actively paying attention to and enjoying things that are happening in the now. When you are living in the past and constantly replaying old scenarios that you wish you could change, you're not allowing yourself the chance to be happy right now, and good things could be happening that you're not even paying attention to because you're preoccupied with thoughts of the past!
So while this is way easier said than done, you need to work to find peace and healing so that you are no longer worried about or focused on things that happened a long time ago, many of which were probably out of your control in the first place. You can read books to help you with this, find a really good therapist, try practicing meditation – there are tons of things that can help you forget about past occurrences and move on!
5. Watch how you speak to yourself
Speaking positively to yourself and thinking only positive thoughts goes such a long way in improving your mental health and helping you start to practice better self care. Try to make sure you think only good things about yourself! If you notice yourself having negative thoughts, recognize this and forgive yourself, and then actively work to turn it around and start to think positively again.
6. Drink lots of water each day
Water will help you practice better self care since being properly hydrated will really energize you and improve your overall health and wellbeing. The better you feel physically, the more likely you will be to practice great self care habits and work on yourself internally as well.
7. Make more time for yourself
This one sounds easy, but unfortunately we all get caught up in the busyness of life, and a lot of times one of the first things that we sacrifice is time to ourselves to just relax and be at peace.
This means that you need to consciously and intentionally set time aside just for yourself, so you can do something that makes you happy like reading or watching your favorite Netflix show. While you're taking this time for yourself, put your phone and computer to the side and don't check them or pay attention to them. Just appreciate some quiet time alone and know that when it's time to check emails or social media again you will feel so much more refreshed and energized after having taken some peaceful time to yourself.
8. Develop a nighttime routine
Whether this is bath time and then applying your favorite moisturizer and jumping into bed and watching TV, or reading for an hour and then meditating before bed, develop a nighttime routine that is meaningful to you and that brings you happiness and peace.
If you go to bed feeling super relaxed because you took great care of yourself before bed, the quality of your sleep will be so much better which will then lead to you feeling more well rested and healthier all around!
Related Posts:
Thank you so much for checking out these easy steps to take for learning to practice better self care! Is there anything that you think should be on this list that I didn't include? Let me know in the comment section below, and as always if you liked this post you can definitely share it on Pinterest or follow me on Instagram for tons of similar content!

beauty beauty and colour fashion healthy lifestyle plant based self care vegan wellness
Reader Interactions